The Gonzo Classic that Started It All Returns in 'Jackass Forever'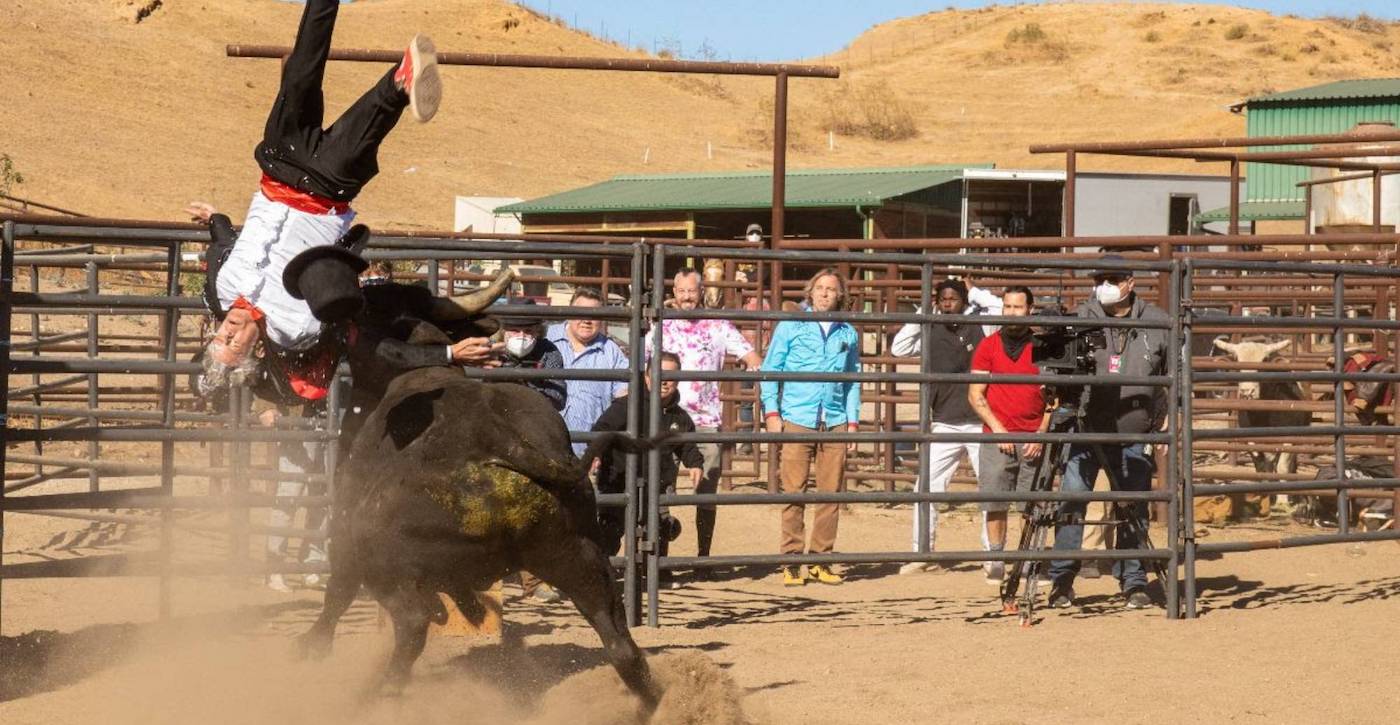 The crew that inspired teenagers to perform thousands of ill-conceived backyard stunts is back after 20 years.
The show was started by Johnny Knoxville as a gag about testing self-defense equipment on himself. Thanks to MTV it became a cultural juggernaut and its stars became household names. The group of now middle-aged stunt performing provocateurs is up to their painful tricks again in their fourth movie.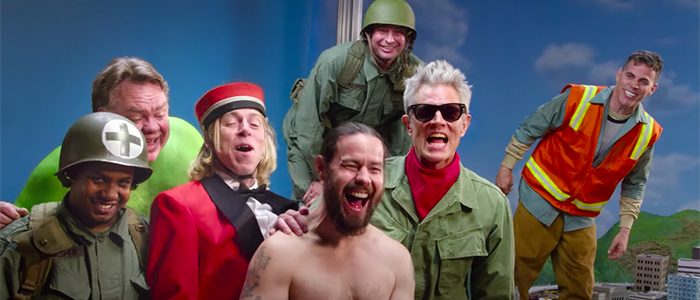 Celebrate the joy of a perfectly executed shot to the groin as Johnny Knoxville, Steve-O and the rest of the gang return for another round of hilarious, wildly absurd and often dangerous displays of stunts and comedy.
Jackass Forever stars Johnny Knoxville, Steve-O, Chris Pontius, Dave England, Wee Man, Danger Ehren, and Preston Lacy who are joined by new members to the troupe, Sean "Poopies" McInerney, Jasper, Rachel Wolfson, Zach Holmes, and Eric Manaka. It's directed by Jeff Tremaine and produced by Oscar Award winner Spike Jonze.
Bam will not be joining them because he threatened Tremaine's family, for which the director has a restraining order. Knoxville has just said that he wants Margera to get back to a healthy place (he's had issues with substance abuse for years) and that he's sad that Bam was unable to join them for the reunion.
Getting to see the rest of the crew will definitely be a blast for fans.
Jackass Forever is in theaters everywhere on October 22, 2021.