The Next Generation Takes Up the Fight in 'Ghostbusters: Afterlife' – New Trailer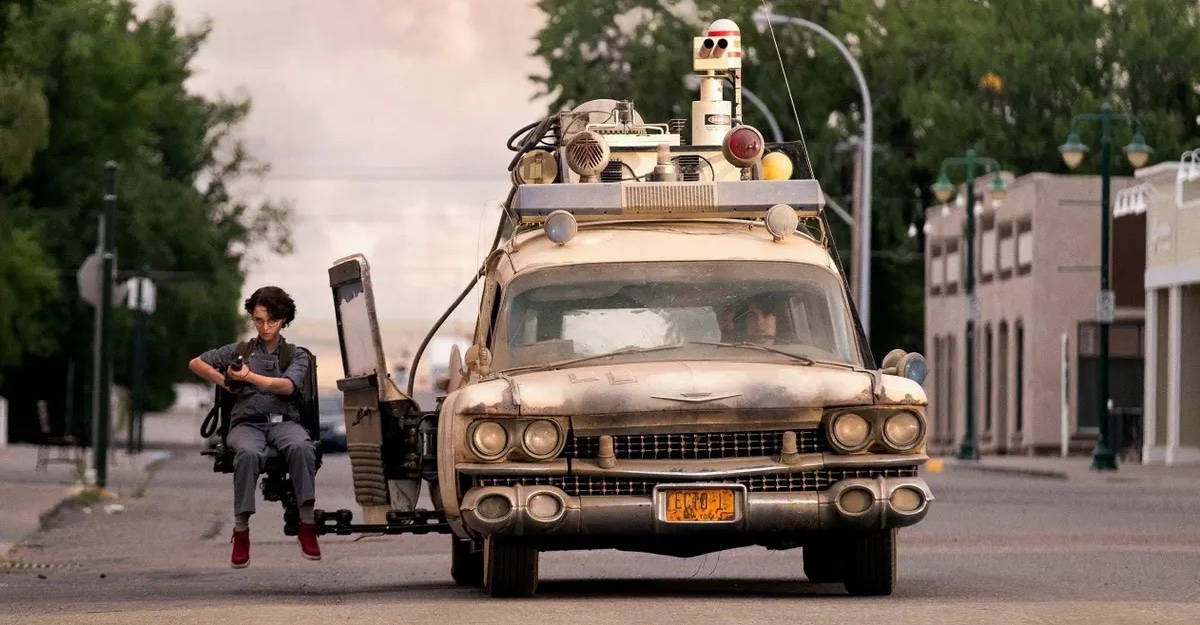 The next generation of ghostbusters are coming to theaters this fall… and they're still in junior high.
A family moves to a small town to get a fresh start, taking on a dilapidated house left to them by a family member. Sounds a bit generic till you learn that the family member was Egon Spengler and the house holds a hidden legacy of fighting the supernatural. Turns out Egon moved to the town because it's positioned on a rift that's ready to burst. His fight lands on his grandkids, their science teacher, and some old-timers.
This is a continuation that ignores the 2016 reboot. It has a bit of a Stranger Things, kids on bikes feel to it that's kind of hard to avoid when you cast Finn Wolfhard in a lead role. The effects look like an update on what Boss Film Studios did in the '80s, not like a Disney Parks ride (my biggest complaint about the 2016 reboot is that it looks overly cartoony).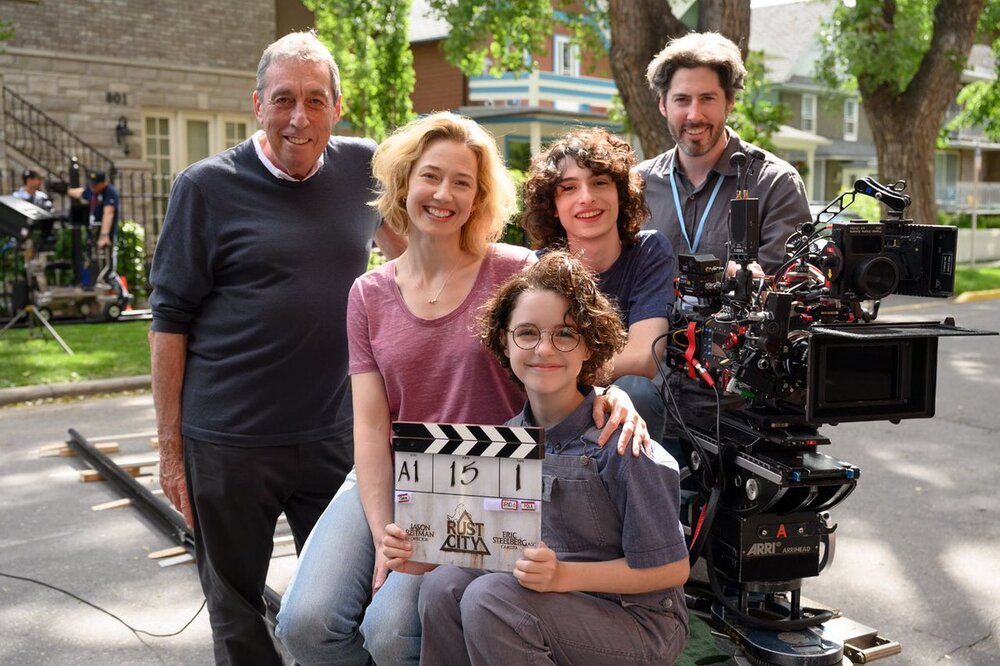 There are some familiar names in the team behind this – Dan Aykroyd, Bill Murray, Ernie Hudson, Sigourney Weaver, and Annie Potts are all back on screen. And that's not all, director Jason Reitman has a personal history – for the Reitman's, Ghostbusters is a family tradition. Ivan Reitman directed the first two movies (he's a producer on this), and he cast his family as extras and had them visit the set during production.
This is going to have a very different feel and look than the last Ghostbusters movie we saw.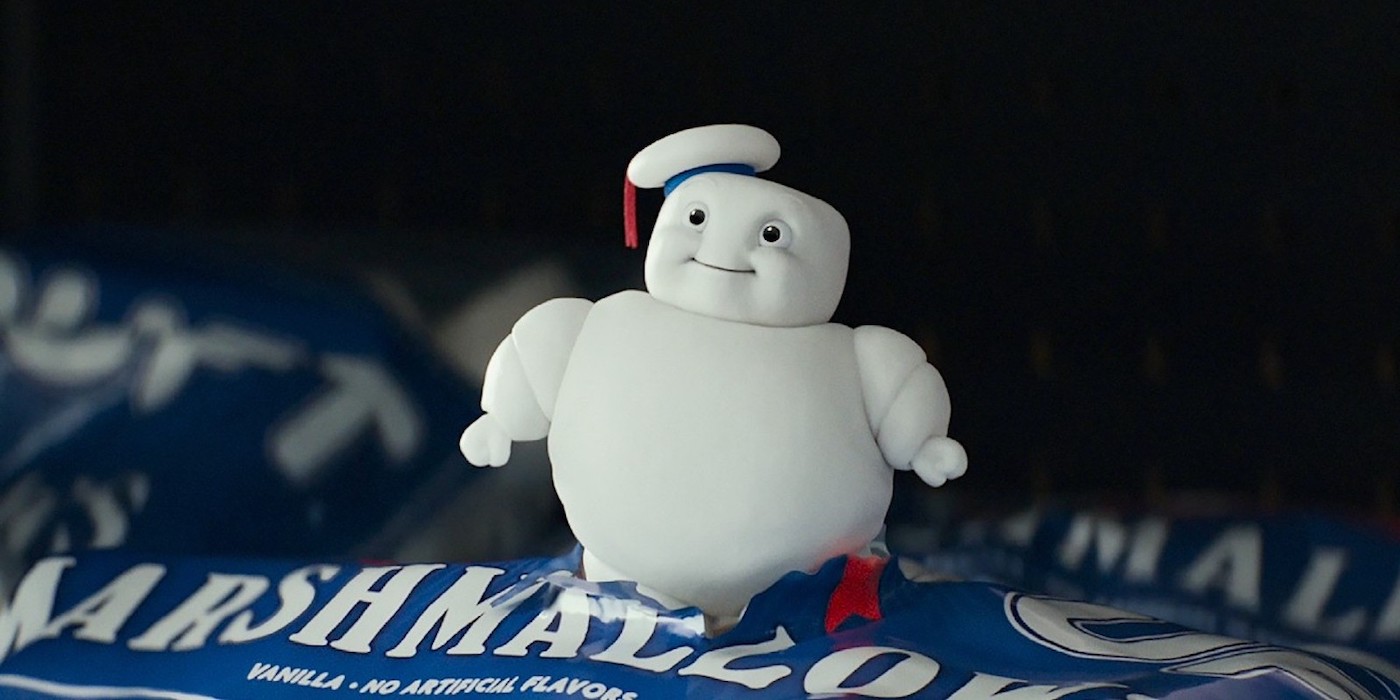 The official synopsis…
When a single mother and her two children move to a new town, they soon discover that they have a connection to the original Ghostbusters and their grandfather's secret legacy.
The new generation of ghostbusters is played by Finn Wolfhard, Carrie Coon, Mckenna Grace, Paul Rudd, and a bunch of adorable mini cannibal Stay-Puft Marshmallow men and some very angry ghosts.
Ghostbusters: Afterlife will hit theaters on November 11th.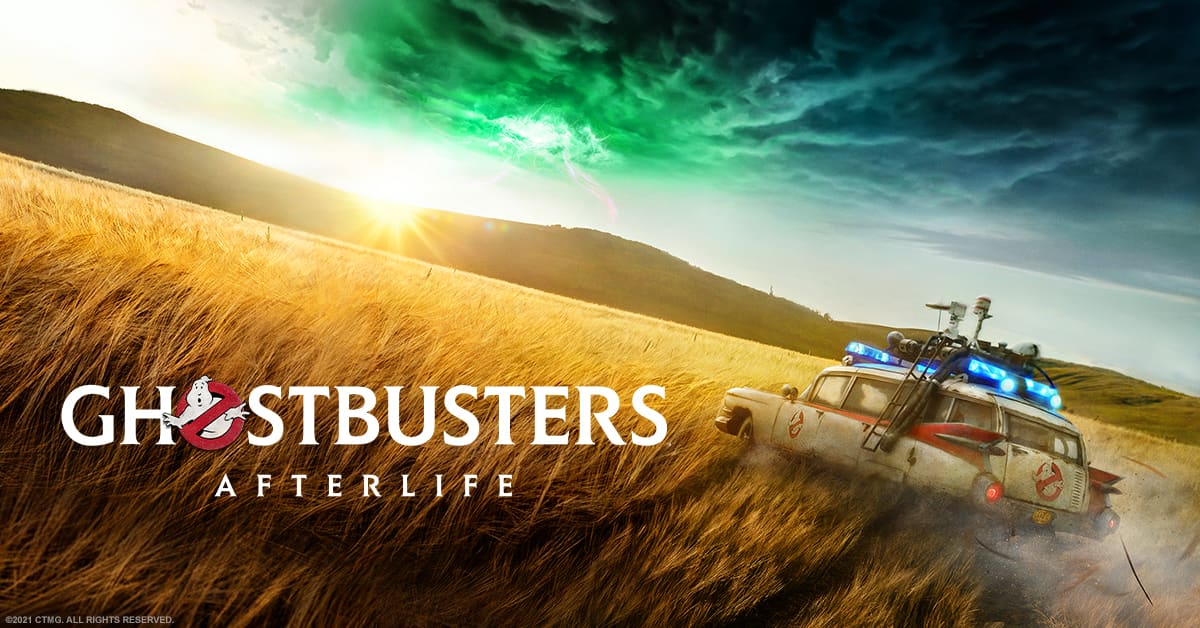 Subscribe to our newsletter!
Get Tabletop, RPG & Pop Culture news delivered directly to your inbox.