Total War: Warhammer 2 – The Silence & The Fury Is Out Now!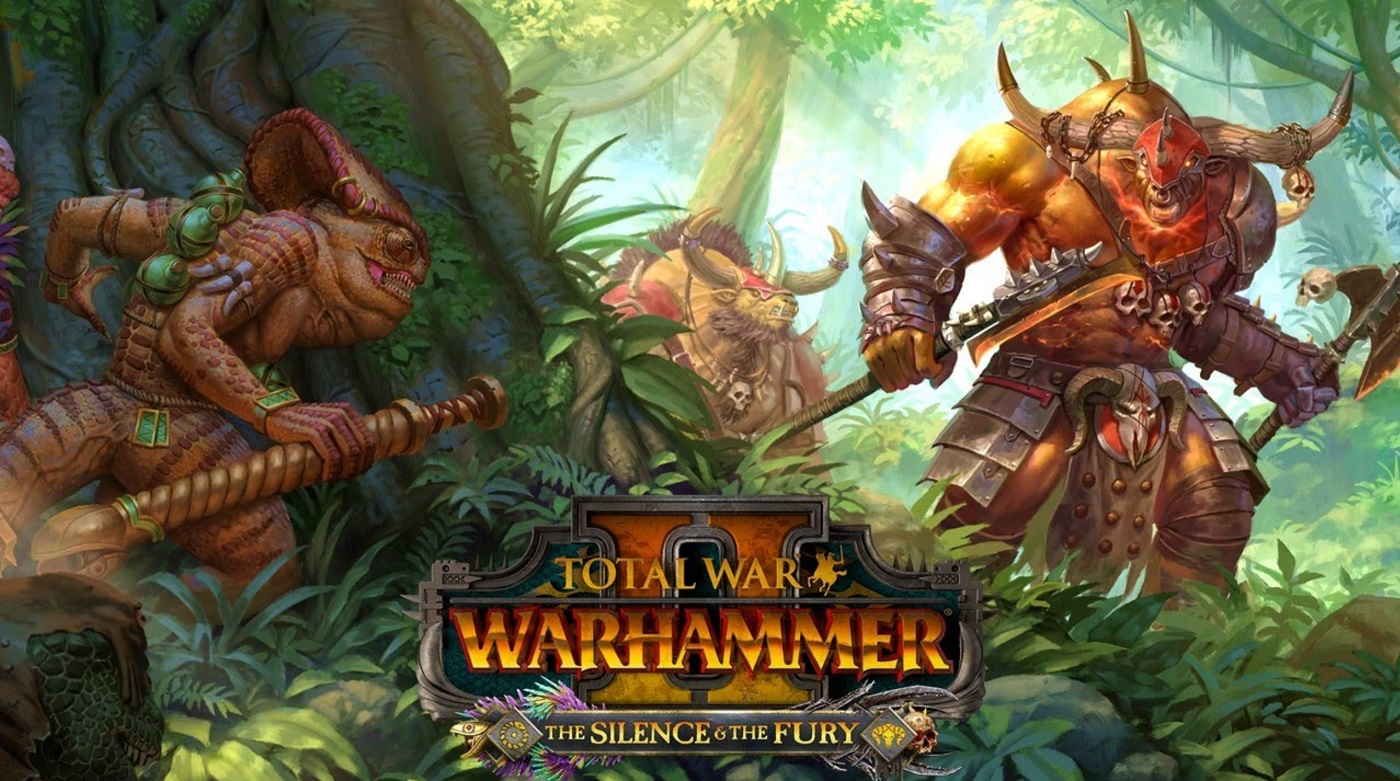 Get ready to ride thundering behemoths into battle as the very last DLC for The Silence & the Fury is out right now. Time to choose: Lizards or Beasts?
The time has come to decide what kind of -men you are, Lizard- or Beast-? It's a hard choice! One side is an army of living dinosaurs who are empowered by magic from beyond the stars and charged with watching over time and space itself. The other side has minotaurs. Both would look absolutely radical airbrushed on the side of a van–and if, like me, you can't decide, you have the chance to try both of them tonight because The Silence & The Fury is out today!
This Lords Pack for Total War: WARHAMMER II introduces two new Legendary Lords for the Lizardmen and the Beastmen. Each leads their own faction and features new characters, units, unique gameplay mechanics and narrative objectives.
Formed of living bronze, the rage-filled Doombull Taurox is nigh-on invincible – save for one area on his gargantuan neck. The Chaos gods whisper to him of a ritual that can eliminate this weakness, but the promises of the ruinous powers are seldom what they seem…
Meanwhile, Oxyotl, the revered Chameleon Skink and master of stealth, scents the machinations of Chaos and rallies his cohorts. Taurox must be stopped at all costs, lest a new tide of Chaos sweeps the world. When the Silence meets the Fury in a final confrontation, who will prevail?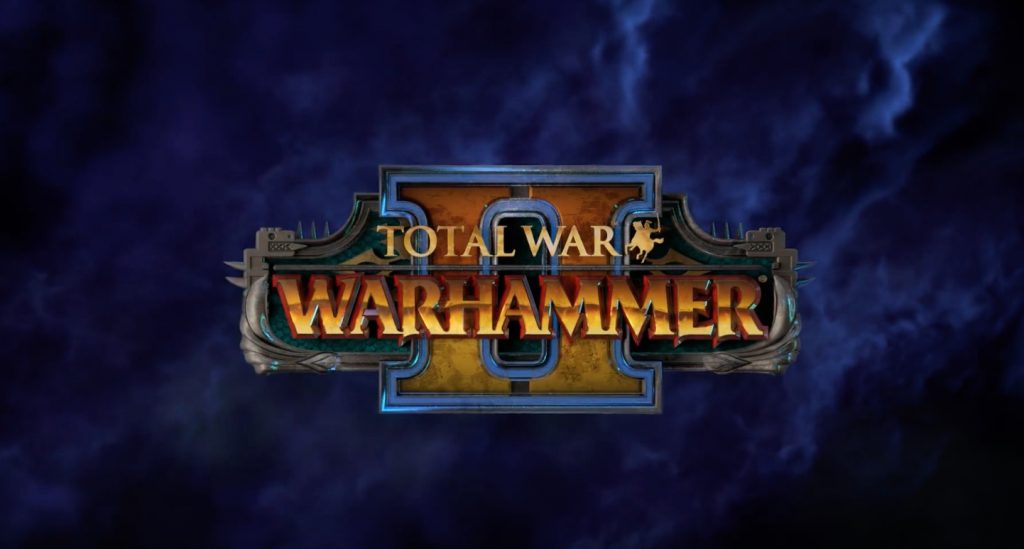 Good luck, generals!