Warhammer 40K: New Beast Snagga Orks Army Box Makes Gork And Mork Proud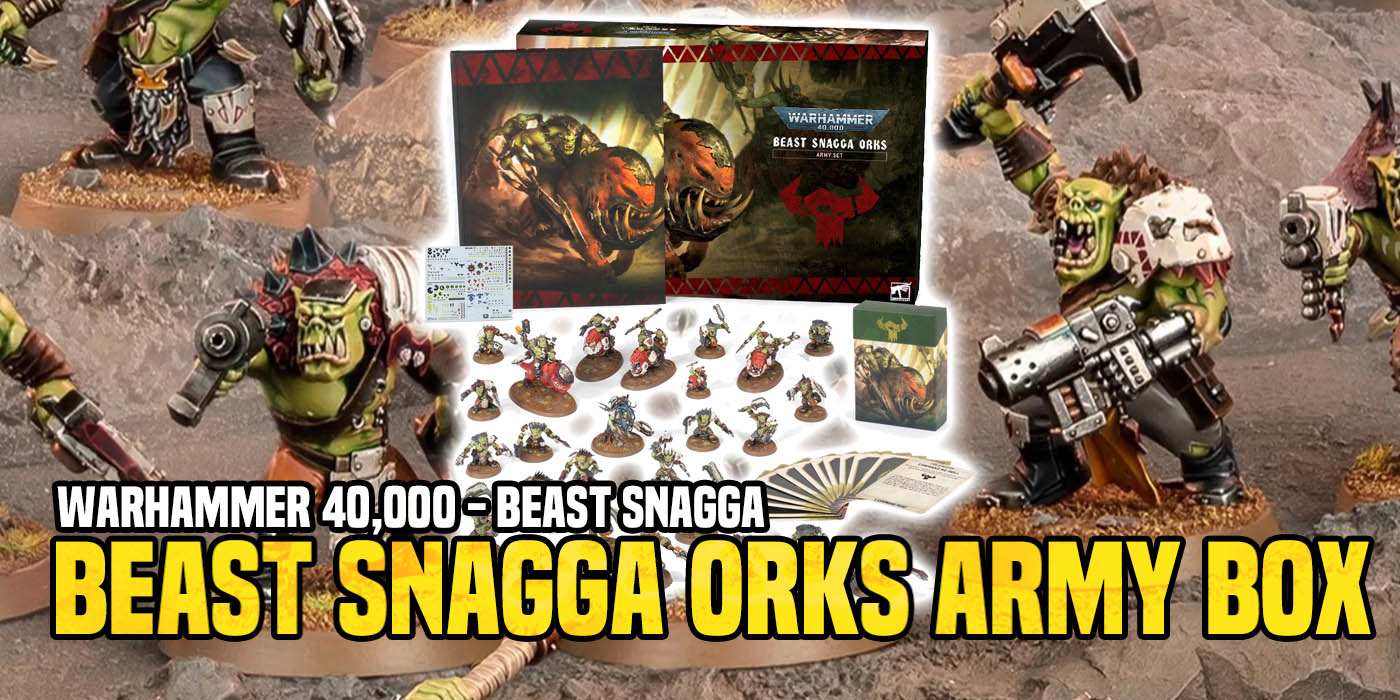 Coming to pre-order this weekend is the new Beast Snagga Orks army box – it's your first crack at these models and the new Codex!
The new Beast Snagga Ork Army box is loaded with goodies for the new orks. New Beast Snagga boyz, new Squig riders, new characters – and perhaps even more importantly, the new codex all in one spot.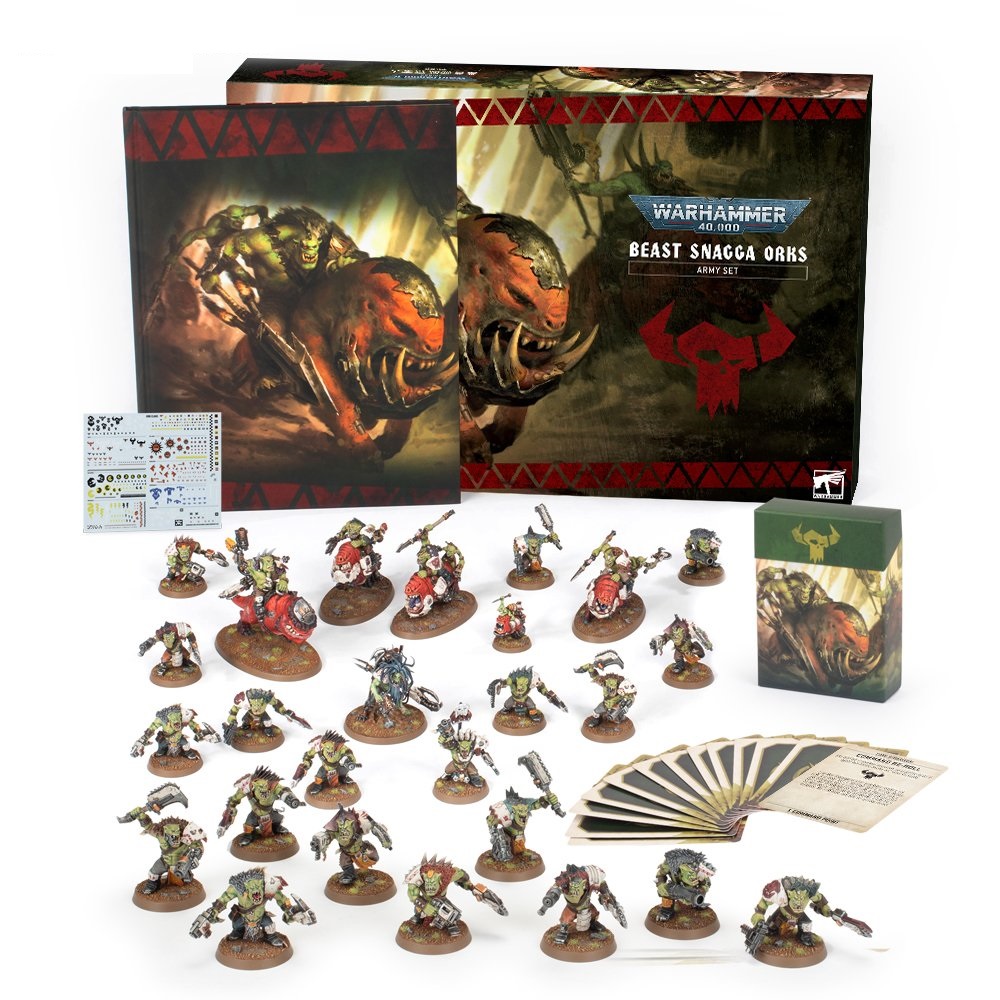 All-in, we're talking about 26 new Ork miniatures to build and add to your army.
Zodgrodd Wartsnagga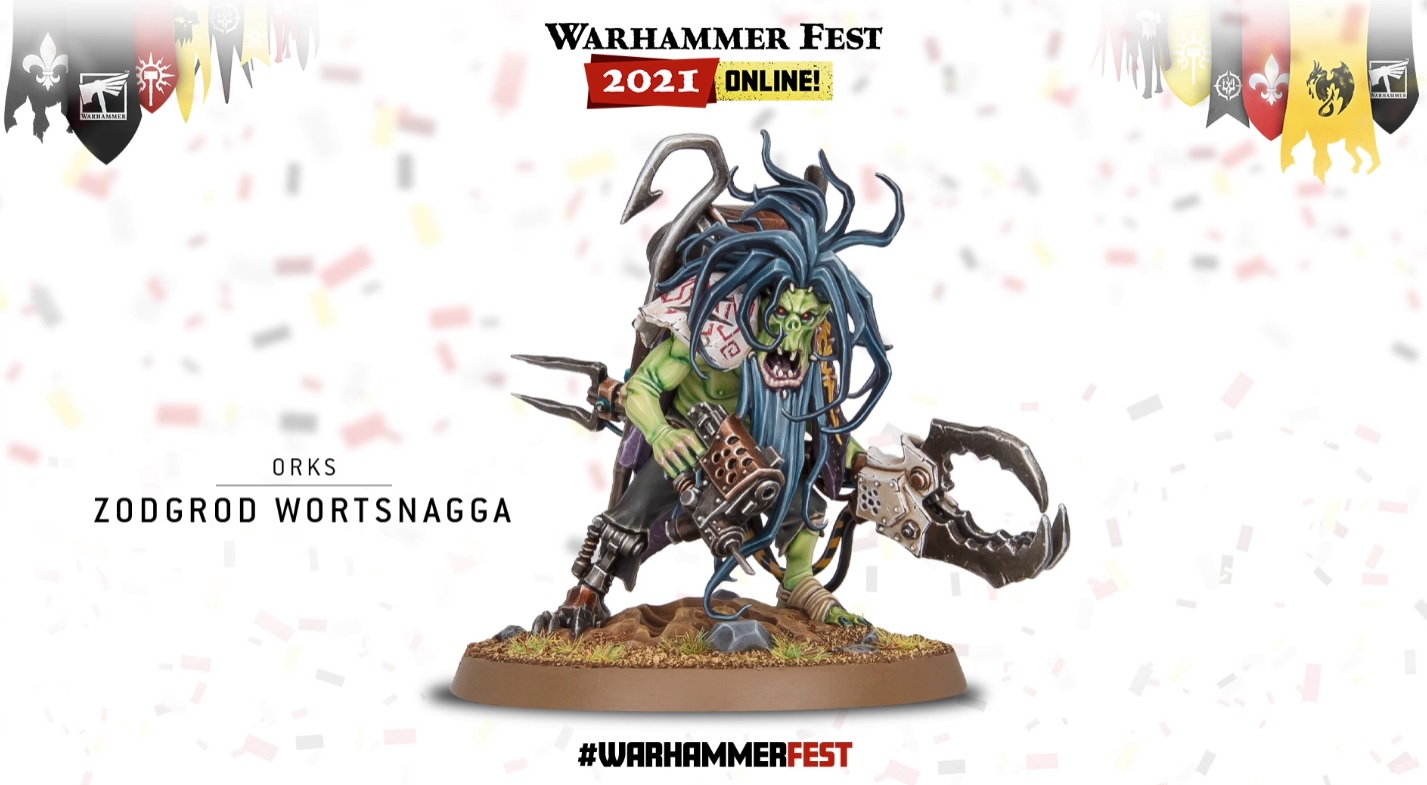 Nob on Smasha Squig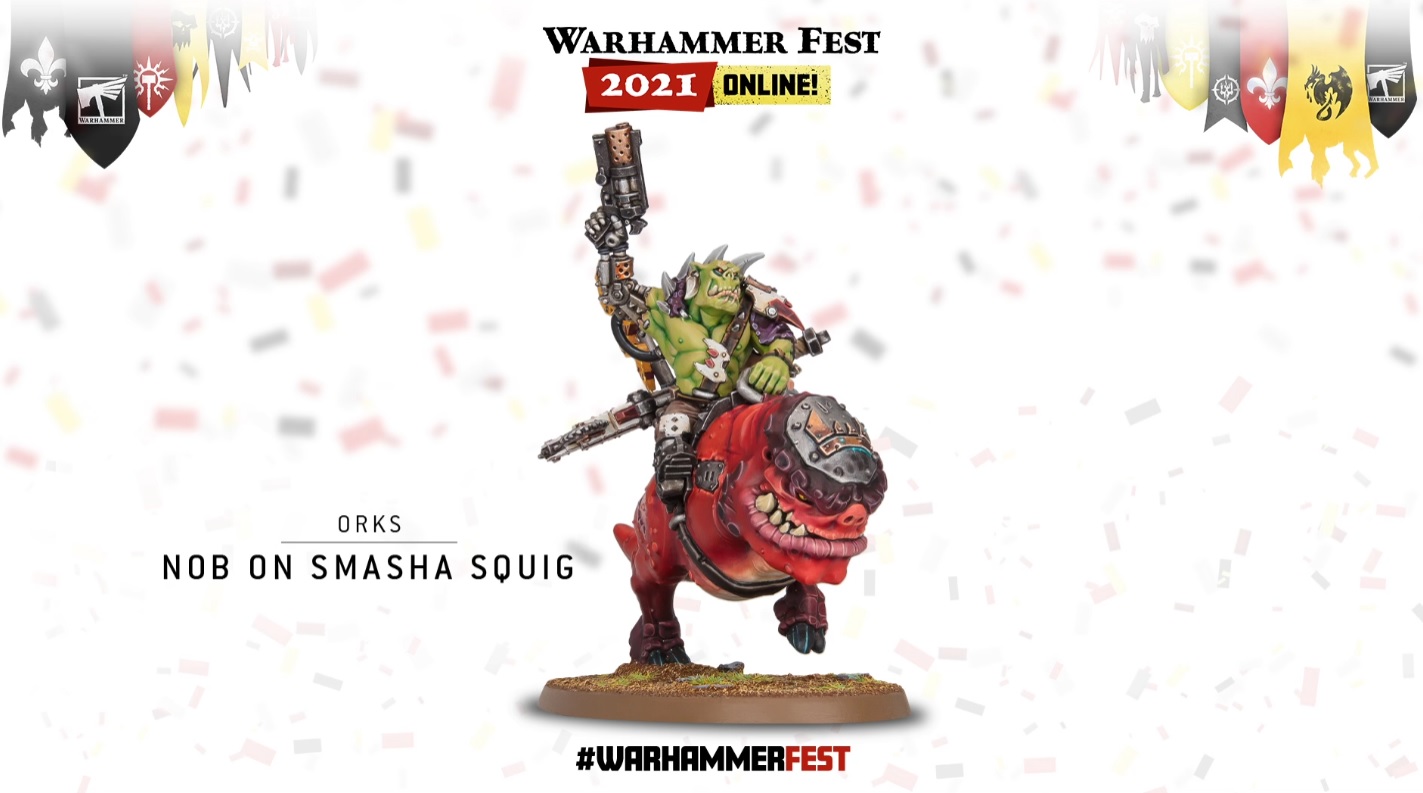 Squighog Boyz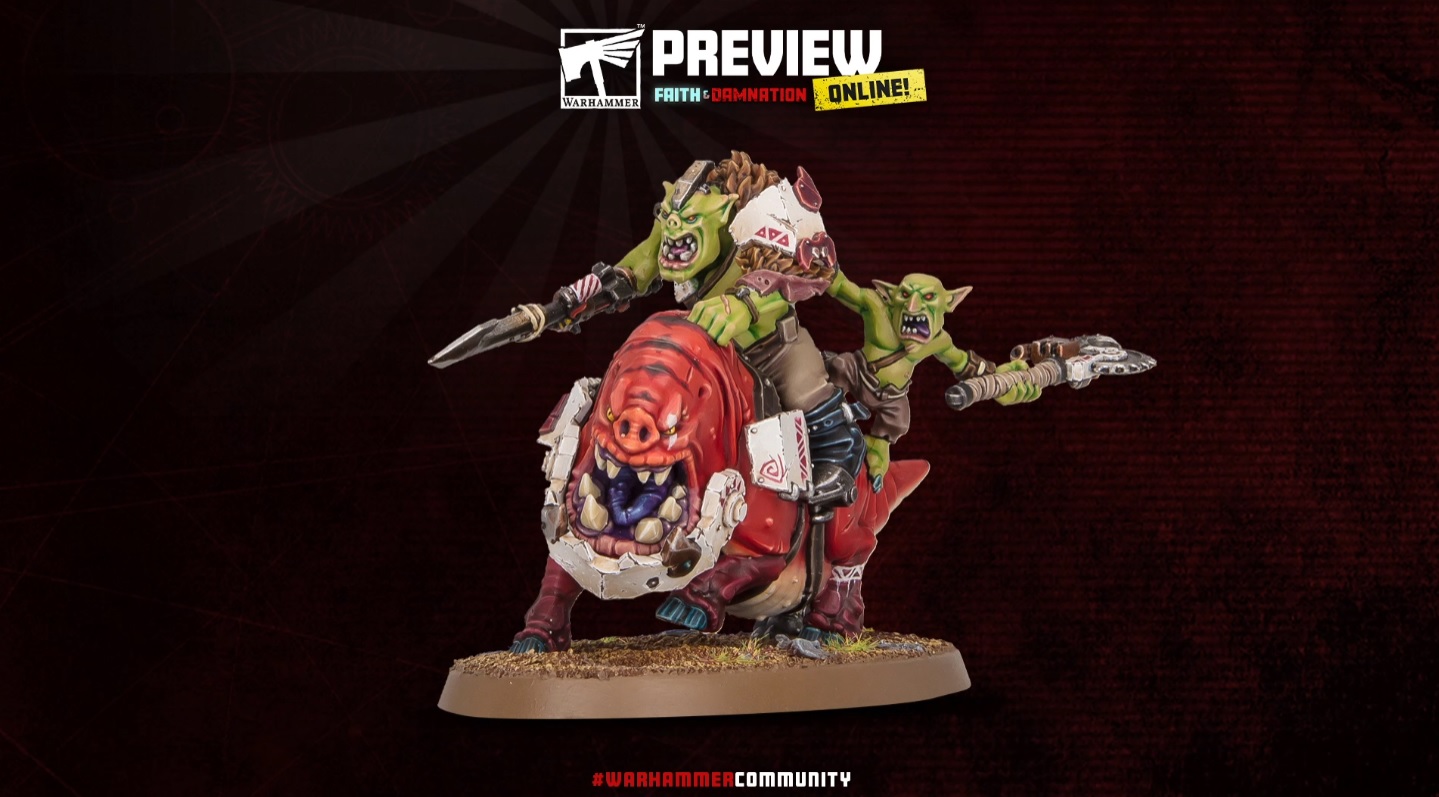 Bomb Squig – "the undisputed star of the box"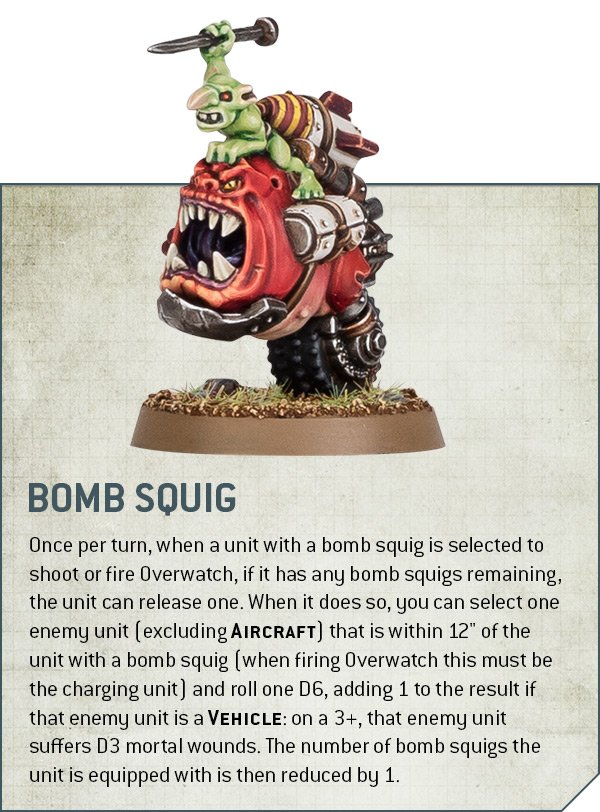 Subscribe to our newsletter!
Get Tabletop, RPG & Pop Culture news delivered directly to your inbox.
20 Beast Snagga Boyz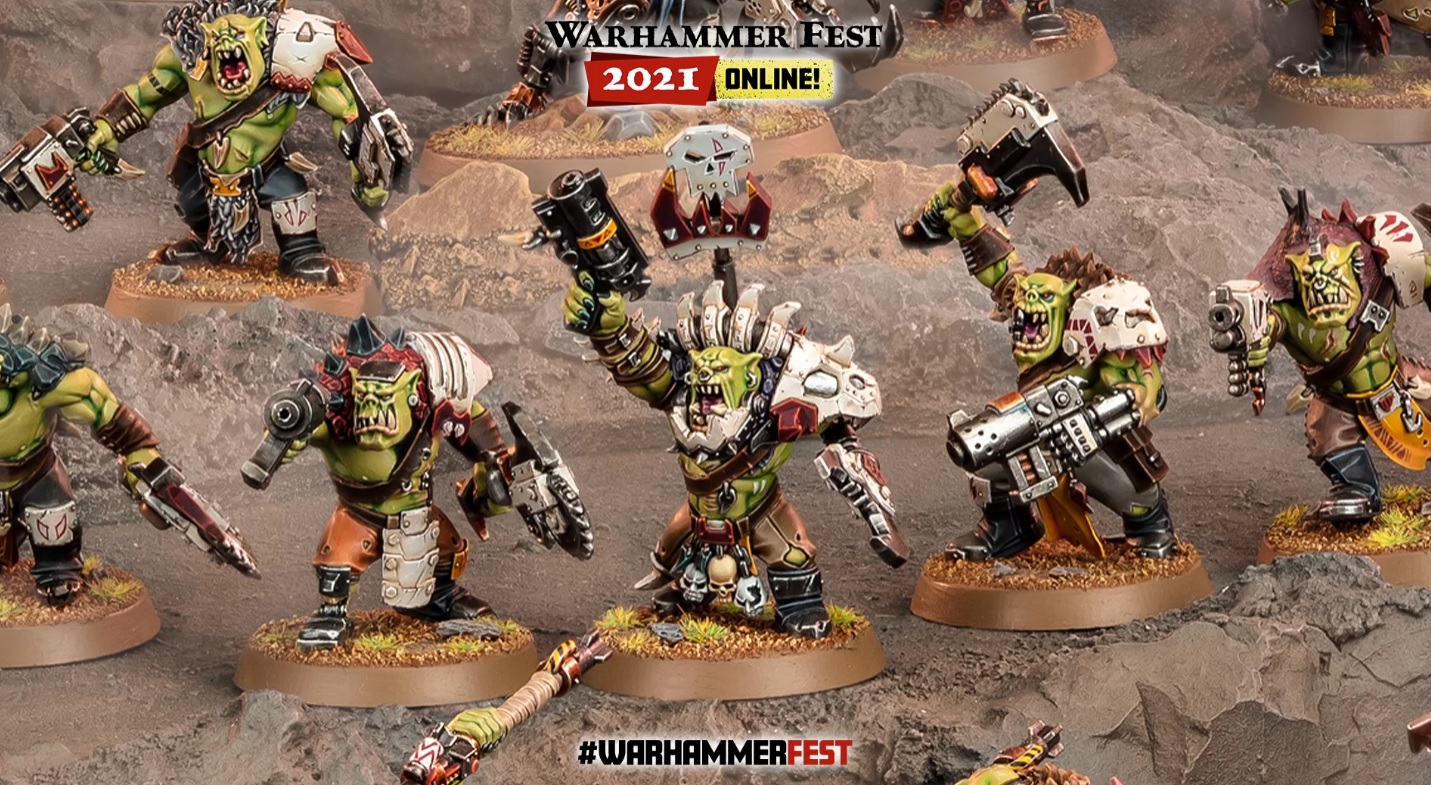 It's a pretty impressive line up to be sure. This can certainly be the core of a new Beast Snagga army or a nice supplement to an existing Ork army. And of course, the new codex as well: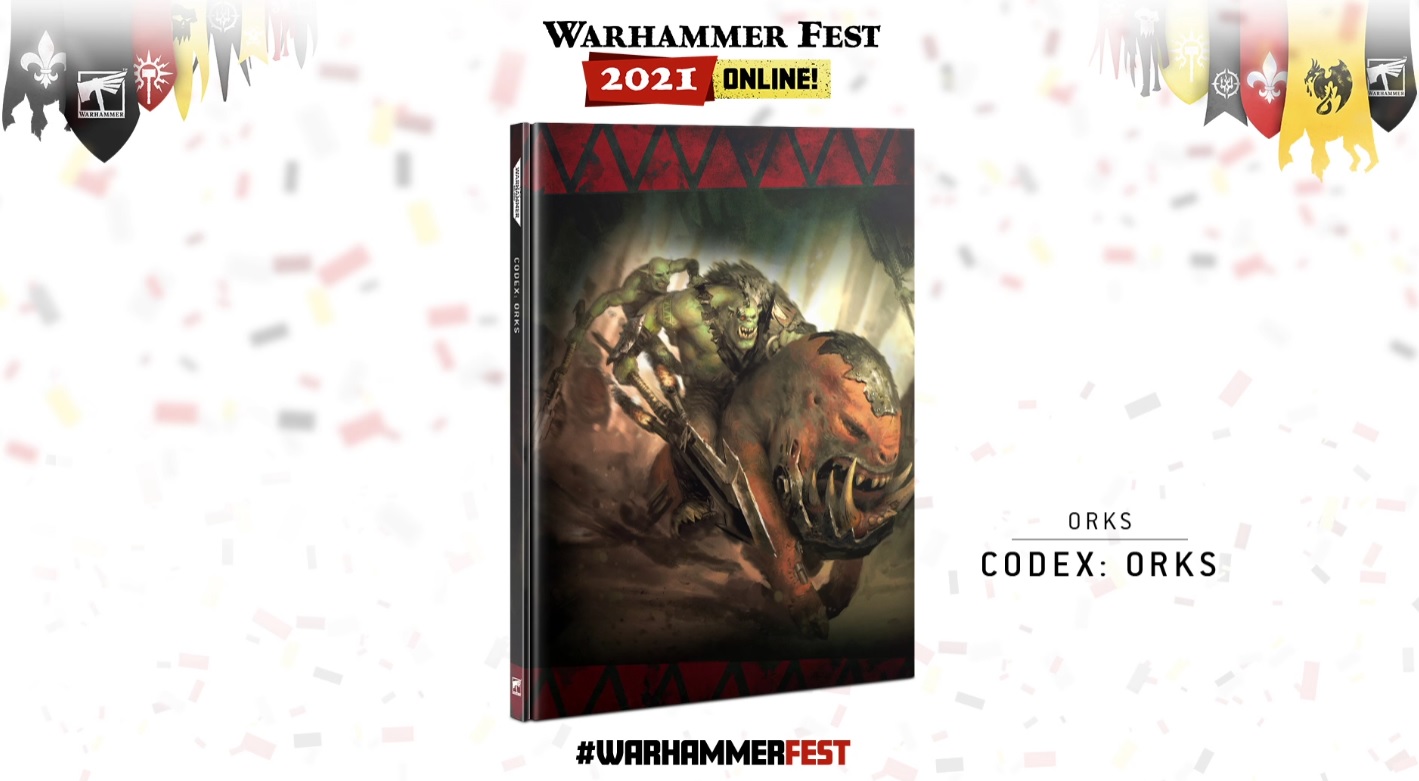 What's really great about the new Ork codex is that players will be able to build the army they want. Do you want to run all new Beast Snagga? You can do that. Do you want a mixed force of Beast Snaggas and other Orks? Yep – you can do that, too. And naturally, you can still run your previous models in a classic WAAAGH!!! What's not to like?!
Now, if you're concerned about limits or supplies on this one then we've got some more news for you. This box is a limited run and it's the first place to get your hands on these models and the codex. However, it's not the ONLY place to get these models or the codex. GW is planning on releasing all these models and the standard codex at a later date. So if you do miss out on the army box, you'll still be able to get your hands on these miniatures (and codex) eventually…you'll just have to wait a bit longer.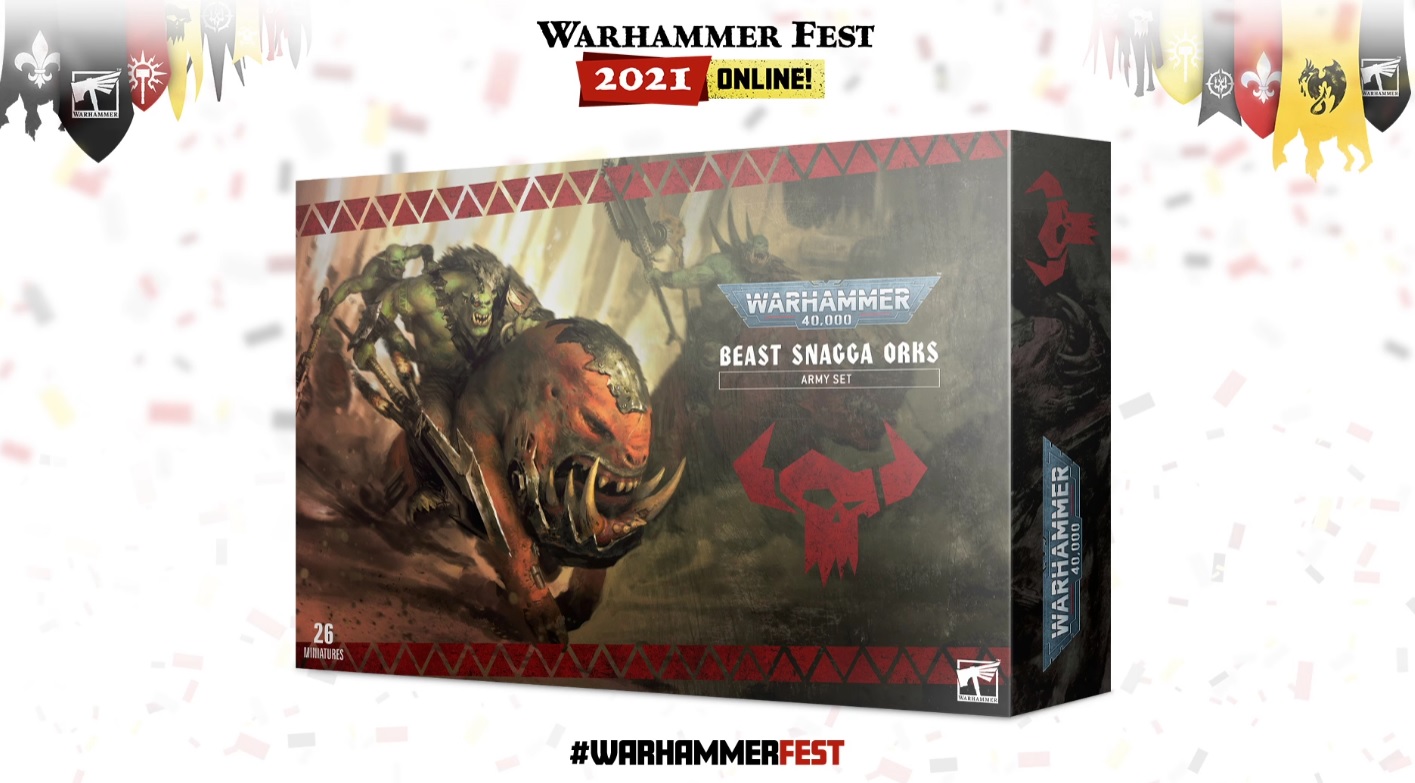 Get ready for these orks to come stomping around to a tabletop near you very soon!