Zack Snyder's Sci-Fi Epic 'Rebel Moon' Headed to Netflix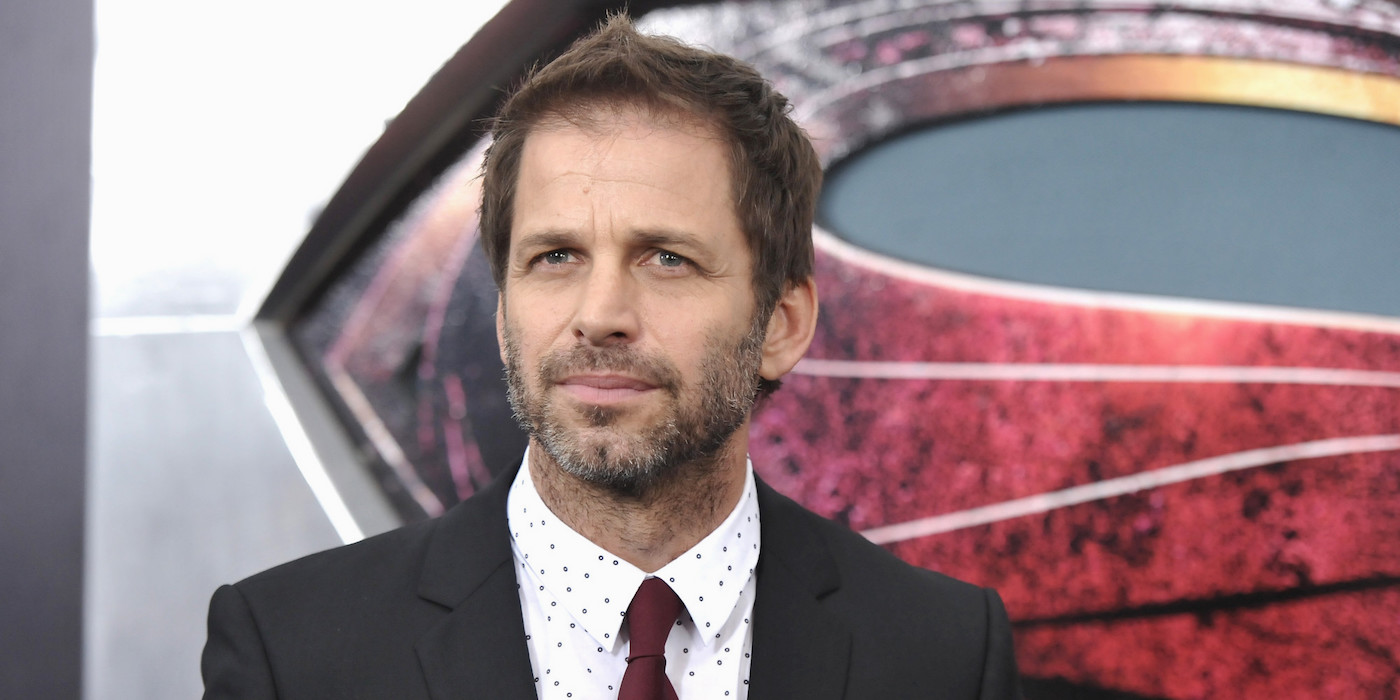 The polarizing director's next movie takes audiences to space for a grand story of invasion and rebellion.
The story focuses on a tyrant's invasion of a peaceful colony on the edge of the galaxy – a regent named Balisarius has deployed his army to take over. The colony sends a young woman with a mysterious past to recruit warriors from nearby planets in order to fight back and reclaim their home.
It's not a lot to go on, but it has a bit of a Seven Samurai / Magnificent Seven in space feel to it… like Star Wars does.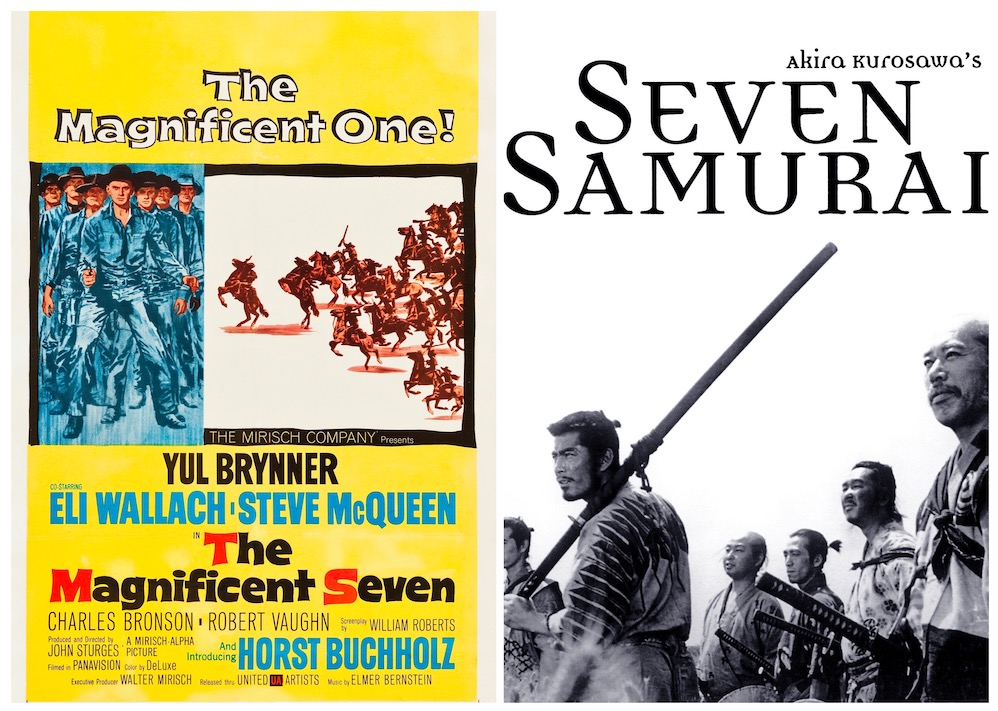 That's not a coincidence. The director/writer spoke to the Hollywood Reporter about the project.
"This is me growing up as an Akira Kurosawa fan, a Star Wars fan. It's my love of sci-fi and a giant adventure. My hope is that this also becomes a massive IP and a universe that can be built out… I've spent the last two or three years building out this universe. Every corner has to be painted in. I've been doing designs, constantly drawing, and really cultivating its fertile ground to make this world fully realized."
Snyder initially pitched the story to LucasFilm to be part of the Star Wars franchise before the studio was purchased by Disney in 2012, conversations went dead after the sale. He and co-writer Shay Hatten toyed with making it a series for a while, but they thought it better as a feature film. Snyder ended up setting it aside for other projects until recently.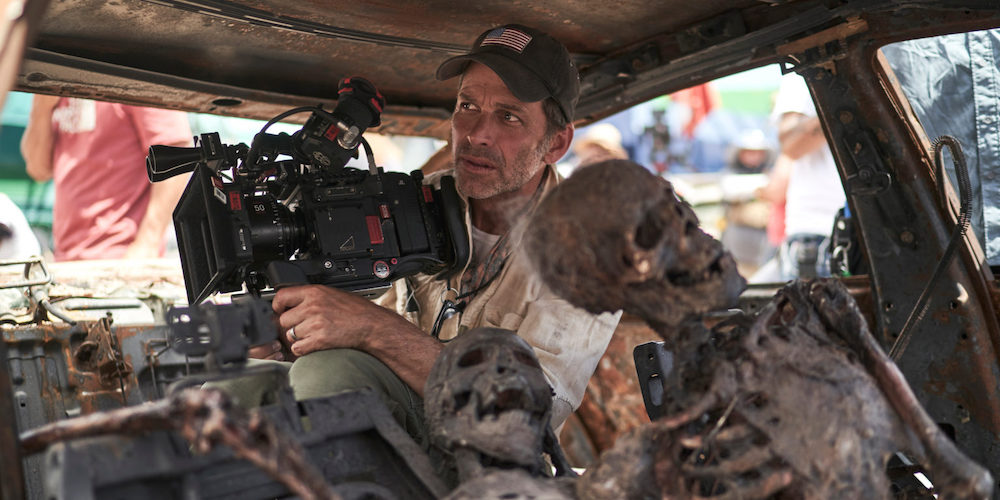 Snyder is co-writing the script with Army of the Dead co-screenwriter Shay Hatten and Kurt Johnstad, who co-wrote 300. He'll be working with a good number of members of the Army of the Dead creative team, as well as Scott Stuber – Netflix's head of original films.
No cast or solid dates right now, but Snyder has said that due to the number of years he's been working on the project he should be able to go into production next year. Maybe we'll see it on Netflix in 2023.

Subscribe to our newsletter!
Get Tabletop, RPG & Pop Culture news delivered directly to your inbox.