D&D: Check Out The Newest NPCs From Exandria – New 'Critical Role' Minis Announced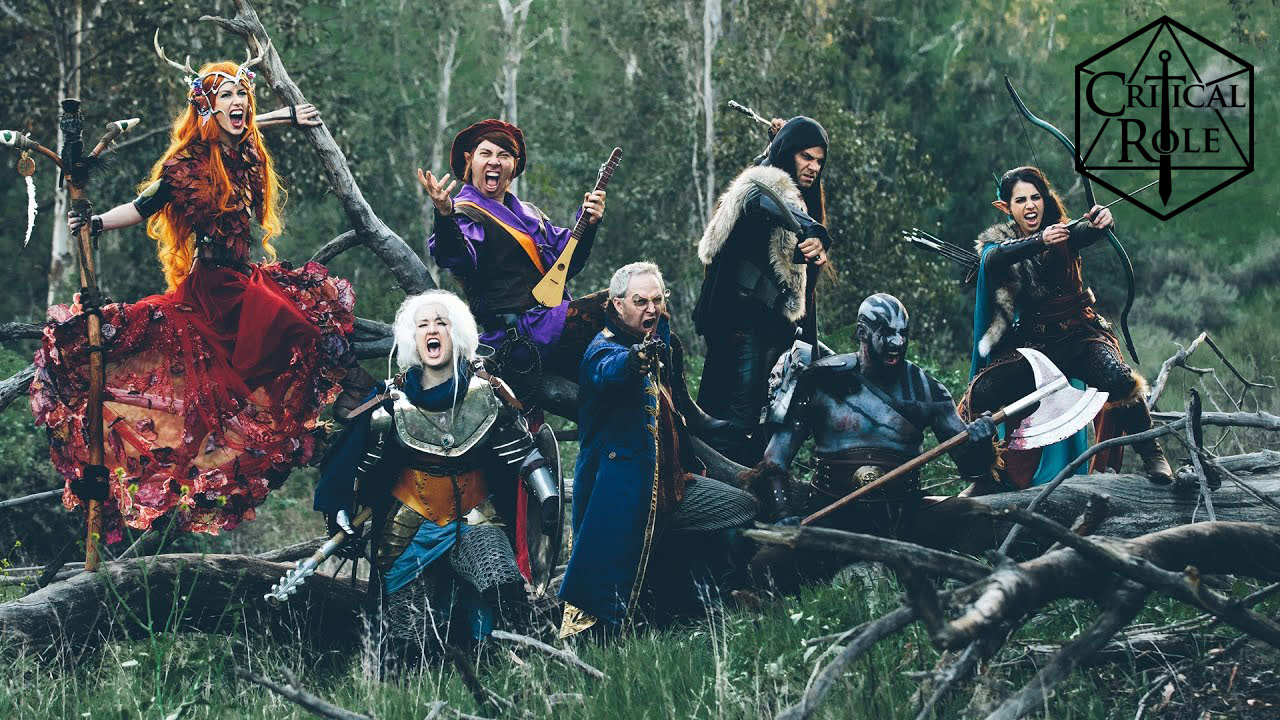 Get ready to venture once more to the world of Exandria and the continent of Tal'Dorei, WizKids has announced a new batch of Critical Role minis.
With a new D&D book in the works that is primed to take players back to the familiar stomping grounds of Tal'Dorei, Critters and D&D fans in general might take an interest in a newly revealed batch of miniatures coming out in the next few months from WizKids. This new line of prepainted miniatures captures NPCs and characters from the upcoming Tal'Dorei Campaign Setting Reborn and condenses them into miniature form. Take a look.
via ICv2
The new sets have been revealed for November 2021, when you'll find Characters of Tal'Dorei – Set 1 and NPCs of Tal'Dorei – Set 1 waiting for you with WizKids or in your favorite FLGS. As the names suggest inside each of these sets you'll find different miniatures from throughout Critical Role's foray into Tal'Dorei.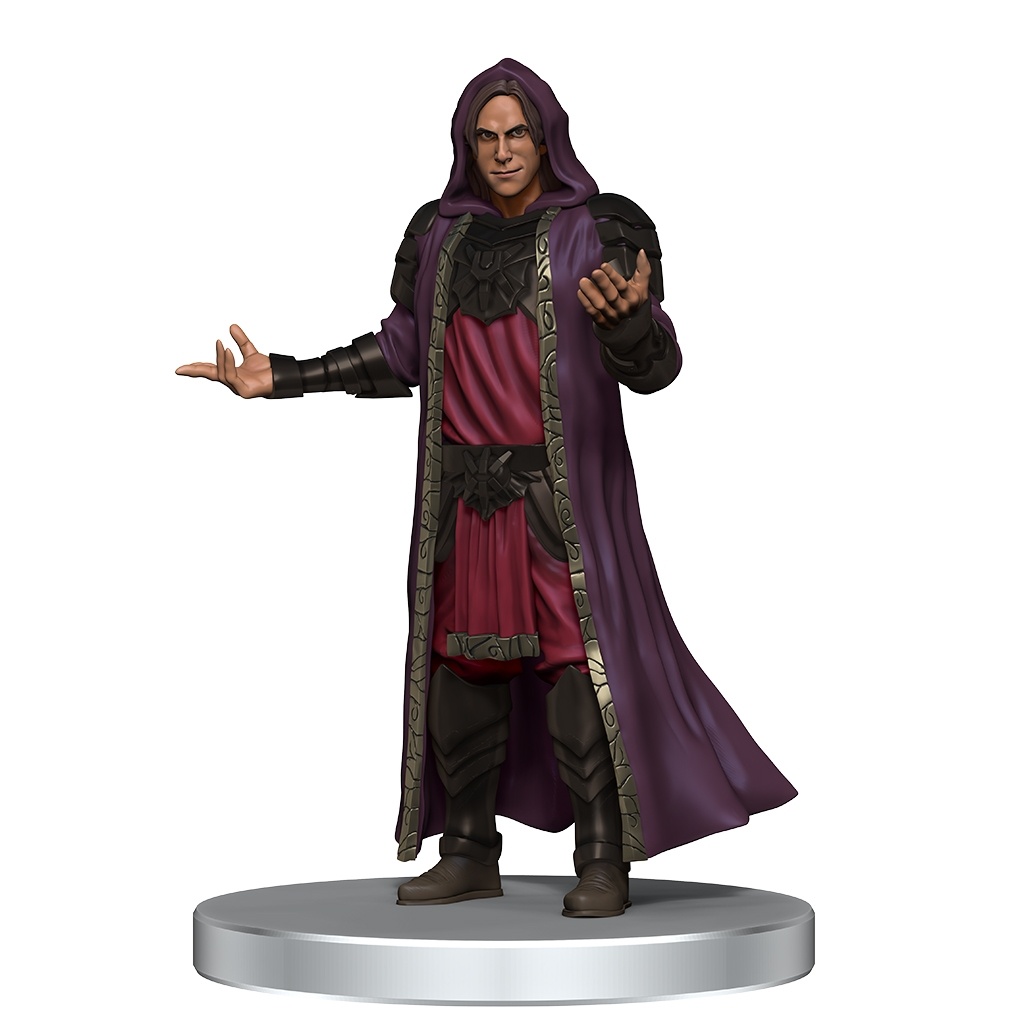 Characters of Tal'Dorei – Set 1 is another high-quality figure set showcasing unique characters to incorporate into an RPG session. The character featured in this set are from the Tal'Dorei campaign setting (see "'Tal'Dorei Campaign Setting Reborn'"). It comes with the following miniatures: a Matthew Mercer, a Rivermaw Brawler, a Rivermaw Stormborn, a Kraghammer Barbarian, a Kraghammer Goat-Knight, a Goat-Knight Steed, a Kuul'tevir Rogue, a Kuul'tevir Fighter, and a Verdant Guard Ranger.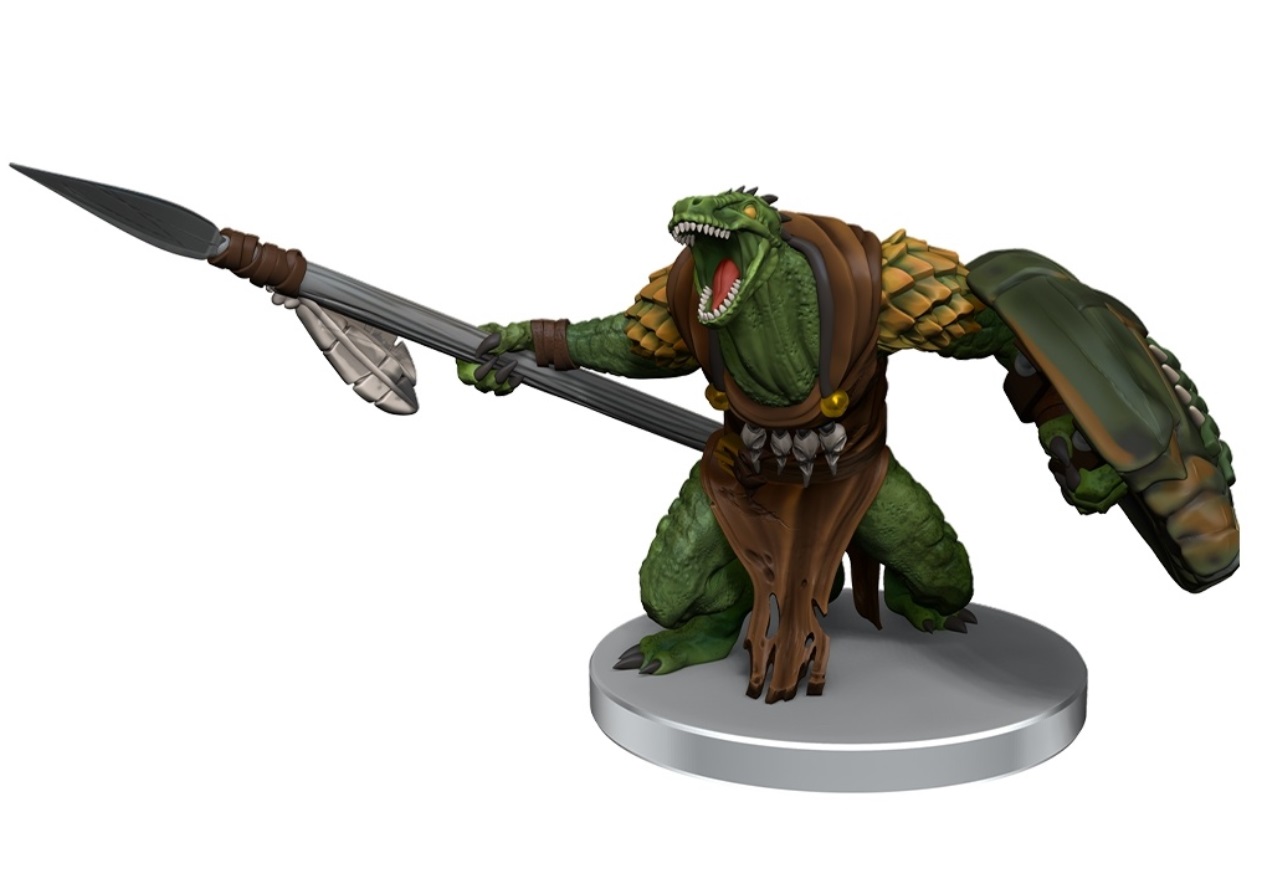 Meanwhile the NPCs of Tal'Dorei offer up some more aquatic and elemental options: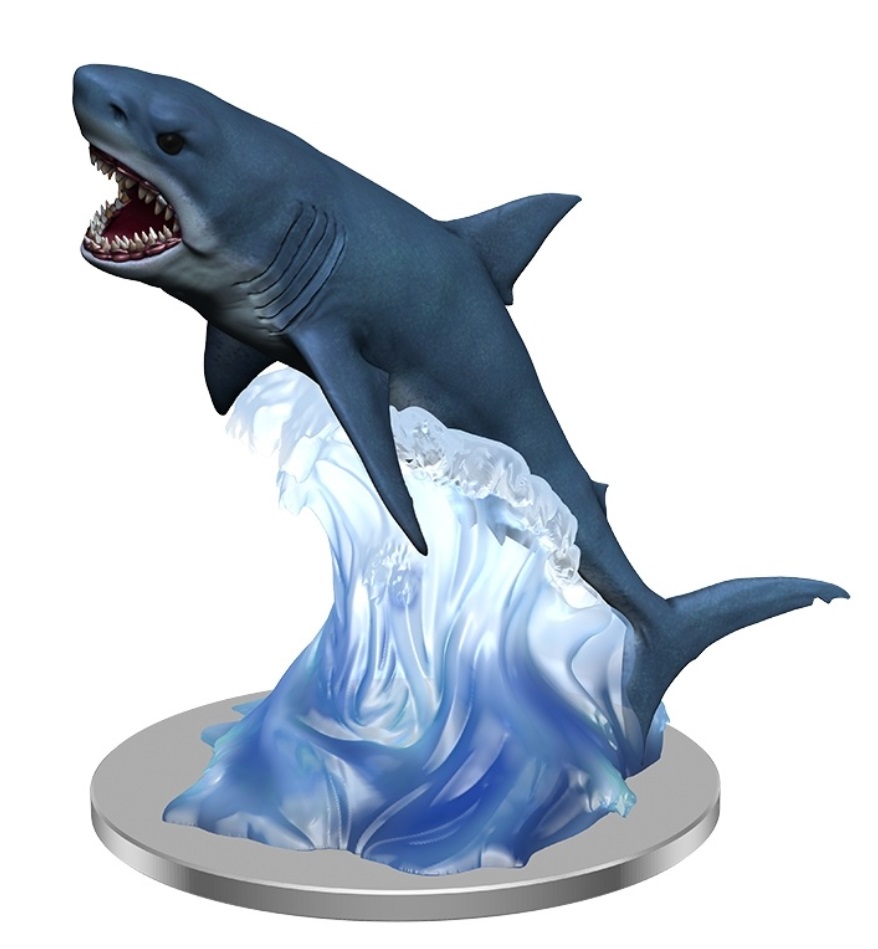 NPCs of Tal'Dorei – Set 1 offers an array of Ashari miniatures for use with the setting. It comes with an Ashari Fire Elemental, an Ashari Firetamer, an Ashari Shark, an Ashari Octopus, an Ashari Skydancer, an Ashari Stoneguard, and an Ashari Waverider.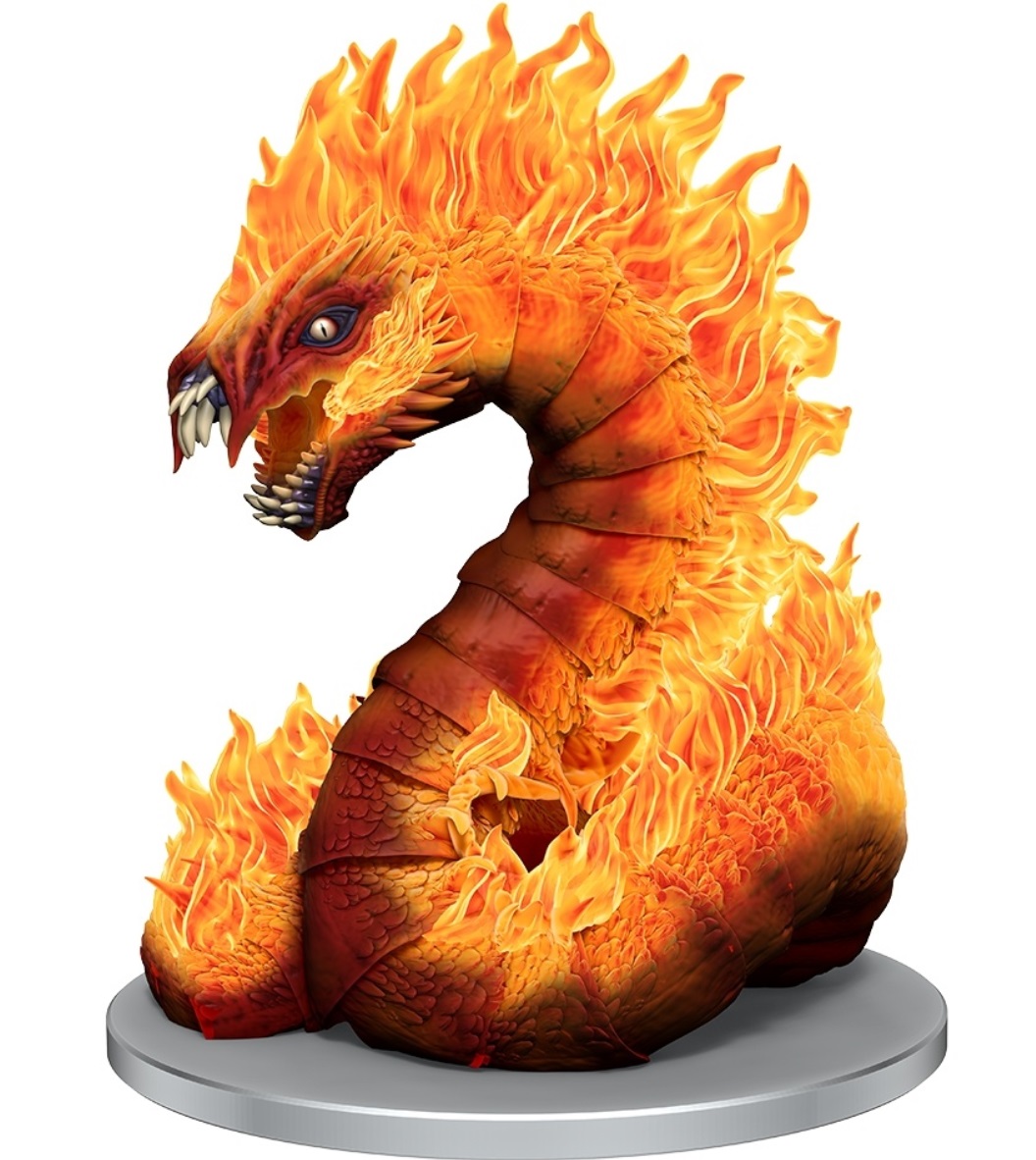 Each of these sets will run you about $59.99, which isn't too bad for a passel of tabletop-ready miniatures. Just grab a box and set down a Matt Mercer and now it's your turn to roll.
Subscribe to our newsletter!
Get Tabletop, RPG & Pop Culture news delivered directly to your inbox.
How do you wanna do this?