First 'Doom Patrol' Season 3 Trailer is a Trip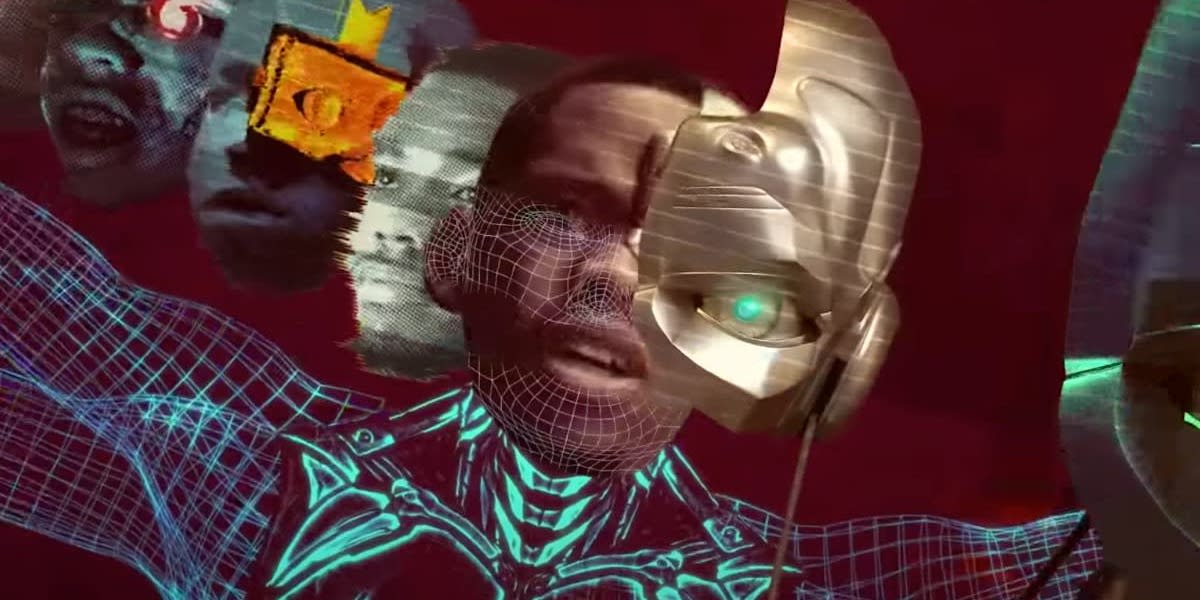 The Doom Patrol is back and weirder than ever.
Doom Patrol is one of the gems that moved from DC Universe to HBOMax before the service shut down. If you haven't given it a shot (and like things like The Suicide Squad, Umbrella Academy, Legion, and/or Supernatural), I highly suggest you do. This team of super-powered misfits has more to battle than bad guys – each has a story to tell and personal demons to deal with. Its blend of endearing characters (played by the perfectly selected cast), wild comic book story, and humor have made it a fan favorite.

Season two ended in a big cliffhanger, and it looks like things are going to get much weirder for the team as they face an enemy that is bent on bringing an apocalypse.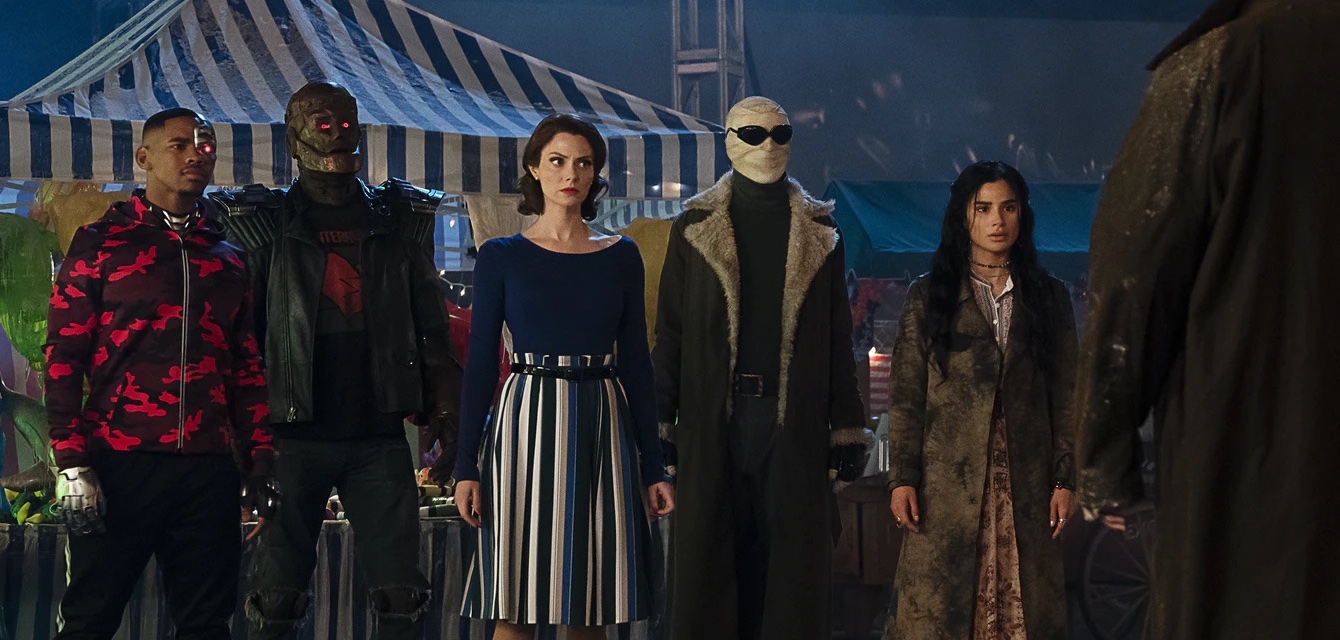 I told you it was weird. This season brings in Brotherhood of Dada, the Dead Boy Detective Agency, and the live-action debut of Brain and Monsieur Mallah. It's going to be a fun ride and I'm looking forward to it.
"Go through the looking glass with a super-powered gang of outcasts (including Matt Bomer as Negative Man, Joivan Wade as Cyborg, Brendan Fraser as Robotman, and more). Last seen at a decrepit amusement park where Chief (Timothy Dalton) witnessed his metahuman daughter, Dorothy (Abigail Shapiro) engaged in a fiery face-off with 'The Candlemaker,' an ancient evil deity who will stop at nothing to fulfill his world-ending destiny, join the Doom Patrol for an action-packed third season."
The season sees the return of Brendan Fraser as Robotman, Matt Bomer as Negative Man, April Bowlby as Elasti-Woman Diane Guerrero as Crazy Jane, Joivan Wade as Cyborg, and Timothy Dalton as Niles Caulder. They'll be joined by Micah Joe Parker as Malcolm (member of the Sisterhood of Dada), Wynn Everett as The Fog, Miles Mussenden as Frenzy, Anita Kalathara as Sleepwalk, and Gina Hiraizumi as The Quiz.
Doom Patrol Season 3 premieres on HBOMax on September 23rd with new episodes every Thursday.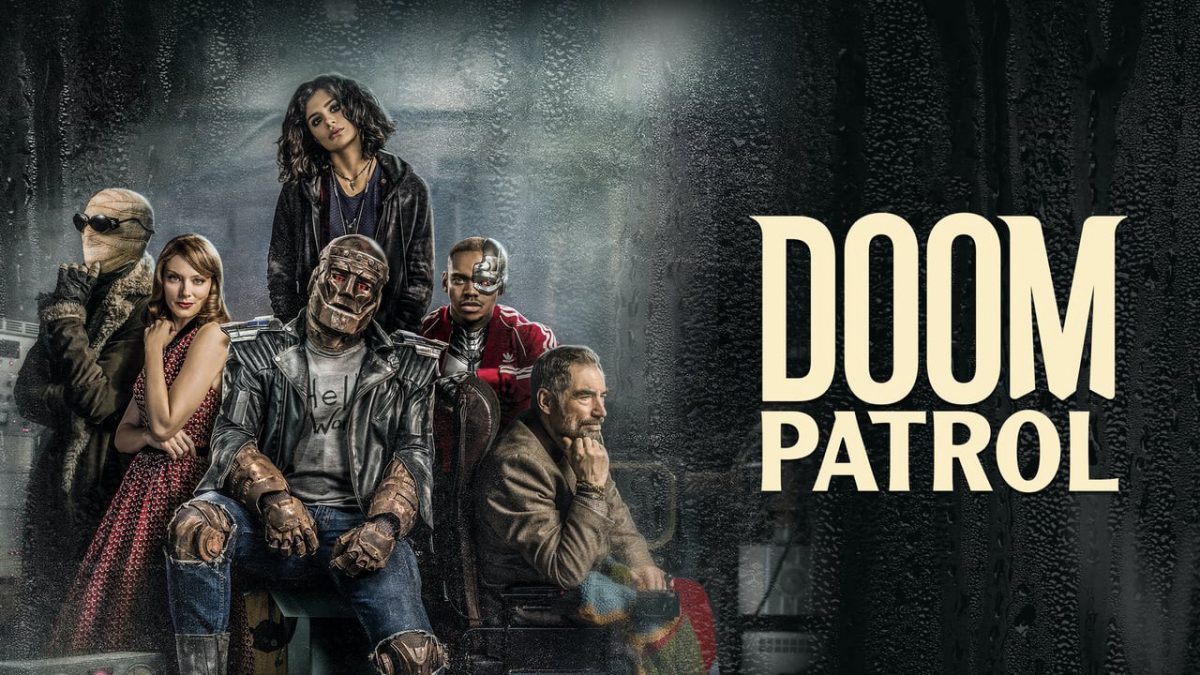 Subscribe to our newsletter!
Get Tabletop, RPG & Pop Culture news delivered directly to your inbox.