Amazon's Giant 'Lord of the Rings' Series Has a Release Date, Teaser Image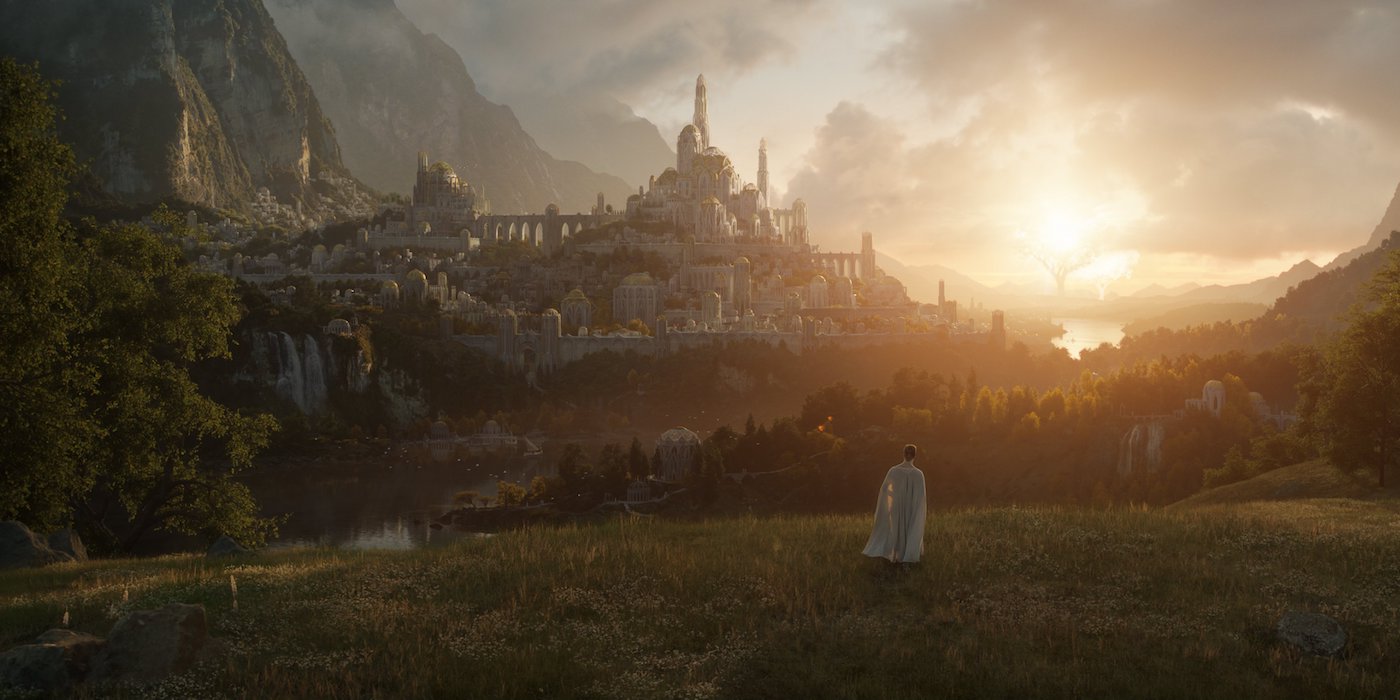 We have a little over a year to speculate how they're going to handle this massive story.
Amazon battled Netflix for the rights last in 2017 and snagged a $250 million rights deal with the Tolkien estate, New Line, and publisher Harper Collins. The studio agreed to five season commitment and is looking at a hefty $1 billion price tag to produce them. It's going to be an epic adventure – hopefully a good one.
"Amazon Studios' forthcoming series brings to screens for the very first time the heroic legends of the fabled Second Age of Middle-earth's history. This epic drama is set thousands of years before the events of J.R.R. Tolkien's The Hobbit and The Lord of the Rings. It will take viewers back to an era in which great powers were forged, kingdoms rose to glory and fell to ruin, unlikely heroes were tested, hope hung by the finest of threads, and the greatest villain that ever flowed from Tolkien's pen threatened to cover all the world in darkness."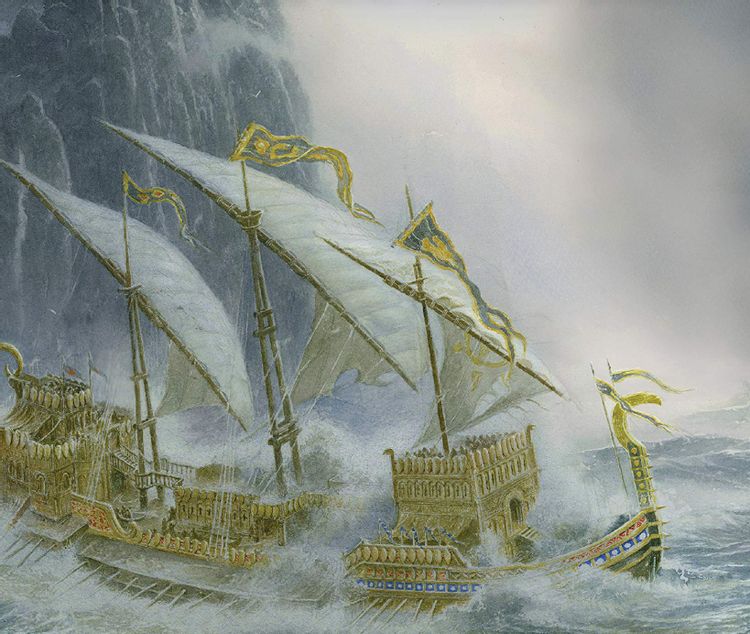 There hasn't been a lot of movement recently, but Amazon has dropped a time bomb – the release date for the first season. Not only did they announce a date, but they also shared what looks to be a still or concept art.
It's been known that the show is going to take place during the Second Age. It's a time filled with bloodshed that starts with the founding of Númenor and is capped off with The War of the Last Alliance. The entire period is plagued by Sauron being Sauron. He created the Rings of Power, built Barad-dûr, and lost a significant finger during the Second Age. There's a lot to cover, and expect some episodes centered around epic battles. Based on that first image, we'll also be going back to the First Age for at least some flashbacks.
That looks like the Two Trees of Valinor in the upper right – Teleperion and Laurelin brought light to the Land of Vala in ancient times and became the Moon and the Sun. The city looks like the ancient Noldor city of Tirion. The Noldor are kin to the High Elves of Middle Earth – Elrond and his brother Elros are part Noldor. I hope we're going to get a cosmology lesson in at least one episode. There is so much rich material that hasn't been covered, and this one in particular is beautiful.
We are over a year away, which means there are more hints and trailers to come. I am really excited to see how all of this is tied together and how much ground is covered in the first season.
Subscribe to our newsletter!
Get Tabletop, RPG & Pop Culture news delivered directly to your inbox.