Make Your Own Starro Spore Mask from 'The Suicide Squad'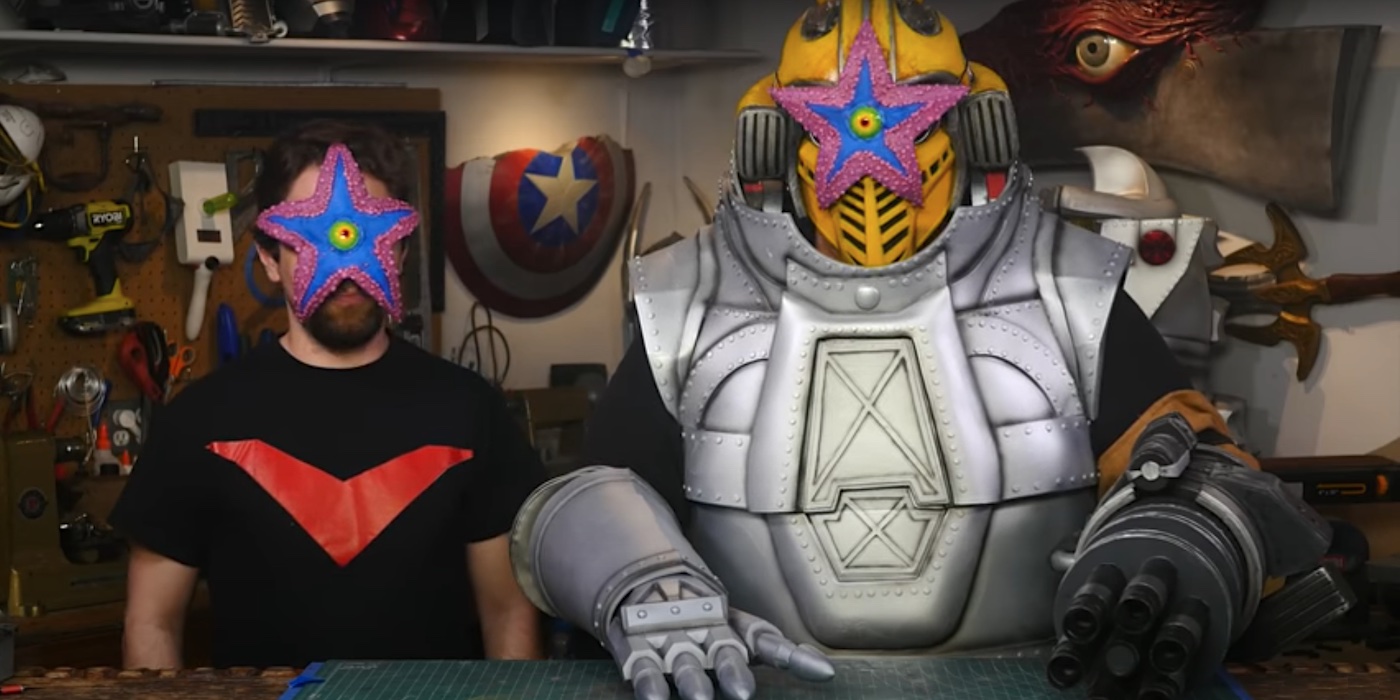 This detailed craft tutorial will help you build a Starro mask for an easy and fast cosplay, Halloween costume, or just something to wear when you run errands.
The Suicide Squad brought a new big bad to the screen – Starro the Conqueror. The alien starfish dates back to the 1960s and was the first villain Justice League of America ever fought. His movie version releases miniature versions of him that take over the brains and bodies of the people of Corto Maltese and turns them into Starro's psychically linked army. It makes the people he's take over look incredibly dumb and awesome.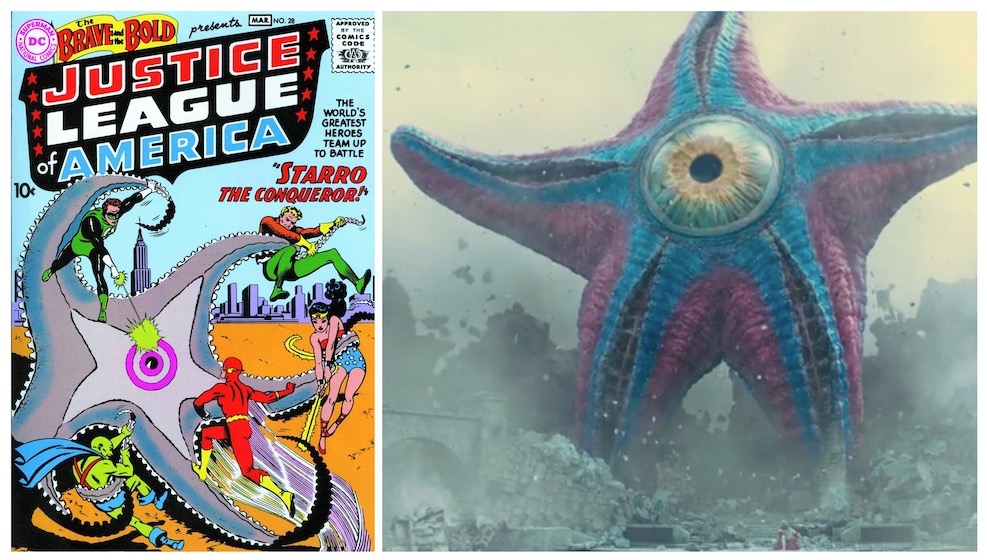 I like Odin's tutorials because he showcases projects that aren't daunting and don't require an insane amount of specialty power tools. He's also great at giving easy-to-understand instructions. This mask uses floor mat foam, a hobby knife, contact cement, wire, some mesh, an elastic band, paint, high grit sandpaper, clear epoxy, and an easy to find cat toy – all of it can be found at your local craft and hobby stores (you can find a list of everything you need here). The pattern is a simple star that you can easily scale up/down to fit your face.