"The Witcher: Old World" Board Game Still Open For Late Pledges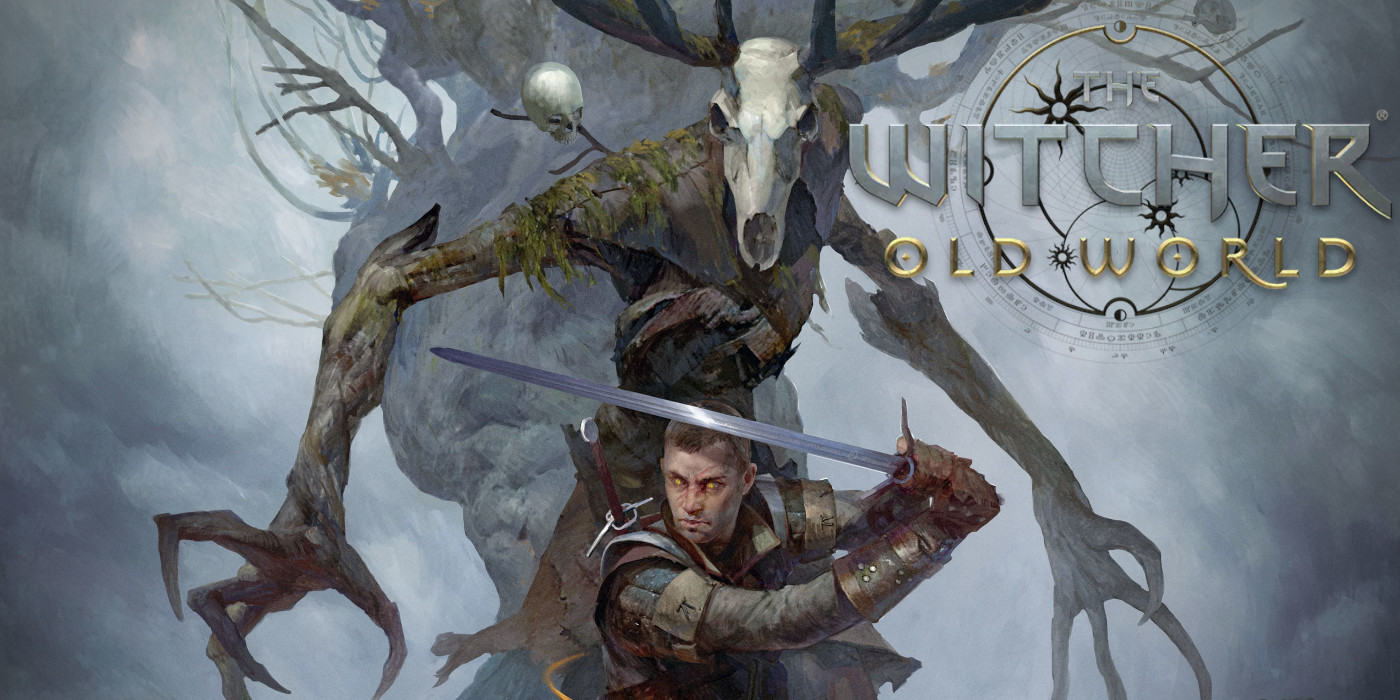 In case you missed the hugely successful Kickstarter, you can still grab a copy now!
The Witcher: Old World board game Kickstarter campaign ended not too long ago. While it did rack up €6,840,648, some folks hadn't heard the news or just couldn't pledge at the time. But for them, there is still hope.
Thanks to their page on gamefound, people an still grab a copy of the new "Action-packed adventure board game, full of immersive choices and excitingly fresh mechanics".
There are plenty of pledge options available, depending on how many coins you have to throw.
Not only does this game look like it has fantastic gameplay elements, combining character development and gameplay decisions that will actually carry some serious weight, the minis are stunning.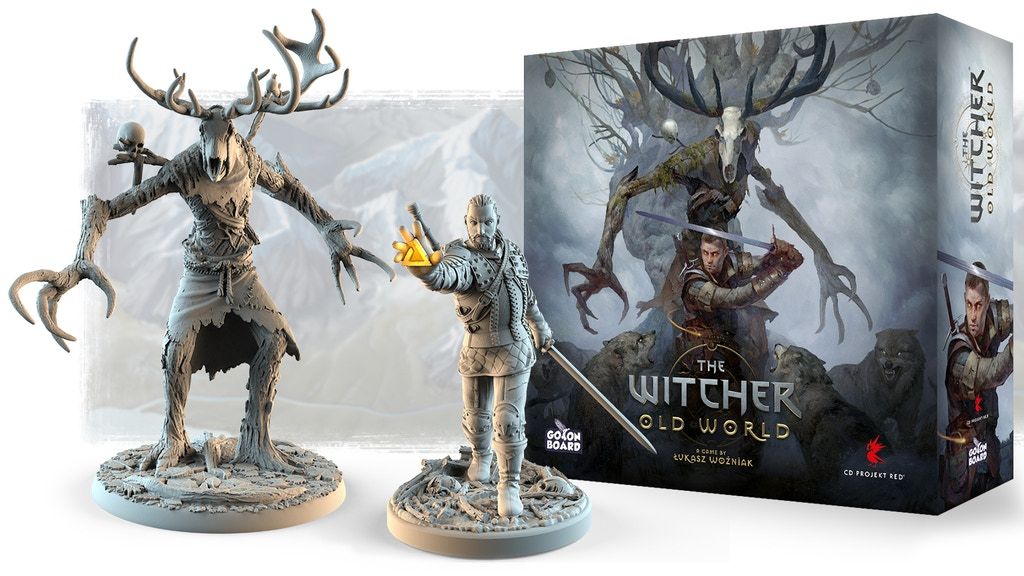 The game is set years before Geralt shows up on the scene, and explores a time when monsters roamed nigh uncontested. The Witcher: Old World is a competitive game for 2 to 5 players, but will also feature a solo mode.
Players construct unique decks of cards, choosing their attacks, dodges, and magic. Card synergy will allow for powerful combos which will be required to take down the toughest foes. By killing monsters, winning chaotic tavern brawls, achieving the peak of their training, and completing certain quests, players will gain trophies. The first player to reach the set number of trophies wins the game!

In The Witcher: Old World, you become a witcher — a professional monster slayer — and immerse yourself in the legendary universe of The Witcher franchise.

Set years before the saga of Geralt of Rivia, The Witcher: Old World explores a time when monsters roamed the Continent in greater numbers, creating a constant peril that required the attention of expertly trained monster slayers, known as witchers. Six competing schools trained their adepts through brutal regimes, and once fully prepared, these now-recognized witchers set off to explore the land, seeking trouble and adventures and helping others for coin.
Thanks for reading!
Subscribe to our newsletter!
Get Tabletop, RPG & Pop Culture news delivered directly to your inbox.