This Week's Warhammer Products & Pricing CONFIRMED – Hello Brother-Captain!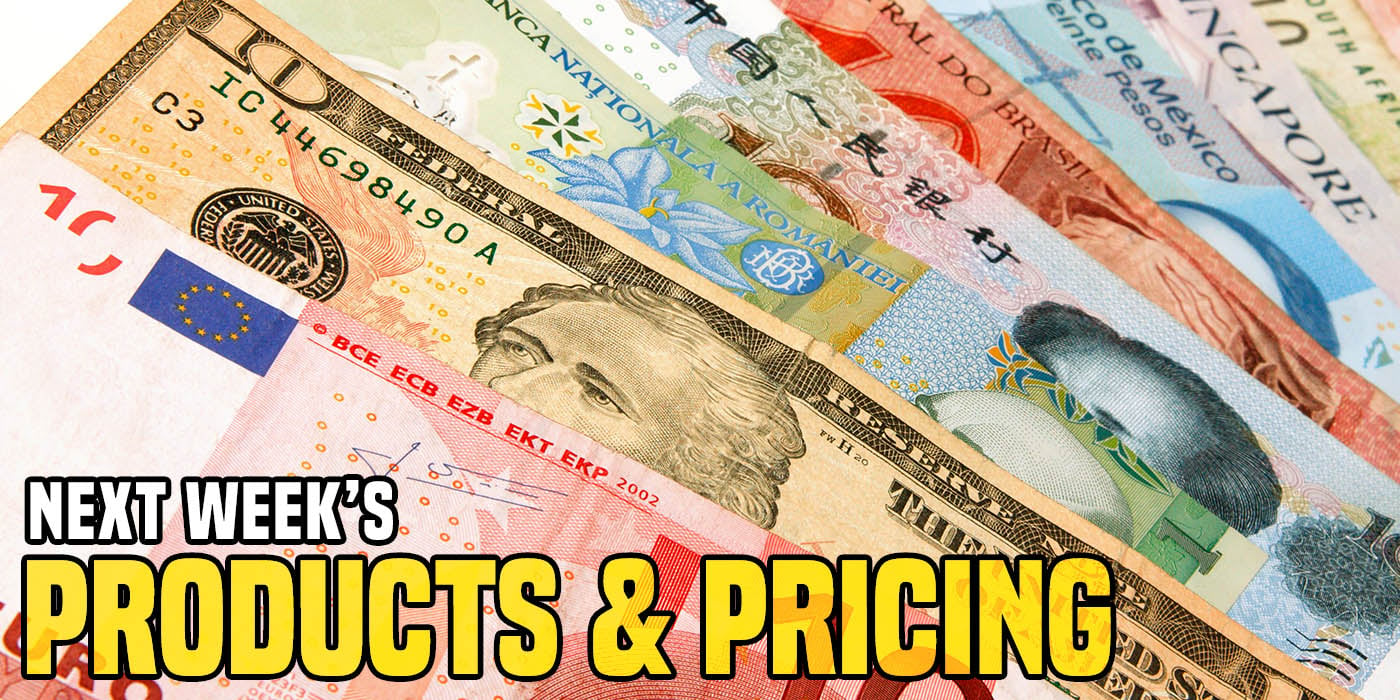 Return to the Grimdark and the Mortal Realms this week. Get ready for Games Workshop's latest minis & games.
This week we head back to the Grimdark. Get ready for the arrival of the Bandai Primaris Captain and Arena Mortis for Warhammer Underworlds.
All these items are up for pre-order August 28. Street date is September 4.

Warhammer 40K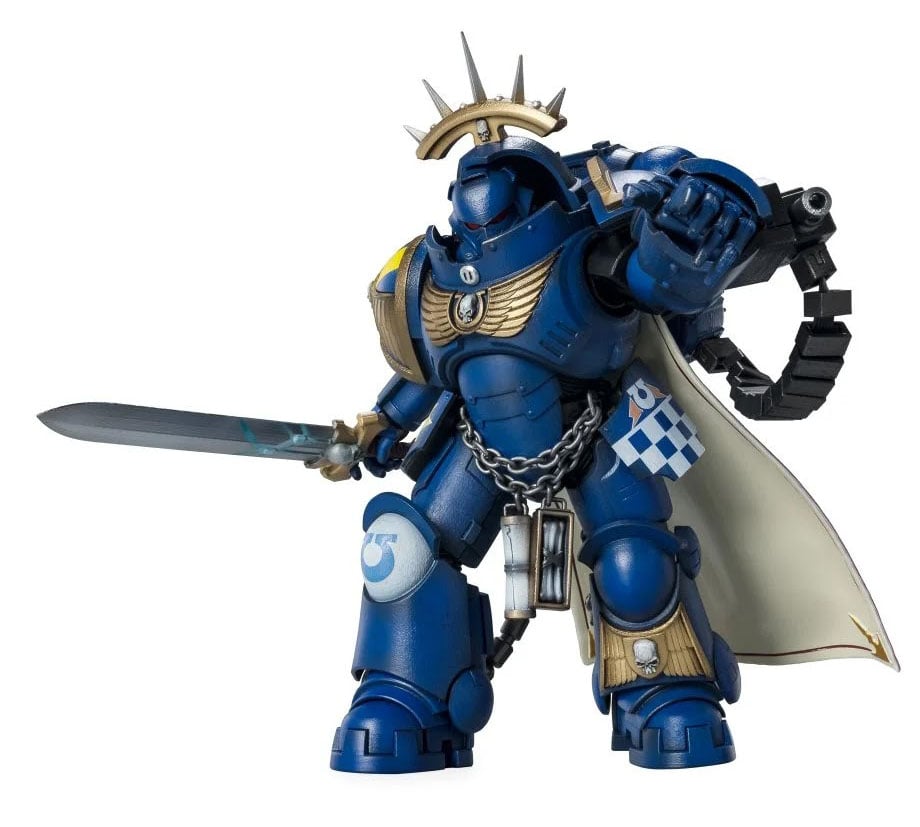 BANDAI Ultramarines Captain Action Figure 
$240 
€240 £200
This Ultramarines action figure is available via Made to Order until 10am on Tuesday 31st August 2021.

Warhammer Underworlds

Warhammer Underworlds – Arena Mortis 
$50 
€37.50 £30

Grand Alliance Destruction Dice 
$30 
€25 £20
~So, BANDAI Captain – yes or no?