WotC Files Netrunner Trademark – Is A Rebirth In The Cards?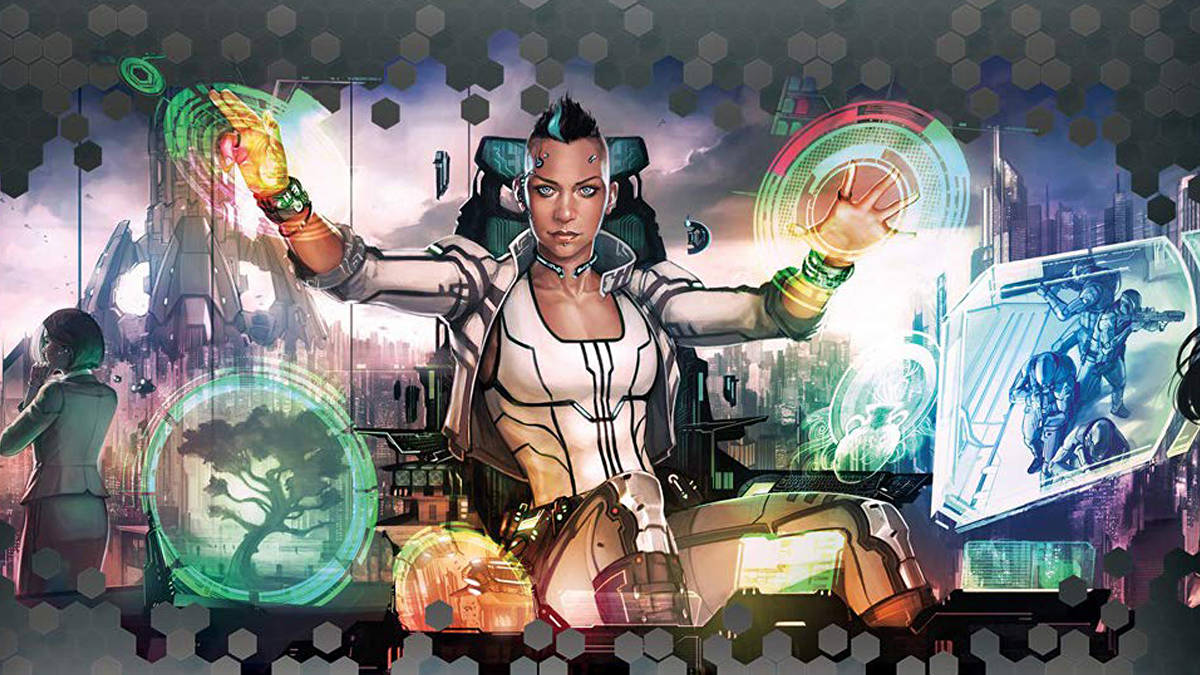 After Wizards of the Coast filed a new trademark for Netrunner, could a rebirth of the classic cyberpunk card game be in the works?
Netrunner is a cult classic card game–though it never had the mainstream appeal of something like Magic: the Gathering, you never saw such a more dedicated playerbase. The game of cyberpunk shenanigans, originally created by Richard Garfield, had flourished as a Living Card Game under FFG, but FFG stopped supporting it back in 2019.
Now, however, a new trademark filing seems to indicate that new life is in store for Netrunner as it seems to once again be back in the domain of Wizards of the Coast.
Here's the trademark filing, as spotted by u/Bithlord on the r/Netrunner boards.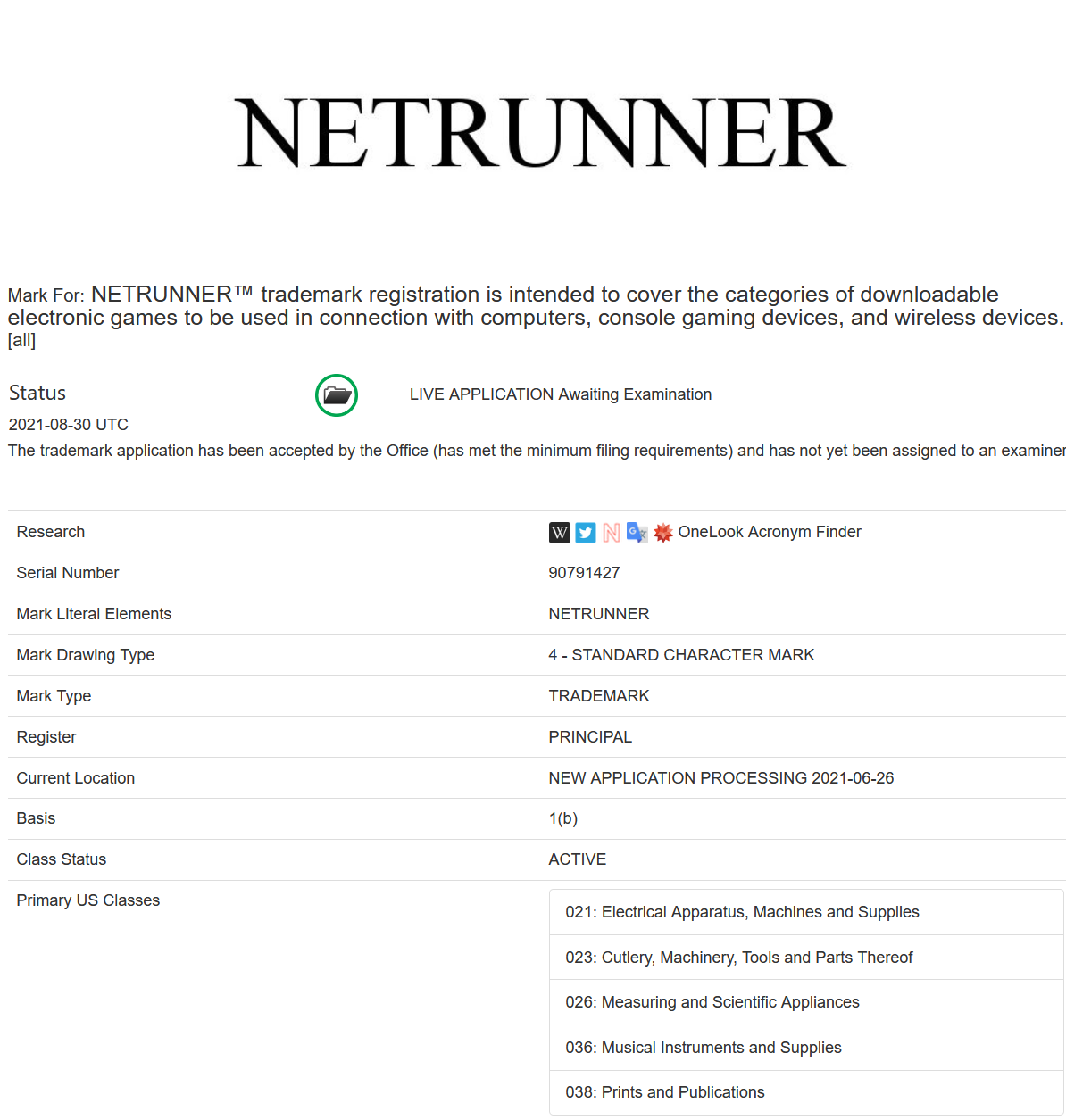 This filing has the community speculating about what WotC could be up to, because as the filing says it covers "the categories of downloadable electronic games to be used in connection with computers, console gaming devices, and wireless devices."
Which could mean anything from a video game for any sort of console or mobile device to a digital copy of the original card game.
As it turns out, this application is actually only one of three connected filings all from Wizards of the Coast on June 23rd. WotC, it seems, is casting a wide net with Netrunner. The other filings in this case are a Trademark for use in "online computer games and interactive multiplayer online computer games" as well as "role playing games, board games, trading card games and collectible toy figures."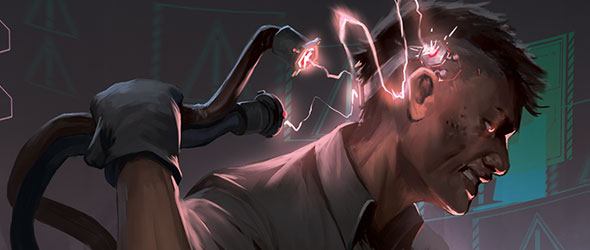 Whatever the ultimate future of Netrunner is, it looks like Wizards of the Coast is aiming to do something big with it.
WotC originally published Netrunner from 1996 to 1999. It was set in the world of R. Talsorian Games' Cyberpunk 2020. Then in 2012 Fantasy Flight Games licensed Netrunner and turned it into the Android: Netrunner living card game, which fans have kept alive in the long years since with fan-made cards and even tools like Project NISEI a game that's separate from, but highly compatible with Android: Netrunner's cards.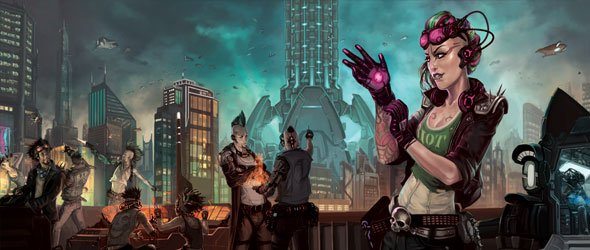 Who knows what WotC's filing means for that game. At any rate, between a possible reimagined Netrunner and Kamigawa: Neon Dynasties, it looks like the future is so bright you'll want to wear mirrorshades.
Subscribe to our newsletter!
Get Tabletop, RPG & Pop Culture news delivered directly to your inbox.
What do you think? How would you see Netrunner returned?