It's time to take another look at the world of competitive 40K and we're focusing on choosing missions.
Another week has gone by and another weekend of tournaments is behind us and a new weekend of tournaments are ahead of us. With the new incarnation of the game we got a whole host of missions to use specifically for matched play. We have nine missions to choose from and that gives us a lot of variety if you running a tournament that only has 3-6 rounds and helps you run and event that has 9 rounds without doubling up on one or two missions.

The focus away from just killing units was also a big change that a lot of player had a hard time adjusting to. I have found that some returning players also fall into this trap when first coming back into playing 40k. Which 3 or 5 missions that are being used at a tournament can have an impact on how the game is played and even on how an army list is built. This week I give my thoughts that go into which missions I choose when running, or judging, a tournament.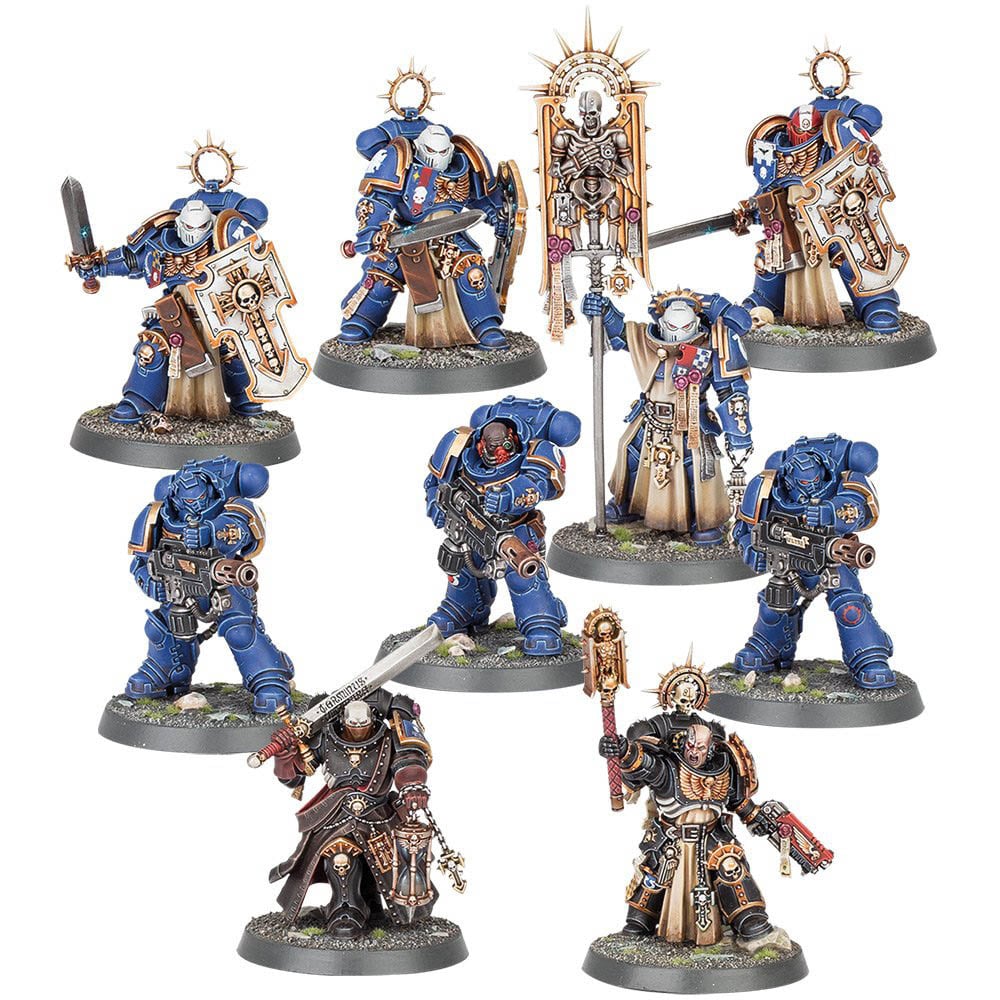 Hold One Or Hold Two
Out of the nine missions there are only three that require you to hold a minimum of two objectives in order to get five points. For a number of armies, that puts them on the back foot from almost the very start, especially if they go second. I have found that for newer players they sometimes have a hard time with these types of missions because they are still learning the nuances of the game and many times it seems hard enough to remember to hold one objective let alone two or more.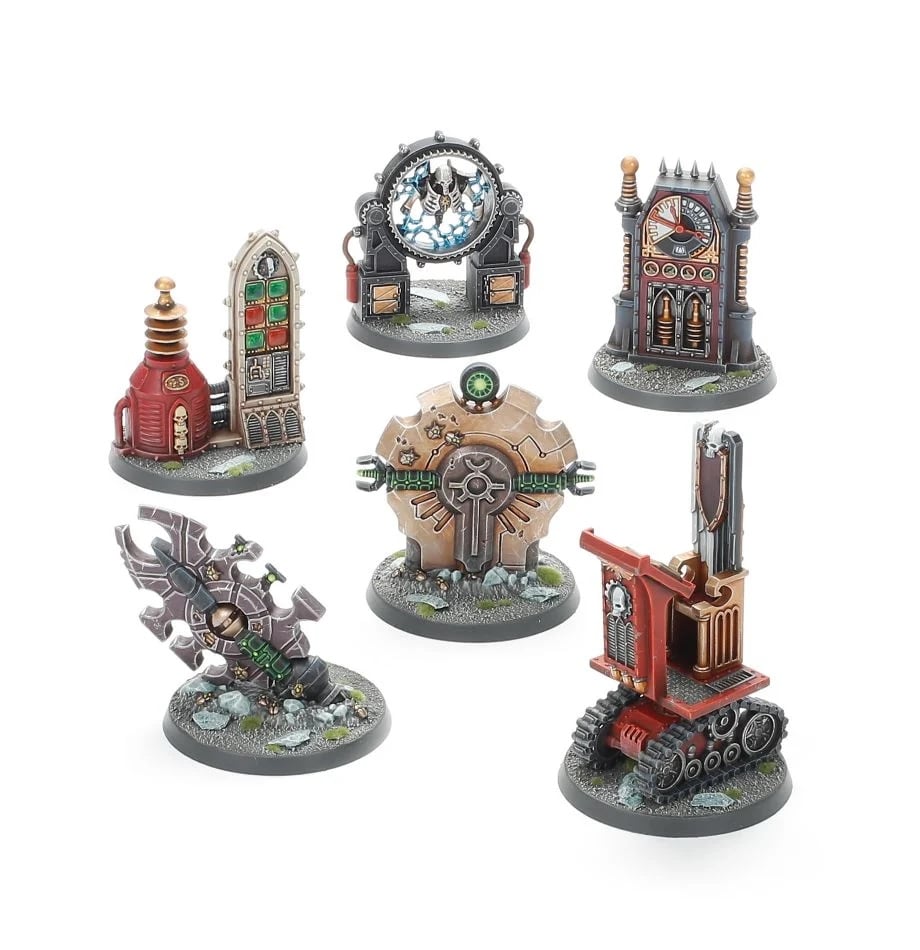 In an RTT you could easily not play any missions with the hold two requirement but for larger events, with more rounds, I have found a use for them. In a five or six round event I normally choose one mission that requires to hold two and I almost always put it as round three of day one. The reason I do this is to basically separate the wheat from the chaff.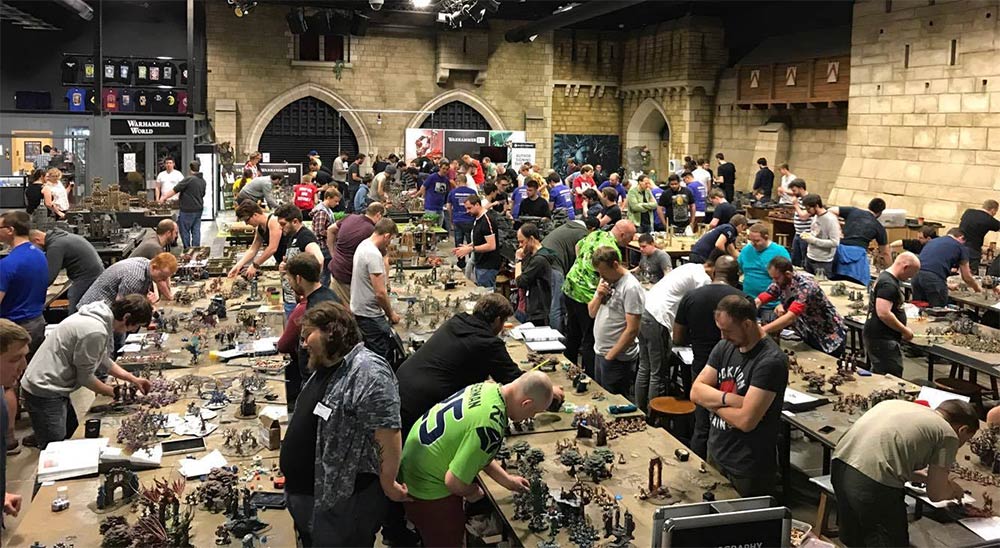 As I mentioned, many players and/or armies have issues with this type of mission. By using the hold two missions it helps, in my opinion, to see which players are able to overcome this type of game and move on to the next round. Now luck, both good and bad, can cause a highly skilled player to lose in this round or maybe a not so skilled player advance but I believe that luck is also part of winning a tournament,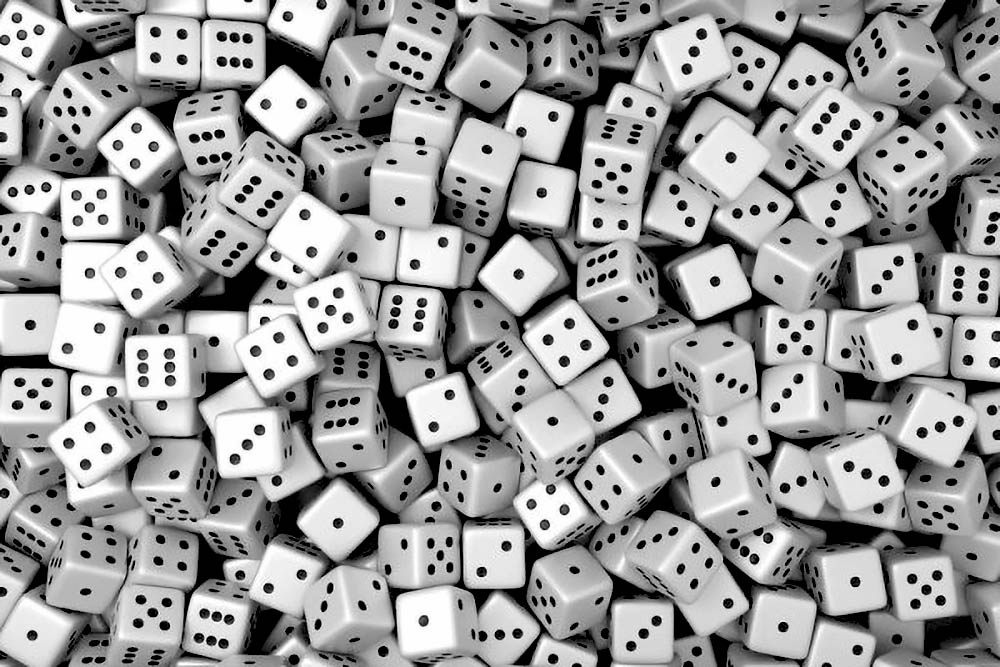 Objectives For Everyone
Continuing with the objective theme, I really prefer to use missions that have a lot of objectives. With tournaments back we are seeing a dearth of new players come into the tournament scene. Especially on the RTT level, I like to kind of ramp up the difficulty as they get used to playing the missions. So in my tournaments you start out with the max of six objectives and gradually you may have the last mission only have four objectives.
This is another metric I use to try to separate players. I will usually try to combine it with the hold two in round three or, depending on how many rounds there are, I may use it in round five, just before the final round, or actually use it as the missions in the final round. There are only four missions that use less than six objectives and only one of those have four objectives. In the past these were sometimes difficult because of terrain placement but if a tournament is using Player Optimized Placement then a player really has a much better chance to be able to hold onto at least one objective.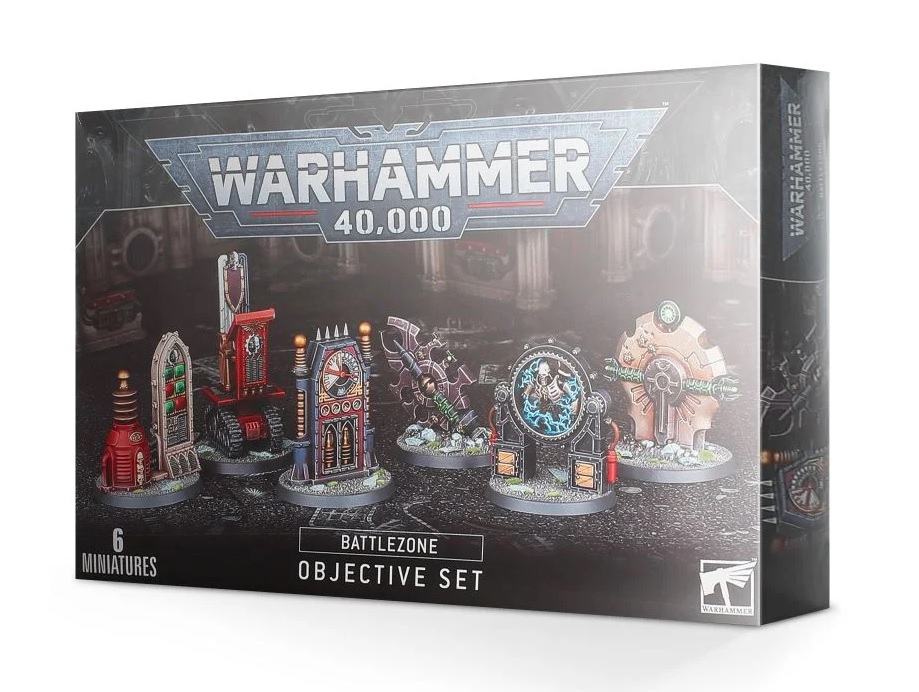 Nothing In The Center
One of things I am somewhat neurotic and not very sure about is the terrain. Before a tournament I would always fuss with the terrain and always wonder if the terrain was too much or too little. Due to this concern I would always try to steer clear of missions that had an objective in the center of the table. The reason for this was that a lot of times I would have a large piece of terrain in the middle in order to block line of sight no matter where the deployment zone are. So when there was a mission with a center objective the terrain piece would have to be moved to accommodate and many times the new placement would seem to favor one player's army over the other.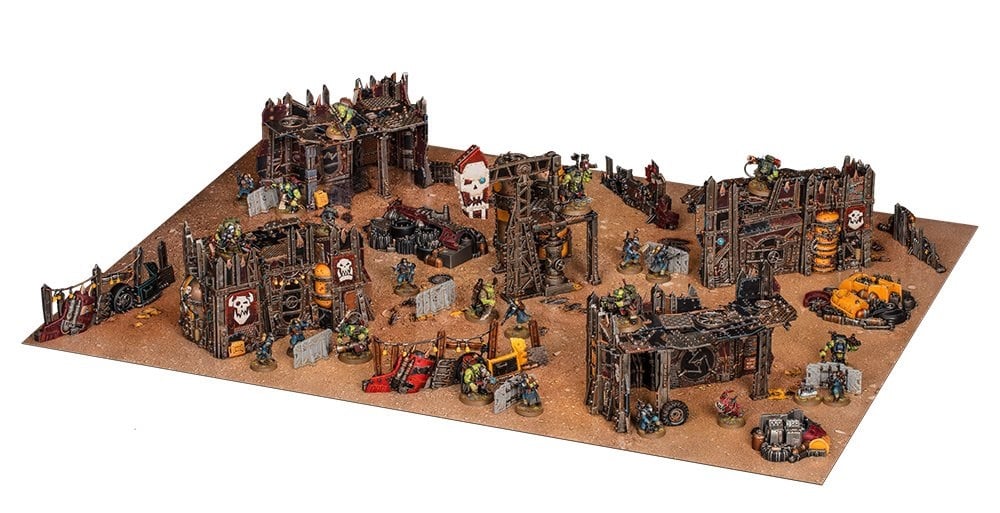 It certainly made picking a missions easier but really limited the ones I could take. Thankfully, with the Player Optimized Placement, I don't have to worry about a center objective as the rules state that an objective cannot be inside of ruins. Sure you can maybe force your opponents terrain piece further away but they can still be close enough to easily hide and be near the objective. The ability to add more missions to choose from because if this has helped a lot.
~That's all for this week. I hope you enjoyed the article. Let me know what you think, and what you like or don't like about the missions, in the comment section below.