Dark Horse's 'Grendel' Series Coming To Netflix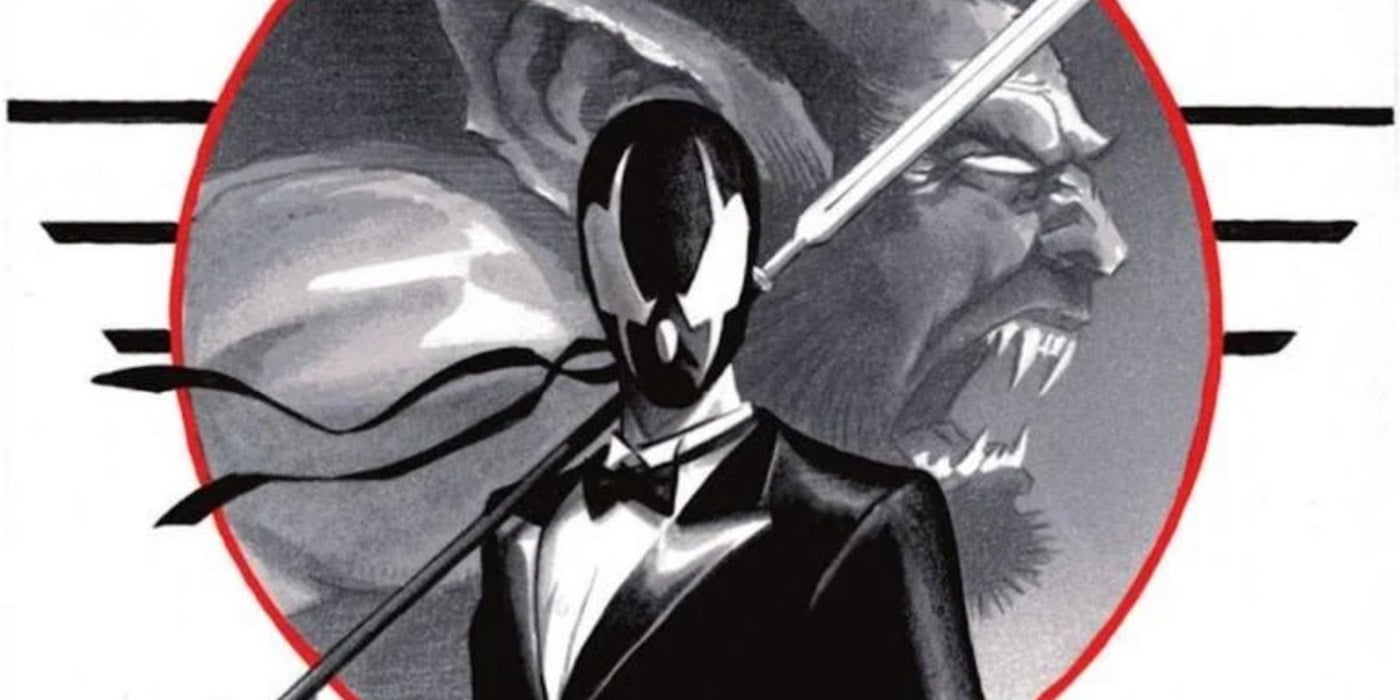 Netflix is looking for more Comic Book Characters and Grendel is reporting in!
TV and movie screens feature plenty of comic book characters these days. While DC and Marvel appear to dominate the genre, Dark Horse is beginning to live up to its name. This time, it's not a hero that will be given his own series but a villain, as Netflix picks up the dark noir crime tale of Grendel.
This article will contain some very light spoilers for the comic book series 'Grendel'. Don't come after me with a fork for ruining it– you were warned.
Grendel first appeared in Primer #2, a Comico anthology series. The villain, created by Matt Wagoner, got his own title in 1983, but it was quickly cancelled due to the publisher's money troubles.
Wagoner continued to tell Hunter's story in the back pages of another series he was working on called Mage. That story was the collected tale Grendel: Devil by the Deed.
Who is Hunter Rose?
Hunter Rose is a dark assassin who slaughters his way to the top of New York City's criminal underworld. But before Hunter Rose rose to the top of the criminal food chain, he was a gifted young man named Eddie.
Mastering skills with extreme ease, the young prodigy quickly became bored. Without any satisfying challenge, Eddie stops fencing competitively, and begins an affair with his trainer. When she dies, he assumes the identities of Hunter Rose and his masked alter-ego Grendel.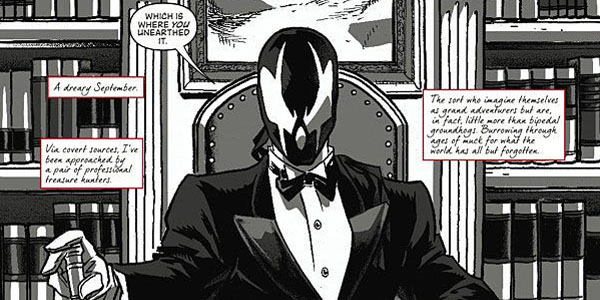 Since then, the mantel of Grendel has evolved. Hunter's biographer would assume the identity to get her own revenge, and was later used by a number of characters in a dystopian future. The growing mythology of Grendel is that the spirit of Hunter Rose possesses these characters.
Over the years, Wagoner has occasionally returned to Hunter Rose, telling new and stories about the character. Rose has even gone head-to-head with Batman, once in 1993 and again in 1996.
The official Netflix series description reads:
"Based on Matt Wagner's groundbreaking comic book series, Grendel follows Hunter Rose, a gifted fencer, writer and assassin as, seeking to avenge the death of a lost love, he goes to war with New York's criminal underworld, only to realize…why beat them, when you can join them?"

Subscribe to our newsletter!

Get Tabletop, RPG & Pop Culture news delivered directly to your inbox.
Meet The Cast of Grendel
Andrew Dabb writes and produces the series. His credits include Supernatural and the upcoming Resident Evil series on Netflix.
The series has also cast its leading role. Abubakr Ali will bring to life the murderous novelist Hunter Rose. The actor is best known for his roles in Katy Keene and Power II: Ghost.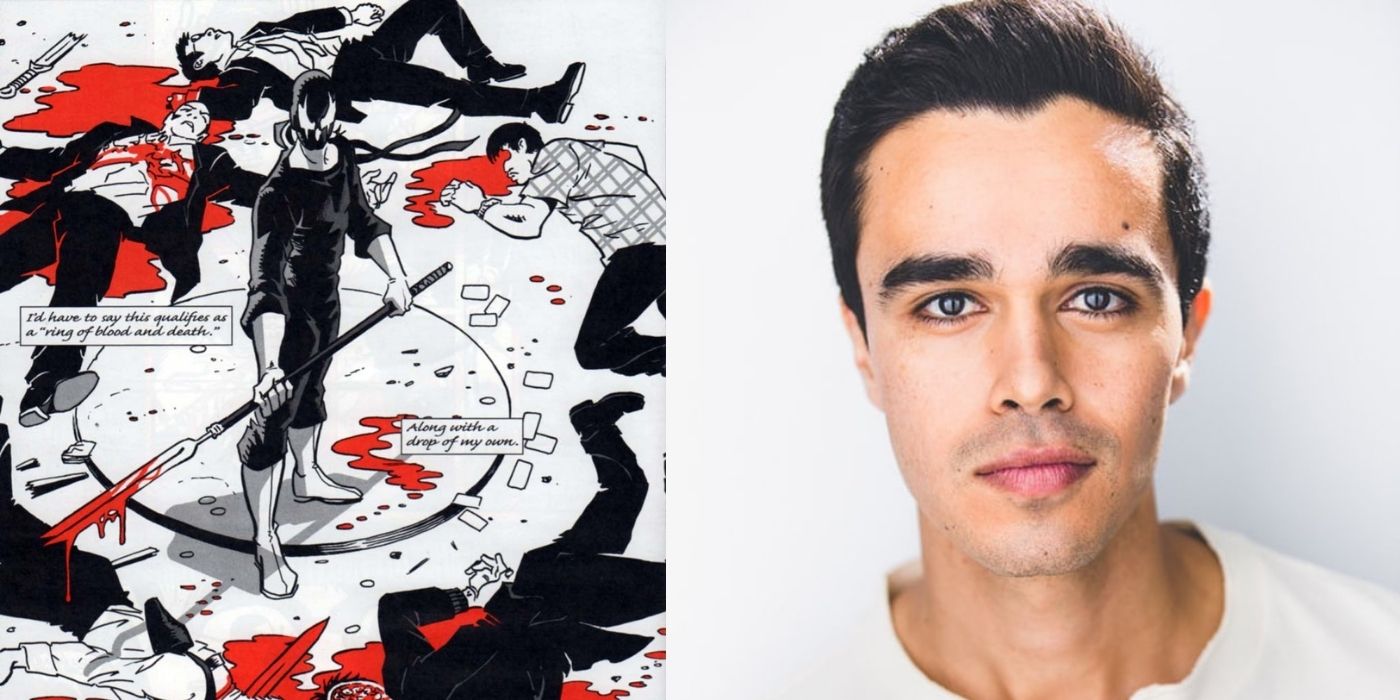 In addition to casting the lead role, Netflix has brought on Jaime Ray Newman to play Jocasta Rose, Hunter's mature lover and fencing instructor.
The part of Argent is to be played by Julian Black Antelope. This cursed man-wolf serves as Grendel's nemesis, and will likely be working with police to try and take the criminal down.
Showrunners have brought on Madeline Zima to play the detective Liz Sparks, while Kevin Corrigan will play the crime boss Barry Palumbo. The cast also includes the young Emma Ho as Rose's niece Stacy.
Unlike the folks at Disney+, Netflix has never shied away from darker content. A Grendel series will join the ranks of other Dark Horse comic book adaptations, like The Umbrella Academy and the upcoming animated series based on rabbit samurai Usagi Yojimbo.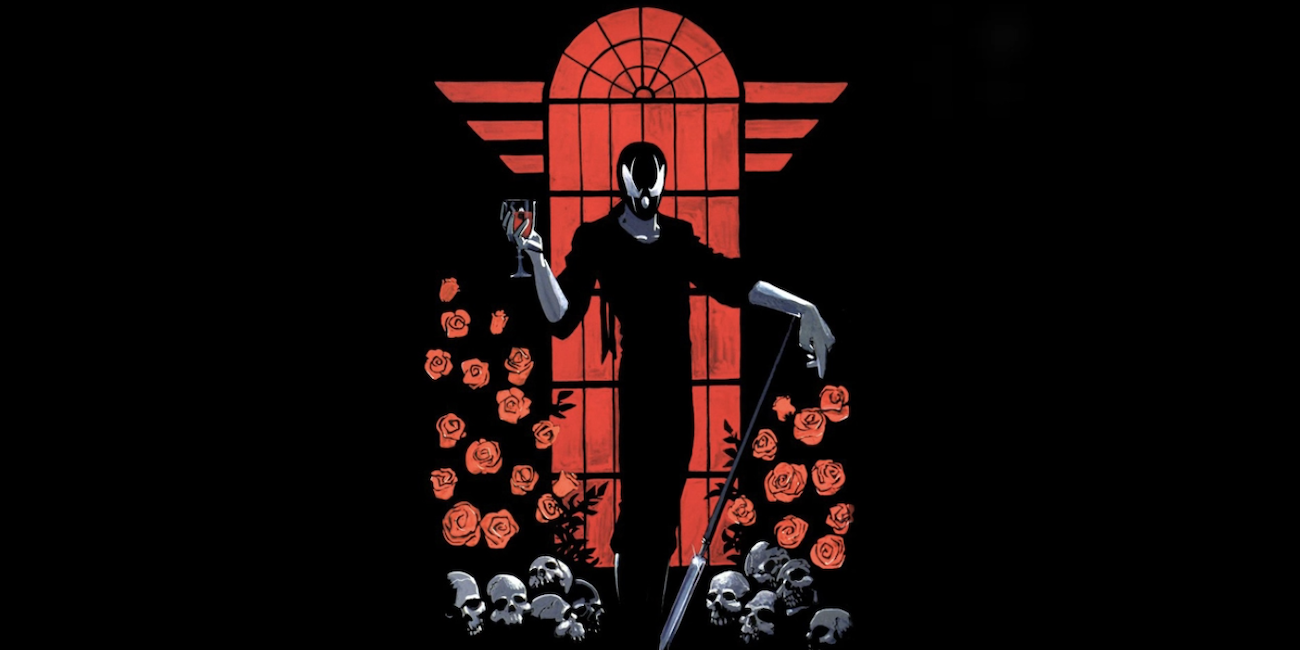 Grendel and Netflix? Sounds interesting…