DC's Animated Injustice Trailer Looks Like Another Superhero 'Darkest Timeline' Tale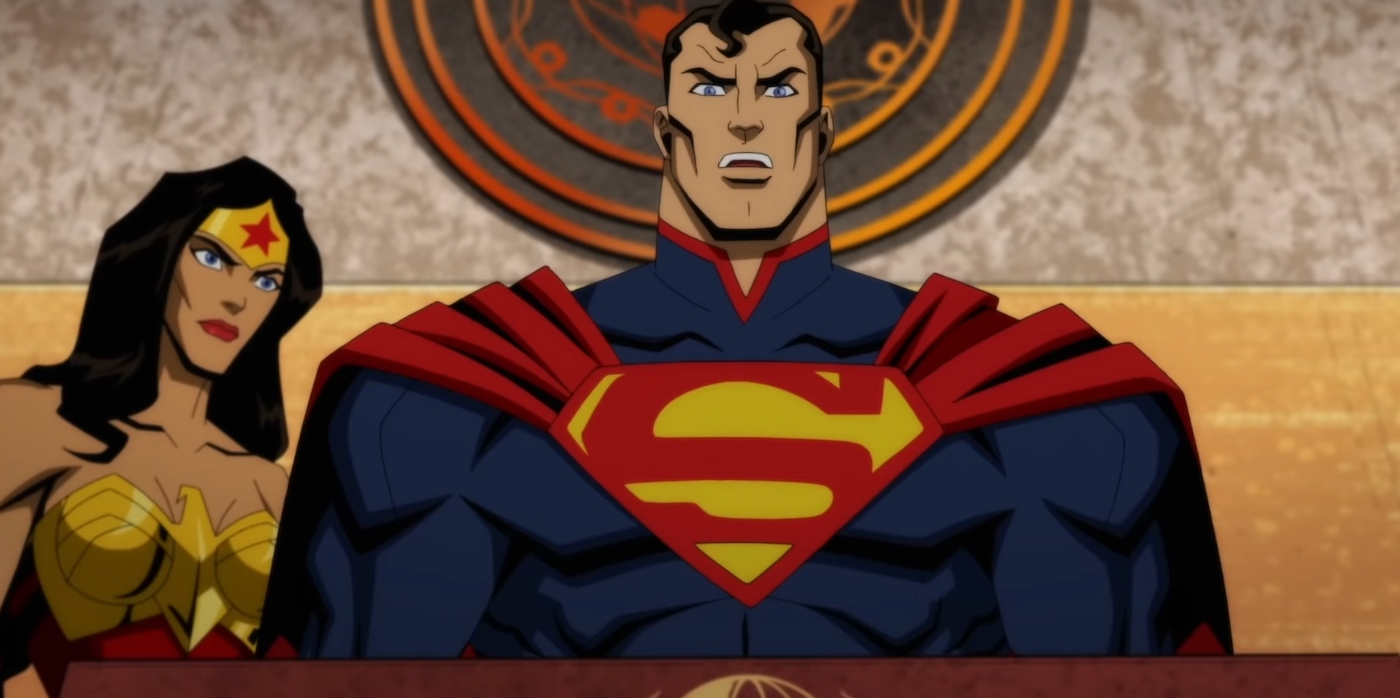 This isn't a "What if…" story – this is what happens when DC explores the darkest timeline.
The release of DC's newest animated film Injustice is right around the corner. Based on the popular alternate-universe  series, the feature shows audiences what happens when Superman loses Lois Lane.
Killing a superhero's wife or girlfriend to tell a multiversal emotional horror story?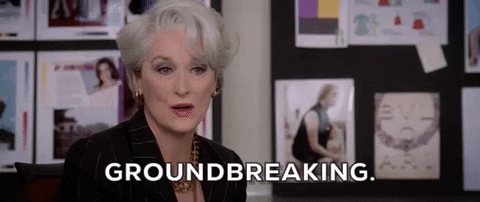 It probably doesn't help that the premise is similar to Marvel's What If…? ep. 4, when Stephen Strange goes to the Dark Side after he's unable to save his girlfriend. The Injustice storyline has been around for much longer than the show but the timing of the use of the trope is unfortunate.
Injustice made for a perfect video game premise but I'm not sure I want to watch a bunch of my favorite heroes kill each other without the gratification of mashing controller buttons.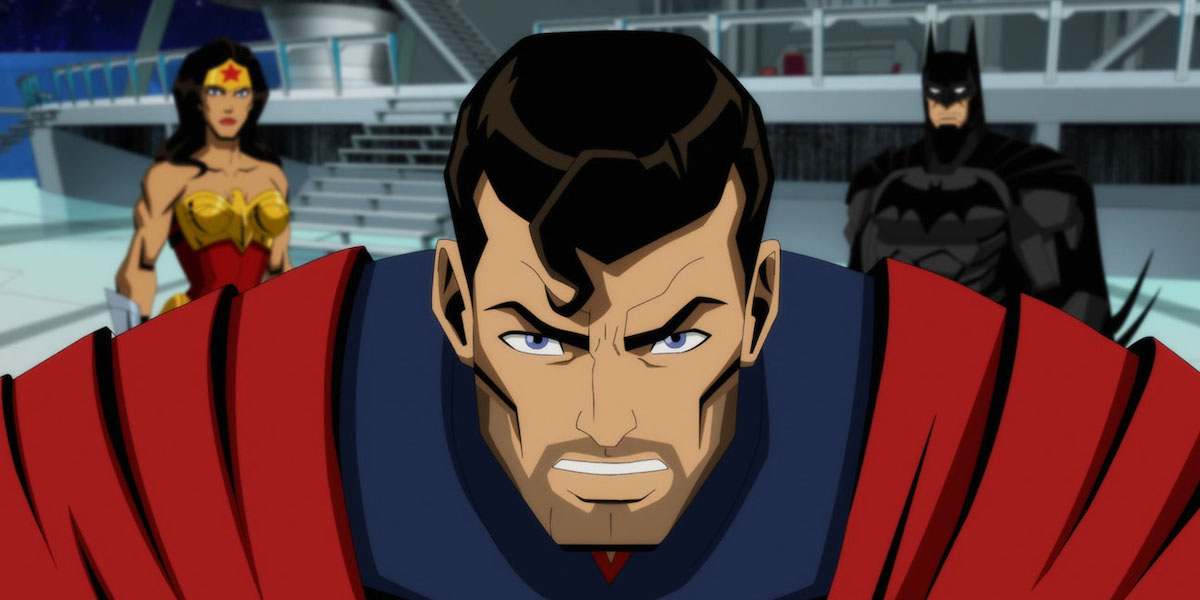 An unthinkable tragedy propels Superman into a dangerous new mindset, ultimately pitting Justice League members against each other in Injustice, an all-new DC Animated Movie.
DC always features a great voice cast, and this movie will be no exception. Cast members include Justin Hartley (This is Us, Smallville) as Superman, Anson Mount (Star Trek Discovery) as Batman, and Janet Varney (The Legend of Korra) as Wonder Woman.
Kevin Pollak (The Marvelous Mrs. Maisel) will voice the Joker while Gillian Jacobs (Community) voices Harley Quinn. The cast is massive, and can be found here in its entirety.
Injustice will release on DVD, Blu-Ray, and digital October 19, 2021.
Subscribe to our newsletter!
Get Tabletop, RPG & Pop Culture news delivered directly to your inbox.