Wild Beyond the Witchlight is full of creatures both whimsical and dangerous. With plenty of new monsters to pick from, here are our Fey-vorites.
One of the best things about The Wild Beyond the Witchlight: A Feywild Adventure is how whimsical and charming it can feel while at the same time hiding creatures full of deadly attacks and impish–well malevolence is too strong a word, but let's say capriciousness. Famously, you can finish this whole module without ever rolling for initiative, but if you do end up in a scrap, or if you're a DM on the hunt for the next, newest monster to inspire your adventures, there's a lot to love about the new book. Here are five of our fey-vorite monsters from the Feywild.
Bullywug Knight
It's a bullywug clad in a suit of armor, typically Lawful Good. These bullywugs often adhere to a code of chivalry that compels them to fight fair and demand that others do so as well. This is my new favorite NPC template, or the next character I'll play. What more do you need besides Frog Knight. If it was good enough for Chrono Trigger, it's good enough for me.
Living Doll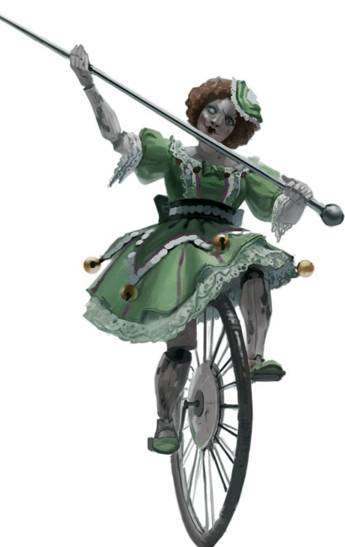 This definitely shows off the darker side of the Feywild whimsy. The Living Doll is a wooden toy that houses a mean spirit within it. It hides as a random doll and takes pleasure in tormenting the guilt-ridden and despondent, driving them further into despair or paranoia with its maniacal cackle, and psychic damaging hands that can drive a creature to be incapacitated and/or dead if they're not careful.
Campestri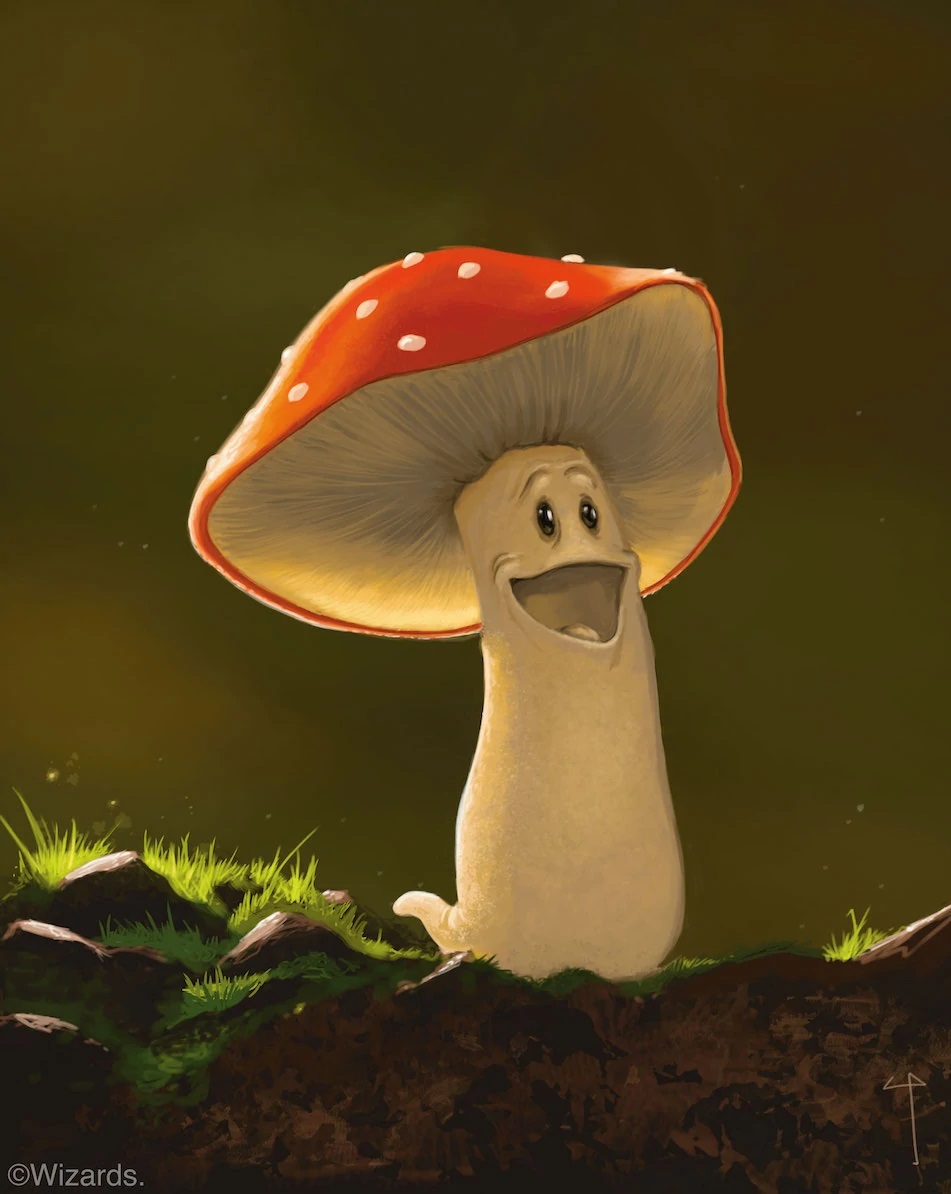 These monsters are great. They're happy-go-lucky singing mushrooms that are captivated by music and love songs. They are carefree and don't worry–but they don't know good music from bad music. They will happily sing along in their mushroomy voices to any music–instrumental or an actual song–that they hear. With "obnoxiously nasal falsetto voices" the Campestris are sure to add an extra bit of flavor to any campaign. Plus, their spores will incapacitate anyone for a minute as they go for a "magical trip."
Brigganock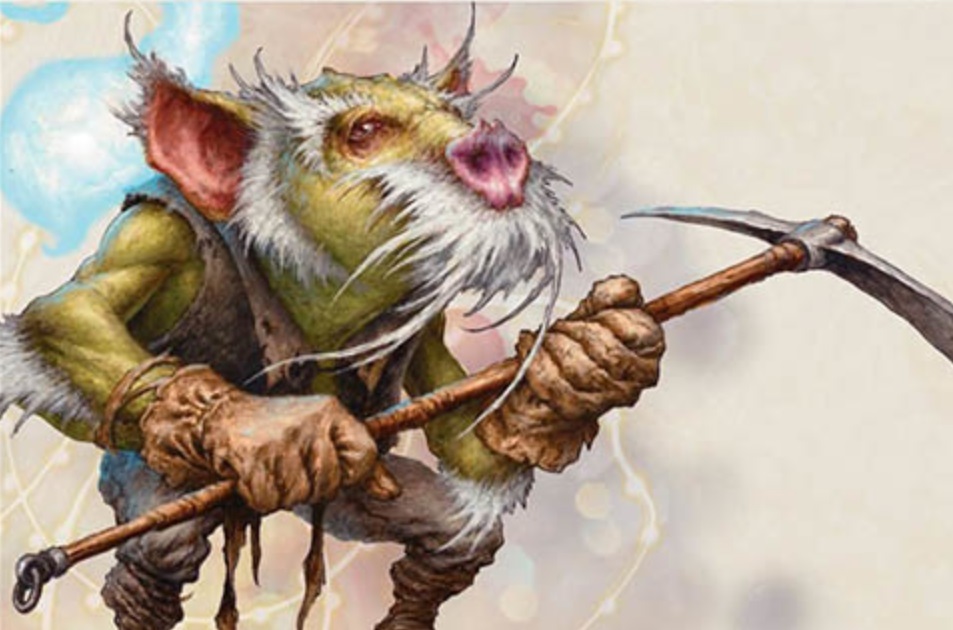 These monsters might look like kobolds in other media property. But they are one of the more inventive D&D monsters I've seen in quite some time. These frantic, mouse-sized creatures live deep within the Feywild mining for a most unusual resource: nonmagical mortal wishes. Whenever a mortal makes a mundane wish, such as when they blow out candles or toss a coin down a well, an echo of that wish becomes lodged in a stone buried deep in the earth in the Feywild. Brigganocks seek out the wish stone and refine them into gems that they build and decorate with.
If that wasn't creative enough, their souls live outside their bodies, manifesting as a bulb of pale light that flots alongside them, helping the brigganock to see in the dark. Because they're especially industrious, they can accelerate the passage of time around themselves, accomplishing up to 1 hour of work in a matter of seconds (as long as that work can be accomplished in a 10-foot cube). They're extremely cool.
Jabberwock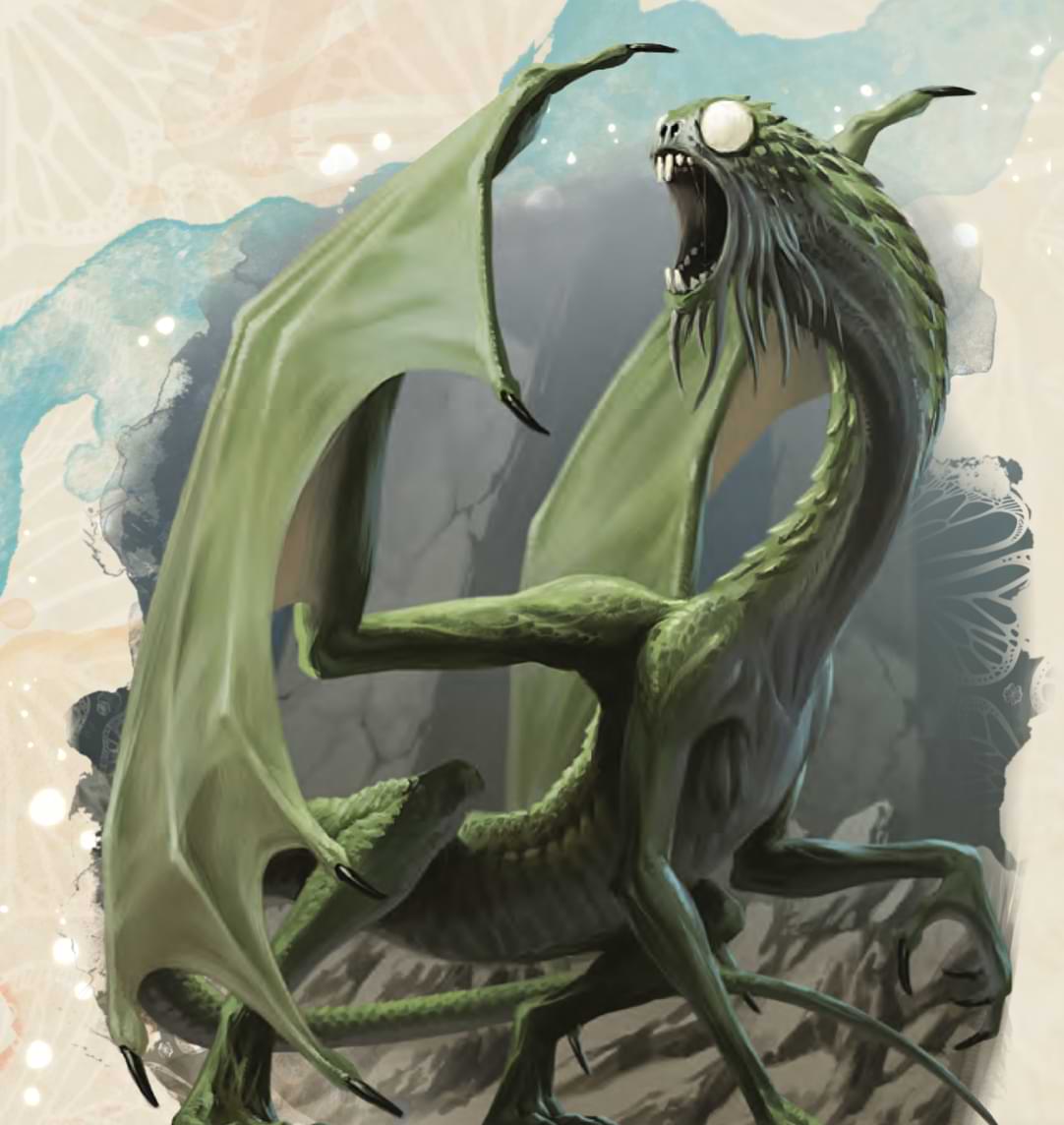 What would a whimsical fairy tale adventure be without confronting that most dreaded of fae beasts–the Jabberwock. And this thing is tough enough on its own, you'll want to beware any wandering jubjub birds and shun any frumious bandersnatches, because the jabberwock with its eyes of flame, will set you alight as it comes whiffling through the tulgy woods, burbling all the while.
Happy Adventuring!