A new official release from WotC gives you access to rules for creating whole new "Domains of Delight" and Archfey of your very own.
The Feywild is supposed to be a bright reflection of the Material Plane, and the counterpart to places like the Shadowfell, or another grim and gothic place–Ravenloft. If the Demiplane of Dread is filled with pockets of reality that act as dimensions finely tuned to the horrors of a central figure, so too is the Feywild, with its Fey Demesnses.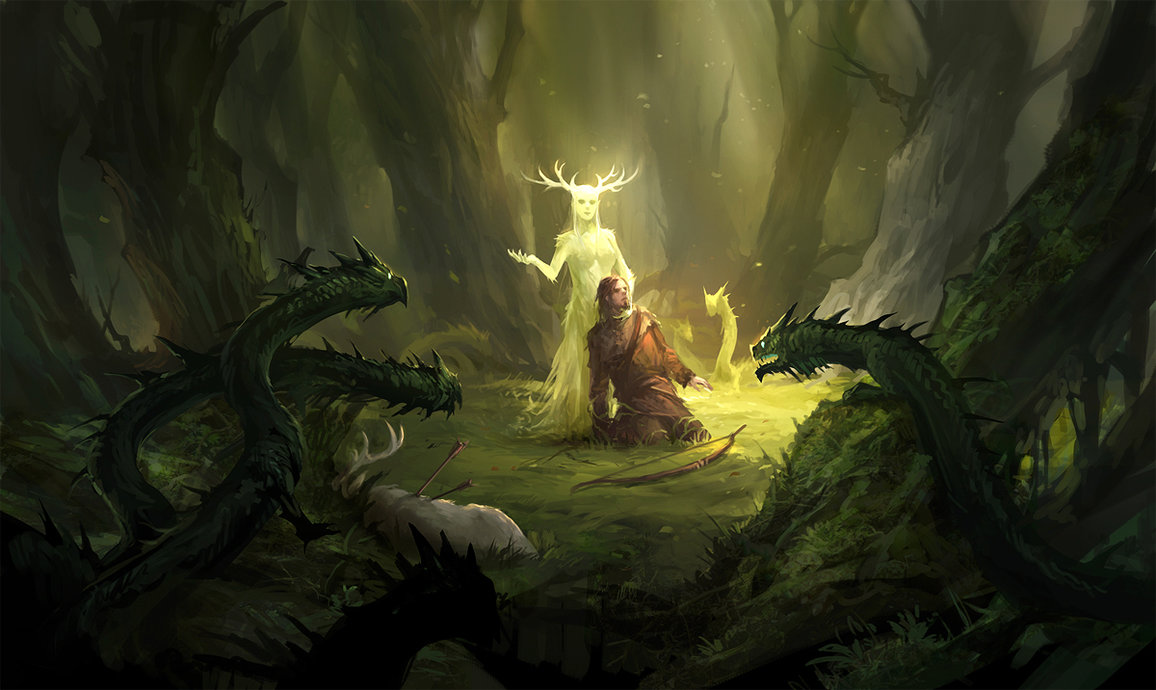 These Demesnes are regions of the Feywild that are attuned to the moods and essence of a single character–only instead of a Dark Lord you have an Archfey, not dark but as beautiful and terrible as the dawn.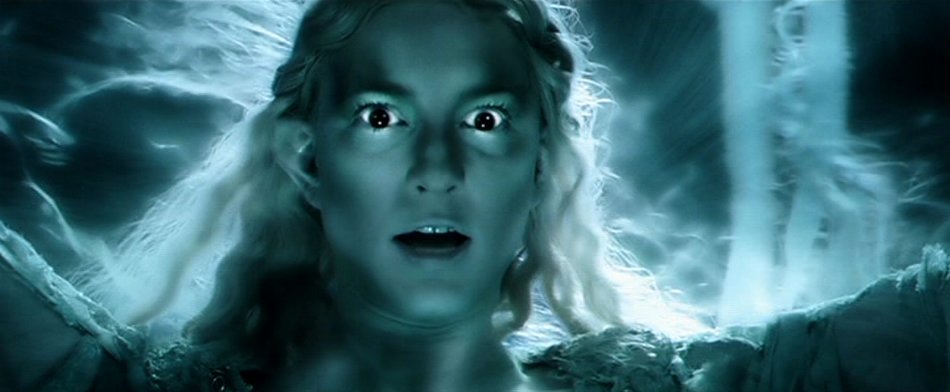 Actually that's probably about right. An archfey might not be evil, but they aren't necessarily all bright and cheery and berries and cream. But whatever the reality, the heart of all of these are called Domains of Delight. And if you want rules, much like Ravenloft's, for creating your own Domain of Delight and its accompanying archfey for your own campaign, look no further than the latest release from WotC, meant to accompany Wild Beyond the Witchlight.
Titled Domains of Delight, this $8 mini-expansion helps you create everything you need to expand the Feywild in any direction you want. And what's more, all proceeds from the book go to Extra Life, benefiting Children's Miracle Network. Take a look.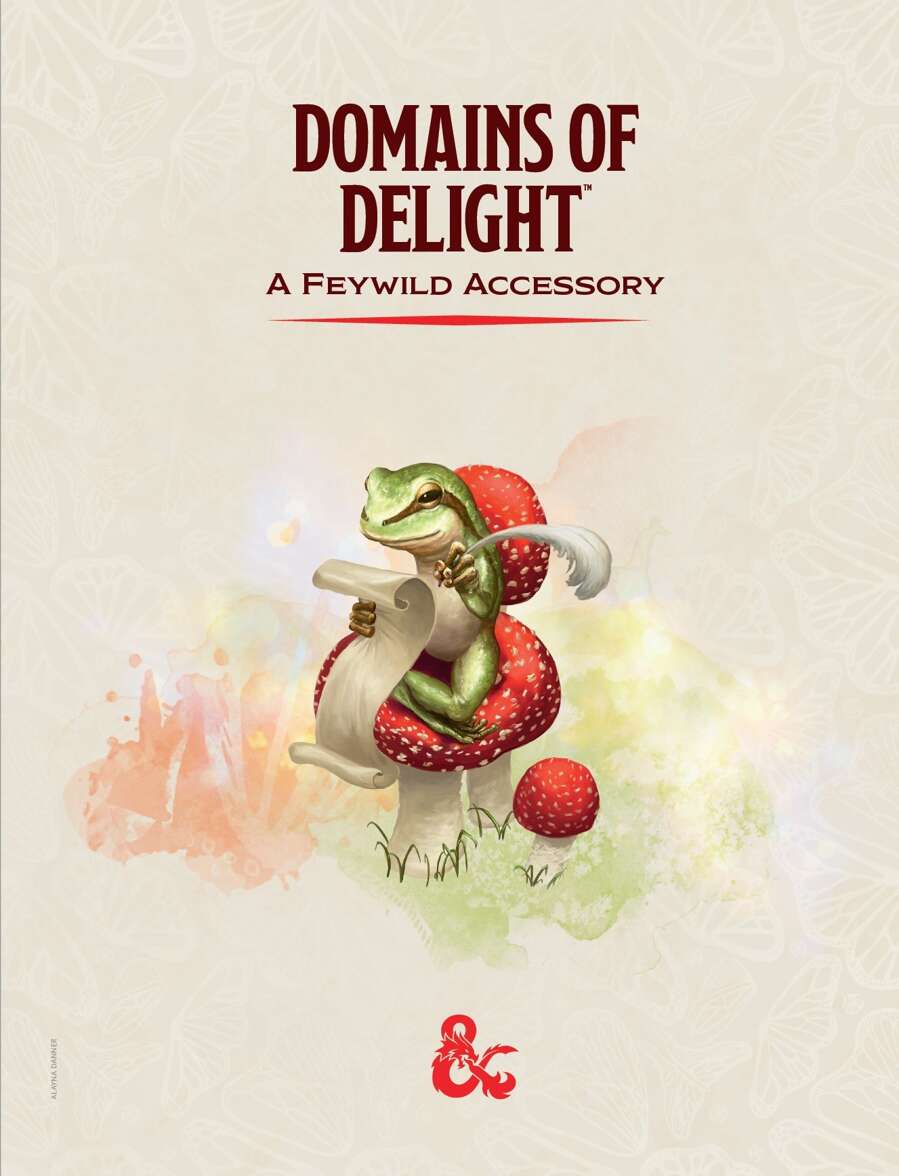 All proceeds from Domains of Delight go to non-profit Extra Life, an online grassroots movement working to save sick and injured kids through the power of play.
Domains of Delight are to the Feywild what Domains of Dread are to the Shadowfell: sequestered realms governed by powerful beings. Whereas a Domain of Dread is ruled by a Darklord, a Domain of Delight is ruled by an archfey—the most powerful of Fey creatures. An archfey gives form to their Domain of Delight, shaping it in ways unique to their personality. Some Domains of Delight are bright and cheery, while others are gloomy, but each one reflects the emotional state of its ruler. A Domain of Delight can be as small as a few acres or as big as a country.
This accessory helps you create Domains of Delight and the archfey who rule them, building on the information about the Feywild that appears in the Dungeon Master's Guide. The ideas, tips, and tables in this chapter are meant to spark your imagination. Use what excites and intrigues you, discard what doesn't, and make up the rest!
Happy Adventuring!