It appears someone's final resting place might be in for a ROOT awakening in this week's Rumor Engine.
Puns aside, it's Tuesday which means it's time for a brand new Rumor Engine. Get your Detective Hats on and take a closer look at what's on deck from Games Workshop.
"We've got a really good feeling about this one. Something tells us this one's going to be phenomenal. Is it because they all turn out to be amazing? Yes, probably, but could this be the best one yet!"
So what are we looking at today? Well, we've got a skull and it's been placed inside some sort of stonework. That stonework has some type of tree-root growing around it. At the top-left of the tree, it also looks like a boot of some kind as well.
What is that symbol carved into the skull? Who's boot is at that on the top left? Is that even a tree or is it something else entirely? These are the questions we need answers to!
My first reaction is that it's Sylvaneth. However, upon further inspection, I don't think it is. The fact that there is a boot in the way kind of puts a damper on that concept. Are Wood Aelves making a return?
I think the biggest clue is the symbol. Unfortunately, I don't know what it means. It's not the symbol for any of the Mortal Realms in Age of Sigmar. But just because it's not the symbol of one of the Mortal Realms doesn't mean it's not FROM one of those places. Alternatively, it could be a 40k thing, too. If you know what that is please share it with the rest of us!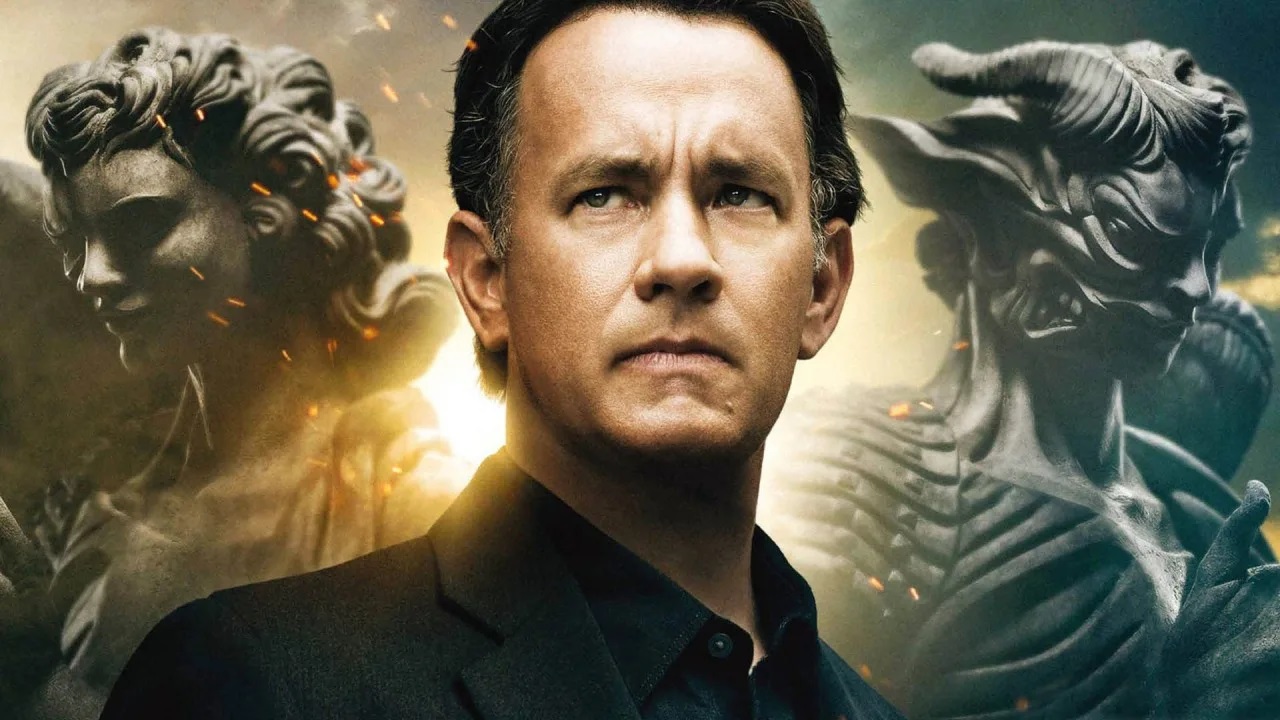 In the meantime I'm turning this one over to you internet. If you've got guesses or theories we want to see them in the comments. It's part of the fun of Tuesday every week so let's have some fun with this one!