Leonardo DiCaprio and Jennifer Lawrence Try to Save the World in 'Don't Look Up'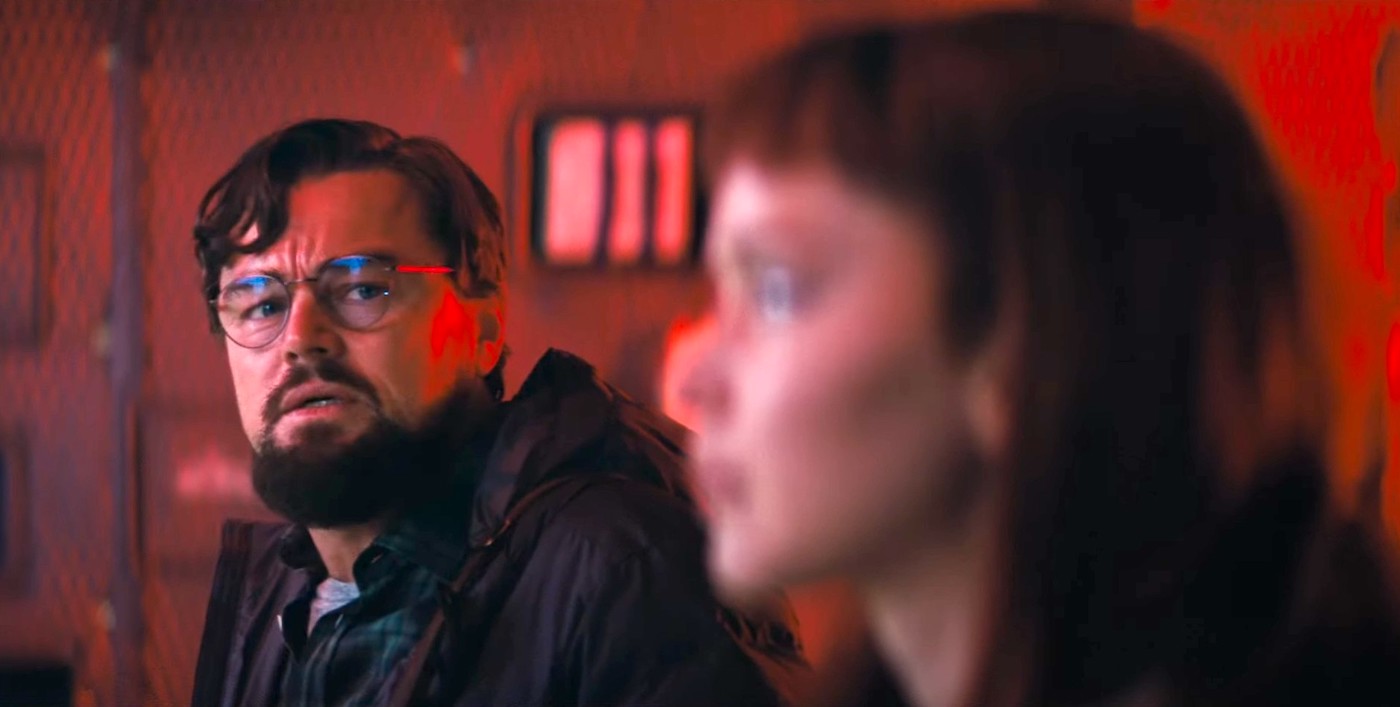 The apocalypse is coming and it's up to two low level astronomers to save it. With a press tour.
Adam McKay's new satire about two low level astronomers who go on media tour to convince the world it is about to be destroyed by a meteor looks awesome and hilarious. McKay is behind the infinitely quotable Anchorman movies and The Big Short (which managed to make the housing crisis both understandable and darkly funny).
It's a short trailer, but I didn't need it. The fact that McKay is attached to it is enough for me – the cast is a nice bonus.
The cast is led by Leonardo DiCaprio and Jennifer Lawrence, and also includes these amazing people: Rob Morgan, Jonah Hill, Mark Rylance, Tyler Perry, Ron Perlman, Timothée Chalamet, Ariana Grande, Scott Mescudi, Cate Blanchett, and Meryl Streep. Seth Rogan is sad he was not included.  It's written and directed by Adam McKay (The Big Short, Ant-Man, Anchor-Man, Vice).
DON'T LOOK UP tells the story of two low-level astronomers who must go on a giant media tour to warn mankind of an approaching comet that will destroy planet Earth.
Don't Look Up arrives in select theaters December 10 and on Netflix December 24.