Marvel's 'Hit Monkey' Animated Series is Alive and Kicking – First Trailer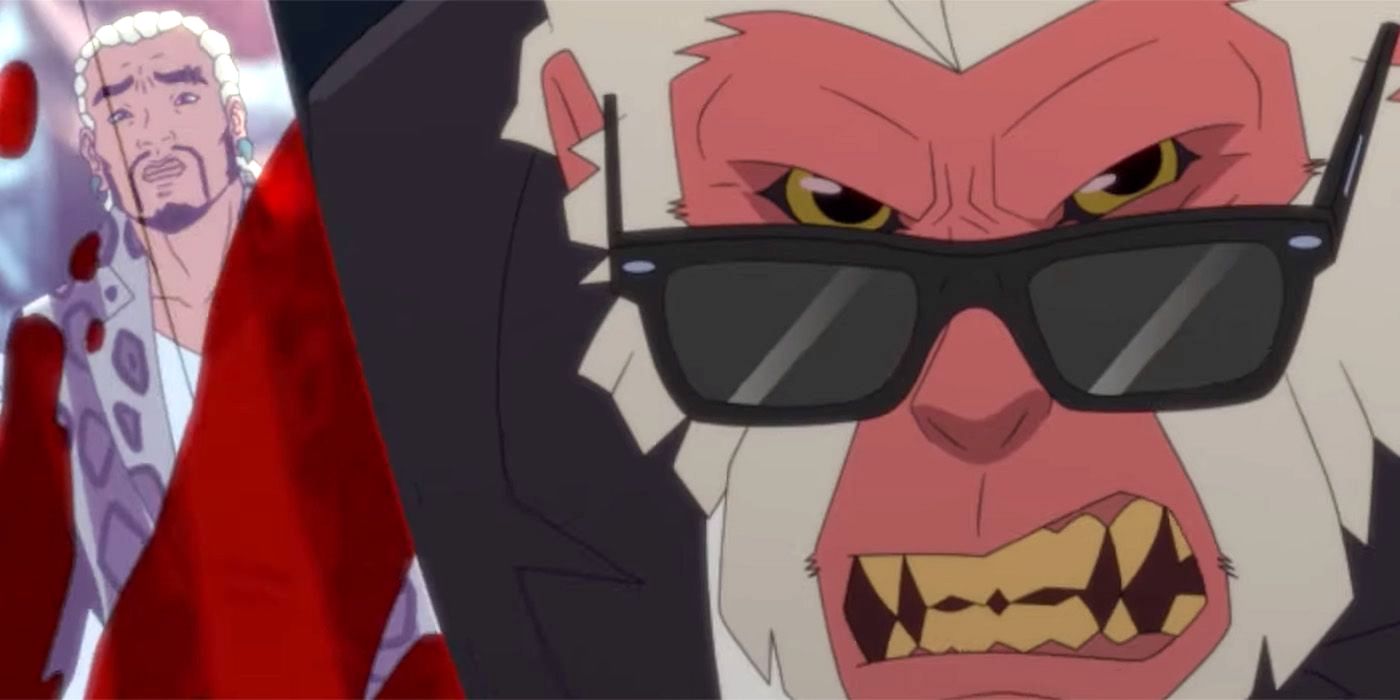 A new Marvel hero is coming to Hulu and he's not monkeying around.
Hit-Monkey is based on a the comic by Daniel Way and artist Dalibor Talajić that started as a one off digital book and grew into something more – something fantastic. The lead character is a pissed off  Japanese snow monkey that tries to take down Tokyo's criminal underworld with the help of the ghost of an American assassin. He got to hang out with Deadpool for an arc, as well.
The animated series has been in the wind since it was announced with several other projects back in 2019 – several of which were dead in the water, and it was expected that this was one of them. Hulu has finally dropped an action filled first look and a release date. We won't have to wait long to watch this killer of killers.
A world-weary Assassin who's made some unbelievably poor life choices. He drowns his sorrows in work, travel, and gambling but when it comes to doing hits, there's no one better. After he's killed in the Japanese Alps, the ghost of Bryce and Monkey are tied together on a revenge quest.
Jason Sudeikis stars as the voice of Bryce, Hit-Monkey's deceased mentor; he's joined by Olivia Munn, George Takei, Ally Maki, Nobi Nakanishi, and Fred Tatasciore. The series is executive produced by M.O.D.O.K. alumni Will Speck and Josh Gordon.
Hit Monkey arrives on Hulu November 17th.