New Iron Maiden Song Debuts with Epic Samurai Animated Video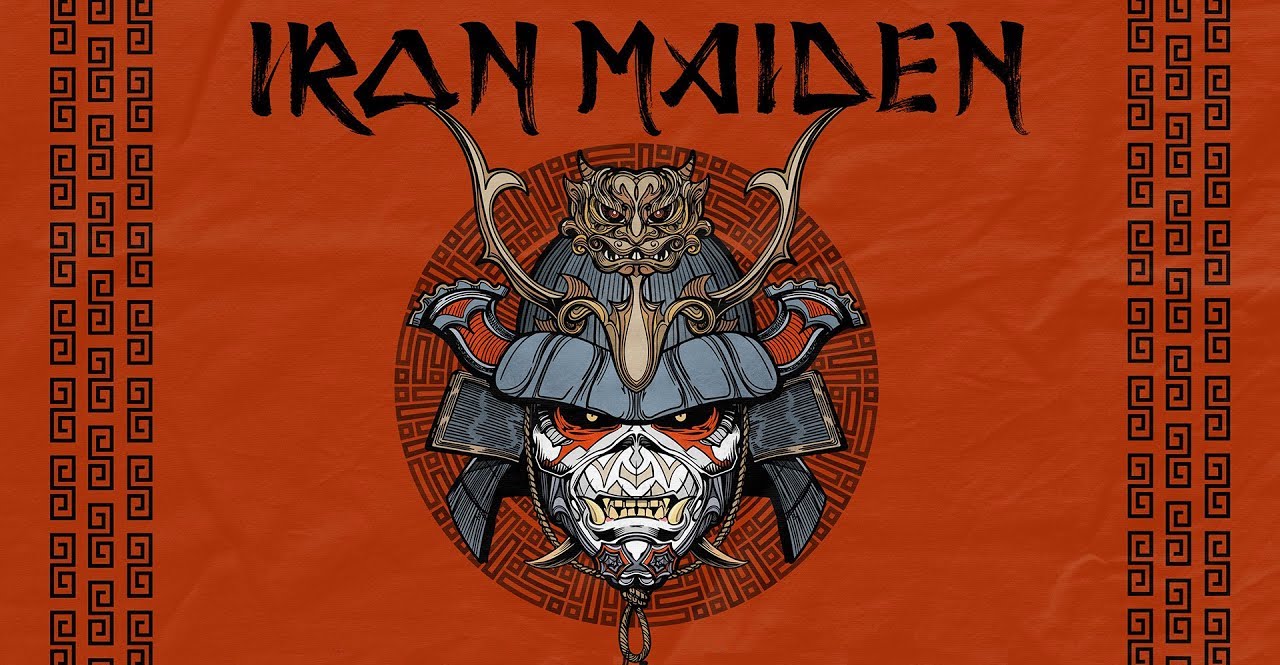 The band's original heyday may have been nearly 40 years ago, but the new album shows they still have it.
They're on the top of the UK charts again with new album Senjutsu, which loosely translates as "tactics and strategy." With new music comes new epic music videos. Both videos were overseen by the band's frontman Bruce Dickinson, directed by Gustaf Holtenäs, and animated by the London studio Blinkink, who contributed a segment to Netflix's Love Death + Robots. Both videos feature great new music and stories of good versus evil in a fantastical land filled with some pretty gruesome imagery.
"For I have not a mortal soul. Death is my future, to be reborn."
Bruce Dickinson spoke to
Kerrang
about writing the new album.
"Steve [Harris] would literally lock himself away for two or three days, and we'd all turn up and play pinball. And then he'd say, ​'I think I've got one, chaps. Oi! Everybody in the studio!' Boom. The stuff I wrote with Adrian [Smith] was a bit more conventional – we'd stand around and play guitar and sing and do that until we thought we had something. Then we'd rehearse it and put it straight down. It's more organic, if you like. Steve tends to be quite detailed and meticulous in exactly how he wants it."
Like what you're hearing? You can pick up the album now!