In the upcoming Wavelengths DLC for Life Is Strange: True Colors, one of the main characters is a Critter, proving Life really is Strange.
For a while, there was this theory that all television exists in the same fictional universe–all thanks to the show St. Elsewhere which links together shows from I Love Lucy to Breaking Bad all in the mind of a single autistic boy. It's one of those fan theories that only makes sense if you really stretch what is and isn't canon (and the animated show The Simpsons does a TON of work here).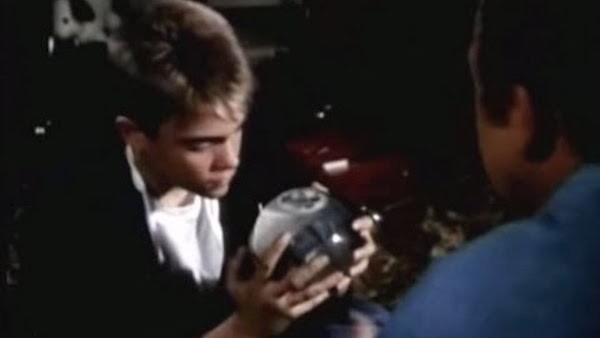 Basically as guest stars appeared on other shows, or people made mention of other characters from St. Elsewhere or shows connected to it, on other shows they got added into the St. Elsewhere-verse, the only cinematic universe more far reaching than the Disney-Marvel Conglomerate. And now our real life is headed that way too as Critical Role, the fandom, joins the world of Life is Strange.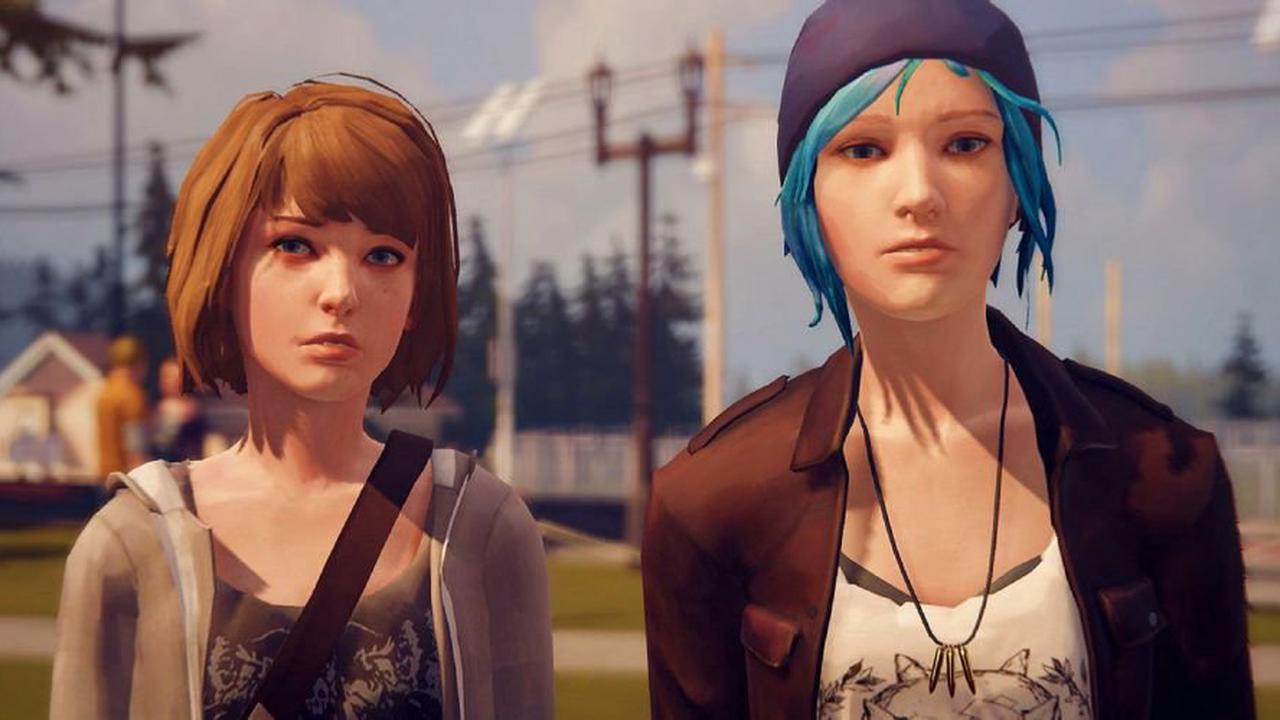 In the upcoming Life is Strange: True Colors DLC, Wavelengths, Square-Enix will be partnering with the folks at Critical Role as one of the main characters is going to be a fan of the popular livestreaming RPG franchise. Per Critical Role's announcement:
We're excited to announce our partnership with @CriticalRole! Steph is canonically a Critter, and in #LifeisStrange 'Wavelengths', you'll see references to Critical Role in her dating app and around the Record Store as she makes it her own.

Pre-order now: https://t.co/SGz8fUR5Hl pic.twitter.com/r9uEblimcY

— Life is Strange (@LifeIsStrange) September 4, 2021
"We're excited to announce that Steph Gingrich is canonically a Critter," says Matthew Mercer, Critical Role's GM, in a new video announcing the partnership. "And she makes her mark on the record store she manages in the game. She'll customize it with official Critical Role merch including posters on the walls, comics and T-shirts on the shelves, and you might even find a few familiar-looking ladies in Steph's dating app."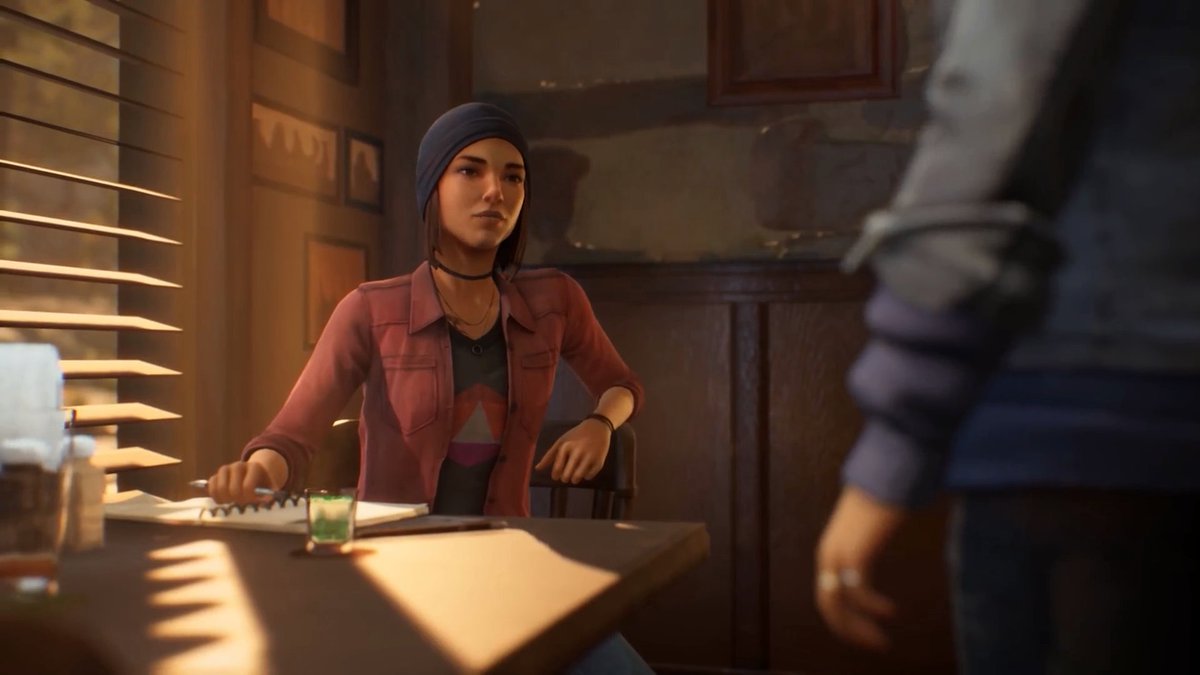 Life is Strange: True Colors released today on consoles and PC, and the first DLC, Wavelengths which focuses on Steph Gingrinch, the character who will be a Critter, will be releasing at the end of the month on September 30th. Steph works at the radio station within the game and will bring the worlds together.
What do you think they see in there?