Cosplay: 'League of Legend's Ahri and Evelynn Make Real K-Pop Hits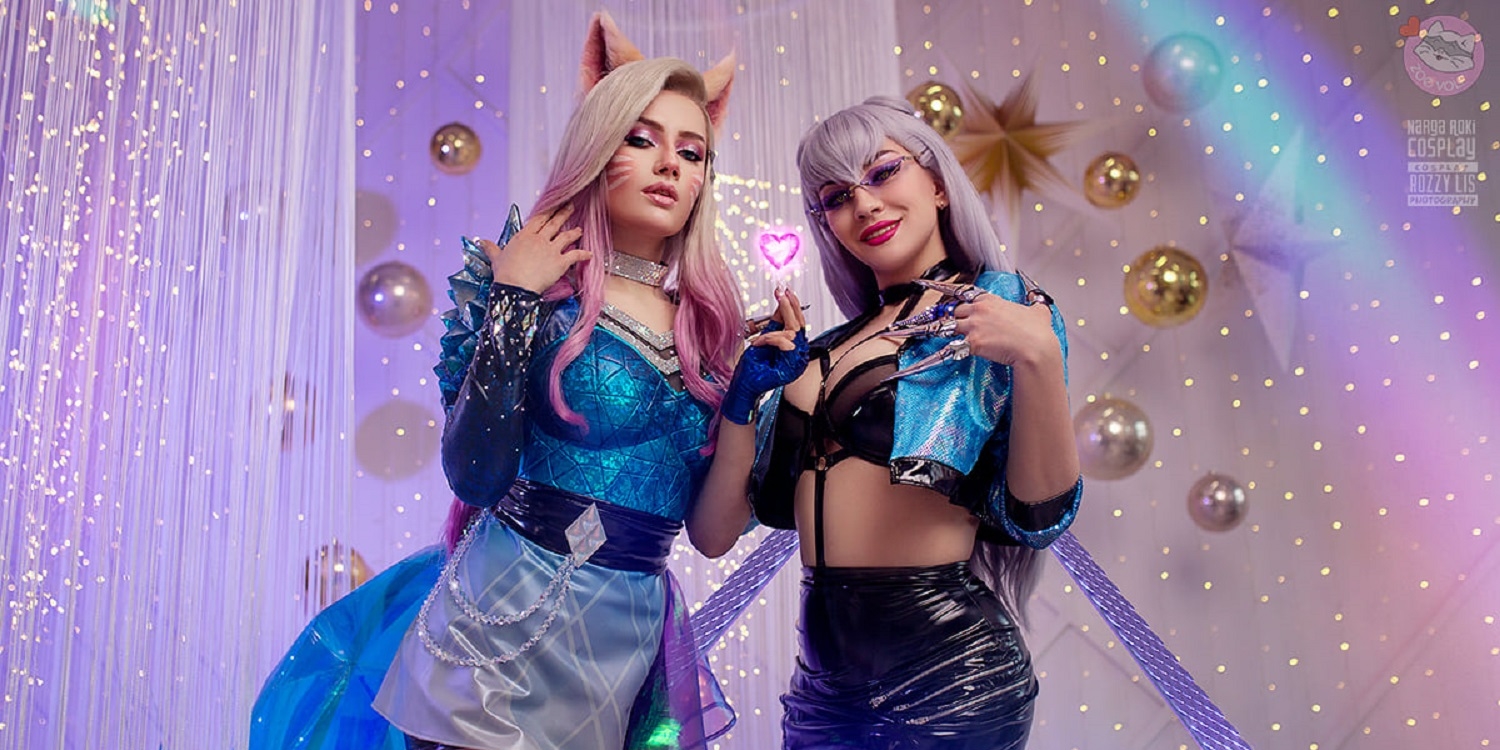 The themed K-Pop group are here to take names in this LoL girl band that SLAYS. (Literally)
It's not every day you get to see a K-Pop girl group look sweet as sugar while destroying their enemies. K-Pop is one of the biggest sensations in the music world as it is, but connect it with the star power of League of Legends, and you have a MEGA hit.
In one of the most fascinating collaborations between videogames and the music industry, League of Legends characters Ahri and Evelynn join Akali and Kai'Sa to form the deadly girl group called K/DA (which stands for the in-game concepts of kills, deaths, and assets) and was designed to help Riot Games bring the worlds of video games and their newer music division closer together. Check out more background info on the group HERE.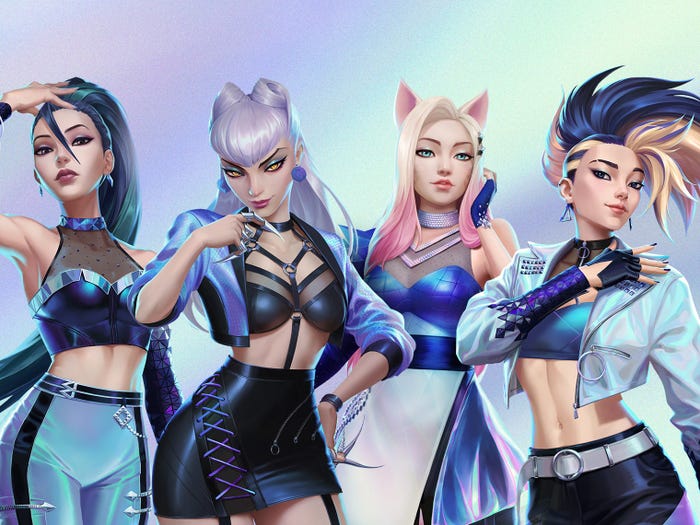 The talented and whimsical Narga and Aoki cosplay teamed up with ZoeVolf for a gorgeous rendering of the iconic girl group, and this cosplay is next level. Let's check out this sensational girl group brought to life!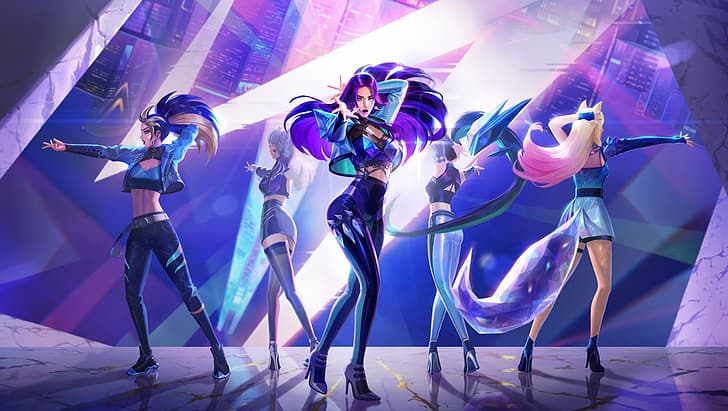 K/DA Cosplayers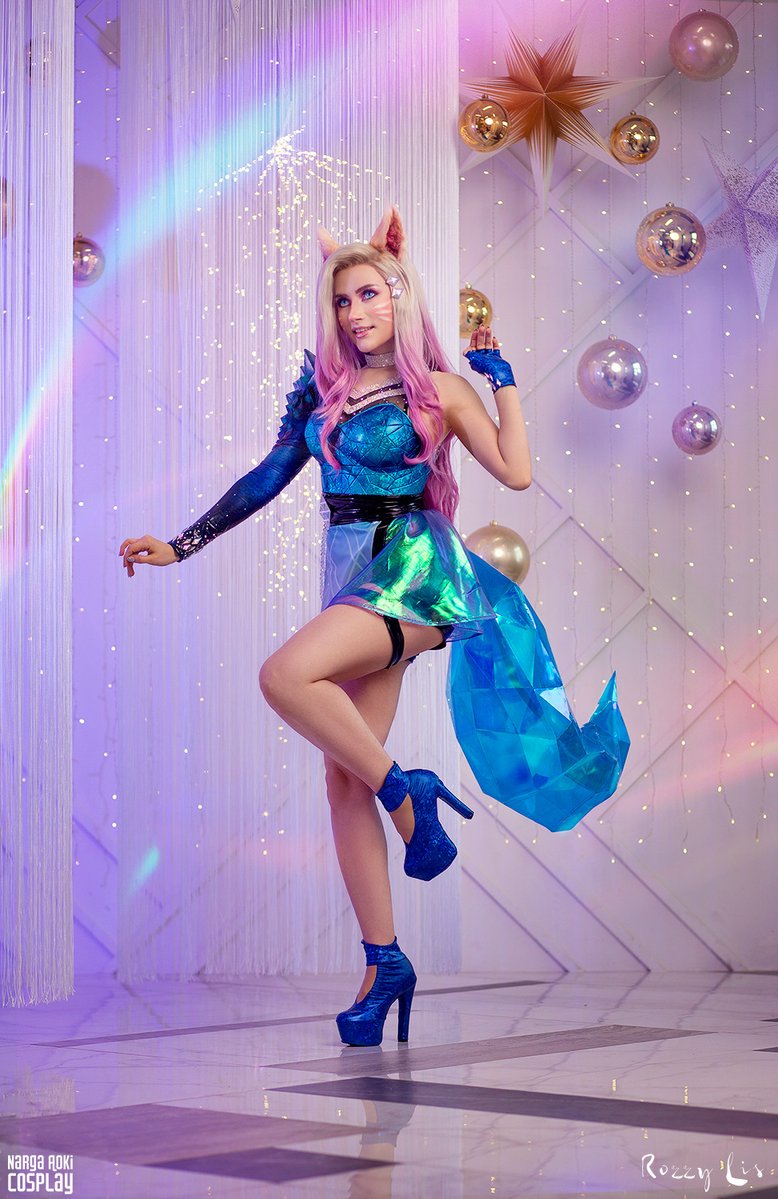 "Should I make your pulse rise? Or… stop!" *Giggles*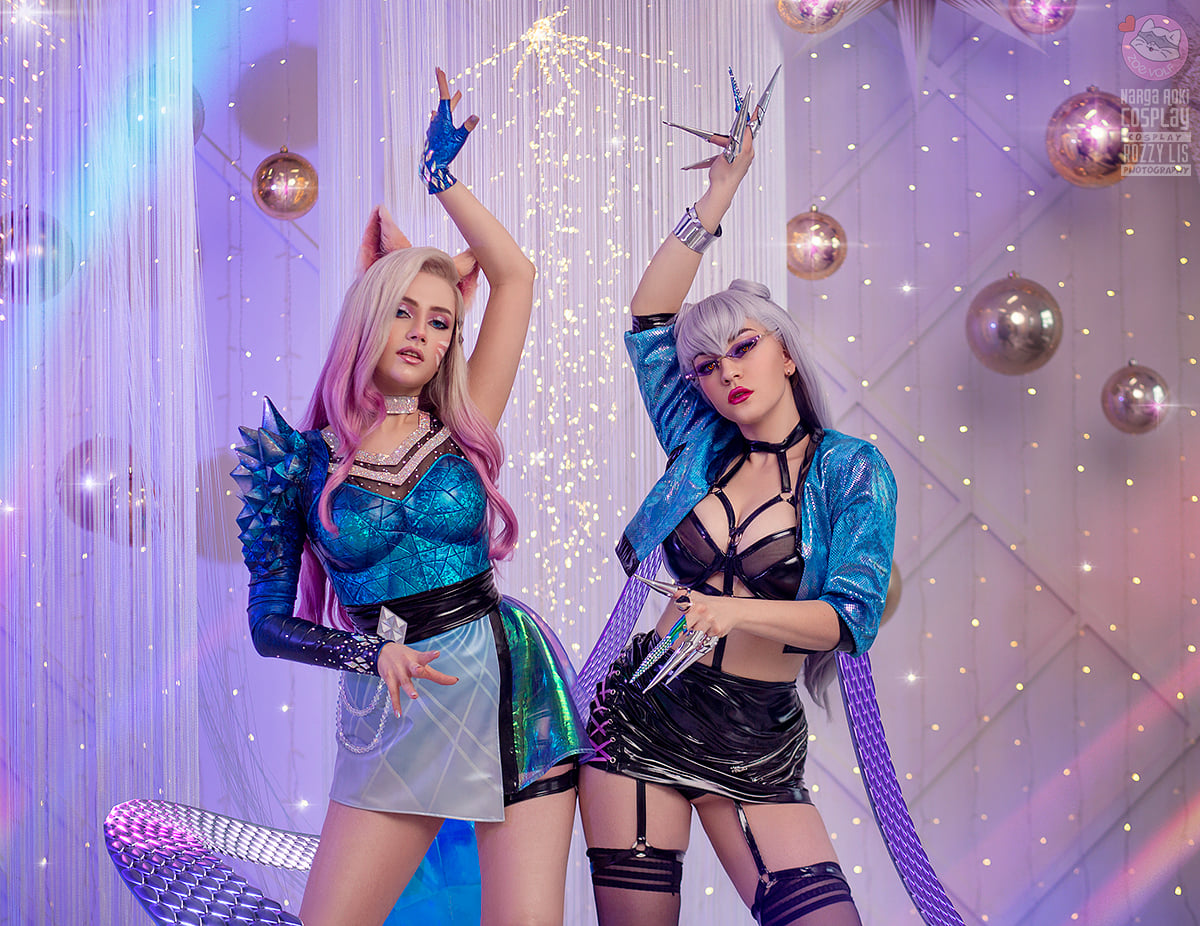 Subscribe to our newsletter!
Get Tabletop, RPG & Pop Culture news delivered directly to your inbox.
"Let's see… whose life shall I ruin today?"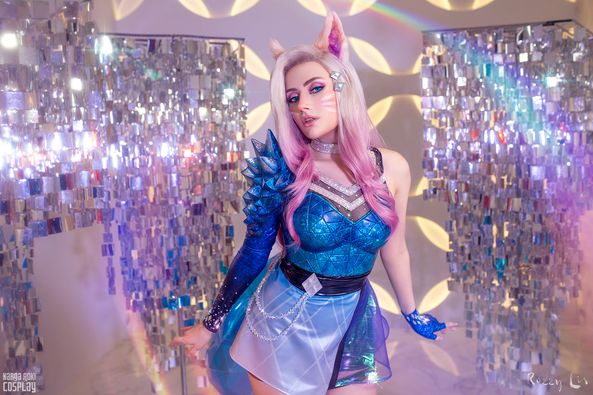 "If you'd like to play with me, you'd better be sure you know the game."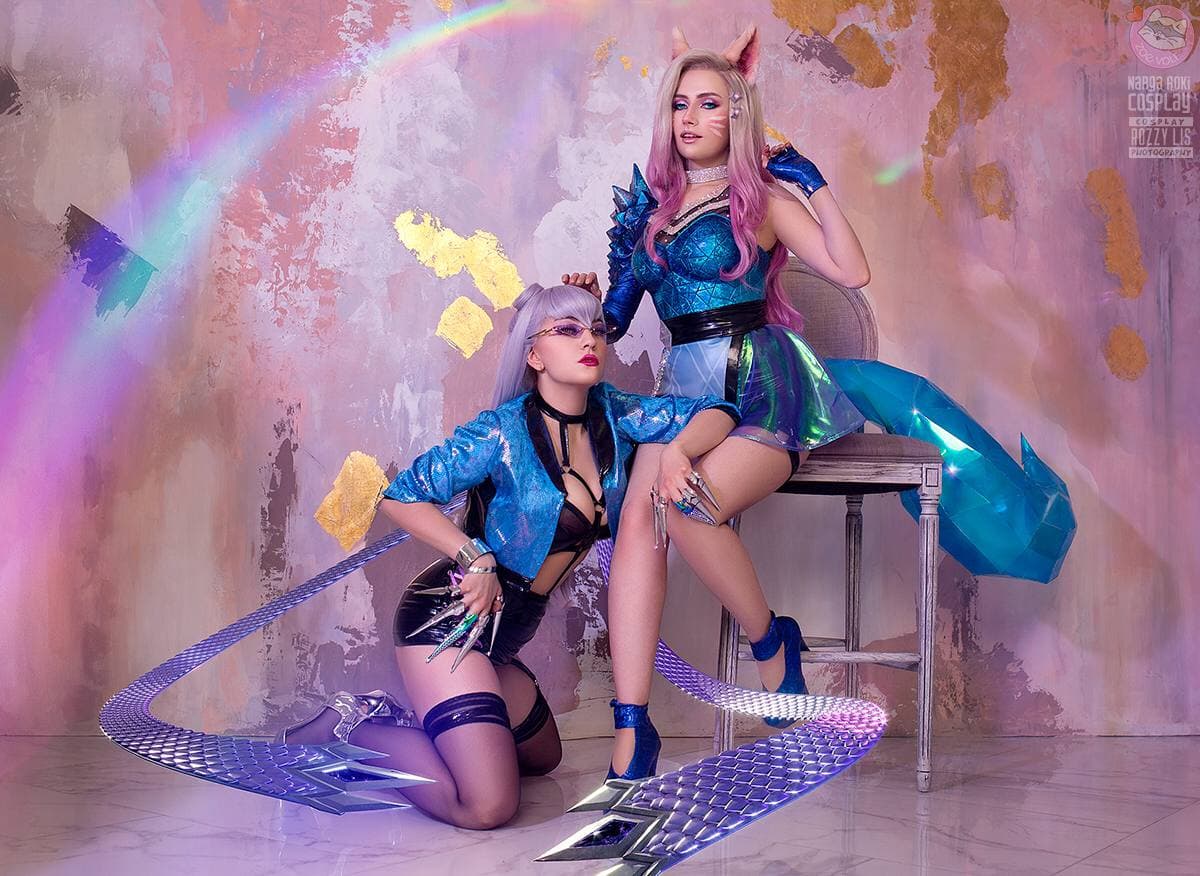 "The moment they think they have me…" Evelynn laughs. "Yeah, that's what I live for."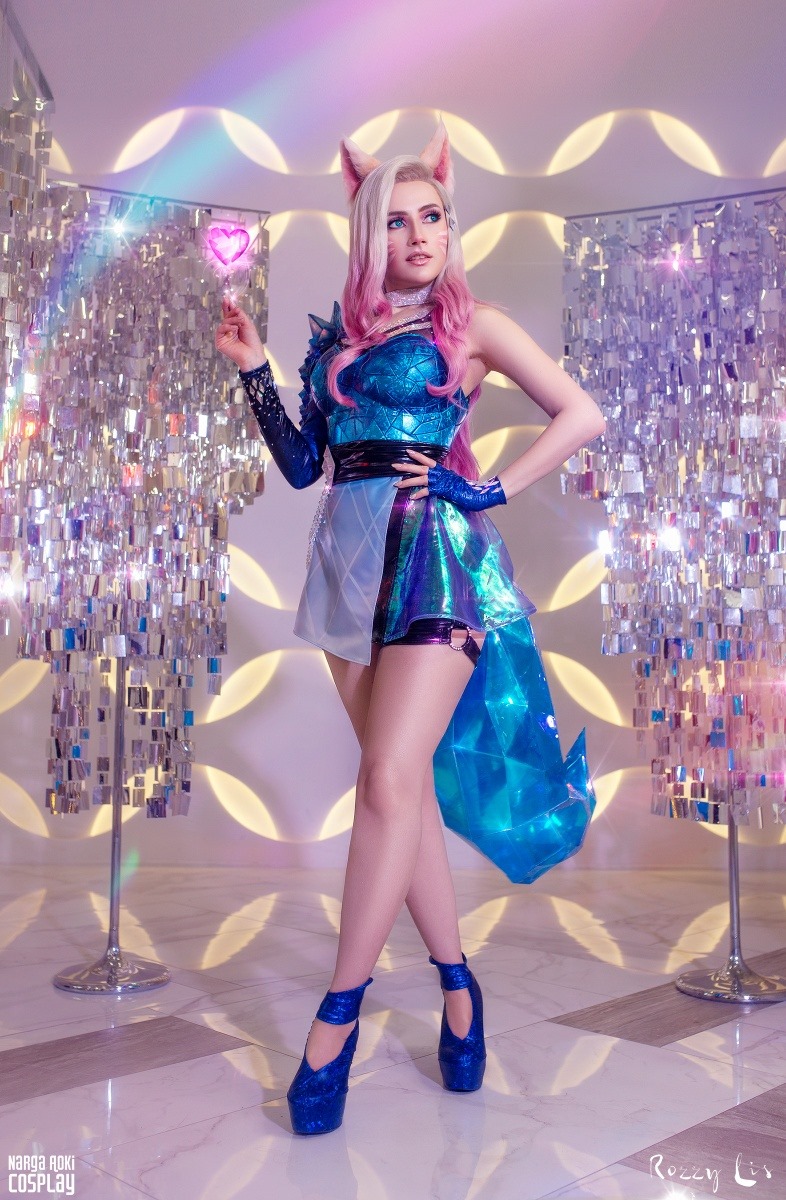 "Come try your luck, if you think you're in my league." *Giggles*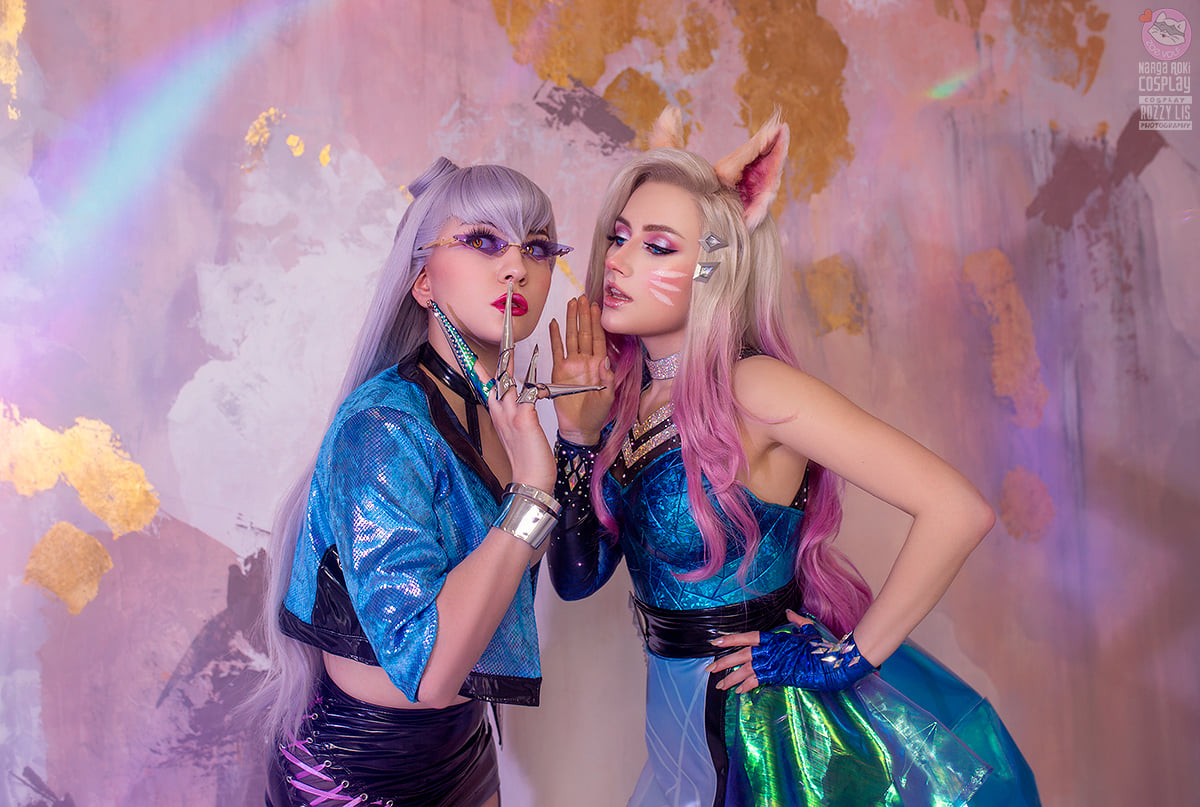 "This place is so bland. It needs a splash of red."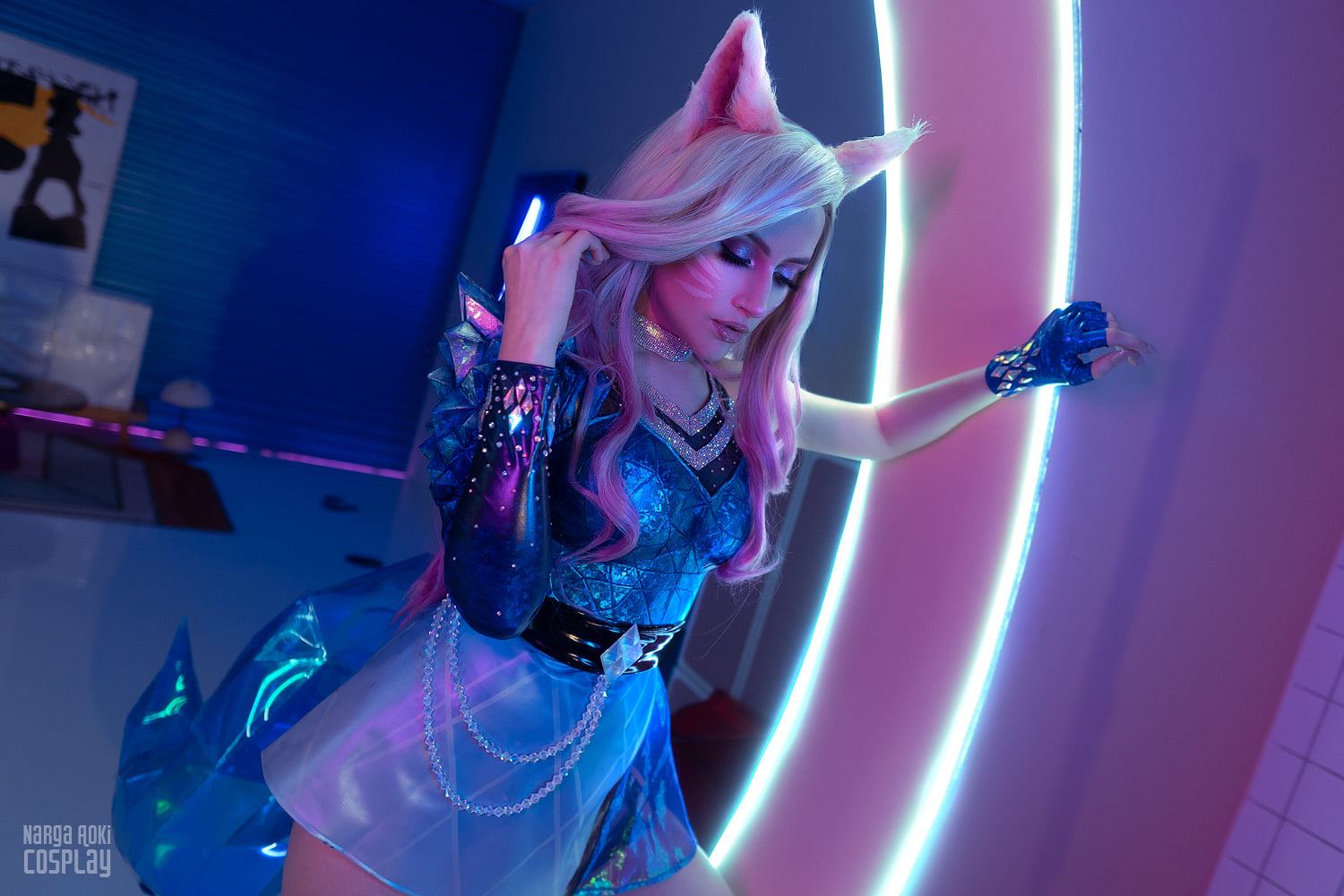 "No one will stand in my way."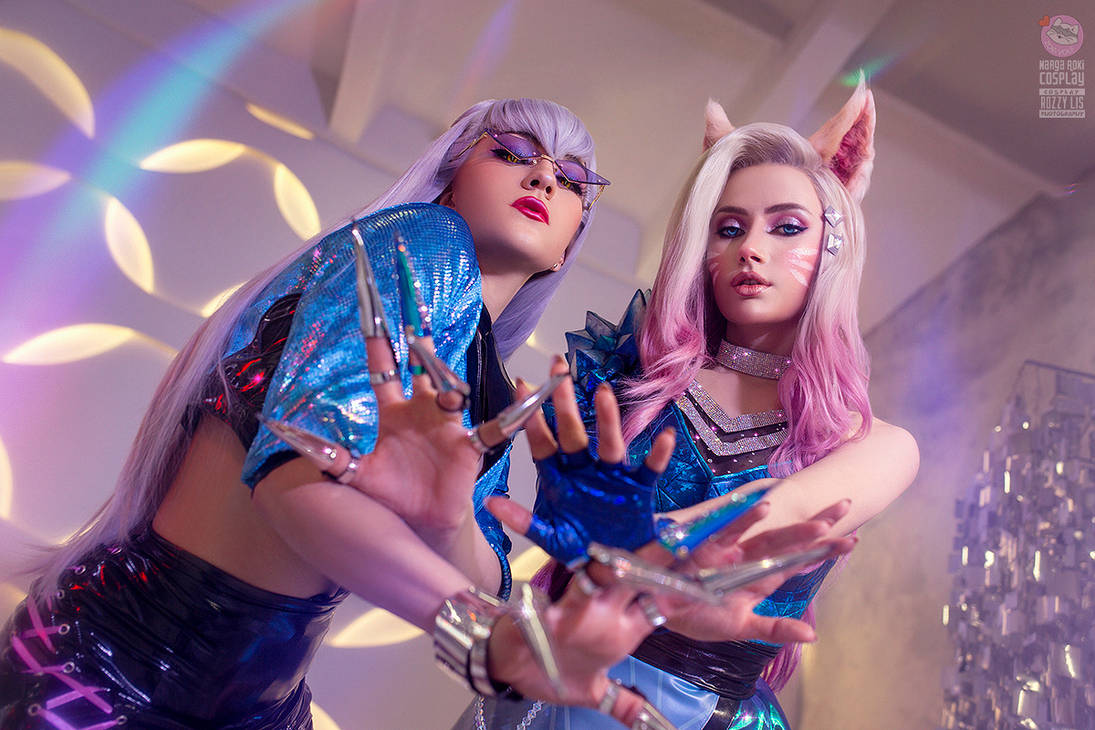 "First time being tortured? Don't worry, I'll do everything."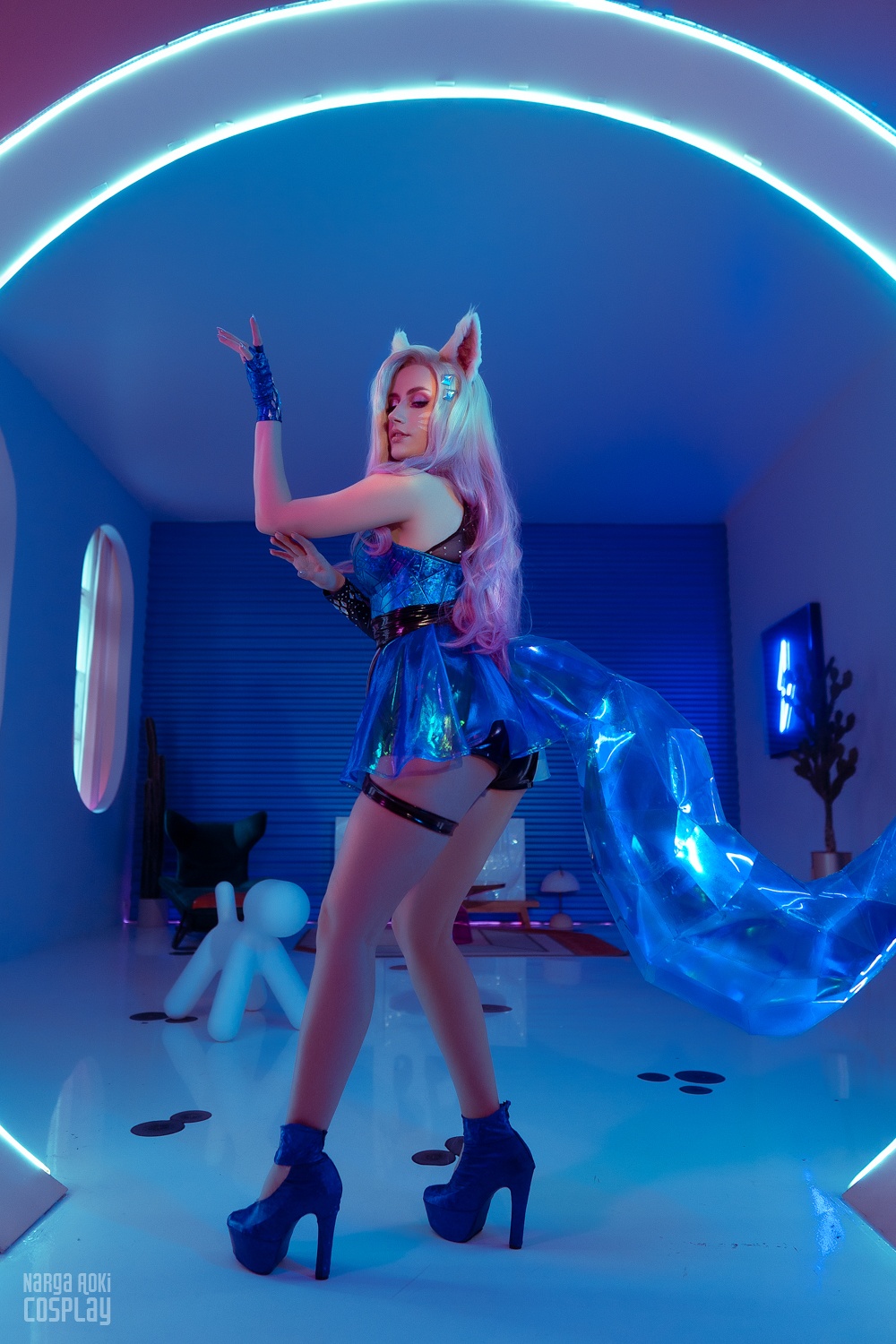 "They've exhausted their use."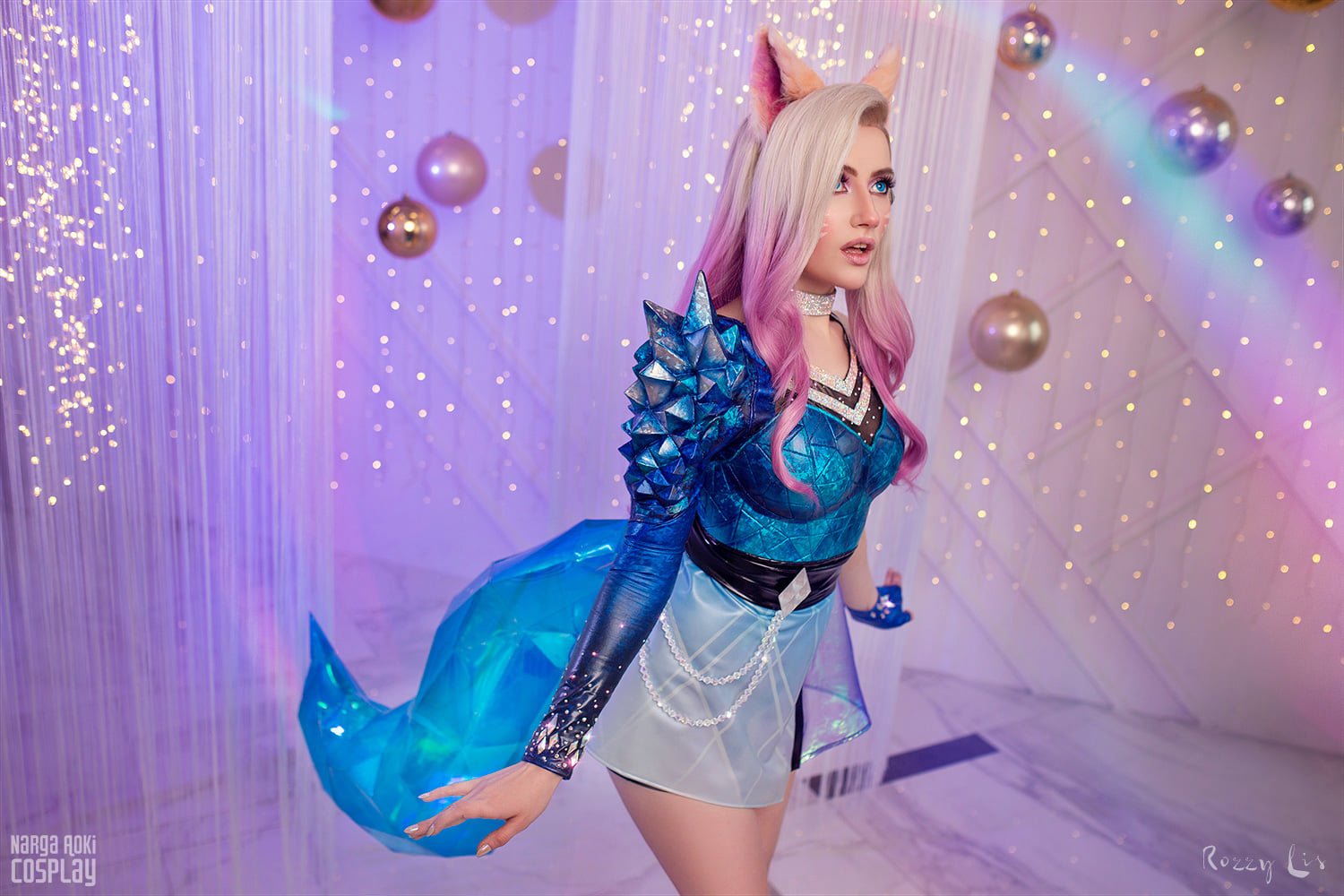 "That skin looks good on you, but it would look better on my bedroom floor."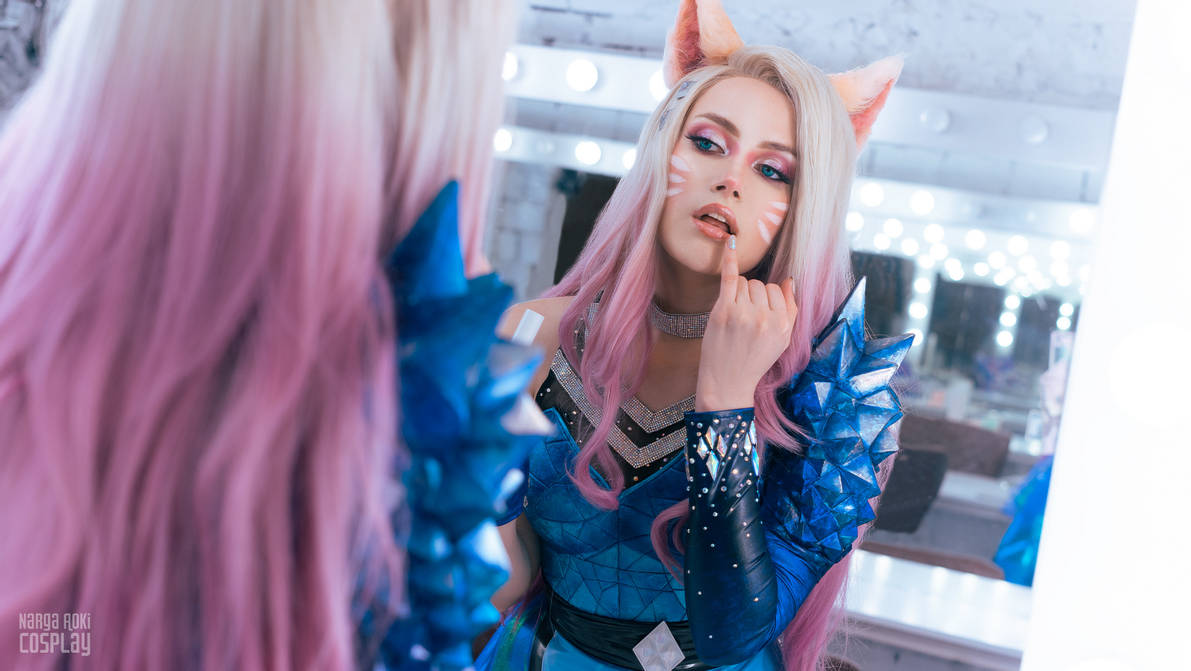 "I know what they desire."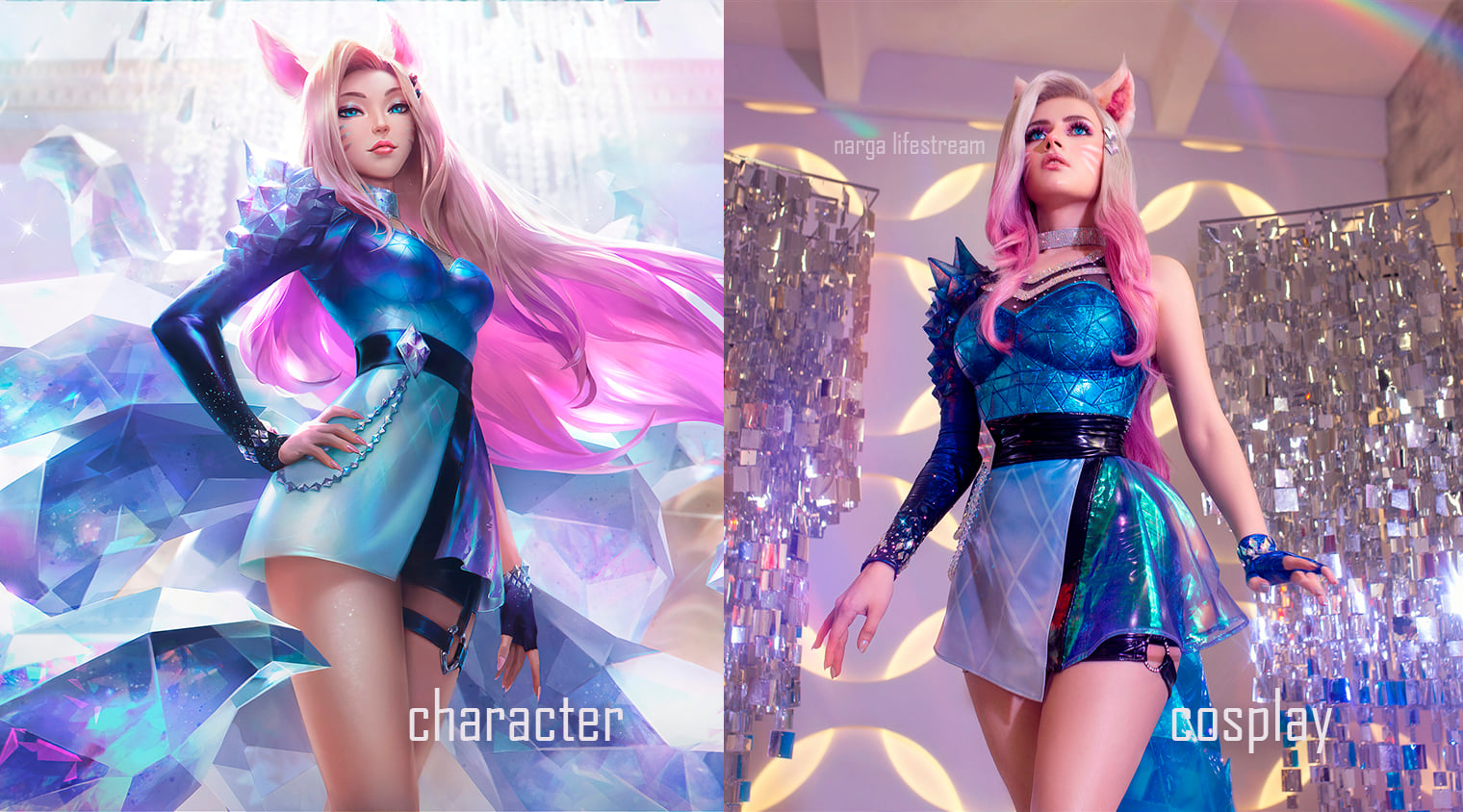 "Don't hold back."
~Join us next week for more Cosplay Coverage~
Have a Cosplay question you would like Mayhem's Muse to answer? Know a Cosplayer you'd like to see featured?
Learn more about Mayhem's Muse