Sheep For Hefeweizen – 'Catan' Has An Official Beer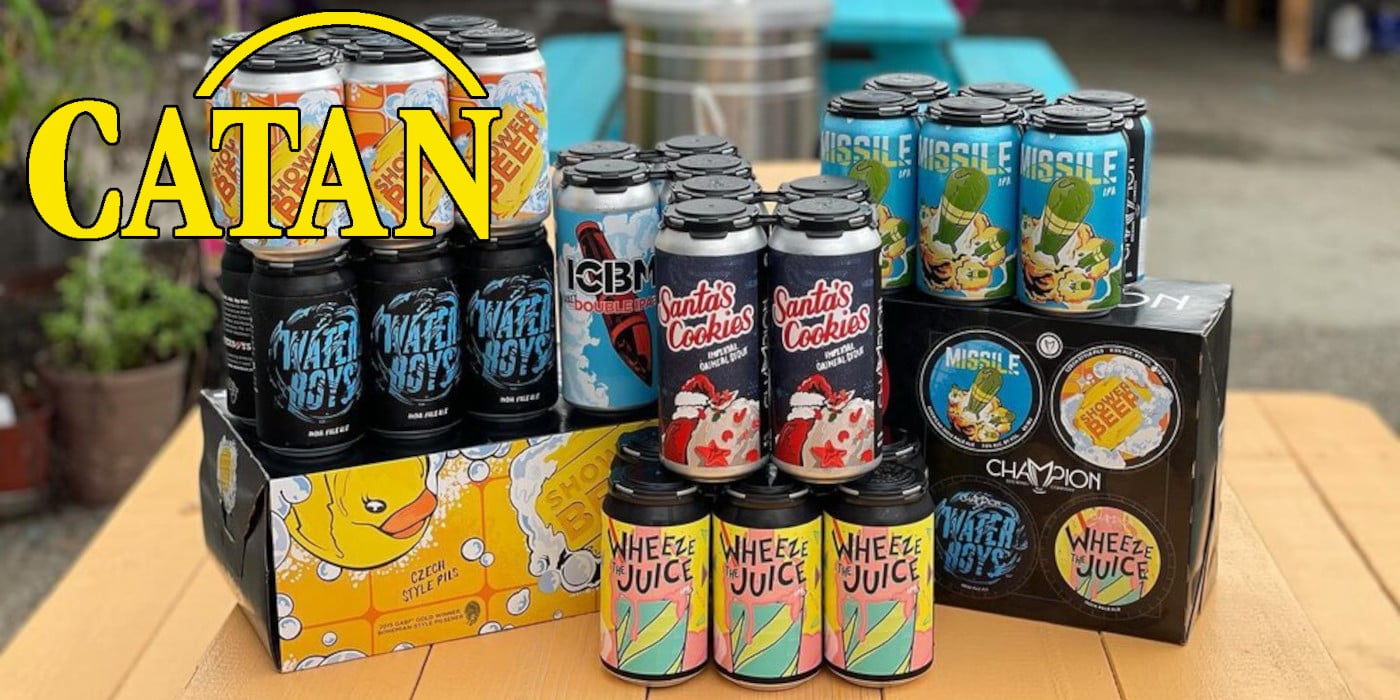 In a crossover no one was expecting, CATAN has put their stamp of approval on a limited run of beers all for a good cause.
Champion Brewing Company has partnered with CATAN studio in creating a one-of-a-kind, limited run of CATAN beers. There will be different varieties available, each representing one of the different terrain hexes found in the CATAN game.
Wheat Beer (Fields)
Rye Beer (Pasture)
IPA (Forest)
Amber Ale (Hills)
Schwarz Bier (Mountains)
The beers are available for members of Champion's Beer Club, which is a monthly subscription service that ships nationally around the United States. They offer a club-exclusive selection of unique champion brews every month. This is the only way you'll be able to get your hands on the limited beer run.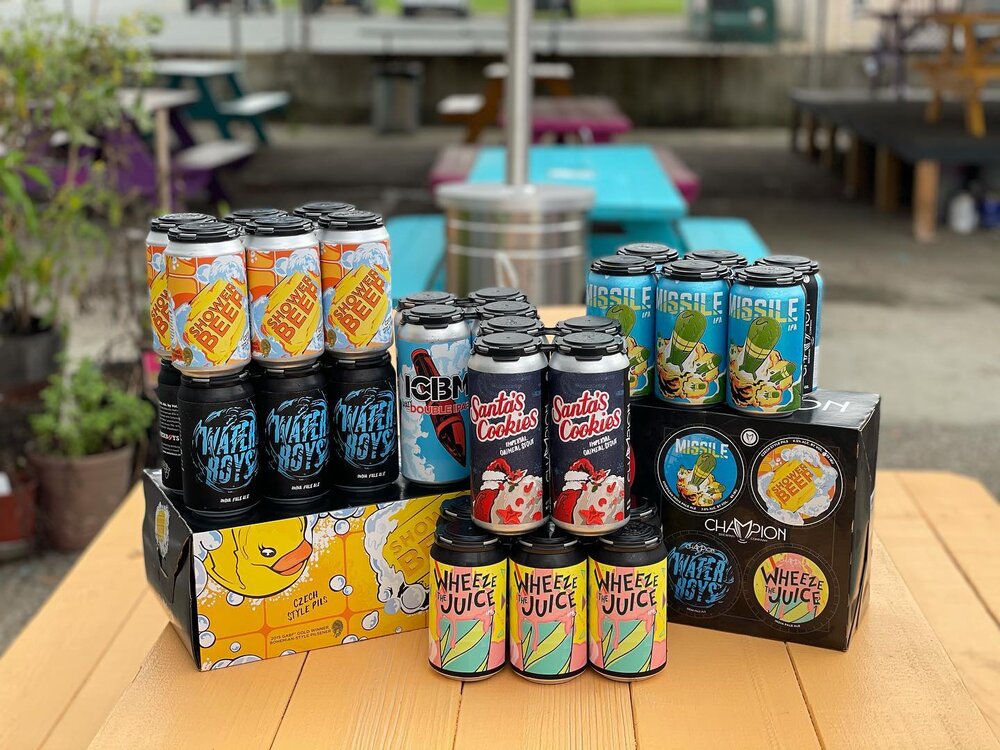 A share of the proceeds go to support Waterboys, a charity ran by the NFL and NBA which work to provide access to clean, drinkable water to over one million people worldwide.
Named for one of the most overlooked but integral positions on any team, Waterboys unites professional athletes and fans in support of a single shared cause: providing clean, accessible drinking water to communities in need.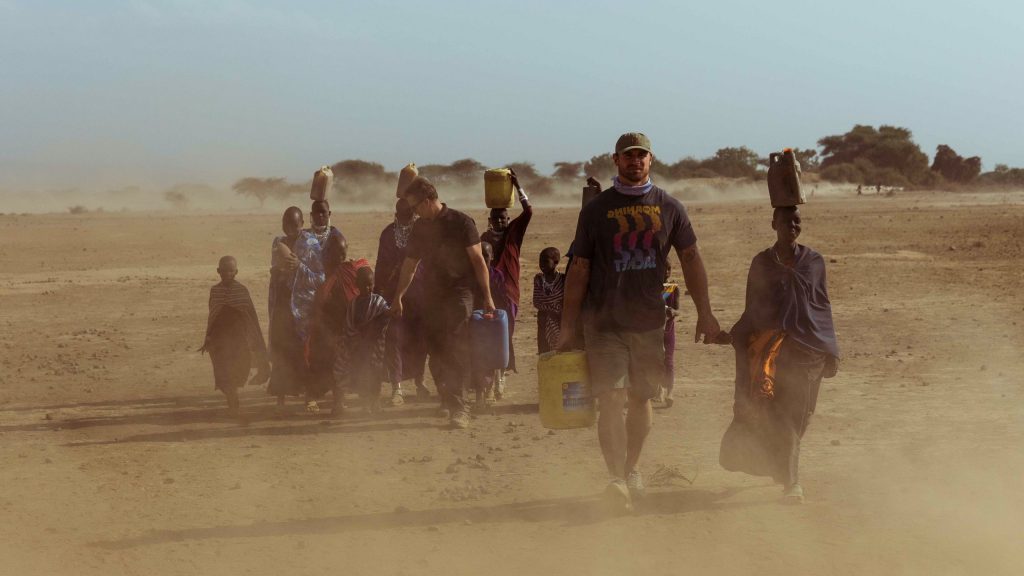 This is a great (albeit unexpected) way to help out a fantastic organization, and pass the time with a few cold ones while the dice continue to fail in rolling that 6 you need to get that final lumber you need to win. This would also be a fine integration for the Drunkards of Catan drinking game variant that I made years ago.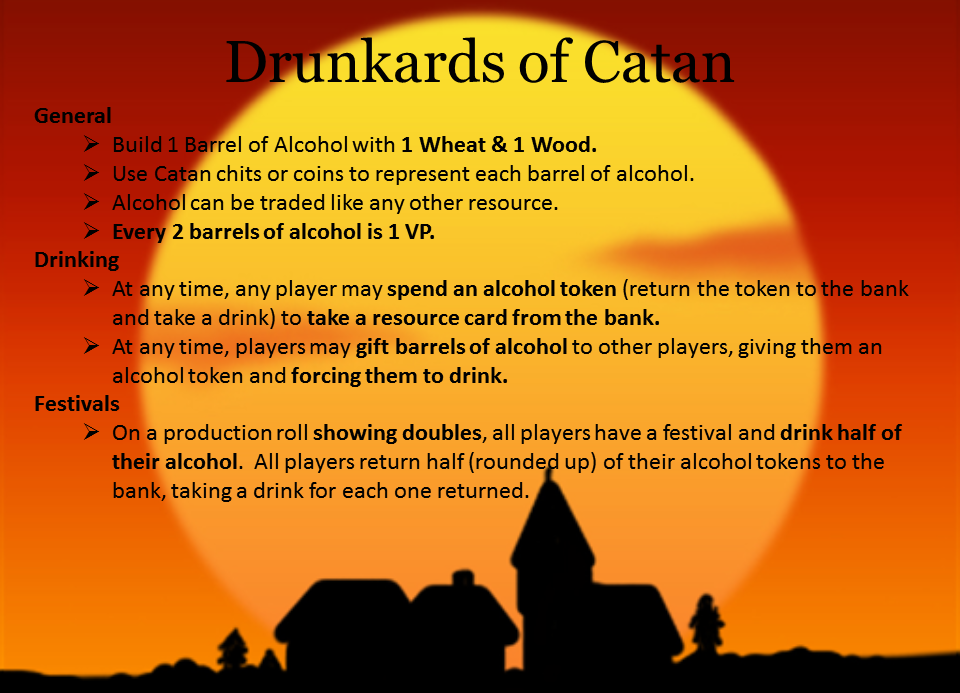 In case you missed it, it's not called Settlers of Catan anymore.
It is officially CATAN in all cases. I'll never get used to that.