Star Wars: Rey Skywalker's Force FX Elite Lightsaber Up for Pre-Order Today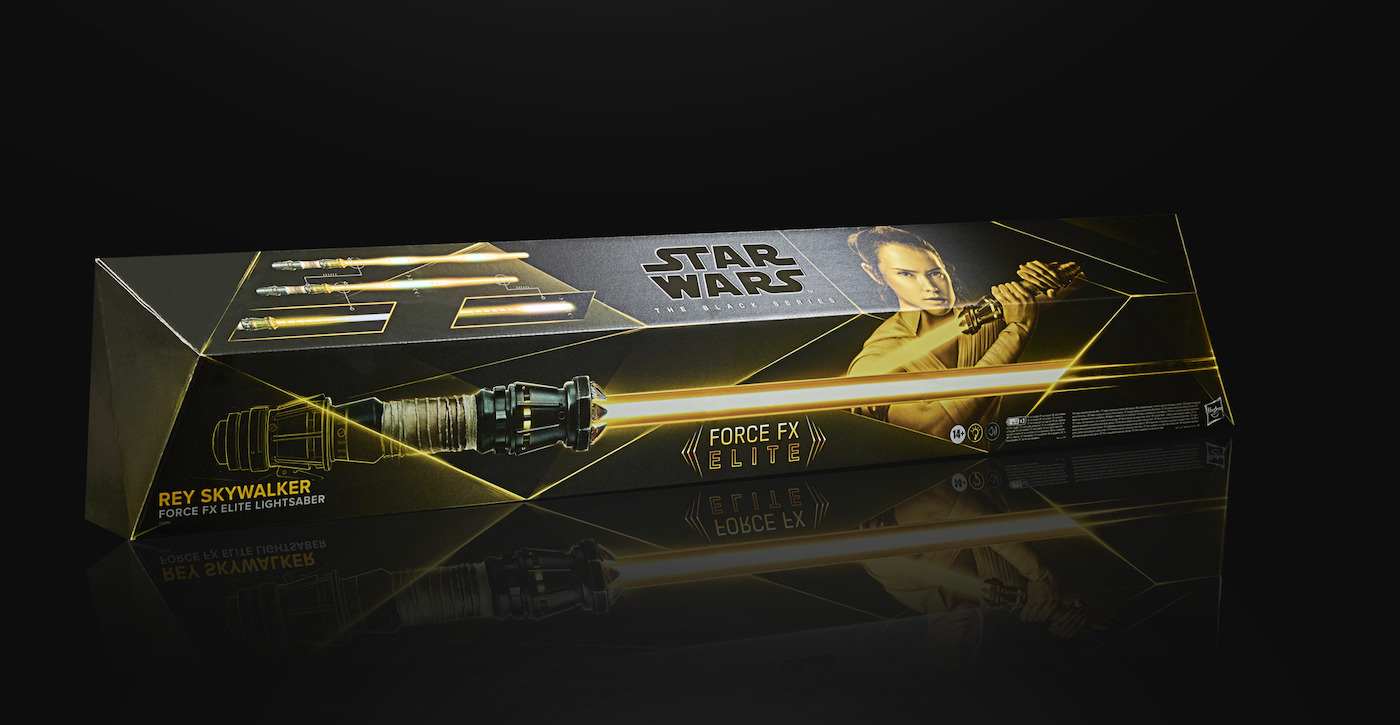 The next in the premium lightsaber line is Rey Skywalker's yellow blade.
At the end of Rise of Skywalker, Rey puts Luke and Leia's lightsabers to rest at the Lars homestead. There she reveals the lightsaber she has built. The hilt looks like it could have parts from the staff she's used through the sequel trilogy and it has a yellow blade. It's been theorized that the color harks back to the days of the Old Republic. Yellow is the color of Sentinels, who fall in the middle of the spectrum – they're not true pacifists nor are they completely aggressive. They're also skilled in working on mechanical things. Both of these fit Rey well (though, it's probably just wishing the class was still canon).
The lightsaber features a metal hilt and a fabric wrap is based on Rey Skywalker's golden hued lightsaber in Star Wars: The Rise of Skywalker. It has all of the lightsaber's signature sounds built in and comes with a nice display stand. It goes up for pre-order on Hasbro Pulse at 1:00pm ET today – get your tab open and refresh buttons handy because this will likely sell out fast. Based on the prices of the others in the line that it'll be in the $200-250 range. It hits shelves and ships out next spring.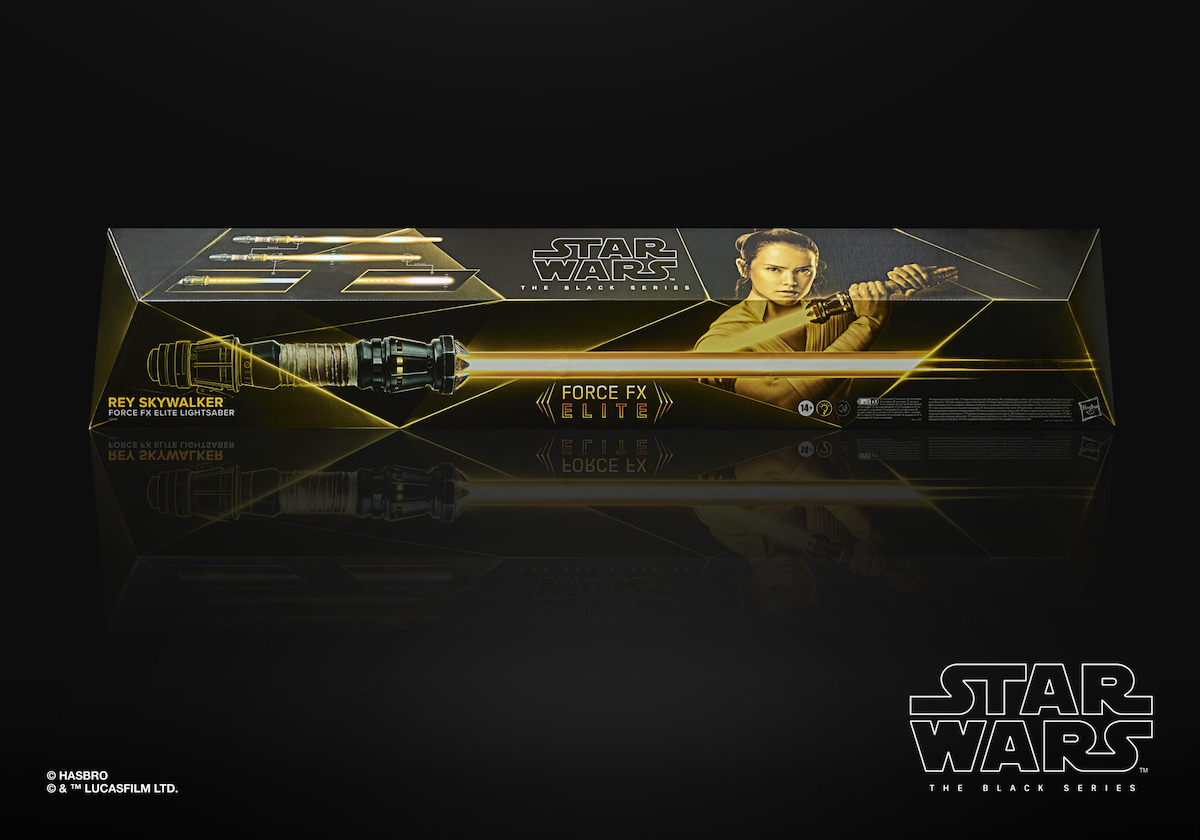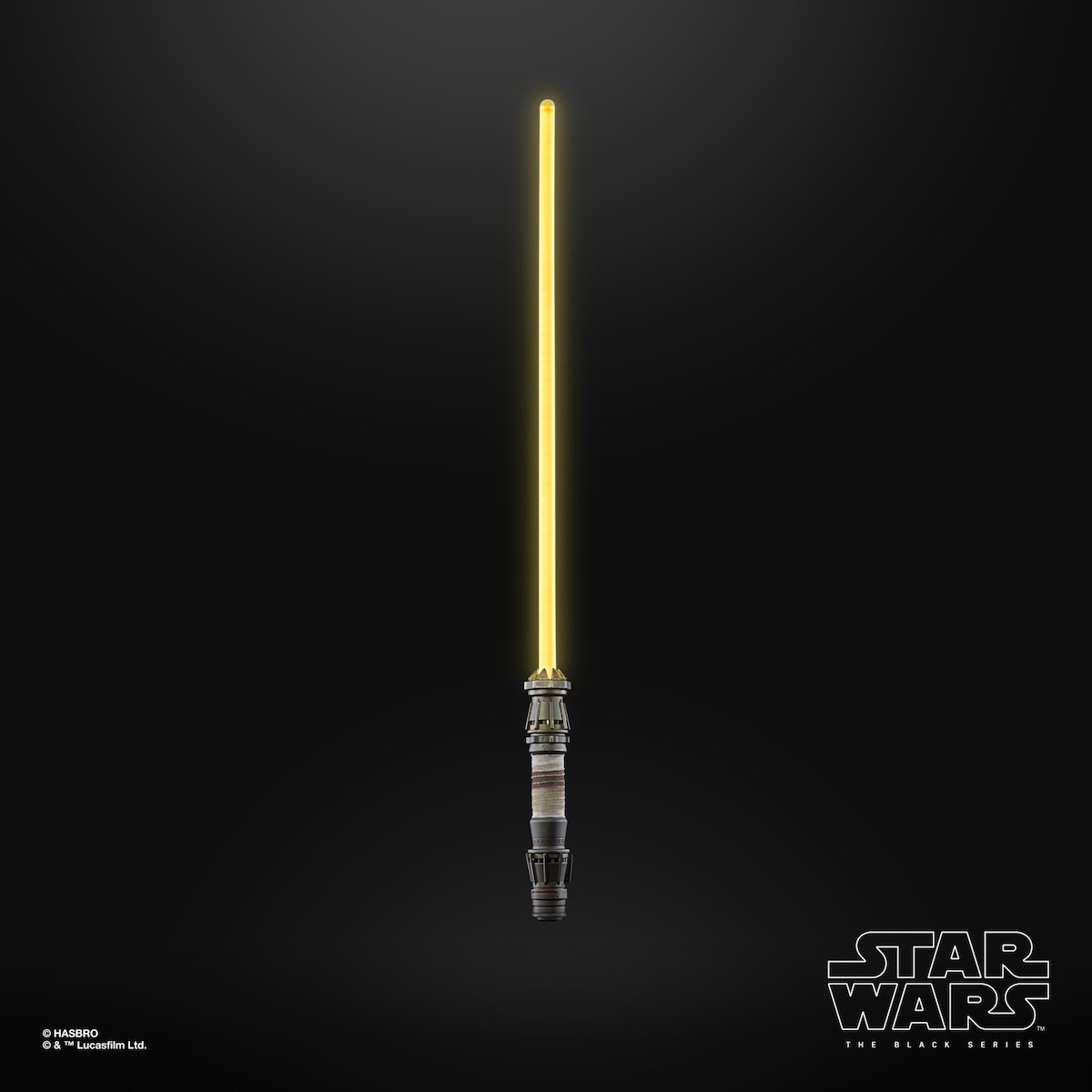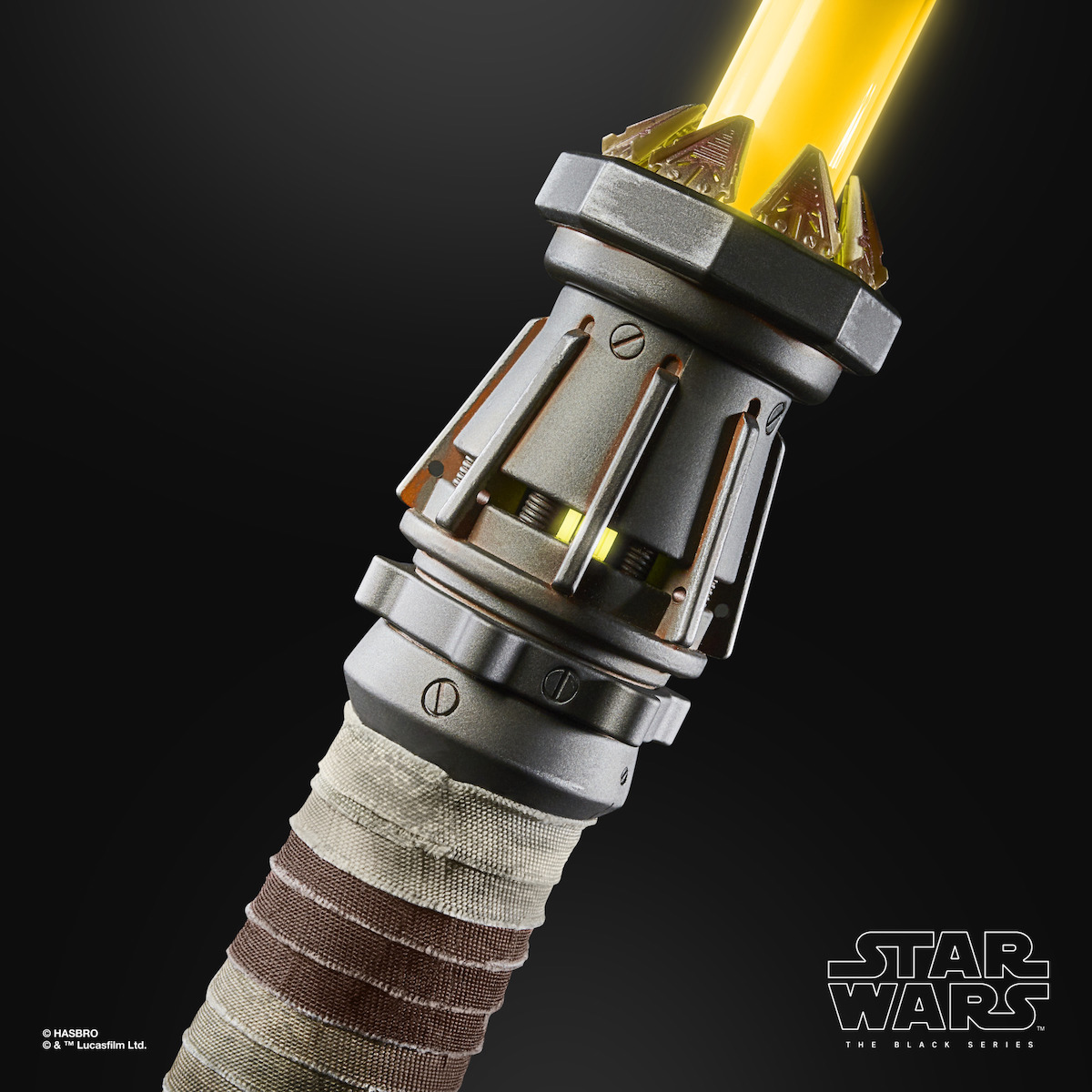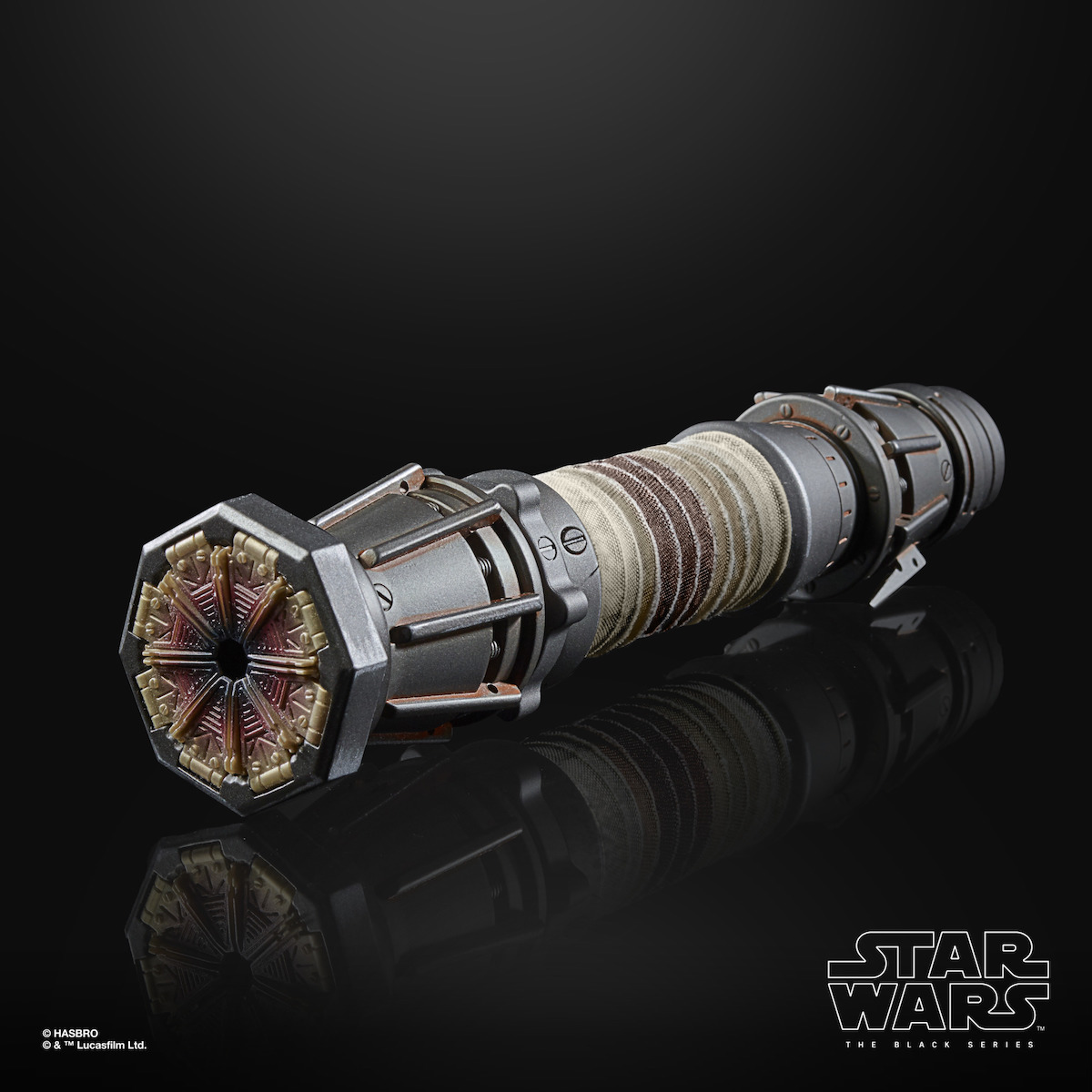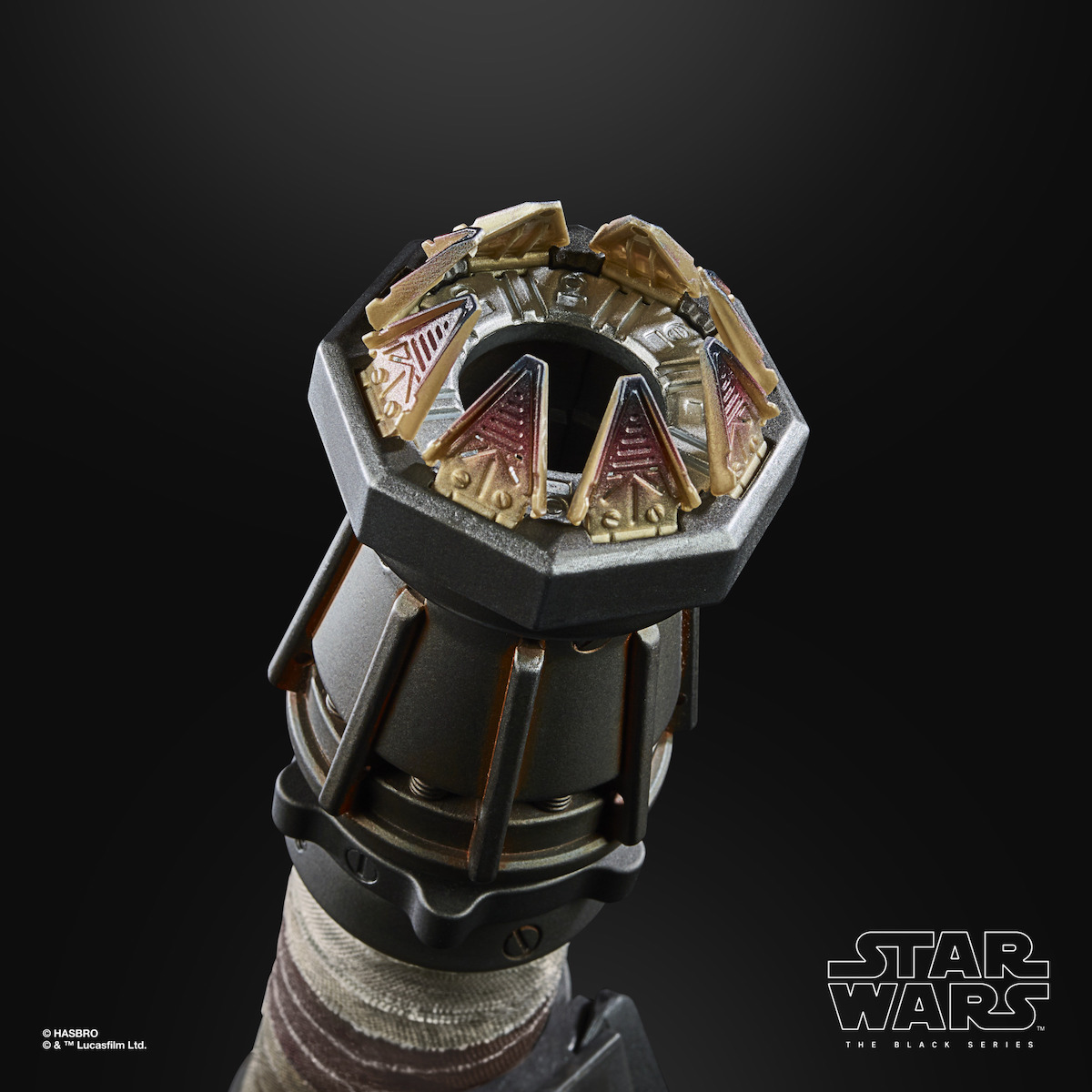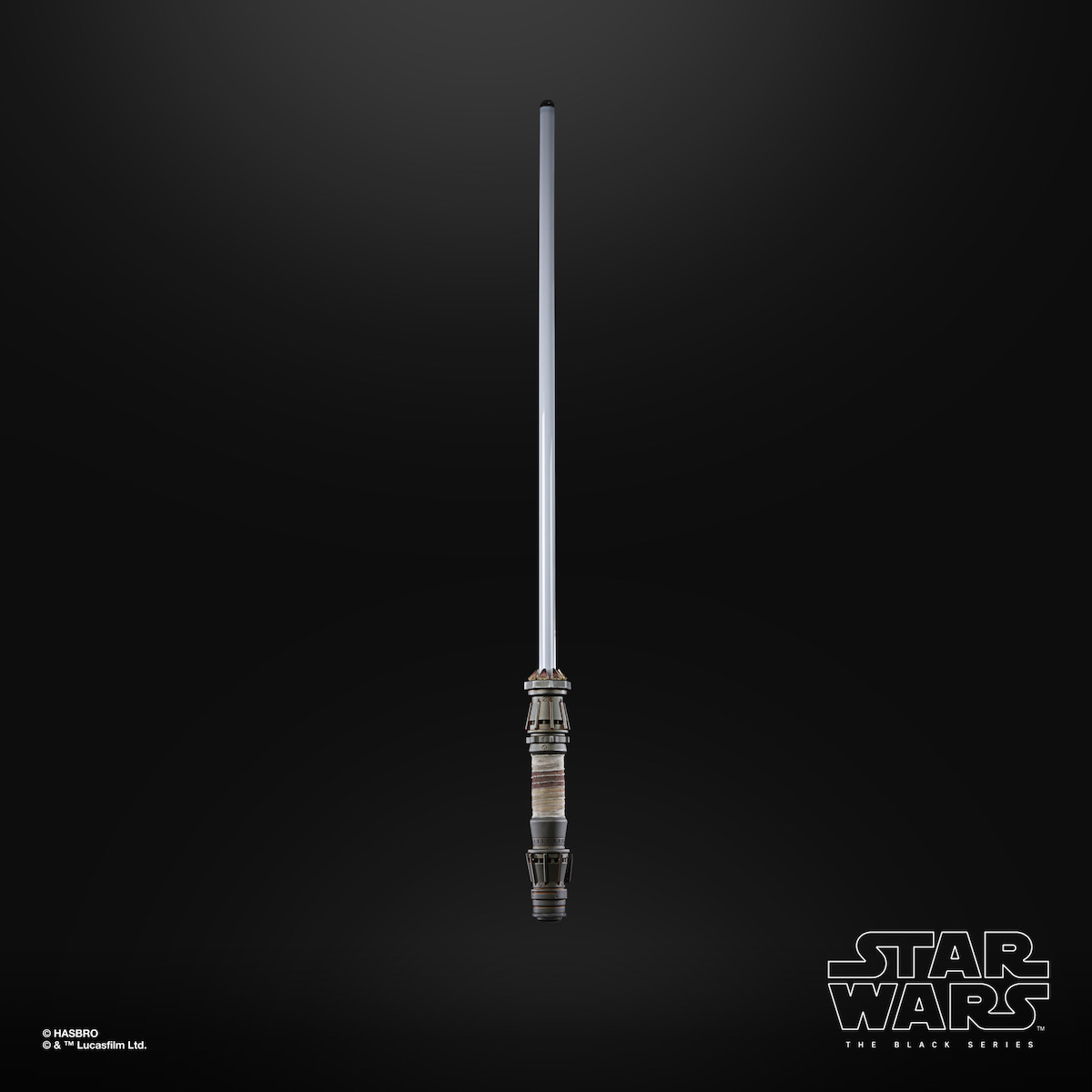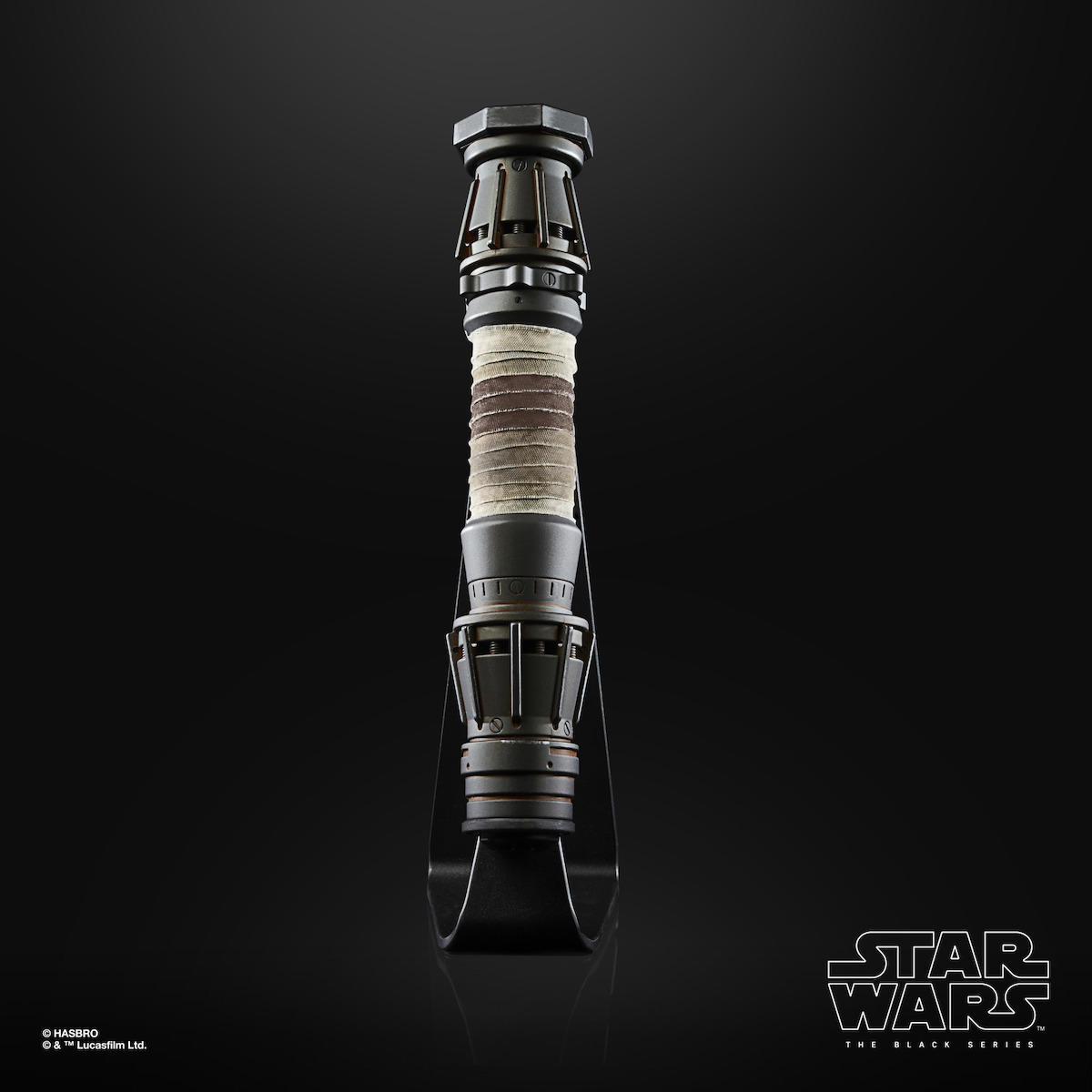 Subscribe to our newsletter!
Get Tabletop, RPG & Pop Culture news delivered directly to your inbox.