'The Batman' – Everything We Know About The New DC Movie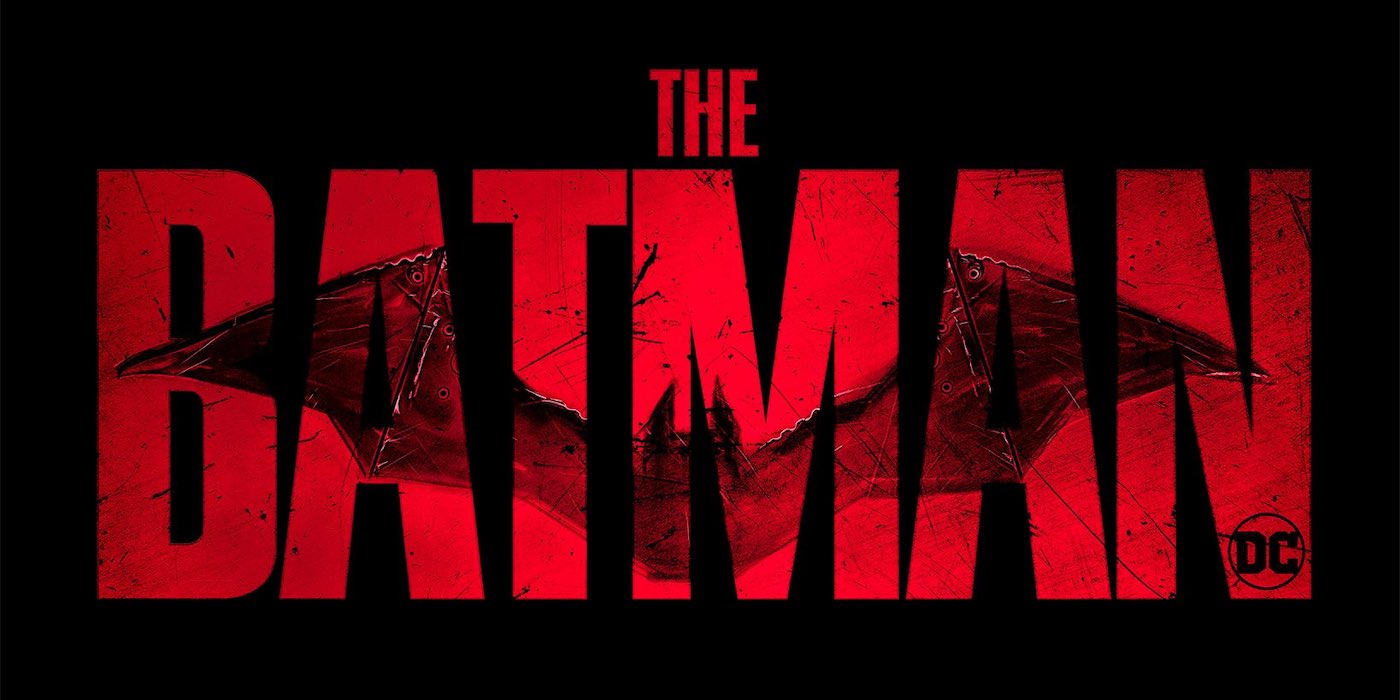 There's a new Batman movie on the horizon. It's time to put on our Detective Hat and see what clues we have to work with so far.
Last week's announcement that Colin Farrell's Penguin might get an HBO Max Series has only increased anticipation for the upcoming film The Batman. Despite multiple delays, production has remained mostly under wraps with a few controlled photo releases. Here's everything we know about the upcoming film, set to release March of next year.
This is not another origin story which is an encouraging fact unto itself. The story will take place in the second year of Bruce's career as Batman. Director Matt Reeves has said that this factor will be a major influence on the story and can be seen in both the suit and Batmobile photo reveals.
Star Robert Pattinson will don a suit that bears evidence of previous scuffles and looks more like upcycled gear than the sleek, crafted suits we've seen in the past. The character also sports black makeup around the eyes and gauntlets that appear to hold some kind of projectile.
As for The Batman's iconic Batmobile, it favors a more scavenged aesthetic over previously sleek designs. But make no mistake the old muscle car and its exposed engine still have plenty of signature Batman style.
Reeves has indicated that this Batman story will also focus on Bruce's close relationship with Alfred. Andy Serkis will play the famous butler.
Alfred's character has seen many iterations. He's most commonly very formal if not mildly sarcastic, like the caretaker in Batman: the Animated Series. Other stories pull from his former military service, like Sean Pertwee's character in Gotham.
It sounds like Serkis' Alfred will shine a light on the humble butler's significance. More than just a surrogate father figure to Bruce as he's often the conduit of moral philosophy for the Batman mythos.
A casting call for a filming site in the area called for circus performers which is leading to speculation about a possible appearance from the Flying Graysons. With nothing confirmed yet Robin fans will have to wait until the film debuts to find out.
The Villains
The Batman franchise has no shortage of bad-guy lore to pull from when it comes time to make a movie. It's difficult to say for certain which of them will be the main antagonist in the film. Many signs point to Edward Nashton, a version of The Riddler.
Paul Dano's version of the classic puzzler is giving off major Zodiac killer vibes. From the looks of the trailer Nashton seeks to root out the political corruption in Gotham. He and his duct tape appear to be starting with Mayor Don Mitchell who's running for re-election.
Subscribe to our newsletter!
Get Tabletop, RPG & Pop Culture news delivered directly to your inbox.
The trailer also gives us brief flashes of Colin Farrell's rendition of the memorable villain Oswald Cobblepot. Like many of the villains in this story, 'Oz' is still working his way up the ladder in the criminal world.
Farrell has said that his character only appears in 5-6 scenes. But HBO Max is clearly impressed with is performance. As mentioned above, they're currently in talks to give Penguin his own spin-off series.
Expert thief and anti-heroine Catwoman will be played by Zoe Kravitz. Selena Kyle is also in the early aughts of her origin story and, according to Kravitz, will act as a voice for the voiceless.
John Turturro will step in as mob family boss Carmine Falcone. From the trailer newspapers on the wall reveal that Salvatore Maroni was just arrested in a drug bust. This could suggest collusion between Gotham's mayor and Turturro's Falcone.
The real villain buzz about the movie surrounds a group not previously seen in a Batman film. Thanks to the quickest glimpse of an owl on the front cover of Riddler's puzzle card fans are speculating that this corruption story could feature the Court of Owls.
The Court of Owls is a secret society made up of wealthy Gothamites. In the comics the group uses their money and power to control Gotham.
Does the card indicate that this city's corruption is fueled by the illustrious club? Normally, I'd say we're reading too much into an easter egg, but it's the Riddler. Easter eggs are his whole bread and butter!
Another group of characters will also appear in The Batman and it's subsequence spin-off. HBO Max greenlit a series about Jim Gordon (Jeffrey Wright) and the officers of the GCPD. The series will take place during the first year of Batman's career.
Alongside Wright, Con O'Neill and Alex Ferns of Chernobyl will play the Police Chief and Commissioner, while Peter Sarsgaard will play District Attorney Gil Colson. Jayme Lawson will play Bella Reál, the mayor's electoral opponent.
The Plot
Due to its sheer number of promised villains, as well as a few other clues, many have speculated that the movie will be loosely based on the comic book series The Long Halloween. In reading order, Halloween follows Batman: Year One chronologically. It also takes place over the course of a year in which Gotham's mafia loses its hold on the city giving rise to the many members of Batman's infamous rogue's gallery.
In fact the movie seems to share several major plot veins with the beloved comic book. For one, Halloween relies on Batman's proficiency as a detective. Similarly, Reeves has said that he wanted to explore a Batman story that focused more on the crime fighter's sleuthing skills.
The trailer also indicates that Bruce Wayne's family legacy is tied up in the corruption of Gotham City. This is also a theme of The Long Halloween and the importance of family ties aren't relevant to Bruce alone. Chances are The Batman will pull references from The Long Halloween, but won't be a direct adaptation. Still, one can't help but wonder which comic book elements and relationships will follow through to the film.
At this time we don't know where this story falls into the DCEU continuity. The recasting of Jim Gordon could indicate that it exists in a one-off universe, like Joker.
With just a teaser trailer fans can still expect a full trailer before the film's premiere in March of 2022. Until next spring Batman fans are left to speculate.