Return to the Mortal Realms this week. Get ready for Games Workshop's latest Kruleboyz minis & games.
This week we head back to the Age of Sigmar. Get ready for the arrival of another wave of Kruleboyz!
All these items are up for pre-order September 18. Street date is September 25.

Age of Sigmar

Nexus Syphon 
$50 
€40 £30

Orruk Warclans Gutrippaz 
$50 
€40 £31.50

Orruk Warclans Marshcrawla Sloggoth 
$50 
€40 £31.50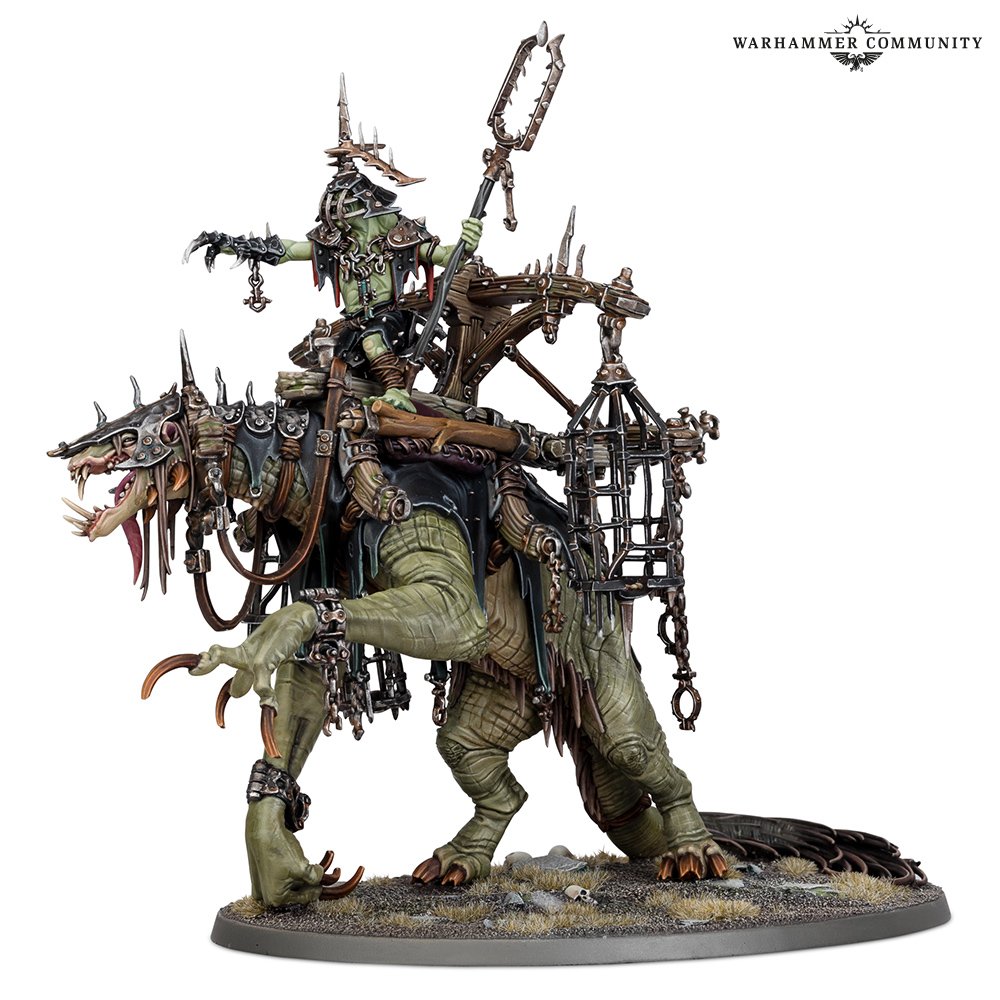 Orruk Warclans Swampboss Scumdrekk/ Snatchaboss
$55 
€42.50 £34.50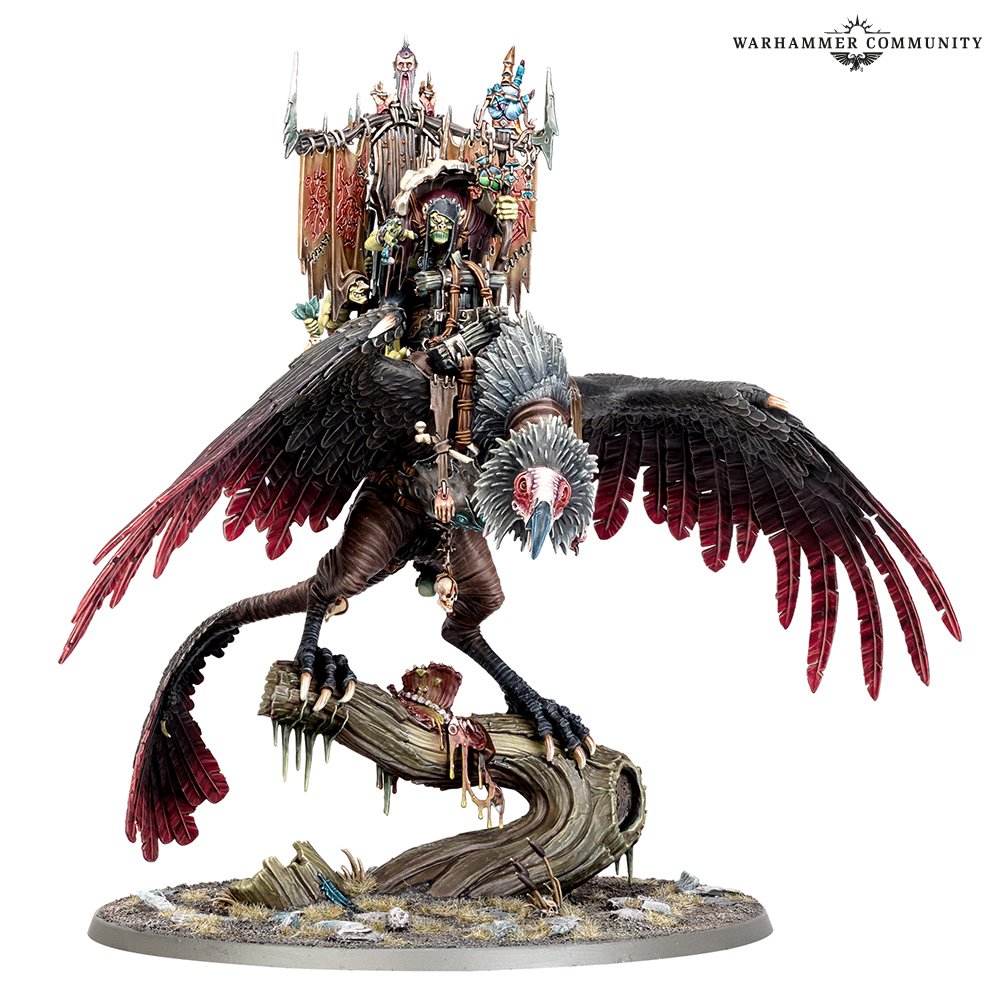 Orruk Warclans Gobsprakk/ Killaboss on Corpse-rippa Vulcha 
$140 
€110 £89
~Into the swamps!