Warhammer 40K BREAKING: New Necromunda Outcasts, Terrain, And Book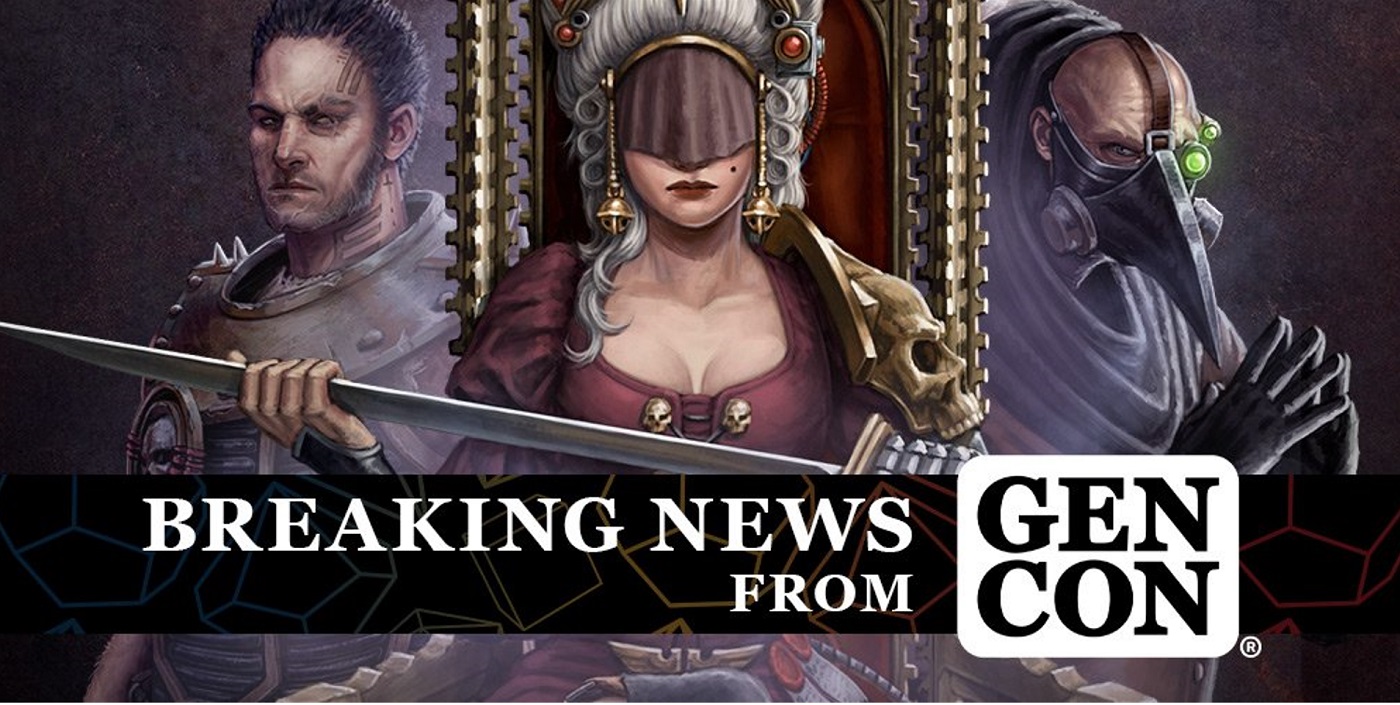 You've seen the six great gang houses of Necromunda–now meet the dregs and waifs and misfits who don't have a house. The Outcasts.
Fresh off the Gen Con floor, a new batch of minis and terrain–and a new book–for Necromunda. Check out the Outcasts, coming soon to a Hiveworld near you.
Whatever you want, you can get it in the Underhive Marketplace. Just don't ask too many questions about where anything comes from.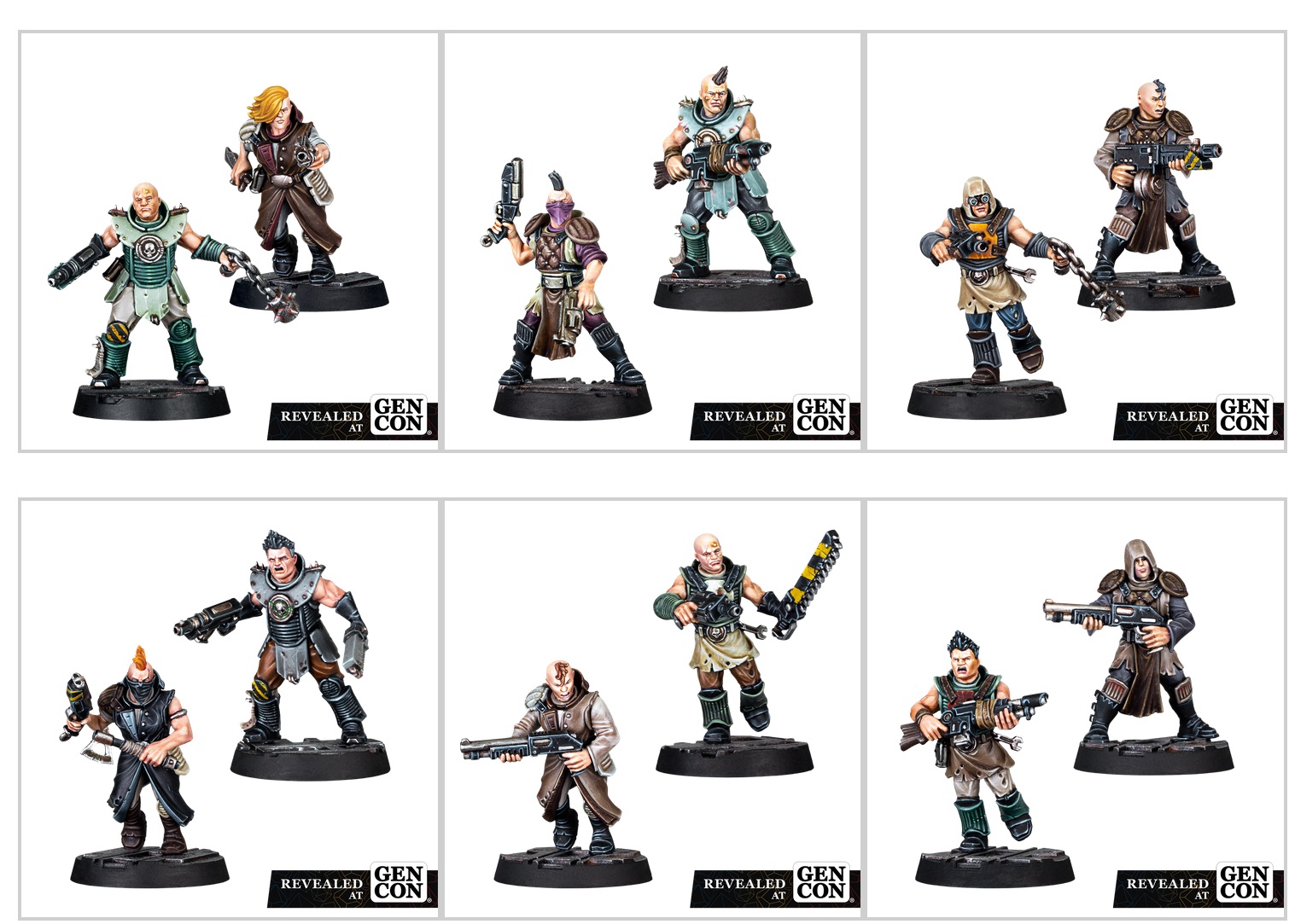 This is a really fun set of thematic miniatures that capture the essence of a gang of ne'er-do-wells from the wrong side of the tracks. 
Accompanying these fantastic new models is the Book of the Outcast – the ultimate guide to the pariahs, exiles, and vagabonds of the underhive.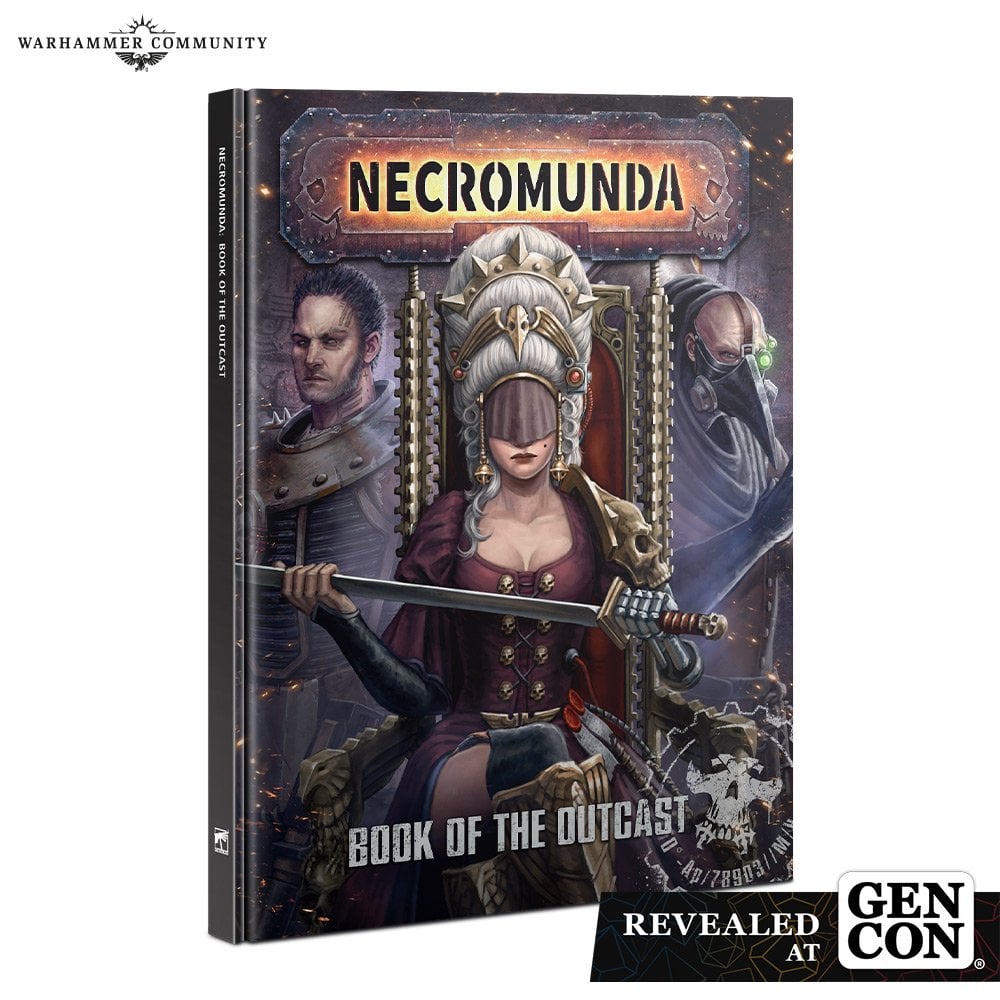 The new book has rules for using an Outcasts gang in your games of Necromunda, as well as scenarios, tactics, and rules for a new terrain set, also revealed at Gen Con: the Underhive Market.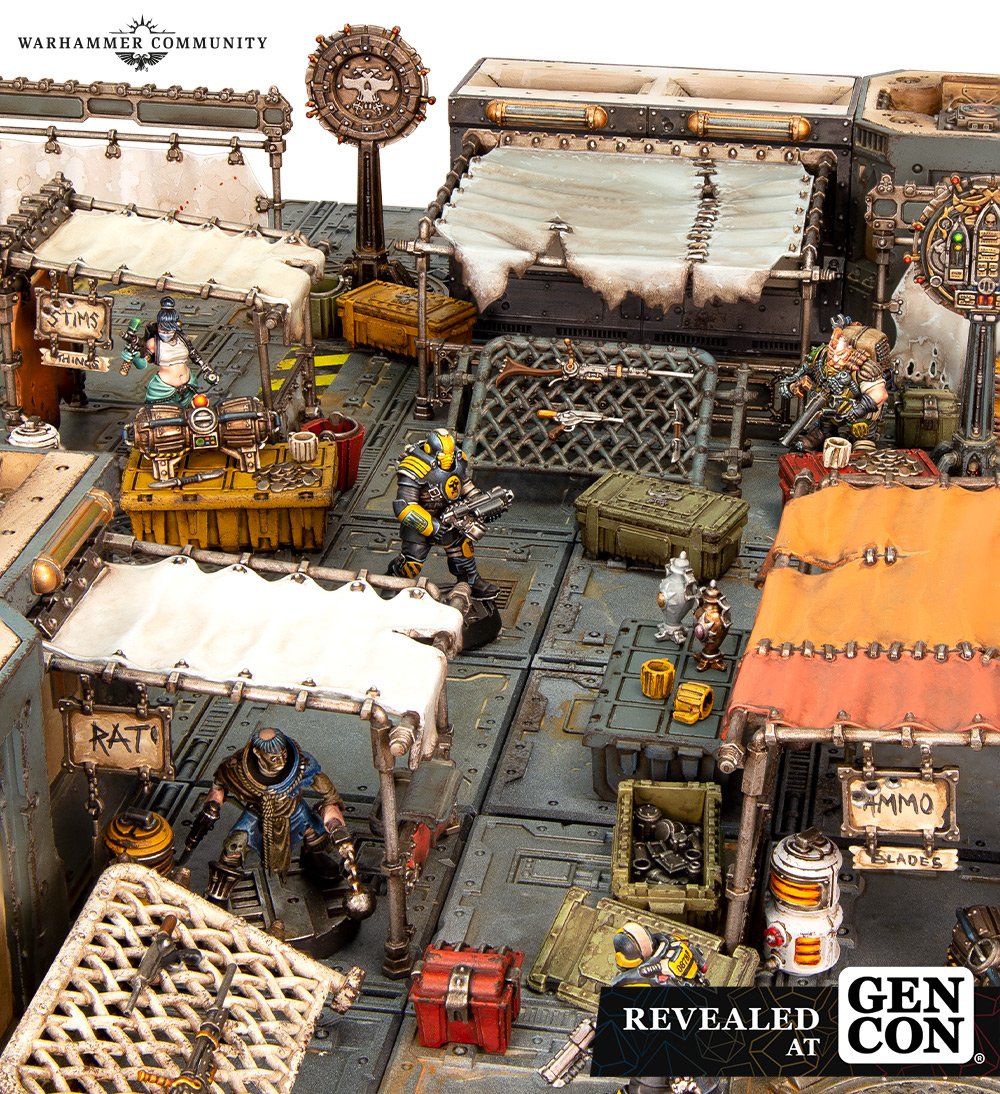 This stunning terrain kit is perfect for narrative battles. Subjugators breaking up a black market trading post? Corpse Grinder Cultists looking to open up a meat market? The possibilities are almost endless with this modular kit, which can be used with all of the existing Zone Mortalis terrain. Fans of rare antiquities will be pleased to know that you also get two mung vases in the Underhive Market.
All this, coming out sometime very soon!
Subscribe to our newsletter!
Get Tabletop, RPG & Pop Culture news delivered directly to your inbox.