We now have release details for the upcoming JOYTOY Primaris Incursors and Infiltrators. You're going to want to mark your calendars!
All the way back at the tail end of June we caught wind of these awesome looking action figures coming from JOYTOY and Games Workshop. They a series of 12cm (or roughly 4.75″) tall figures of various Primaris Space Marines and they look fantastic: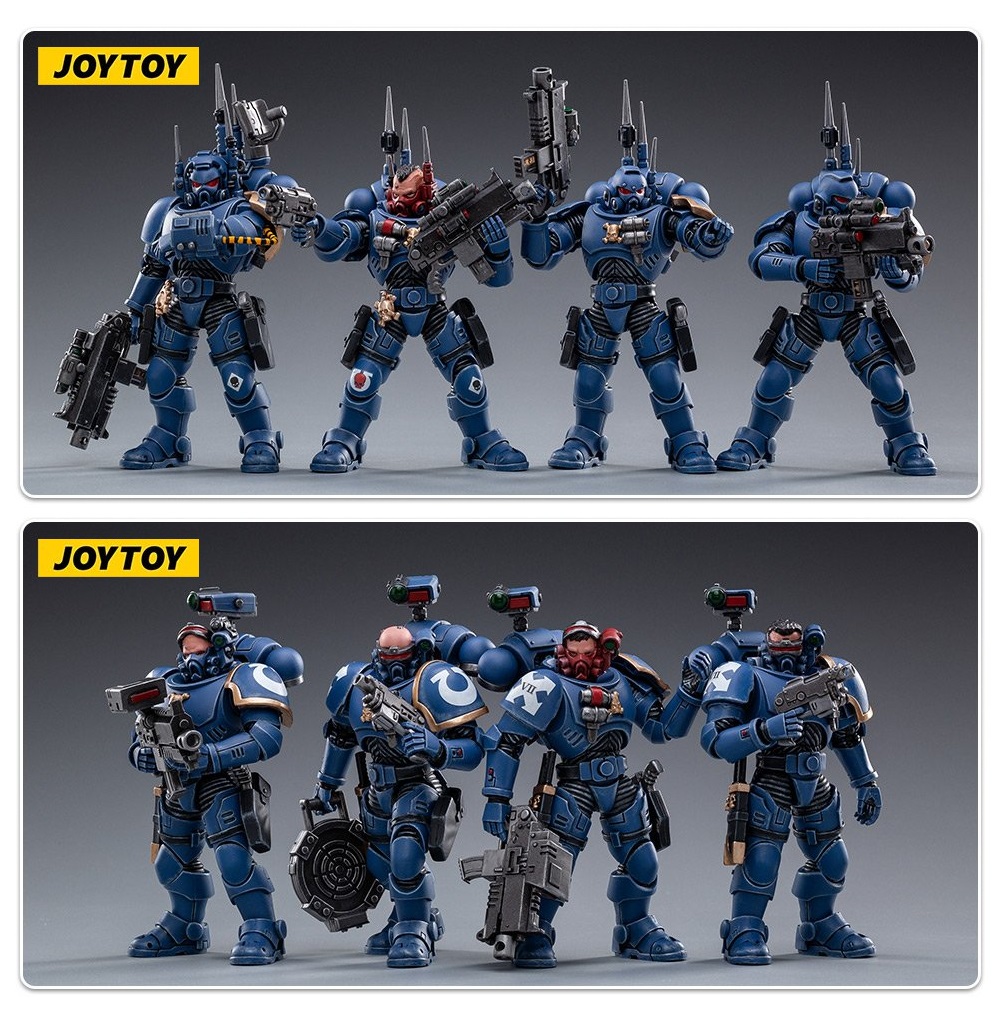 So when can you put in an order for these awesome figures? Very soon:
"Both sets of four Space Marines will be available on the Games Workshop webstore for a strictly limited period – from the 25th of September to the 3rd of October – so don't miss your chance to own these incredible figures."
Yep, you read that correctly. You will be able to order these starting on September 25th through October 3rd! That's a week folks – you know what to do.
"Each figure measures 12cm (or about 4.75") tall with 25 points of articulation, and they come fully pre-painted with intricate detail down to squad markings and edge highlights. Faithful reproductions of their equipment can be attached and detached at will, making it easy to assemble scaled-up versions of your Vanguard Ultramarines."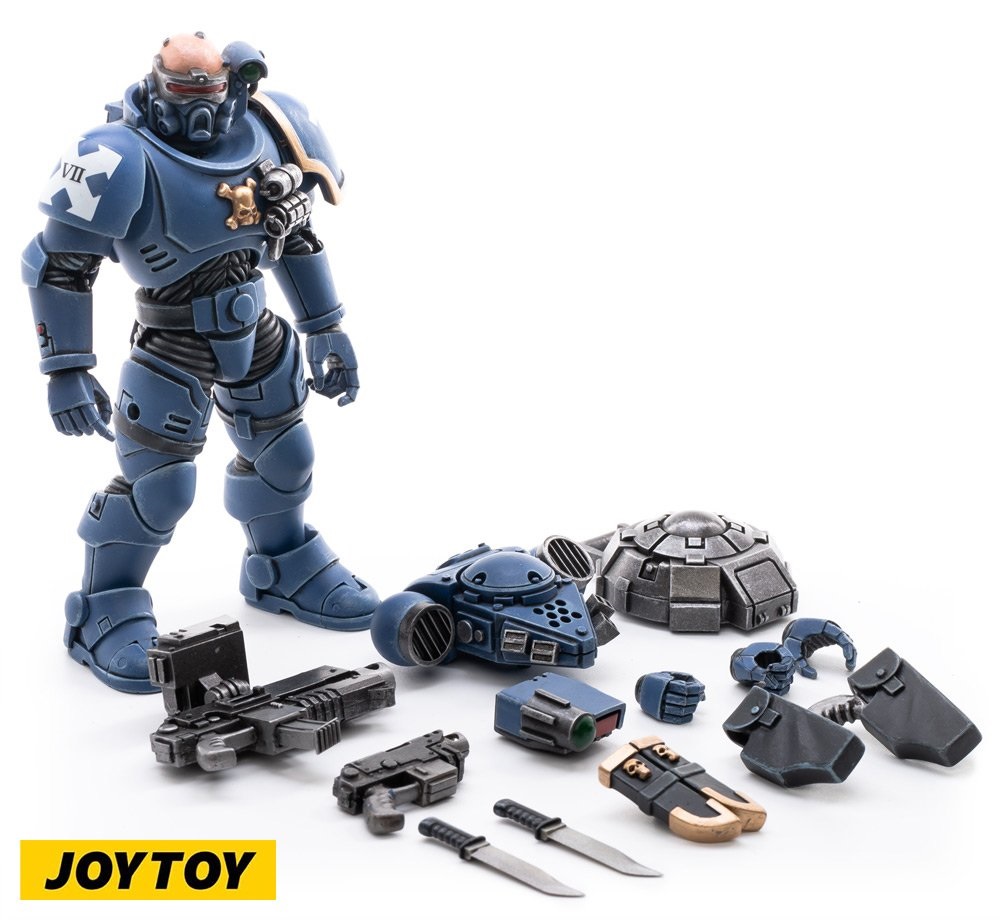 Uh…yes please! As a person that grew up in the G.I. Joe generation these are pretty much EXACTLY what I've been wanting for years. Look at all those freakin' options! And if that doesn't look appealing enough, GW also put together some very fancy showcases for each version.
Incursors
Infiltrators
Again, if you want to get your hands on these you're going to want to order them direct from GW's webstore starting September 25th until October 3rd. These will be Made to Order – so get your order in and they will arrive later!
These ARE the Space Marines you've been looking for.