Elden Ring, the much-anticipated open-world RPG that will inspire a thousand knockoff D&D campaigns, is taking applicants for a closed test.
Elden Ring is the upcoming open-world high fantasy action-RPG from FromSoft, the makers of Dark Souls, Bloodborne, Sekiro: Shadows Die Twice, and Armored Core. It's also been developed with George RR Martin, author of A Song of Ice & Fire and the good seasons of Game of Thrones.
It's also recently been given a new release date: February 25. 2022 (bumped up another month from January), had early footage leaked, and now it's accepting applications for an upcoming closed network test with a short new trailer that gives you a glimpse into the world. Though you'll want to check out the leaked footage for a Jump Button in a Souls-like game, which is a refreshing sight.
At any rate, the upcoming Closed Network Test will allow "selected fans" to play through the first few hours of the game and get a glimpse of what it's like while at the same time testing the online servers.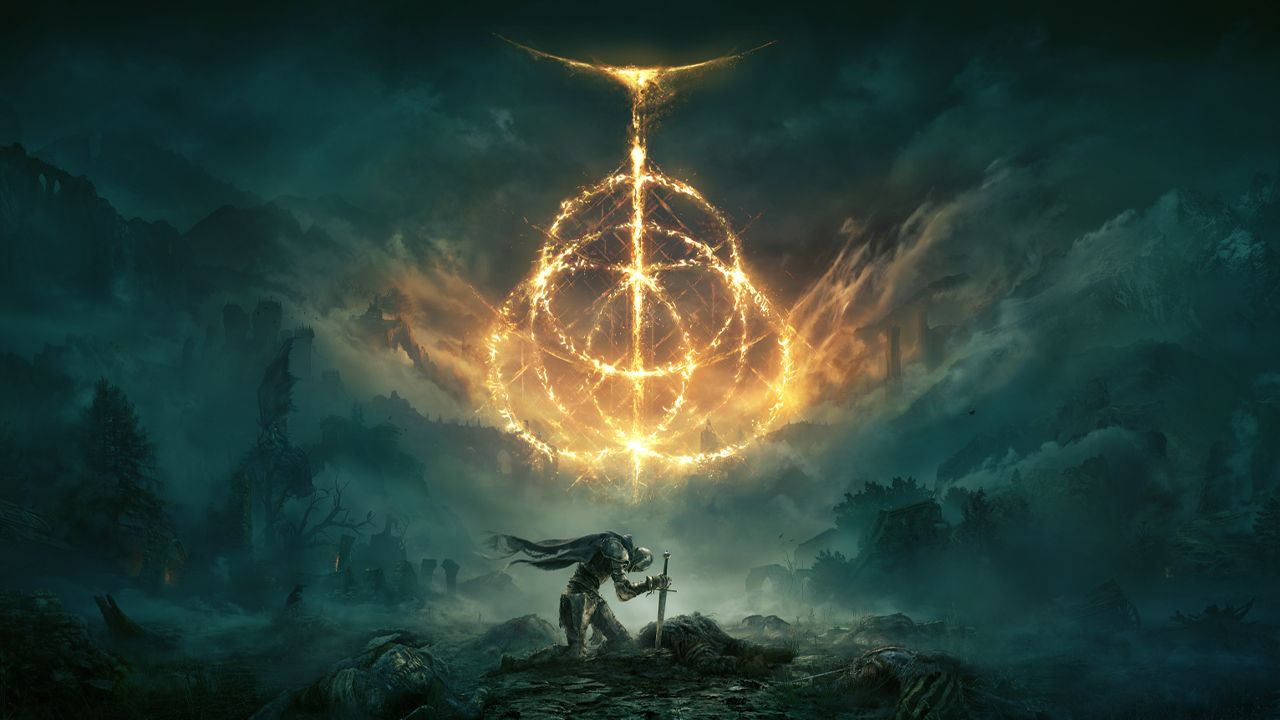 Selected fans will be able to experience the opening hours of the long-awaited title to get a hands-on glimpse at what the full game will have to offer while assisting the development team in testing the game's online servers ahead of its release date.
The depth of the game and the degree of freedom in strategy exceeded the initial expectations, hence it has been decided to extend the development time for final adjustments thus moving the release date to February 25, 2022.
The ELDEN RING™ Closed Network Test will be playable throughout the weekend of November 12-15th for PlayStation 4, PlayStation 5, Xbox One, and Xbox Series X|S during the following time periods:
Session 1 – November 12th (Fri) from 3:00am to 6:00am PT
Session 2 – November 12th (Fri) from 7:00pm to 10:00pm PT
Session 3 – November 13th (Sat) from 11:00am to 2:00pm PT
Session 4 – November 14th (Sun) from 3:00am to 6:00am PT
Session 5 – November 14th (Sun) from 7:00pm to 10:00pm PT