The online event gave us a look at production for the sequel, including villains, heroes, the return of the wizard, and the team's dope new lair.
Before Birds of Prey and The Suicide Squad, the DCEU's first officially fun movie was Shazam! Billy Batson's introduction to the wizard Shazam scores him some pretty sweet magical powers– and 2023 seems like such a long time to wait for the Shazam family sequel. Thankfully, DC gave us a behind-the-scenes look at the upcoming romp.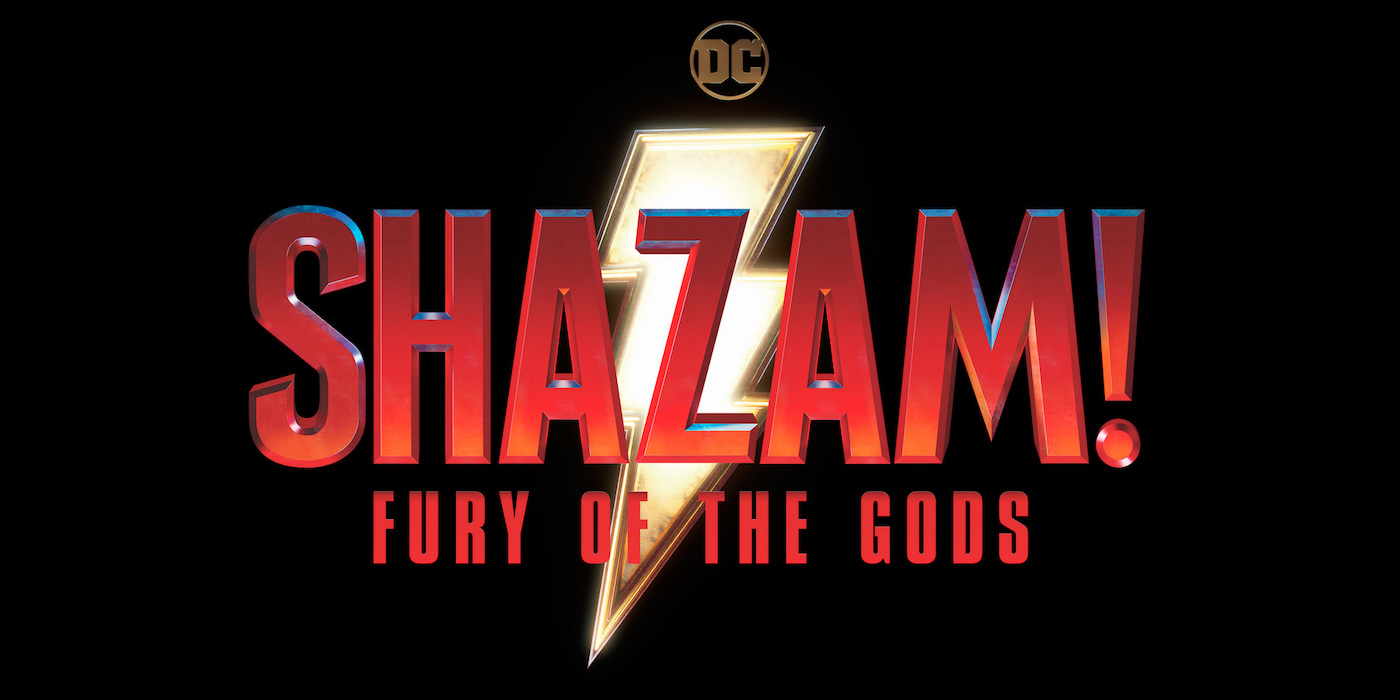 The original Shazam family cast is returning, although Grace Fulton will return to play both Mary Bromfield and Mary Marvel. Between suiting up as her "child" self (who is presumably off at college now) and Billy's costume change, it could imply that the kids have control of their superhero appearance.
In this story, Billy and his siblings will face off with the daughters of Atlas. This includes Hespera, to be played by Helen Mirren and Lucy Liu as Kalypso.
While Black Adam will not make an appearance in the film, we also got our first look at Dwayne Johnson's iteration of the villain today, too.
Shazam! returns with the core cast of heroes, with Zachary Levi and Asher Angel returning to play the hero. Other returning hero-actors include Jack Dylan Grazer and Adam Brody as Freddy, Meagan Good and Faithe Herman as Darla, Ross Butler and Ian Chen as Eugene, and D.J. Cortona and Jovan Armand as Pedro. 
'Shazam! 2: Fury of the Gods' will hit theaters June 2, 2023.