D&D: Baldur's Gate 3 Devs Confirm – Sorcerer Coming In Patch 6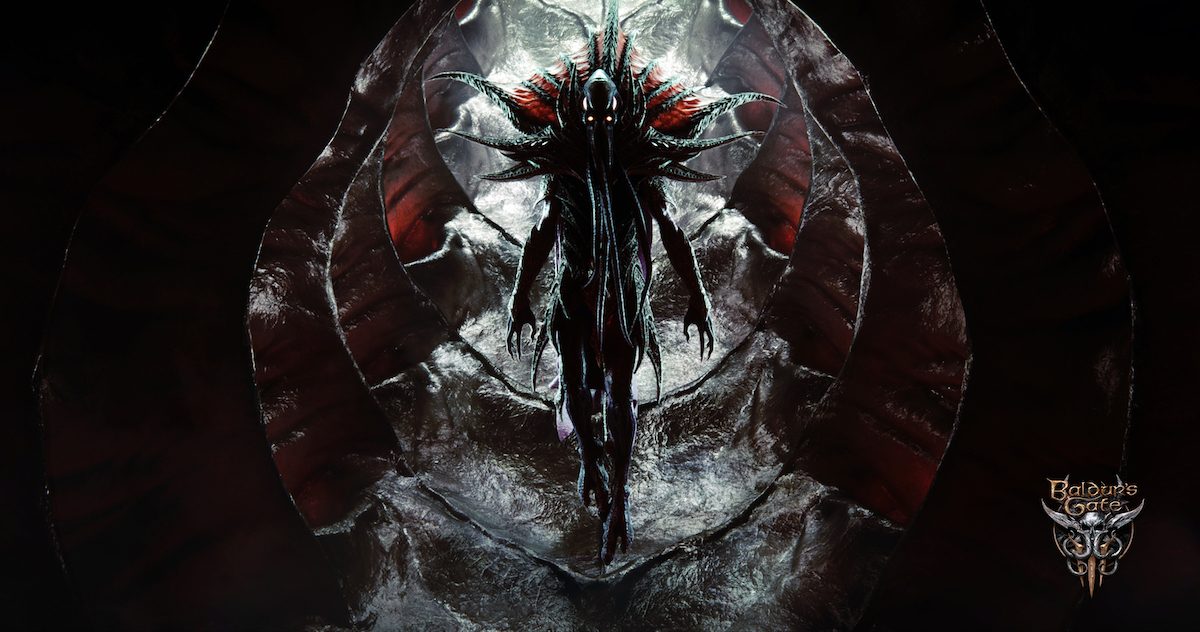 At EGX London yesterday, Baldur's Gate 3 developer Larian Studios confirmed that Patch 6 will introduce the Sorcerer.
In some supremely exciting news, Larian Studios, developers of Baldur's Gate 3 and Divinity Original Sin 1&2 revealed that the next class coming in the game's biggest patch yet is the Sorcerer.
It's time to class up, EGX! Those attending the show can check out a new class for Baldur's Gate 3, The Sorcerer! We can't wait to hear what you think about all the spells at your disposal… pic.twitter.com/dug8IkRvjq

— Larian Studios (@larianstudios) October 7, 2021
Patch 6, includes more than just the new class, weighing in at around 60GB total, there's a lot to expect. But for now let's talk about the Sorcerer. So far we know a little about what to expect.
For starters, the Sorcerer will launch with the Draconic ancestry, which gives you resistance to a specific kind of elemental energy as well as bonus damage and spells, but Larian, ever paying attention to details, includes things like the draconic scales that give you your armor, as spotted on YouTube:
And here's a closer look at some of the scales for yourself.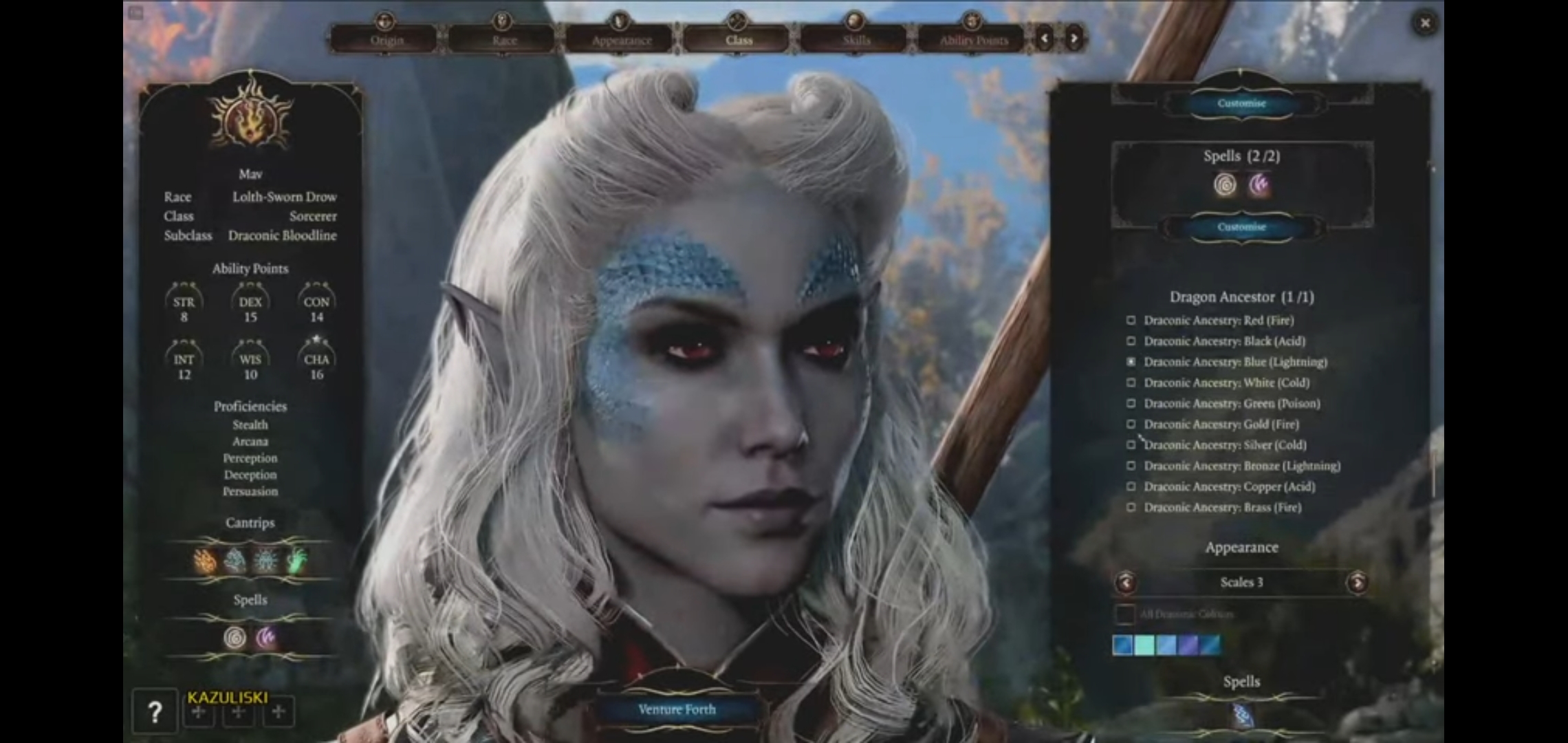 One other thing worth noting, with this Patch we get a new spell too:
Subscribe to our newsletter!
Get Tabletop, RPG & Pop Culture news delivered directly to your inbox.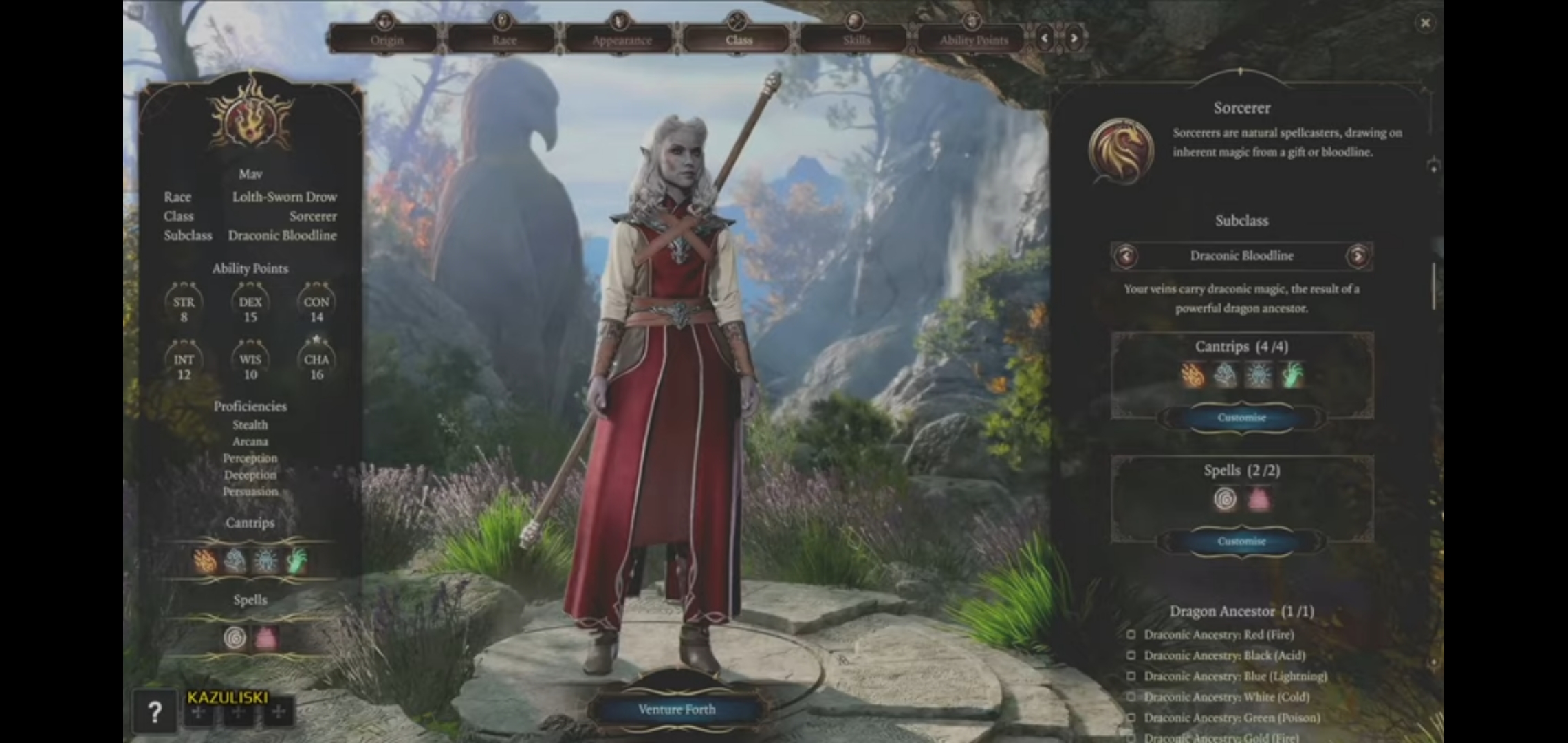 Patch 6 is currently in its prep phase still, but Larian has promised to do a full reveal of what else is in the Patch with another "Panel from Hell" soon, so keep an eye out for more details on that.
Happy Adventuring