Flight in Dungeons & Dragons can be a significant tactical advantage. But does one simply fly? Here are five ways to do exactly that.
The ability to fly in Dungeons & Dragons is a great way to gain an advantage over your enemies. It lets you soar past the front-line defenders, gain a superior knowledge of the battlefield, and– most importantly– it can keep you out of the melee range of your enemies. It's how a level 1 Aarakocra cleric can eventually (in theory) kill even the Tarrasque.
How do you gain that tactical advantage? Turns out, there are plenty of ways to do that.
Be Born With Wings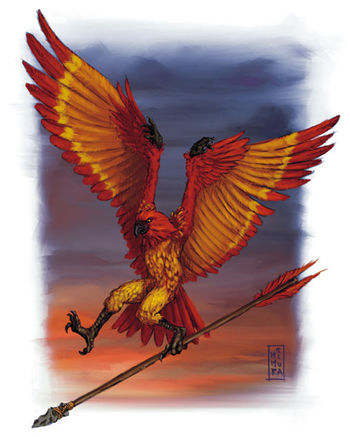 You know that old saying about how if we were meant to fly, we'd have been born with wings? Well, according to that logic, there's plenty of peoples who were meant to fly. A number of PC races are, in fact, born with wings. If you want natural wings, you can play an Aarakocra, a fairy, or a winged variant tiefling.
Class Features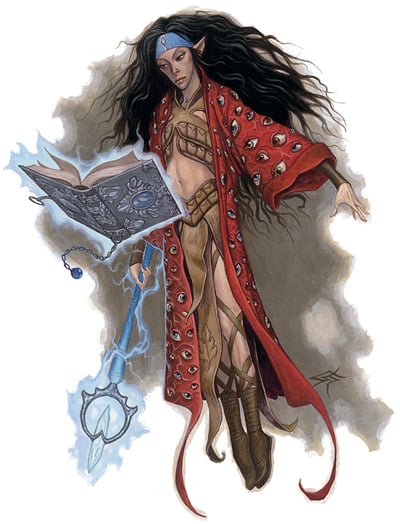 You could also try taking matters into your own hands and use one of your class features to fly. There are a number of classes that have access to flight (at least for a little while). A surprising number of sorcerer origins give you access to flight (storm, draconic).
Or you could play a tempest cleric, or an eldritch knight fighter so you have access to the fly spell. That spell is probably the most accessible way to fly, but it's far from the only one.
Magic Items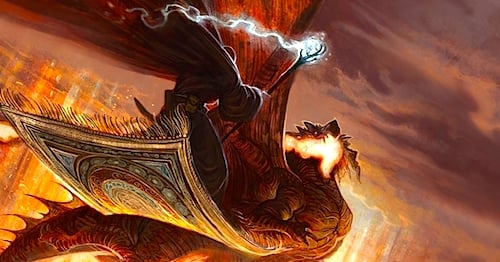 If you can't fly on your own power or with your own magic/class abilities, then the next best thing is finding a magic item that allows you to fly. Wings of Flying, Winged Boots, a Carpet of Flying, the list goes on. Any one of these magic items will give you the ability to fly– usually for about an hour or so.
Winged Mount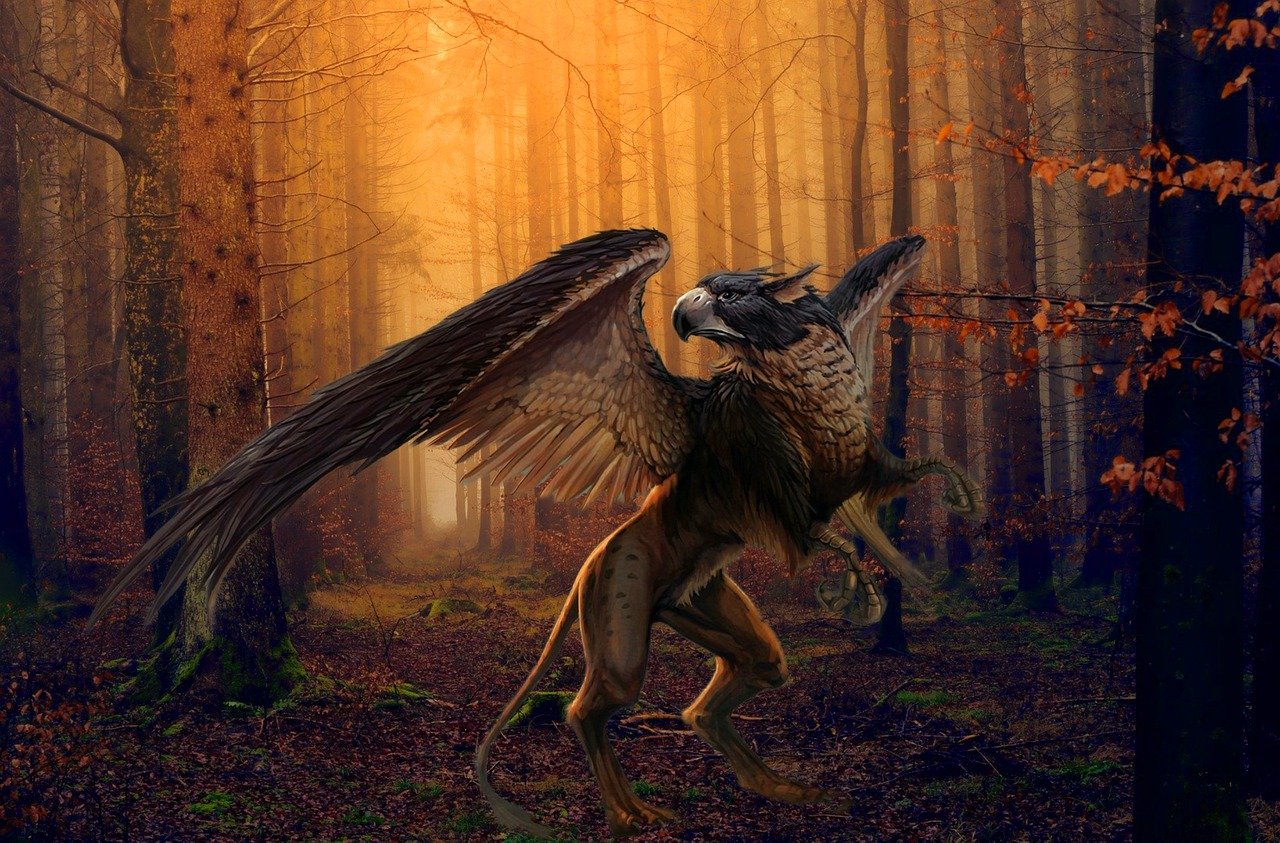 Here's a throwback to the earlier editions of D&D when flying mounts were all but expected once you got past a certain point in the game. Your hero could take flight on a griffon, a hippogriff, a pegasus, a giant eagle, a giant owl, possibly a dragon– or a flumph if your DM is a little wild. But whatever you pick, a flying friend is the perfect way to soar into battle, especially if you take the Mounted Combat feat.
Become A Ghost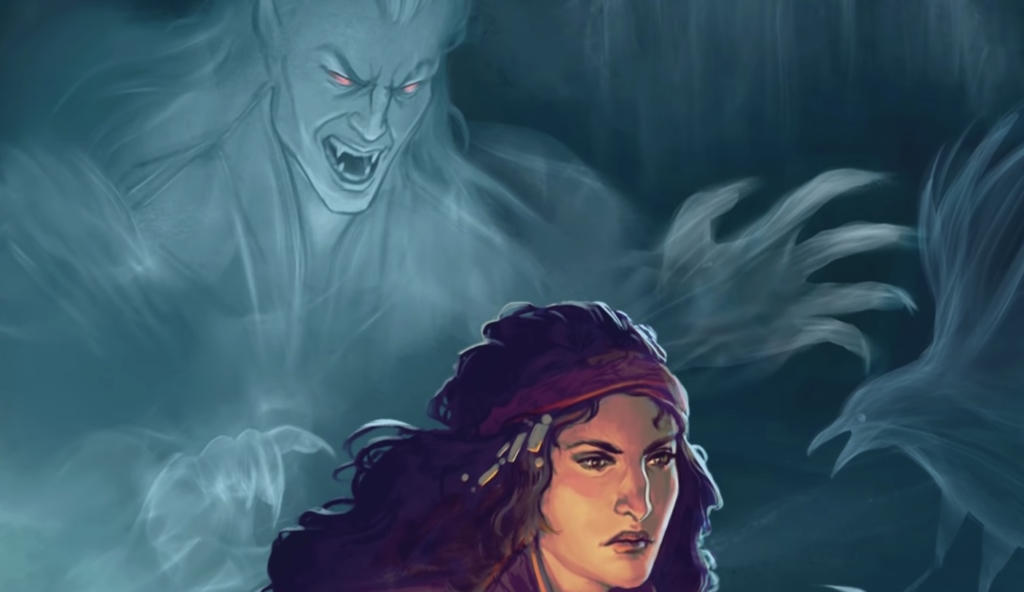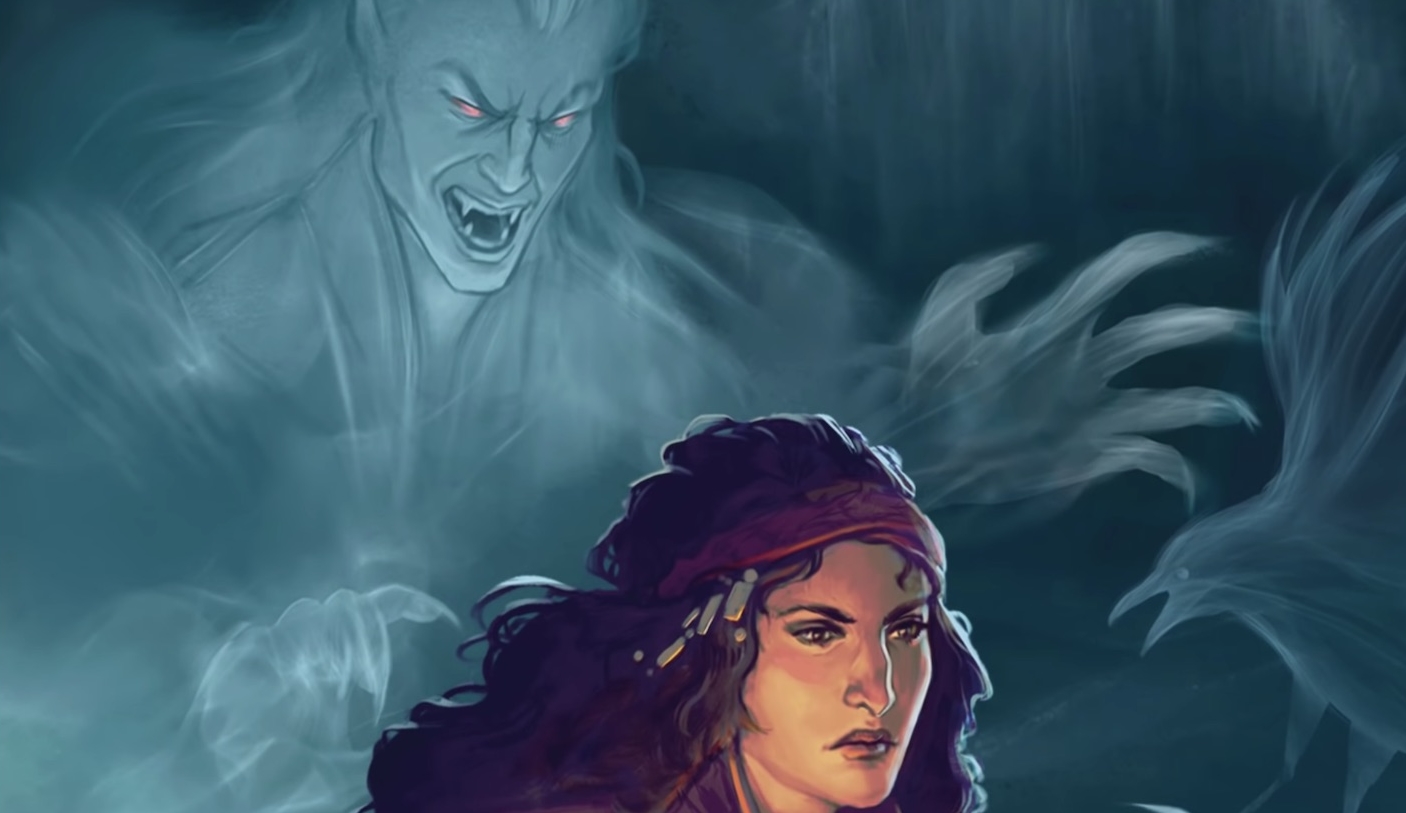 This last one might be a little extreme, but if you need to fly, it's worth pointing out that there are a number of incorporeal undead who can fly natively. Sure, you have to die to become a ghost, but honestly you gain damage resistance and flight. Plus, you don't need to eat, breathe, or sleep– making you incredibly tough to kill indeed.
Happy Adventuring!