Not to be confused with the series in development by the creator of John Wick, there's a new D&D TV series in the works for G4 TV.
If ever you needed proof that magic is real, let me point you towards the fact that G4 has returned from the grave, bringing with it a host of shows, new and old. But it's not all necromantic nostalgia at the place where Attack of the Show once lived, and with strange aeons will soon live again. Yes, check your favorite webcomics and make sure your Top 8 are in order, because it's basically 2005 all over again with the return of G4.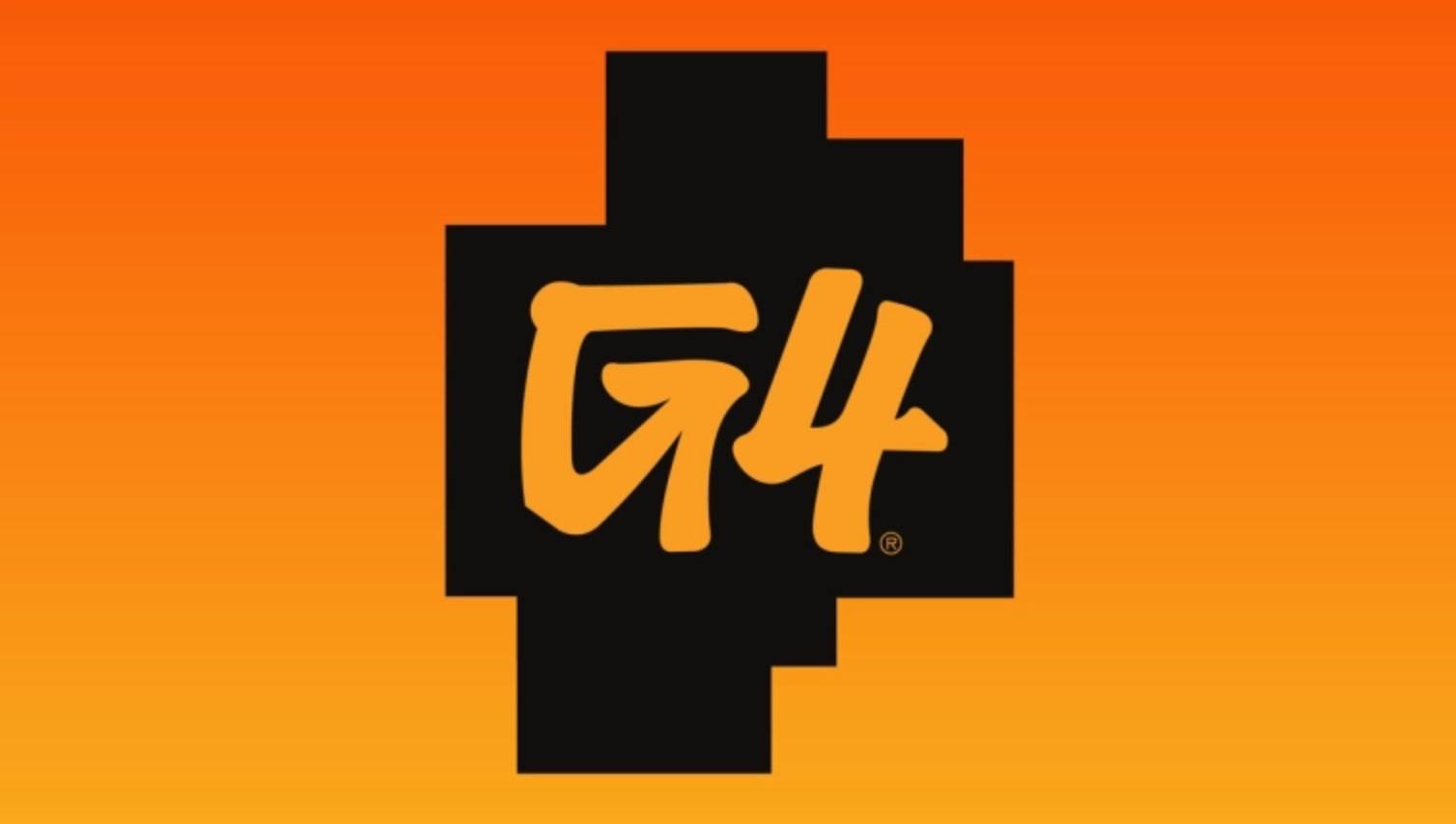 But we've known this was coming. And after a successful D&D Live 2021, Wizards of the Coast has partnered with G4 to bring you an all-new show that brings you more of that: D&D played by celebrities, some of whom you won't recognize because you're either under or over 40 and the world is strange. But with folks like DrLupo and Kevin Smith having played in the past, it's anyone's guess as to who they'll pull together.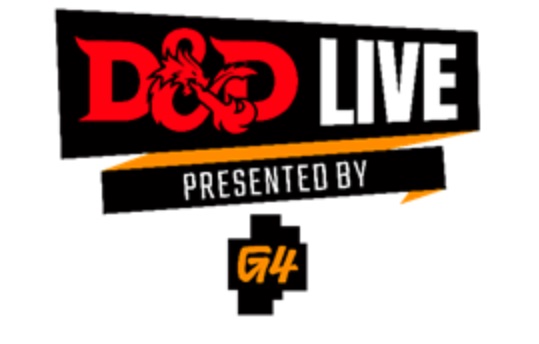 According to the announcement, we'll be seeing a limited-run series of four short campaigns with a variety lineup that's sure to showcase the many different ways you can play Dungeons & Dragons. Here's what G4 has to say:
"Dungeons & Dragons Limited Series: Coming off the immense success of D&D Live 2021 featuring notable celebrities like Jack Black, Tiffany Haddish, Kevin Smith, and DrLupo, G4 will continue its partnership with Wizards of the Coast with an all-new, limited-run series to premiere on G4 this Fall. The series will follow four campaigns with a mix of G4 talent, veteran D&D players, and celebrities for a new generation of D&D fans.
Since the initial announcement of G4's revival at [email protected] last year, we've been in constant dialogue with our audience through the content we've produced. We made a promise to fans that we would build this network with their input and are proud to say that our promise has been kept. At G4, we never stopped playing and can't wait to have our fans join us in our hilarious and fairly preposterous sandbox on November 16."
You can catch the new G4 on Verizon Fios, Cox, and Xfinity TV subscribers, and it will stream on Philo as well as Twitch thanks to G4's official Twitch channel, as well as "channel-specific content across its social media platforms and YouTube. Those are apparently actual words with meaning. But I'm skeptical. Either way, the new lineup launches in November, so check back for more!
Happy Adventuring!