'Eternals' Phastos Will Be the MCU's First Gay Superhero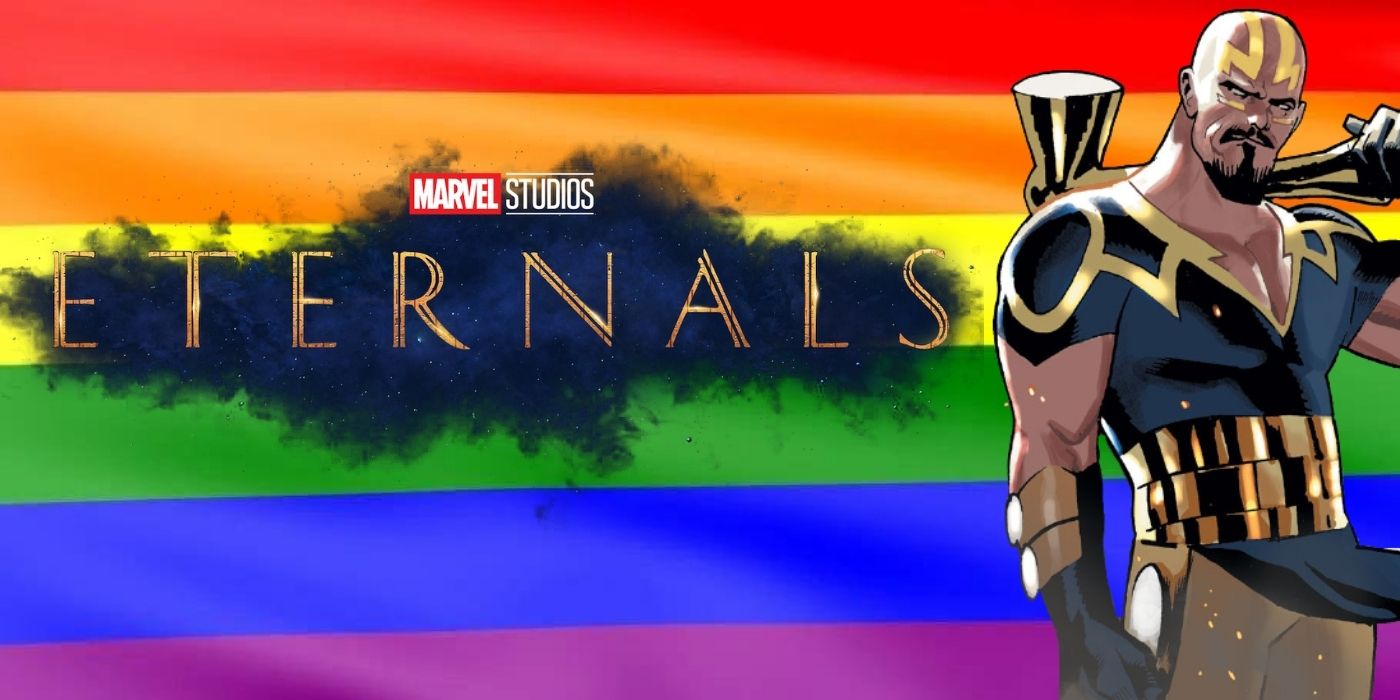 Phastos and his husband will be the first openly gay MCU couple in The Eternals.
Marvel's next epic theatrical release The Eternals will feature the first gay couple in the movie universe. Phastos, played by Brian Tyree Henry, is an immortal inventor who has lived among humans for generations. And in the film, he's also a husband and a father.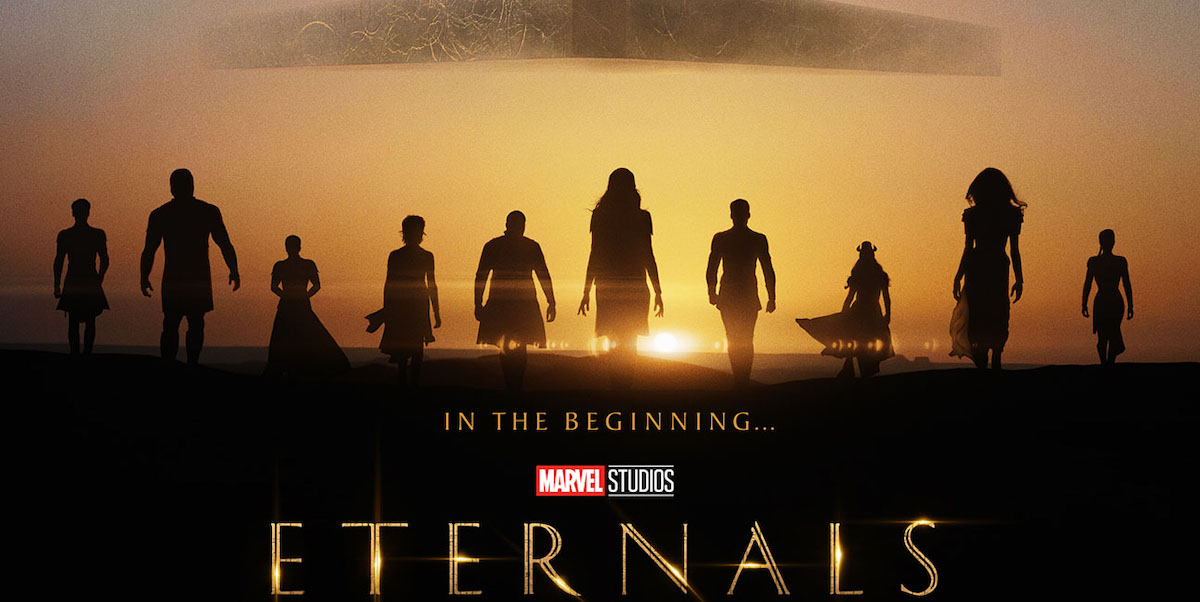 Over the summer, Kevin Feige confirmed that the MCU's first gay superhero would appear in the upcoming film The Eternals. After it was revealed that the character would also have a husband and a kiddo, actor Haaz Sleiman confirmed that he will play husband to Phastos.
"For me it's very important to show how loving and beautiful a queer family can be. Brian Tyree Henry is such a tremendous actor and brought so much beauty into this part, and at one point I saw a child in his eyes, and I think it's important for the world to be reminded that we in the queer community were all children at one point. We forget that because we're always depicted as sexual or rebellious. We forget to connect on that human part."
The First, But Certainly Not the Last…
Needless to say, queer fans are excited for some representation within the film universe. Romantic relationships are frequently subplots in Marvel movies, but we've yet to see a queer romance on the big screen. And Marvel's upcoming productions promise more queer love in upcoming stories. Wandavision has already introduced audiences to Wanda's son, Billy, who later becomes Wiccan in the comics.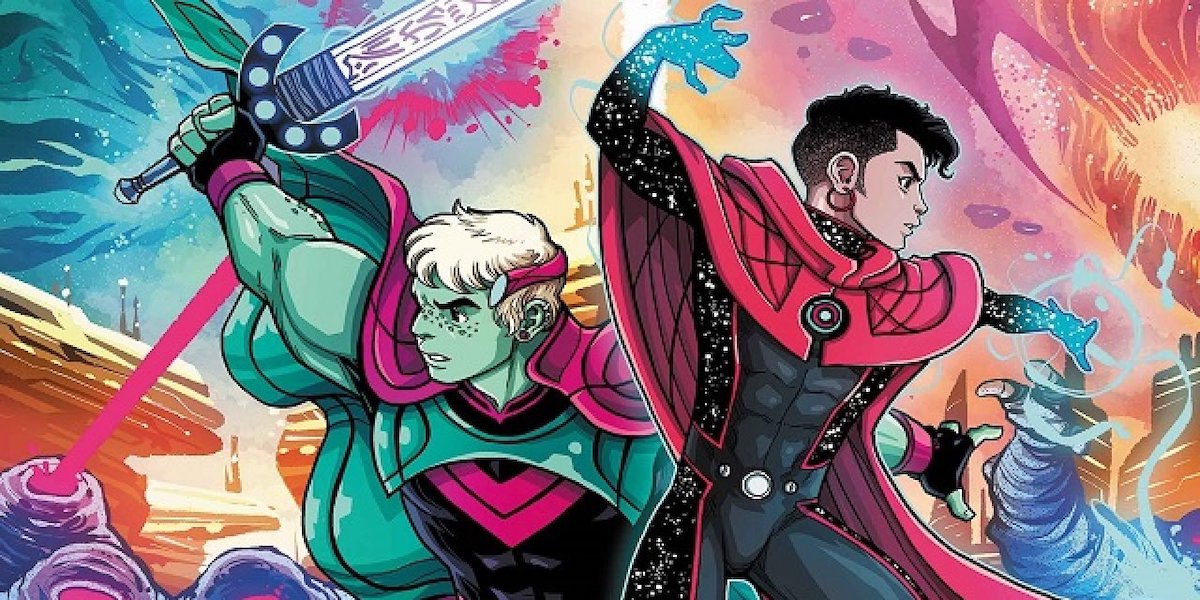 Other shows like Hawkeye point to a future Young Avengers team, giving us hope that the MCU will introduce Hulkling. In the comic books, Wiccan and Hulkling are one of the most adored couples, and the two got married in EMPYRE #4.
But it's likely we won't have to wait for phase 5 or 6 for more happy, queer love. In 2022's Thor: Love & Thunder, Valkyrie's love life will be a talking point. According to actress Tessa Thompson, Valkyrie is a "new king, [and] she needs to find her queen. That will be her first order of business."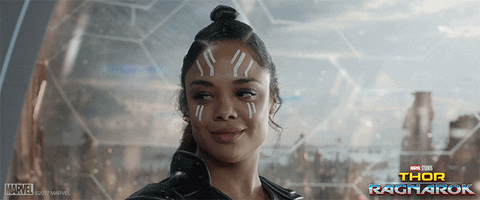 The Eternals
also stars Richard Madden as Ikaris, Salma Hayek as Ajak, Angelina Jolie as Thena, Lauren Ridloff as Makkari, Kumail Nanjiani as Kingo, Lia McHugh as Sprite, Don Lee as Gilgamesh,  Barry Keoghan as Druig, Gemma Chan as Sersi, and Kit Harrington as
Dane Whitman
. It's directed by Oscar winner Chloé Zhao from a screenplay by Matthew and Ryan Firpo.
Eternals arrives in theaters on November 5th.
Subscribe to our newsletter!
Get Tabletop, RPG & Pop Culture news delivered directly to your inbox.
'The Eternals' will premiere in theaters everywhere on November 5, 2021.