Five More Animes To Marathon This Halloween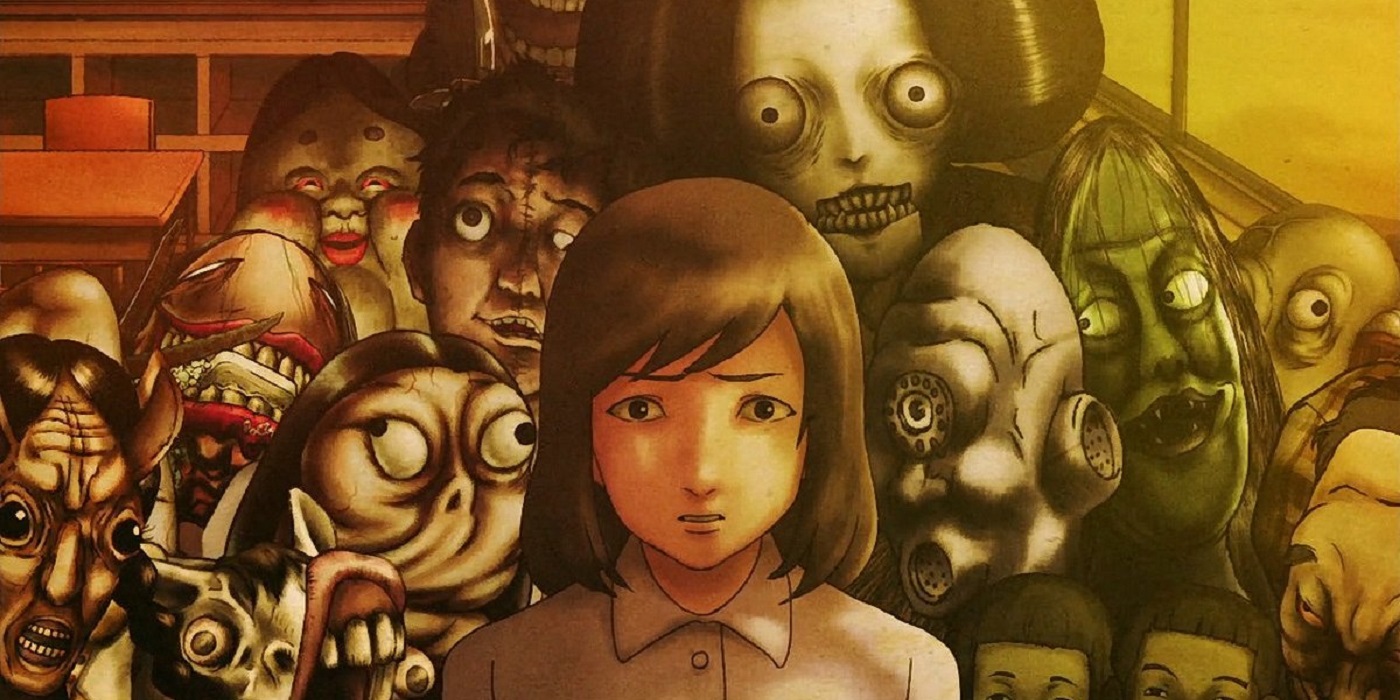 As the days get shorter and colder, get ready to curl up with a big bowl of candy and one of these perfectly bingeable Halloween animes.
It's time to plan our next Halloween night anime binge! Last year we talked about some horror movie animes to binge, so let's look at five more shows to enjoy while you nom your Halloween candy.
Yamishibai: Japanese Ghost Stories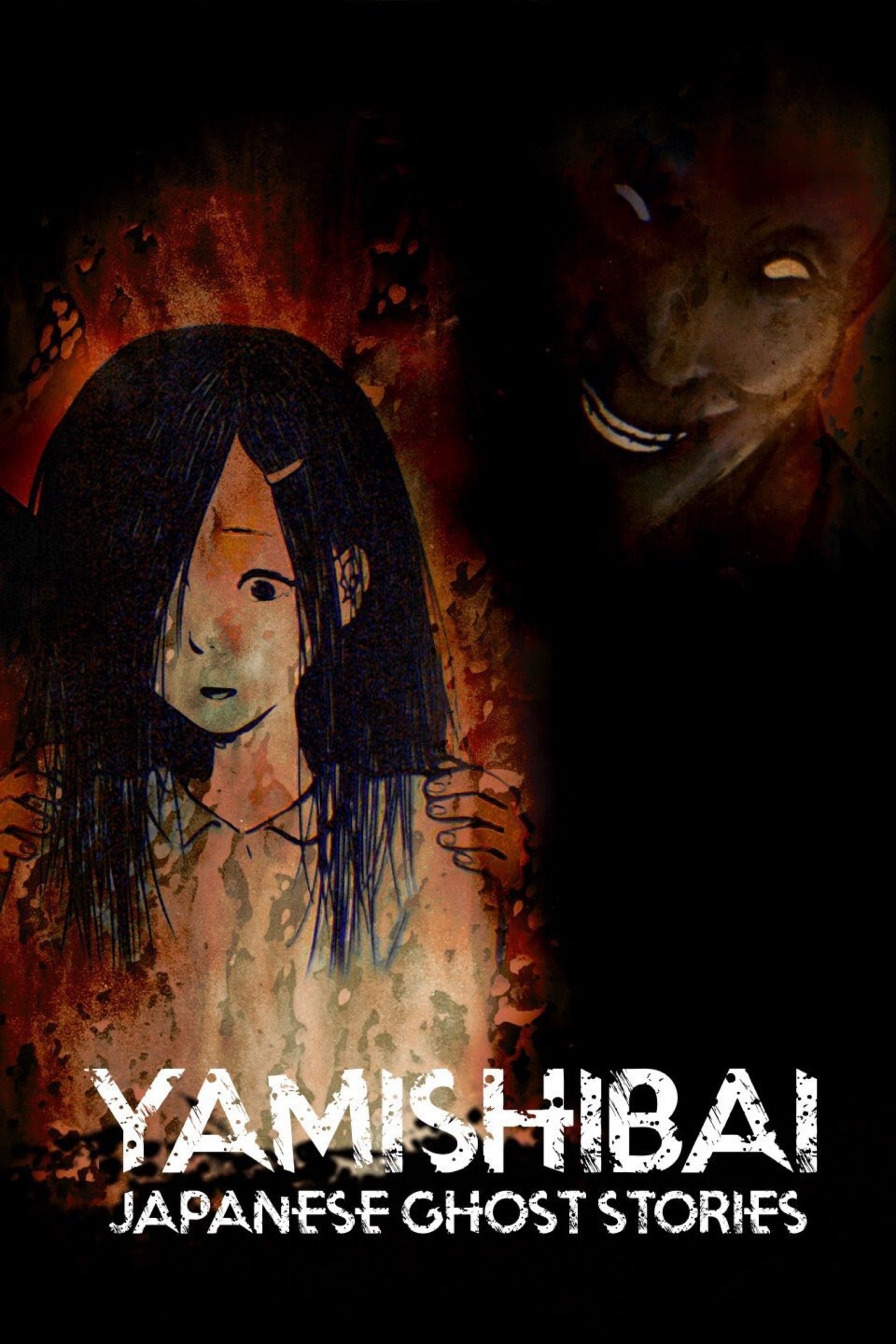 For the ghost story or urban legend enthusiast, Yamishibai is a collection of five animated ghost stories based in Japanese culture and legends. Genuinely scary stories and short run times for each make this the perfect watch for those 'ghost stories around the campfire' vibes. And originality plus imagination take these shorts to the next level. The animation can be a little crude, but just like Mob Psycho 100, that sort of adds to the charm of the show.
'Yamishibai: Japanese Ghost Stories' is streaming now on Crunchyroll.
Boogiepop Phantom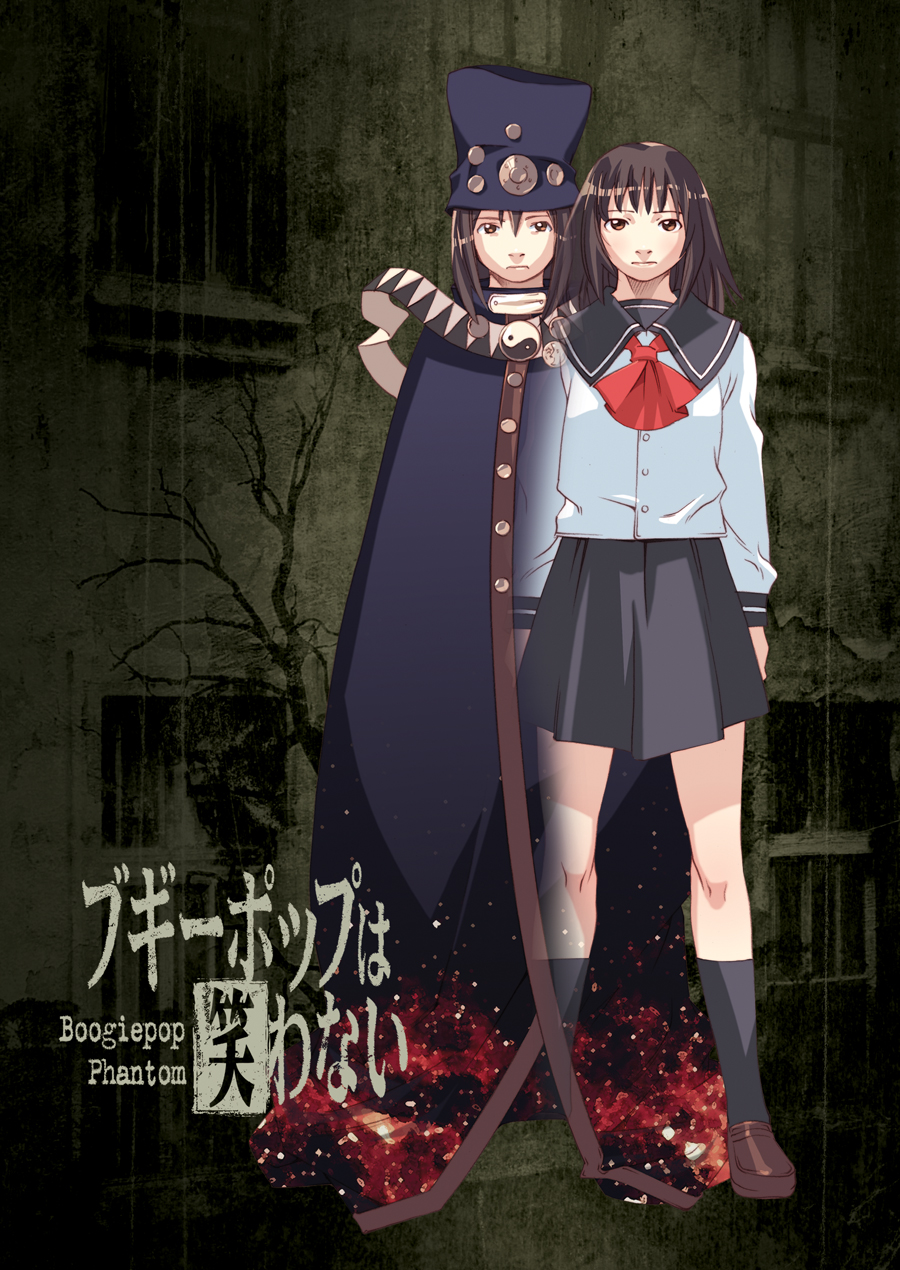 Last year I recommended confusing yourselves with Serial Experiments Lain. And if that sort of weirdness was to your liking, Boogiepop Phantom may be your jam. Local urban legend and reaper-esque character Boogiepop is connected to a string of mysterious killings and disappearances. Aspects of mystery and psychological horror fuel a story that's told in pieces and from the perspectives of multiple characters for a result that's a little confusing and strange, but so good.
'Boogiepop Phantom' is streaming now on Crunchyroll.
Little Witch Academia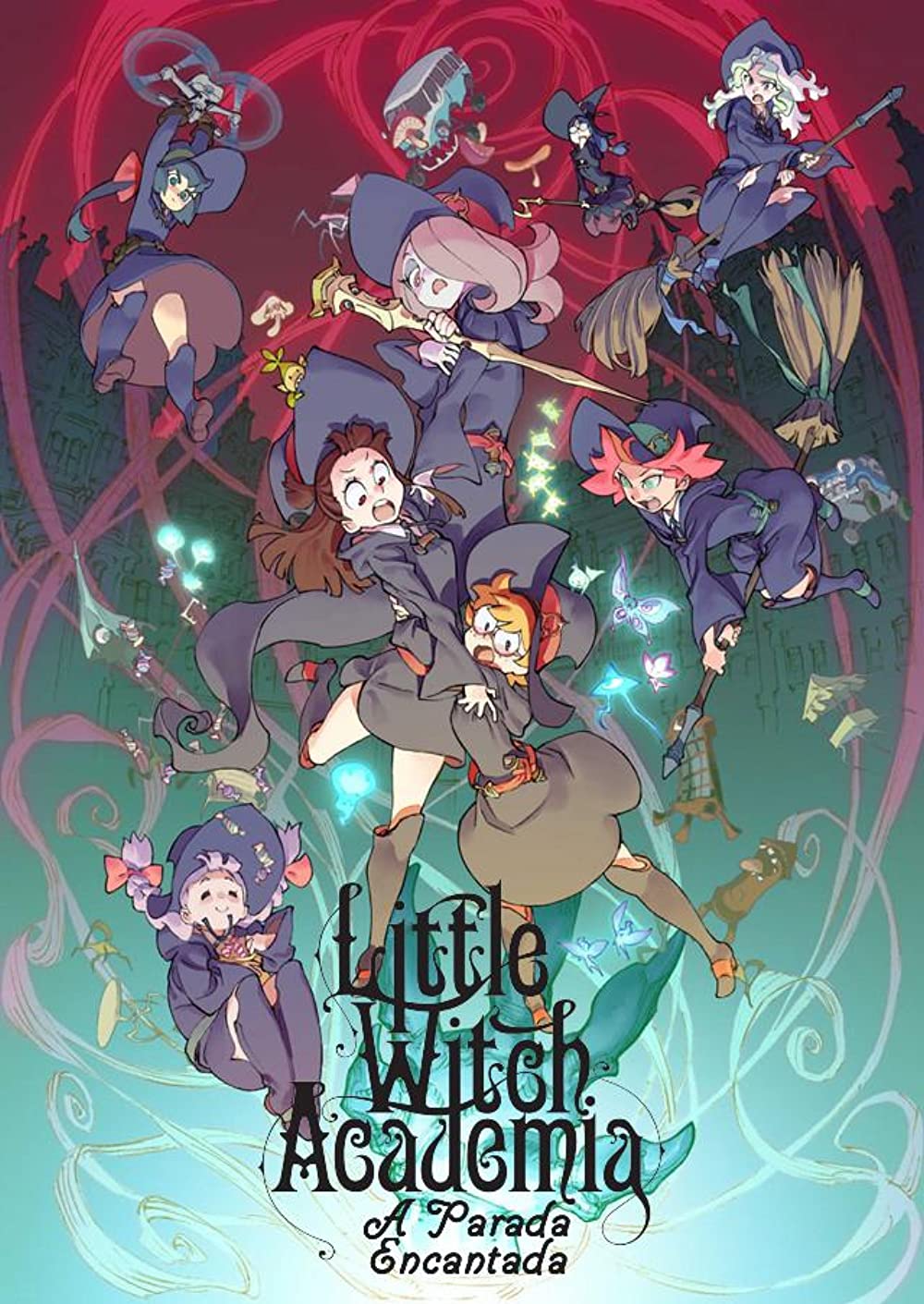 Little Witch Academia isn't very spooky at all, but Halloween doesn't have to be! Do you want to enjoy the fun costumes and candy bit of Halloween? Join Studio Trigger for a story about friendship, magic, and the mysteries of Witch School. For the kids, a few scenes may be a little scary, but no more so than your average Studio Ghibli film.
'Little Witch Academia' is streaming now on Netflix.
Subscribe to our newsletter!
Get Tabletop, RPG & Pop Culture news delivered directly to your inbox.
Paranoia Agent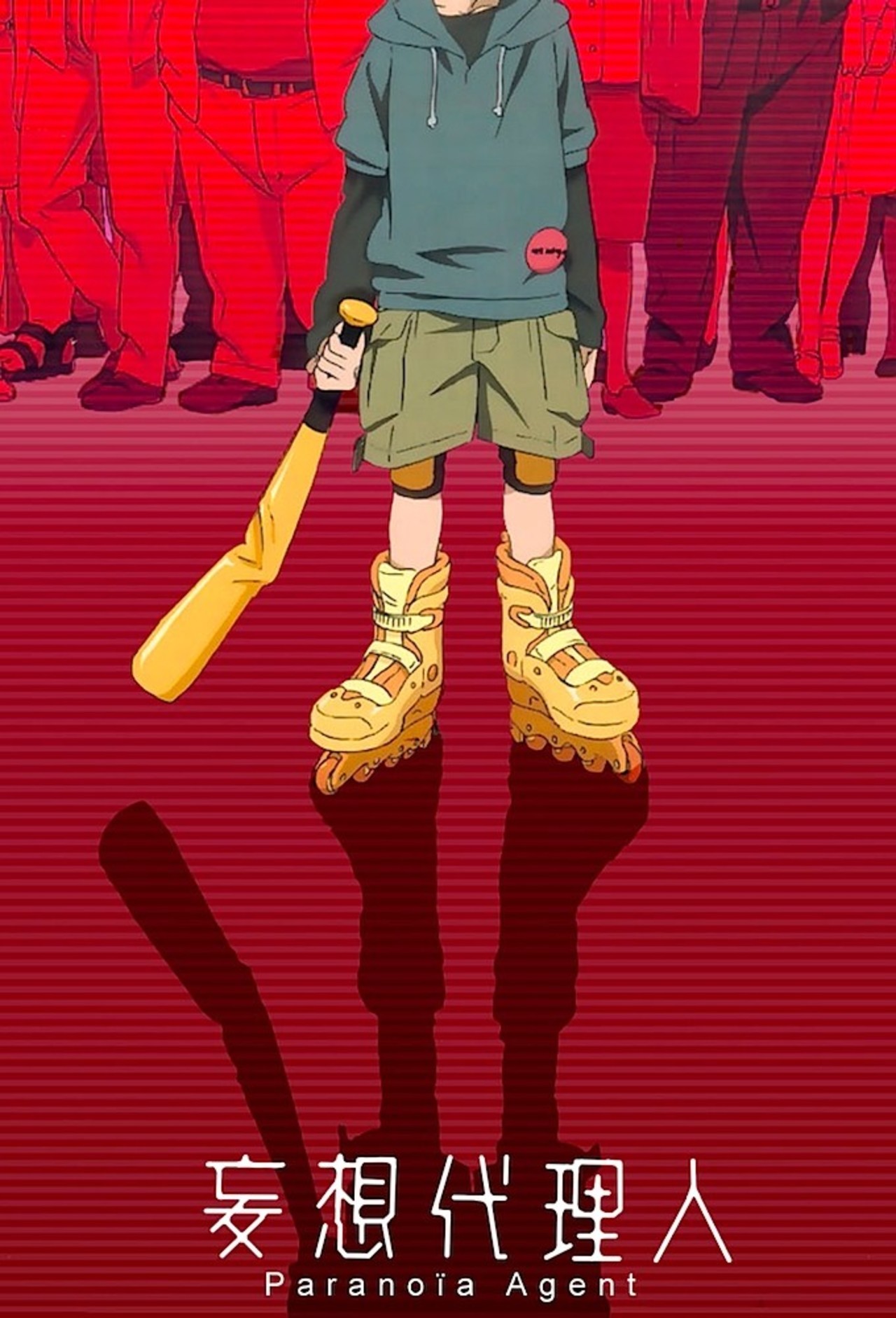 Lil' Slugger is attacking people around town, seemingly at random, with nothing but a bat. Why this is happening and who Lil' Slugger could be are key mysteries in Paranoia Agent, with the same air of suspense we get from slasher movies. This one was on TV years ago, so there's an especially decent chance you've already watched Paranoia Agent. If so, give this one a re-watch now that you know which clues to look out for.
'Paranoia Agent' is streaming now on Funimation.
Dorohedoro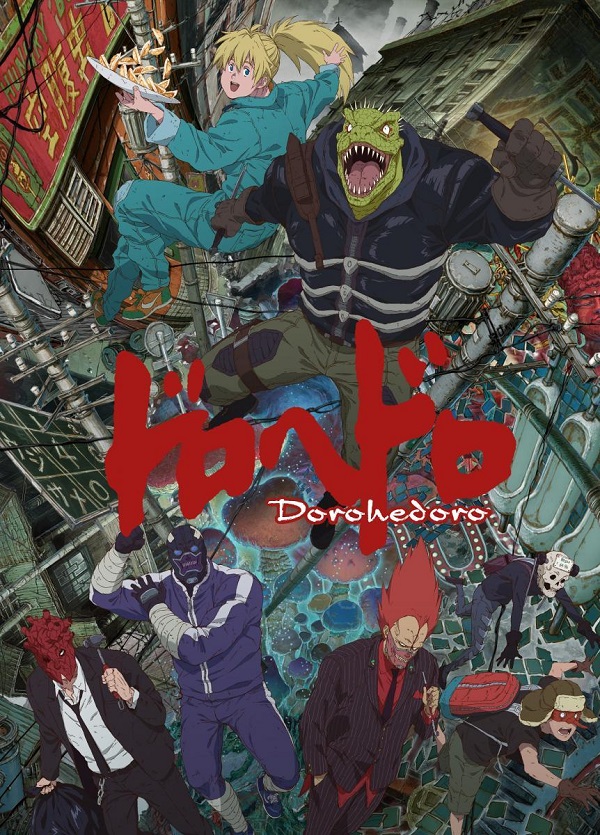 While not necessarily a horror anime, Dorohedoro is ridiculous, gory weirdness. There's magic, there's mystery, there's creepy masked cult-like members, and there's pot stickers– what more could you want? I can honestly say very little about this anime is scary or even creepy, but the feel, aesthetic, and over the top nature of Dorohedoro makes it feel like something I should be enjoying on Halloween.
'Dorogedoro' is streaming now on Netflix.
Have you seen all of the shows on this list? What would you have added? What is your favorite anime to enjoy around Halloween? Do you like anime with more horror themes, or something that invokes the fun aspects of Halloween? Let us know in the comments!
Ja Ne, Adventurers!