'Halloween Kills' Review: One of Us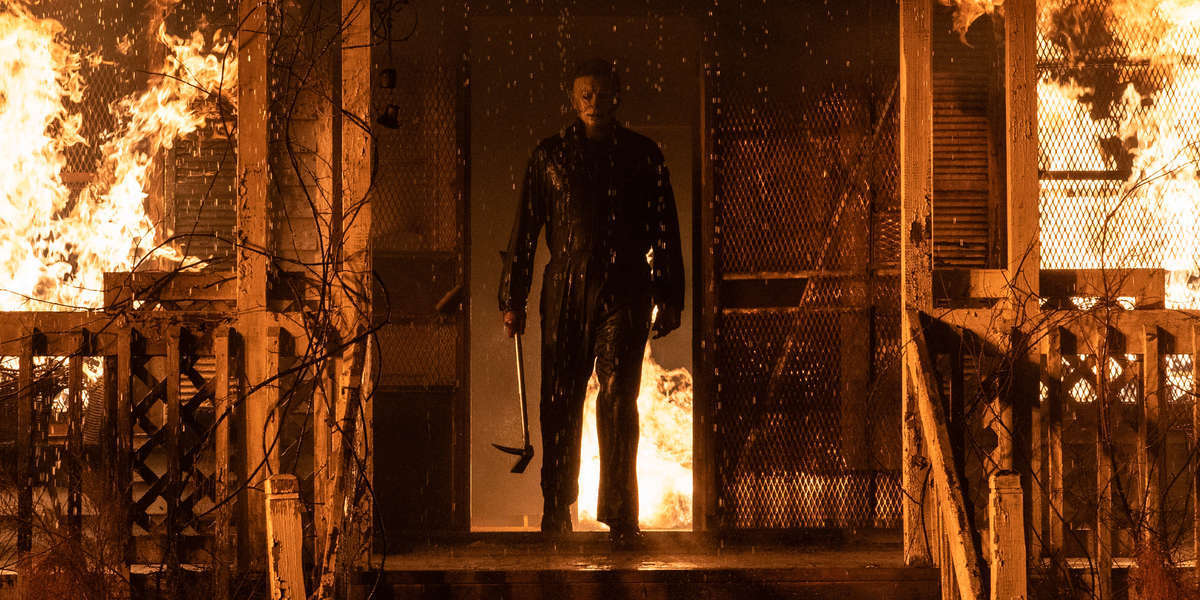 Michael Myers returns to finish what he started in Halloween Kills.
Wait, didn't Michael Myers unquestionably die, get all burnt up, in the end of the last film? Of course not. OF COURSE he escapes and I guess he felt bad for not killing enough people in the previous entry because he is on a real tear in "Halloween Kills", cutting through giant swathes of Haddonfield townsfolk with glee. With Jamie Lee Curtis and Will Patton seriously injured, they sit out the bulk of the film in a hospital, waxing eloquently to each other about the past and the nature of evil.
But the townsfolk, now joined by several of the survivors of the original 1978 film, are led into a mob frenzy to kill 'The Shape' by Tommy Doyle, portrayed in this incarnation by a very sweaty Anthony Michael Hall. Can they do it? Can they finally kill evil? I wouldn't bet on it (especially since they filmed the next movie "Halloween Ends" back to back with this one). Chris, Frank, Madelynne, and Wright have much fun talking the highs and lows of this new entry.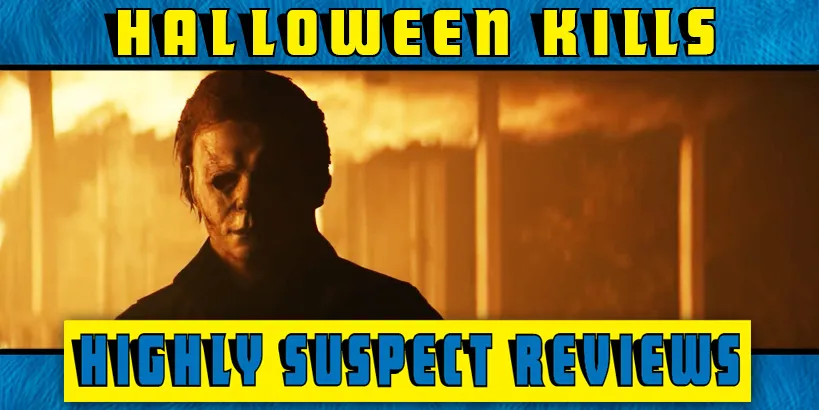 Credits:
Chris Cox – Host
Frank Calvillo
Madelynne Fontenot
Wright Sulek
We are The US – We are one- Geeks of the world, unite!
For too long, the geek community has been divided into factions, and the internet has furthered this division by dedicating sites to just one subset or another. We don't believe in leaving you out. We're not going to tell you if you're 'cool' or 'uncool' based on what you're passionate about. We believe in mutual respect and sharing our geekdoms with each other. We believe in having a hell of a good time. Does this sound like you?
In that case, you are ONE OF US. Join us on Twitter and Facebook!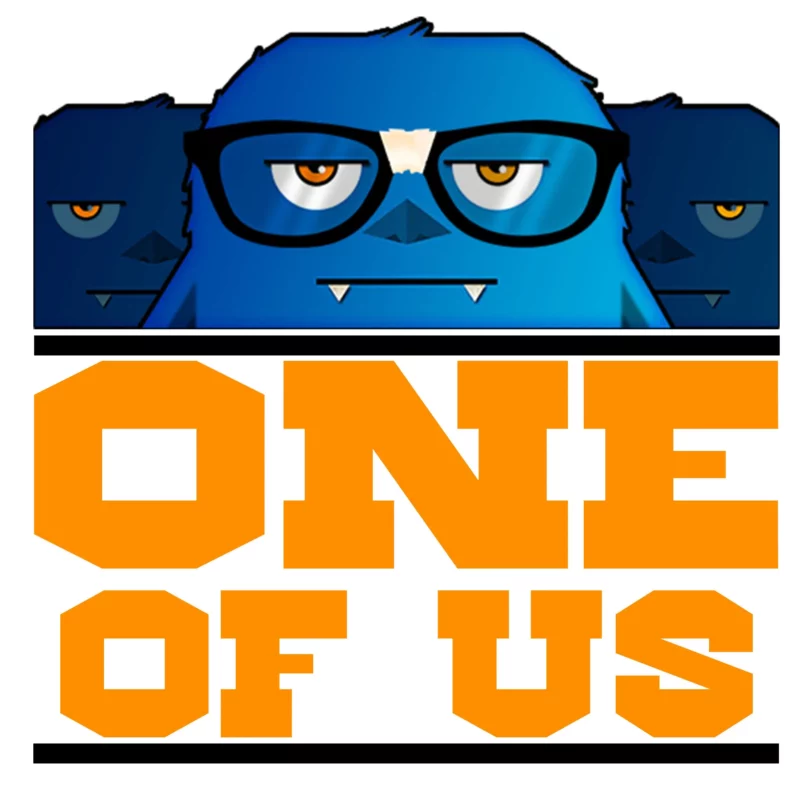 Subscribe to our newsletter!
Get Tabletop, RPG & Pop Culture news delivered directly to your inbox.