New 'House of the Dragon' Trailer Gives Us First Look at the 'Game of Thrones' Prequel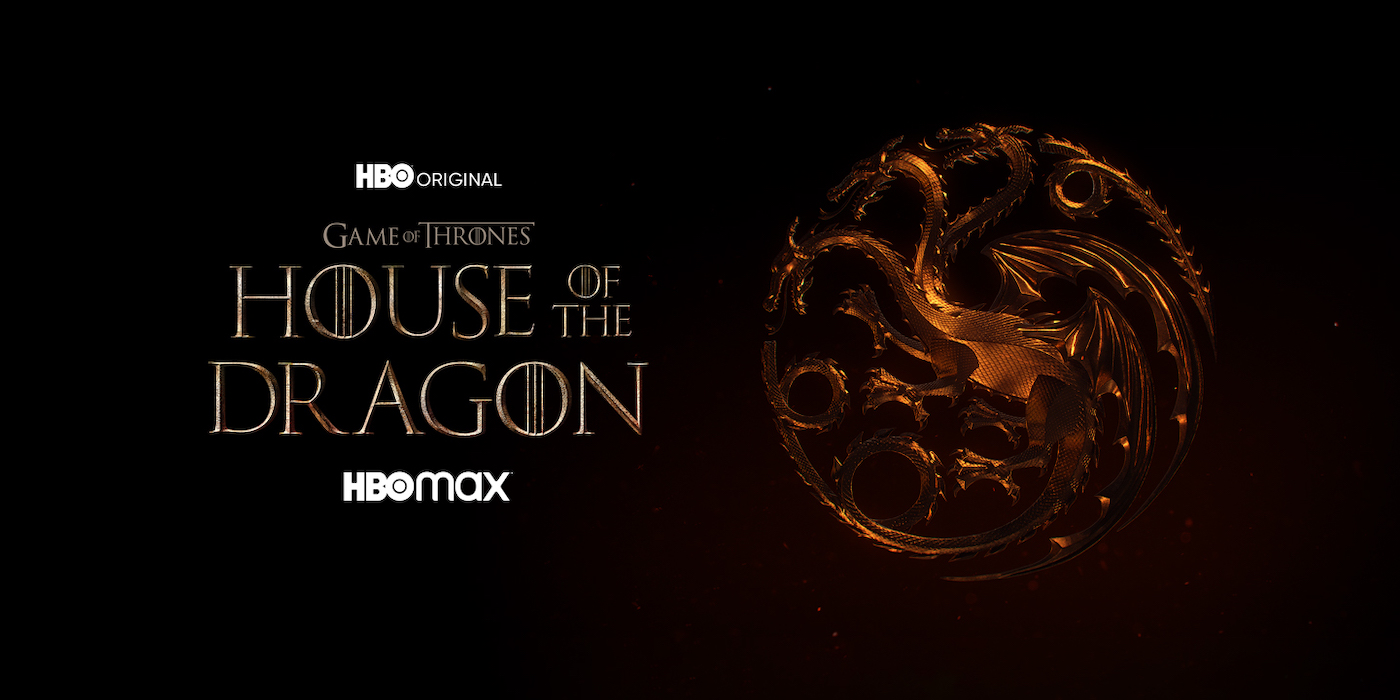 Audiences will be able to venture into the cruel and brutal world of Game of Thrones with the story of House Targaryen next year.
It can't be denied that (minus the last season) Game of Thrones was exceptional television. Arguably it started to fall apart when the backbone George R.R. Martin created ran out. House of the Dragon's source material is complete, so not as many concerns there.
The story promises to be more brutal and filled with treachery than GoT – which we get a hint at in the show's first trailer.
It has the same high production value as GoT – the costumes, the sets, the cinematography all look excellent. The cast is filled with proven talent.  The big if here is the adaptation of the story.
The main story arc of House of the Dragon is based on Fire & Blood, which covers the Valyrians and the Dance of the Dragons, plus the story of House Targaryen that's filled with intrigue, incest, and insanity. It starts when House Targaryen goes into an internal battle over who will take the Iron Throne after King Viserys dies – his daughter Rhaenyra or his son Aegon II. This blows up into an all-out war of the Houses of Westeros that will reposition power for generations.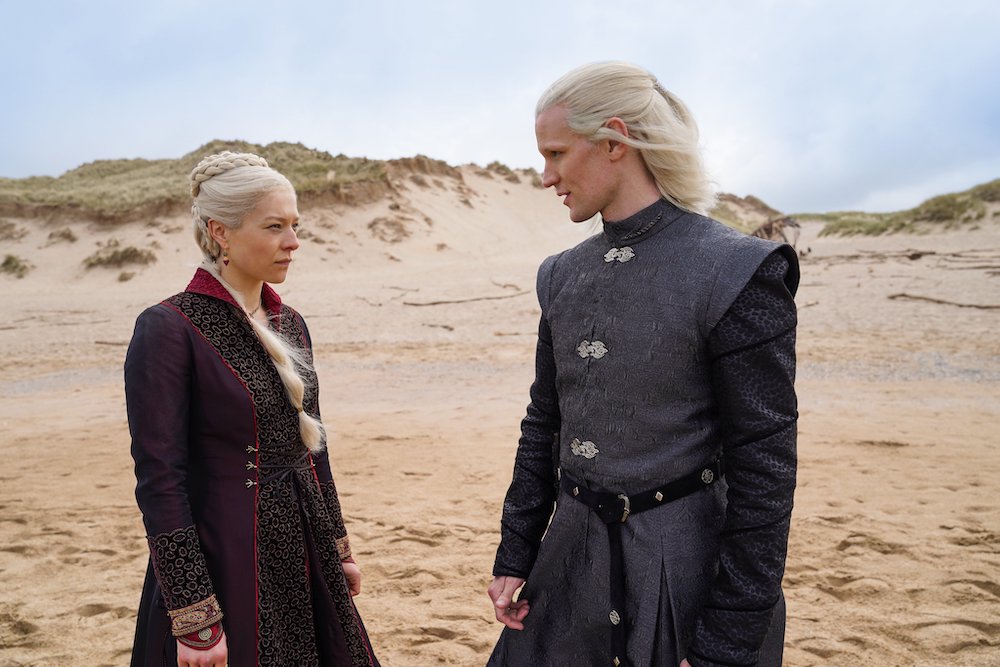 The cast includes Emma D'Arcy as Princess Rhaenyra Targaryen, Matt Smith as Prince Daemon Targaryen, Steve Toussaint as The Sea Snake, Olivia Cooke as Alicent Hightower, Rhys Ifans as Otto Hightower.
House of the Dragon arrives on HBO Max in 2022.