'No Time to Die' Review: One of Us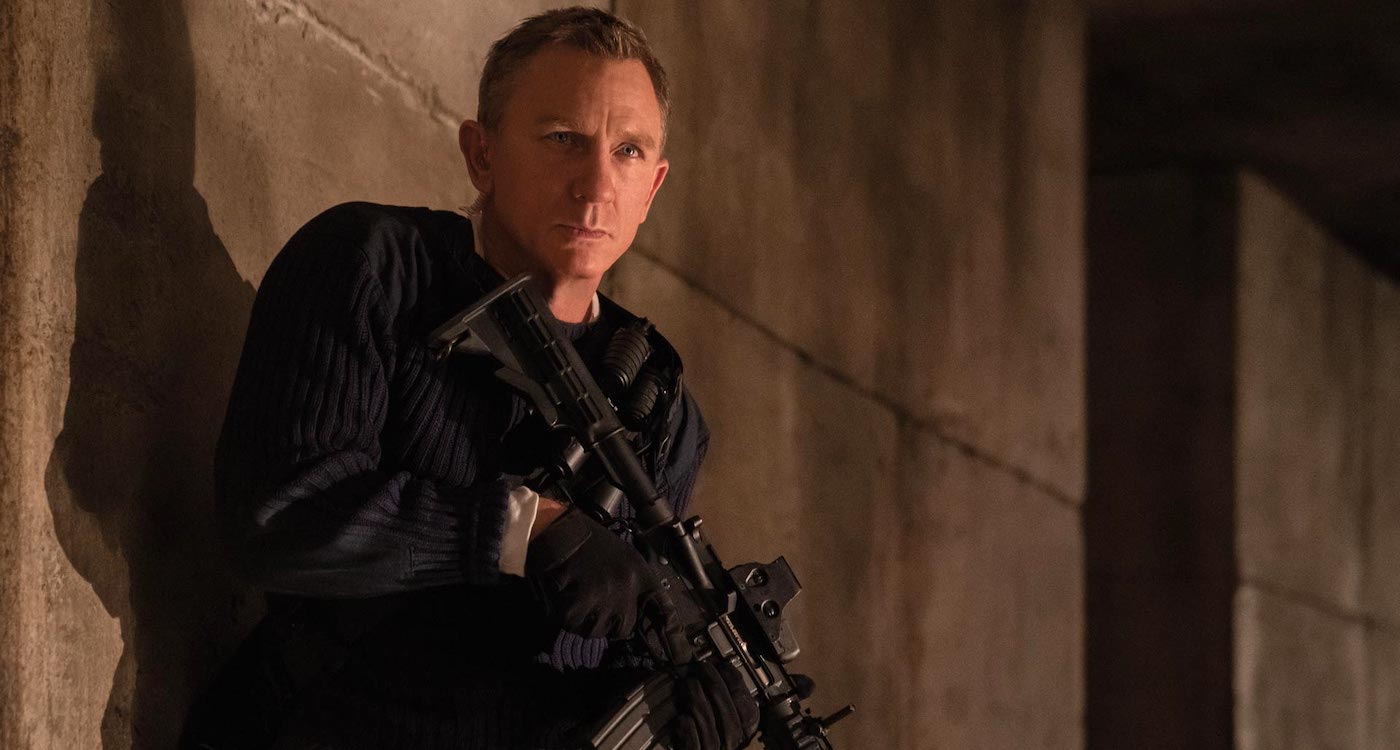 Bond 25 has hit theaters and reviews are mixed– tune in to see what the One of Us crew thought of Daniel Craig's last time out.
Daniel Craig is back one last time as James Bond, this time with director Cary Joji Fukunaga (True Detective, Beasts of No Nation) at the helm, and anticipation for a last major Bondian blow-out are huge. At the beginning of the film, he's called back from 'retirement' and from enjoying his leading lady from Spectre by the ghosts of his past, and his massive mistrust of anyone who is not James Bond.
Stuck between MI6 and the CIA both not sure if they can trust him, use him, or what, he's still got to take on a maniacal madman (Rami Malek) who has it in for… Spectre? Ok, it's complicated. But even so, he also wants to take over the world or something with a new sci-fi viral weapon. Of course. So settle in and listen to Chris, Mars, Wright, and Drew give you the lowdown on the final Bond.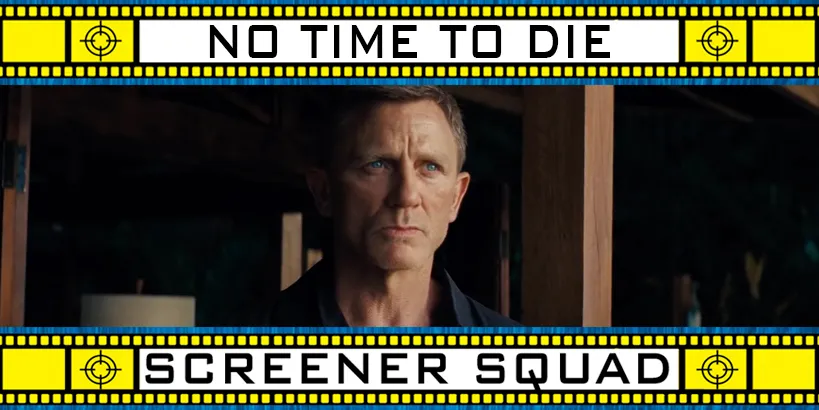 Credits:
Chris Cox – Host
Drew Tinnin
Wright Sulek
Mars Garrett
We are The US – We are one- Geeks of the world, unite!
For too long, the geek community has been divided into factions, and the internet has furthered this division by dedicating sites to just one subset or another. We don't believe in leaving you out. We're not going to tell you if you're 'cool' or 'uncool' based on what you're passionate about. We believe in mutual respect and sharing our geekdoms with each other. We believe in having a hell of a good time. Does this sound like you?
In that case, you are ONE OF US. Join us on Twitter and Facebook!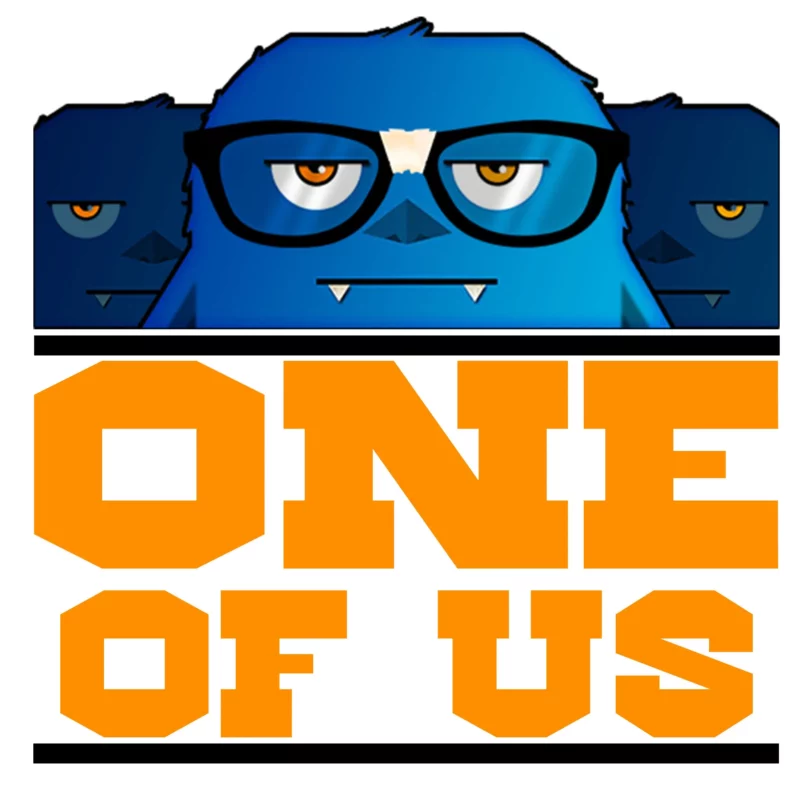 Subscribe to our newsletter!
Get Tabletop, RPG & Pop Culture news delivered directly to your inbox.