Hello again, this week we have news from Corvus Belli, Gale Force Nine, Kromlech, Knight Models, Eureka Miniatures and more!
New Infinity pre-orders are available from Corvus Belli: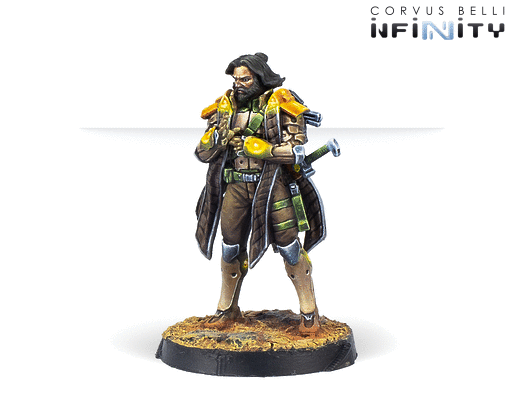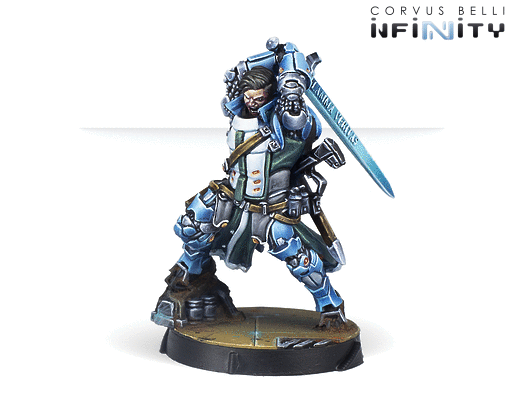 –> More Corvus Belli News
Kromlech offers new Orcs: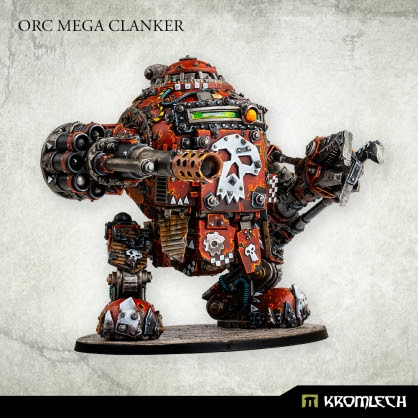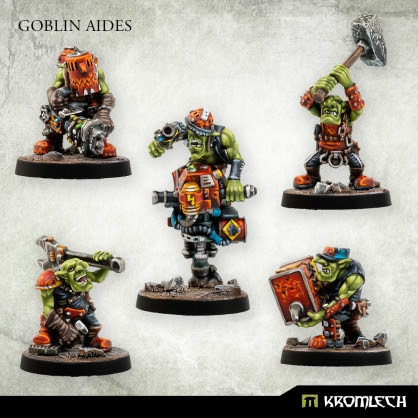 –> More Kromlech News
New D&D Collector' Edition sets can be pre-ordered from Gale Force Nine: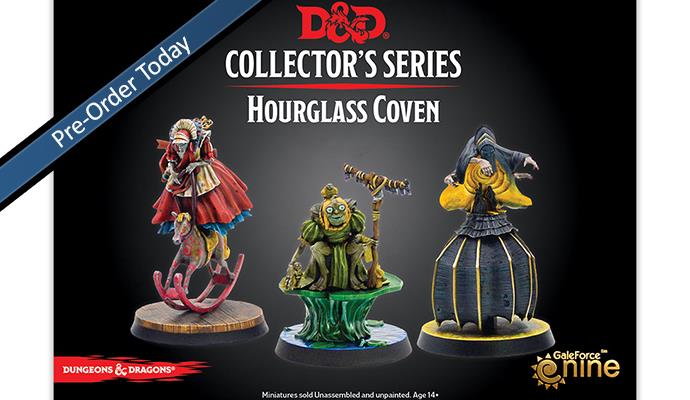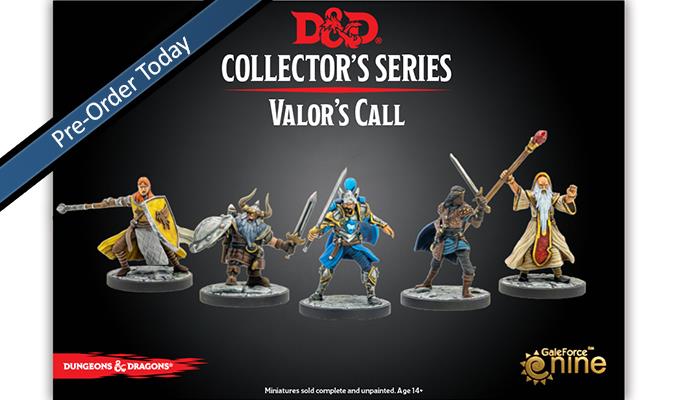 –> More Gale Force Nine News
Knight Models presents new Arkham Asylum previews: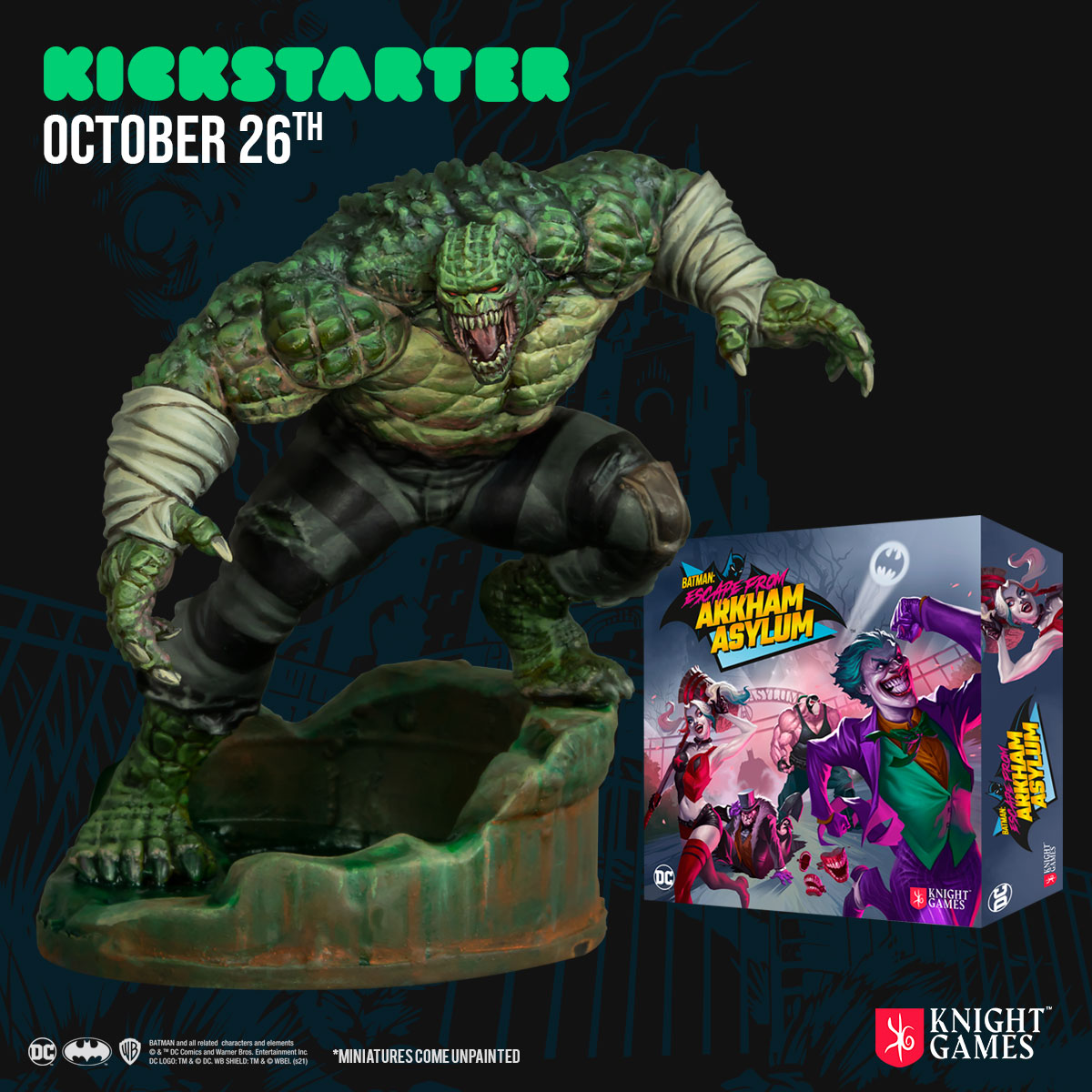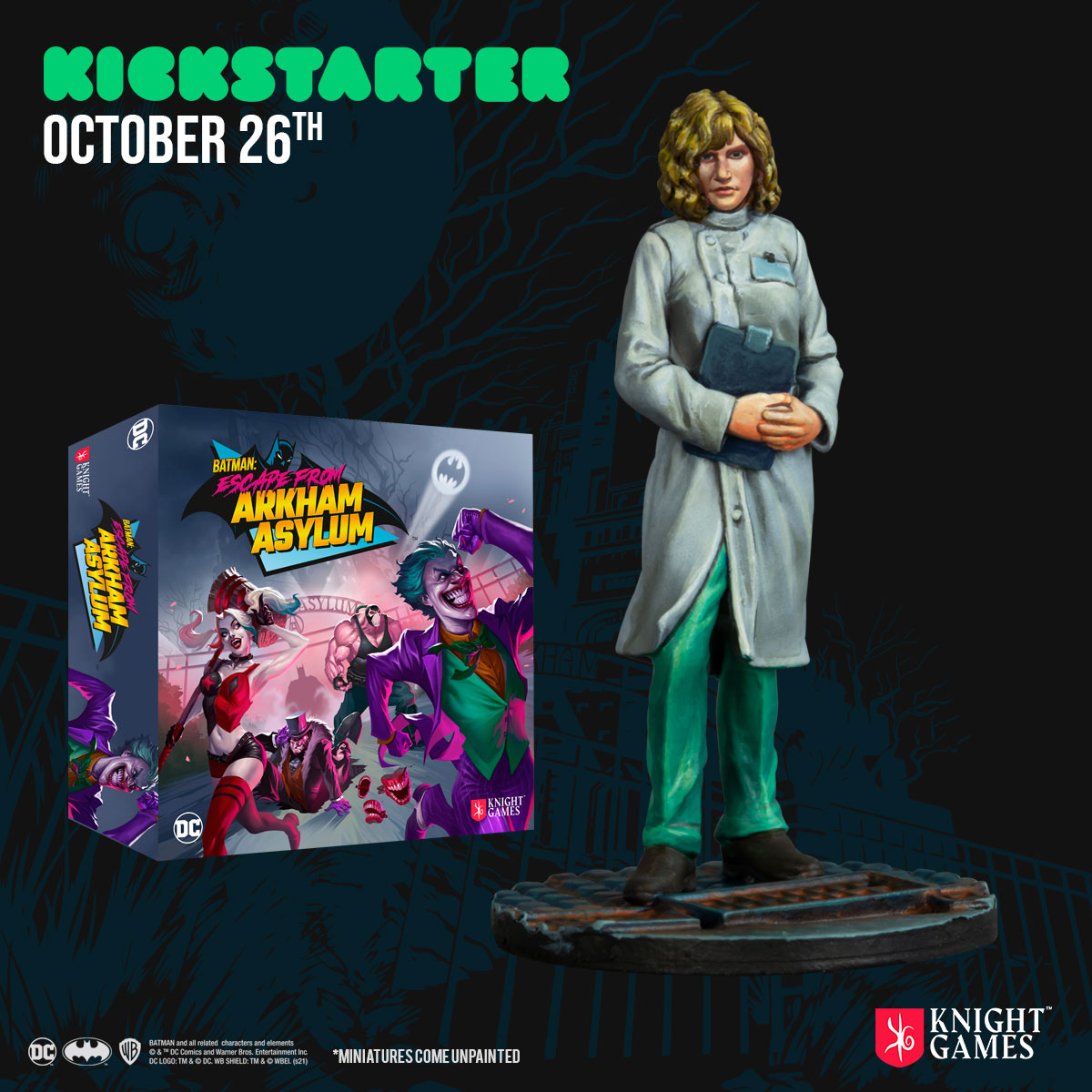 –> More Knight Models News
A new Starborn Ancients are available from Artel W Miniatures: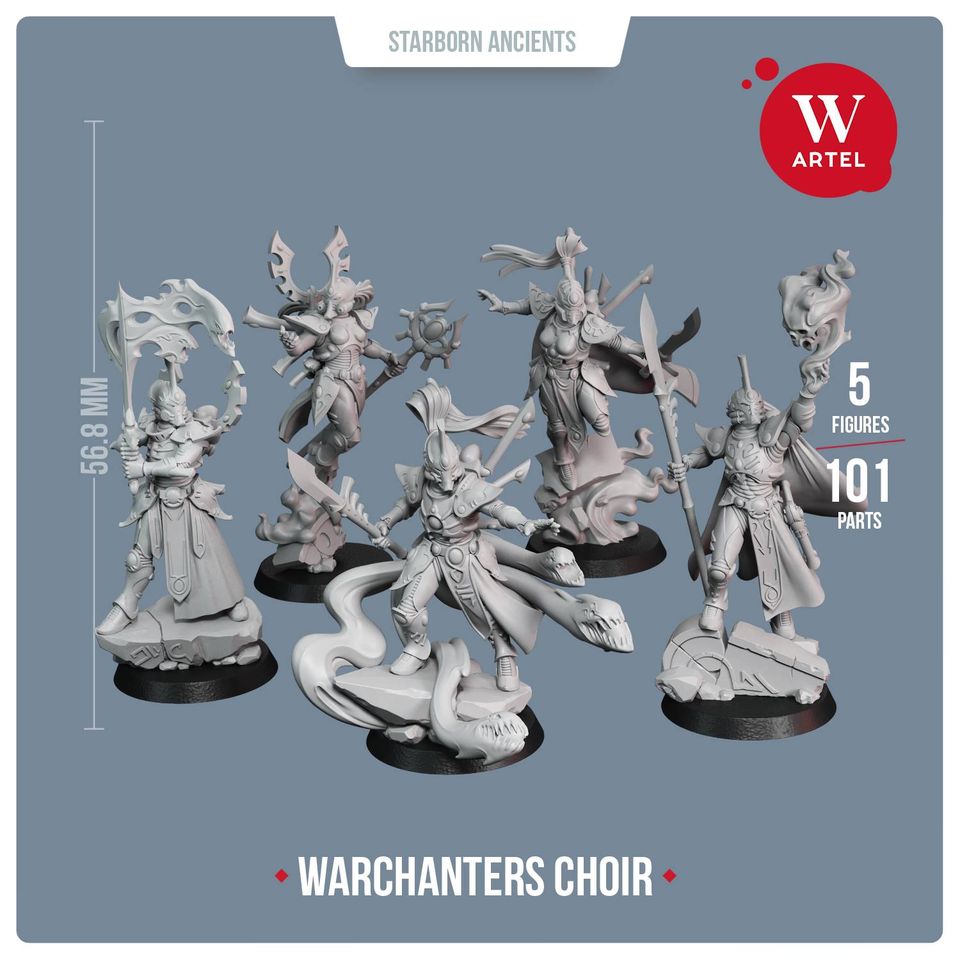 –> More Artel W Miniatures News
Eureka Miniatures presents new WW2 Chinese: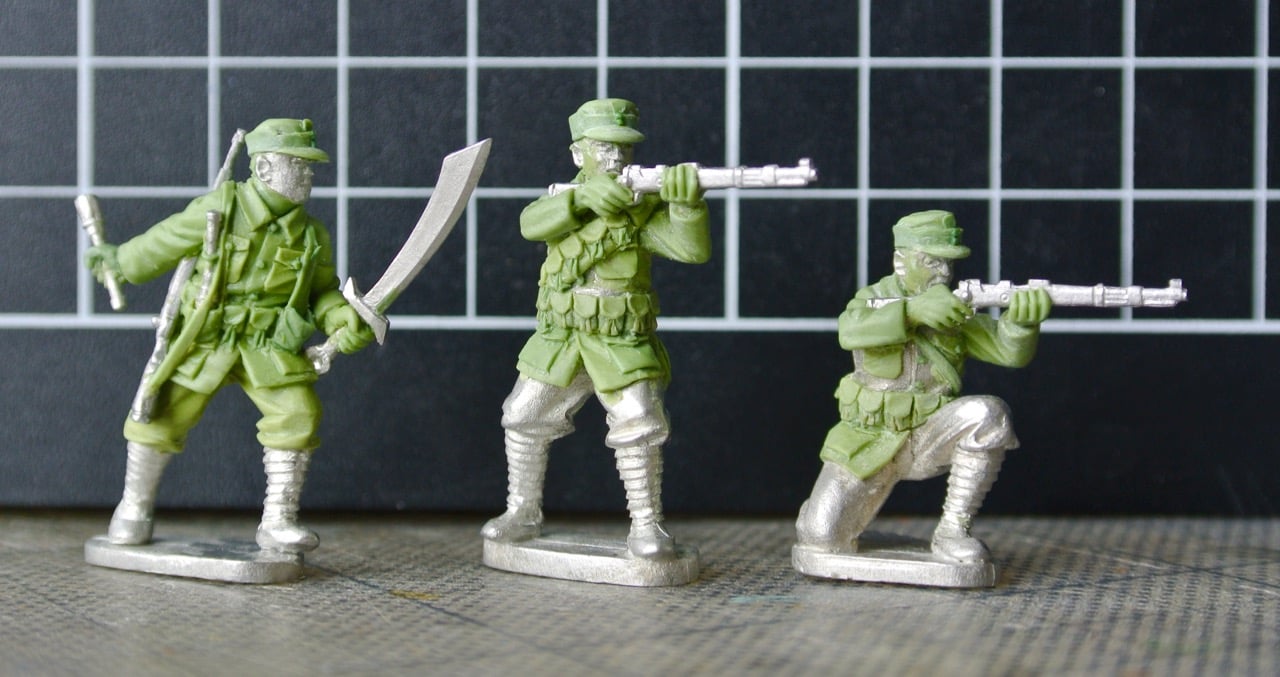 –> More Eureka Miniatures News
New Dropfleet Commander ships are available from TT Combat: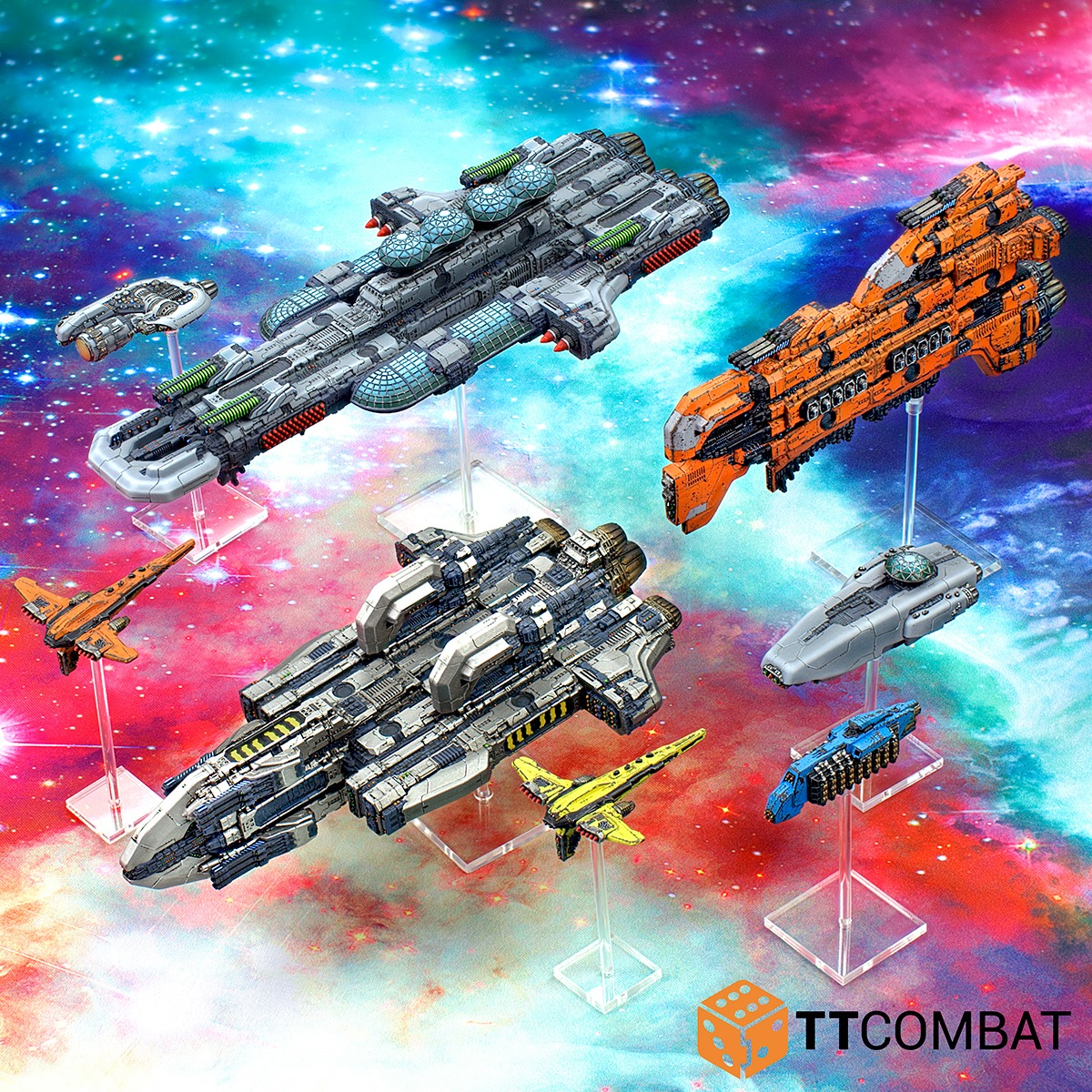 –> More TT Combat News
 Sarissa Precision released a new desert fort: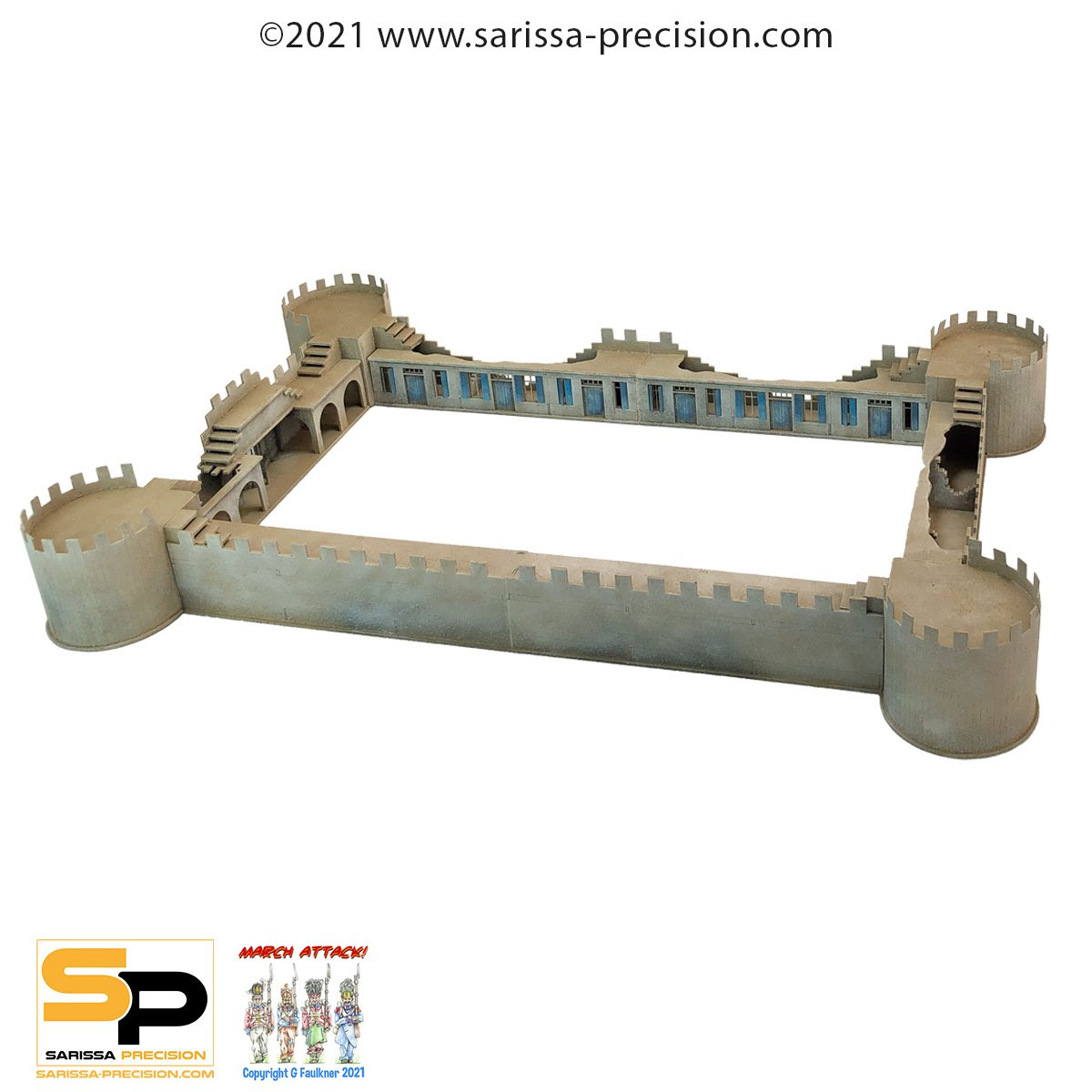 –> More Sarissa Precision News
And Rubicon Models presents a new preview picture: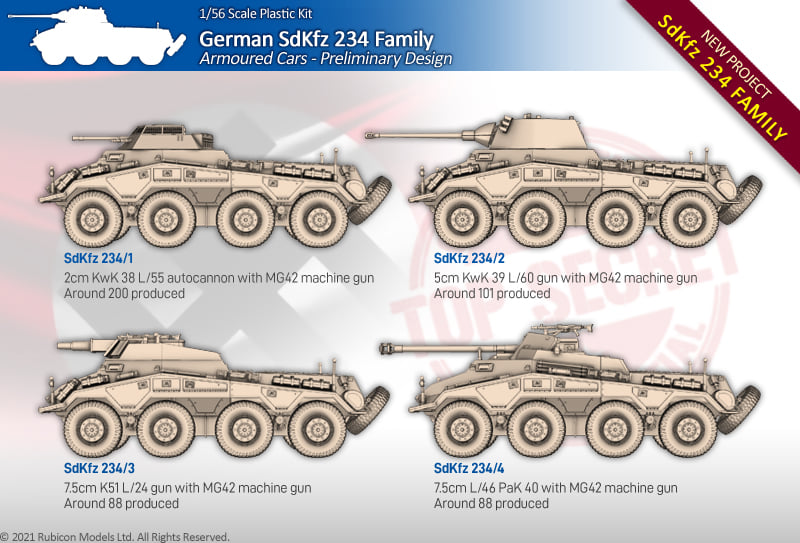 –> More Rubicon Models News
And here are this week's new Kickstarter campaigns:
Kieran Billings – Lord Cireneg's Sewers
Meteor Crystal – RPG game dice/resin dice !
VoidRealm Minis – Curse of the Spiral 3D printable horror miniatures
Forgotten Ancients – STL Files / Resin Figures
Rob West – Dragon's Forge Miniatures
Jose Jorge Pereiro – ANTEDILUVIAN BEASTS 3
Austen – Fantasy File Dice Towers
CGSOMAFX – Deluxe Train Set 30+ (.STL file included)
Compass Games – Paper Wars Issue 99: Assault on Tobruk
DecoQuest Workshop – The Grimness Fortress, 3D printable STL files
David Savedge – Dice, Runes, and Magical Artifacts for RPG's and Witchcraft
Laidback Dungeon Master – MAPS FOR FANTASY RPGs 2 ROYALTY FREE MAPS
NathalyAupin – Multi-World RPG Maps/ Apocalypse/Modern/Fantasy/Cyberpunk
GGM Board Games – GODSLAND
Csaba Szliagyi – Trains & Rails World Part I
STL – 3D Printable Character #1 [PAY WHAT YOU WANT] Relaunch
Jamie Korte – A New Adventure Resin Miniature & STL
Enoki Dice – Dinosaur Fossil Palaeontology Sharp Edge Dice For RPG Games
Modern Awesome Labs – Magic 6 Dice: Retro themed dice inspired by your childhood!
Krakenships Miniatures – Rare Fantasy Tabletop Miniatures
Leggey – Grand Fleet Admiral 3D Printed Space Tabletop Game!
Koval Liudmila – Tamed and Wild Ones prehistoric Beasts and Terrains!
Unchained Games – Mythic Roll | 3D Printable Dice Towers & Dice Boxes
Draigbarn – Ghasts and Ghouls
Michael Coomber – Dojo Floor Bases
and
Midlam Miniatures – Dwarves A Class of their Own
And if you want to stay up to date, head over to the Tabletop Fix for daily updates!