Star Wars: Hayden Christianson Returning as Live-Action Anakin Skywalker in 'Ahsoka'
Ahsoka's solo series will include the Jedi's former master – Anakin Skywalker.
The Hollywood Reporter has announced that the actor will return to the role in the spin-off from The Mandalorian. And there's a screenshot of Rosario Dawson more or less confirming it running around social media.
The series was announced not too long after Dawson made her debut on screen last year – the fan-favorite character was one of the best parts of the second season of The Mandalorian. Lucasfilm is keeping the story close to the vest (Dave Filoni is writing and exec producing with Jon Favreau, so you know it'll be good), but there are some possibilities with the addition of another Skywalker…
It is unclear how Skywalker, or for that matter, Vader, will figure into Ahsoka, which, like Mandalorian, is set five years after the events of Return of the Jedi, thus after Vader's death. The character of Tano was the padawan (apprentice) of Skywalker so the latter's appearance in the series could be in the form of flashbacks. But knowing a thing or two about how the Force works, sources also posit the theory the character could be a Force Ghost.
How do you want to see the deceased Sith included in this new story about Ahsoka Tano?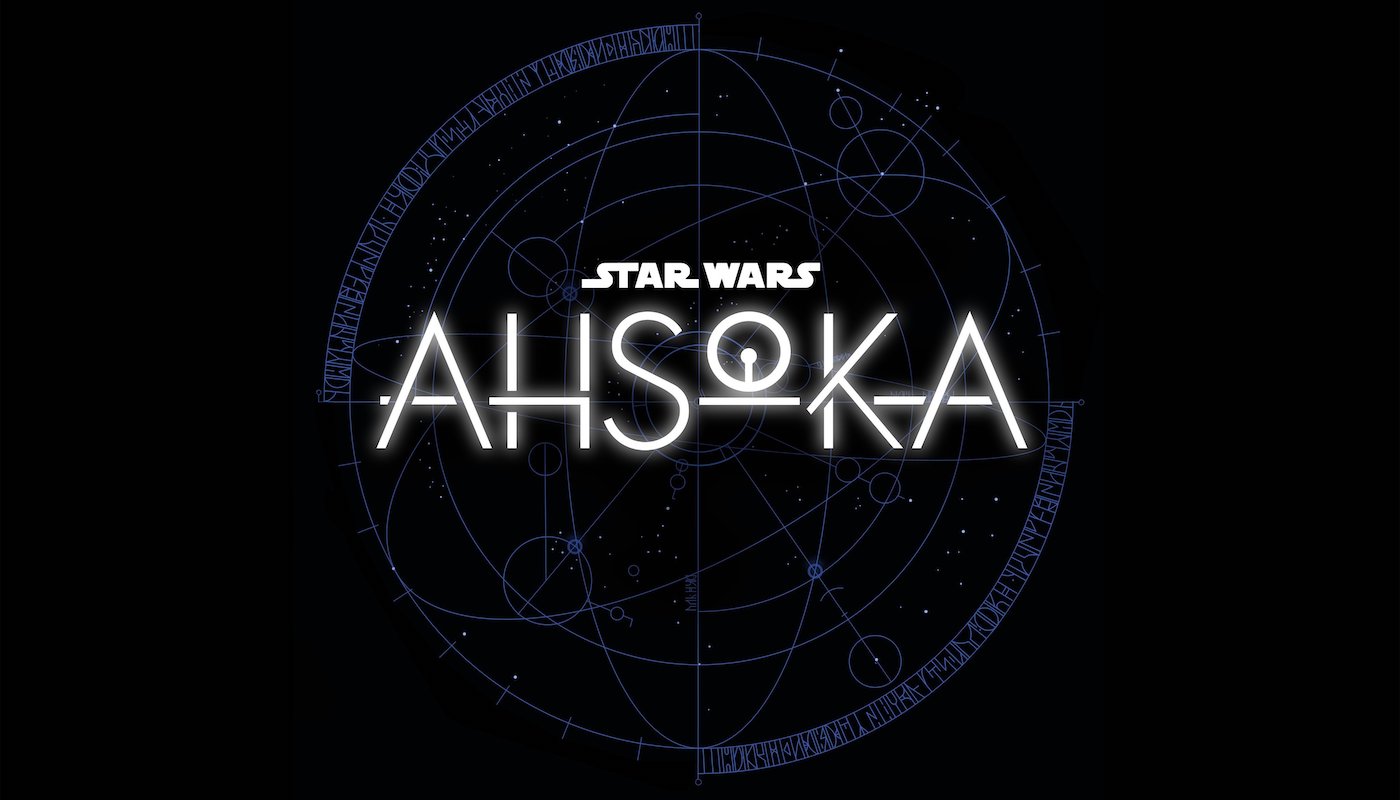 Subscribe to our newsletter!
Get Tabletop, RPG & Pop Culture news delivered directly to your inbox.