Amazon's MMO kicked off with excessively long wait times and inaccurate tweets, but surely they've got it under control by now, right?
Amazon's long-awaited open-world multiplayer online game, New World, launched late last month to an overwhelming amount of popularity. Over 700,000 players clamored to log in and start exploring– only to be faced with excessive wait times and server caps. But surely Amazon has gotten it under control by now… right?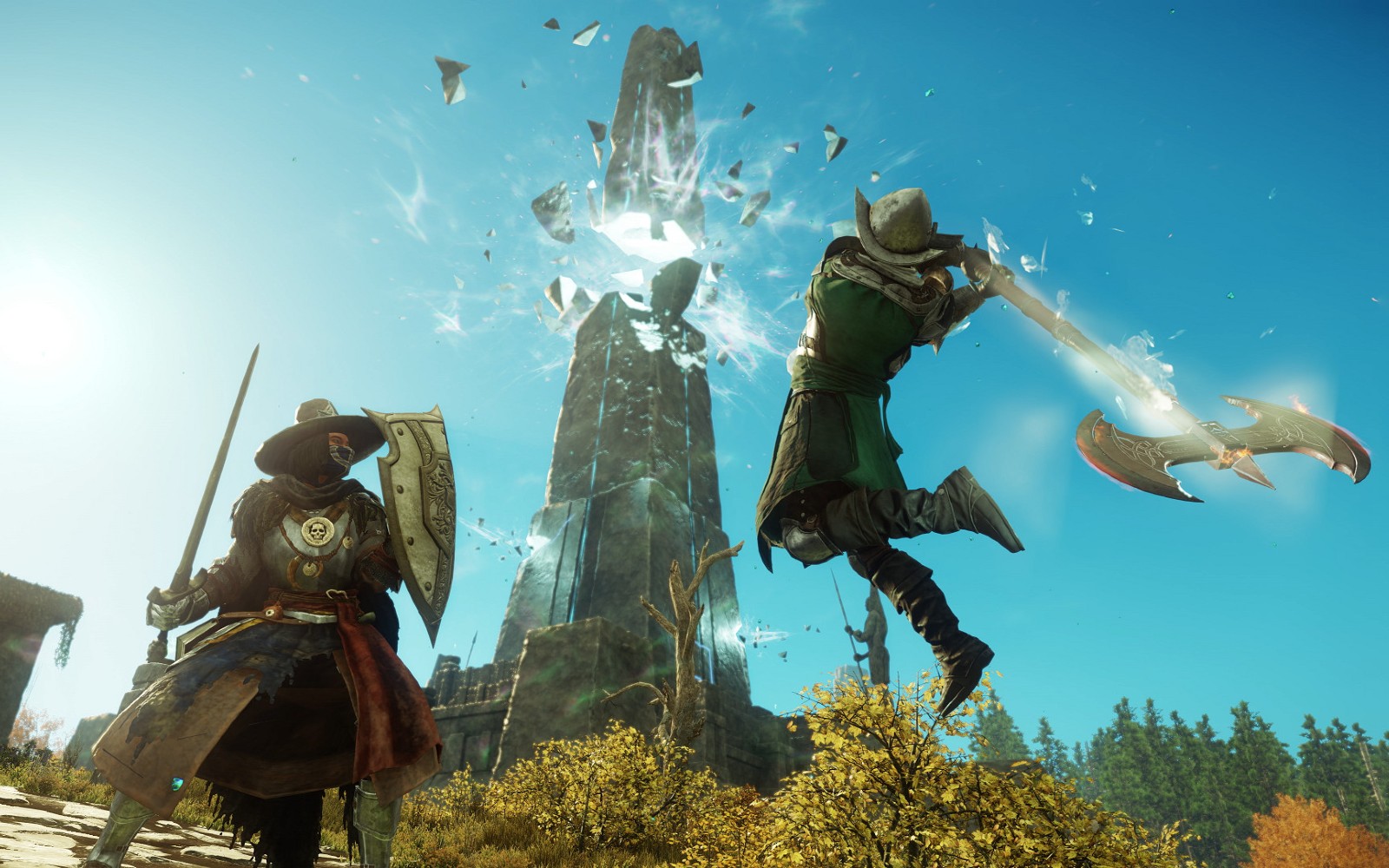 On September 28th, 233 global servers were ready for 2,000 aspiring adventurers and a total of 466,000 players. You may notice right off that it's significantly less than the 700,000 who actually showed up to play.
Reminiscent of the earliest days of Pokemon Go, developers either underestimated the number of interested players, or planned for the number they expected to play for more than a few days, opening week numbers be damned. The result was an electronic bottleneck and wait times upwards of two hundred hours.
Developer updates on the official New World website announced that they were setting up additional servers to extend their capacity. Additionally, they said that players would be able to switch servers for free in the coming weeks.
In practicality, this meant that players could join, make characters, and begin playing New World without worrying about being separated from their friends within the MMO. Eventually, players would be able to hop the fence to the server their friends were playing on and everybody could go on adventures together.
Server transfers like this are usually a service offered by other online games for a small fee, but Amazon seemed dedicated to making sure their earliest New World players were happy.
Unfortunately, in a Server Transfer Update last Friday, Amazon announced that these transfers would be delayed for an unknown amount of time and that characters would only be transferable within your own region.
During our testing we uncovered some edge cases where the transfer experience does not meet our standards for its release. This means that we will be taking some extra time to get these issues resolved before we feel comfortable giving everyone their free server transfer token.
Delays are, of course, understandable and unavoidable– but if players have a long-distance friend they would like to play with or got into a server abroad, they would have to create a whole new character on that different region's server and start over, early quests and all. Personally, if I want to play a game with that level of tedium, I'll log back into Animal Crossing… I wonder how my villagers are doing?
So far it's fair to say that Amazon's first foray into gaming has been a bumpy road. With angry players, misinformed tweets, and slow fixes to unnecessary issues, it'll be hard for the company to earn a name for itself as a producer of serious MMOs.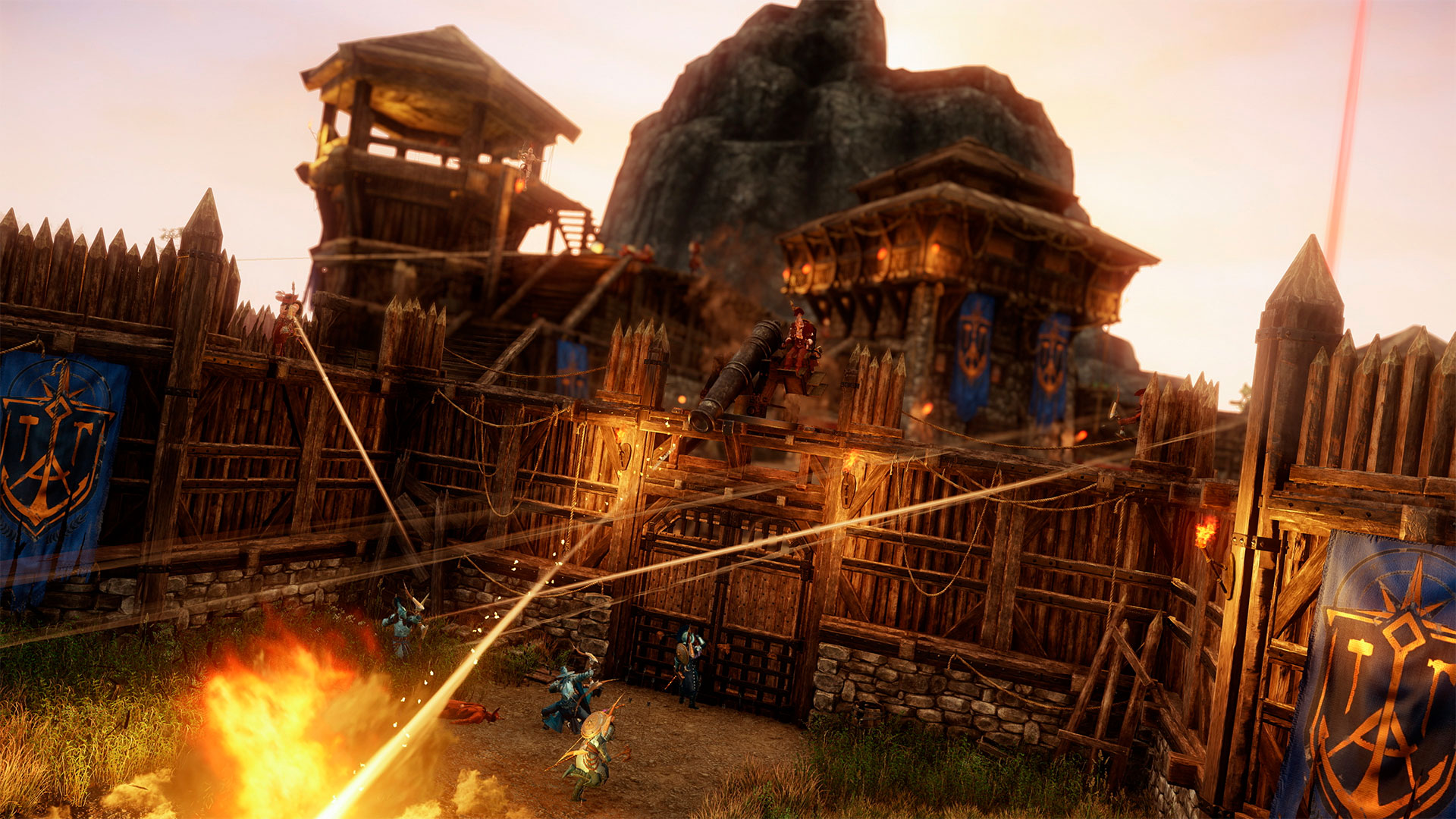 Are you playing Amazon's New World? Have you had any server issues, or has your gaming experience been smooth sailing? Do you think Amazon will be producing more games like this in the future and would you play if they did? Let us know in the comments!
Happy Adventuring!