The Campaign books have always been hits but this one really comes in hot!
Hey folks,
Octarius absolutely gives some units a new lease on life – including Fortifications.  I'll be honest, it's hard for me to put Buildings in a list but wow, I may be breaking out a Bastion for my next test game. Can you say a building has legs?  Cause this may be what a lot of units want in the game right now.
The Deathwatch faction comes swinging for the fences too.  The Campaign books have always been hits but this one really comes in hot.  All the factions represented here get some pretty powerful upgrades. For guard players, this is interesting since they are still sort of limping in this edition with an older codex trying to compete in the 'modern' world.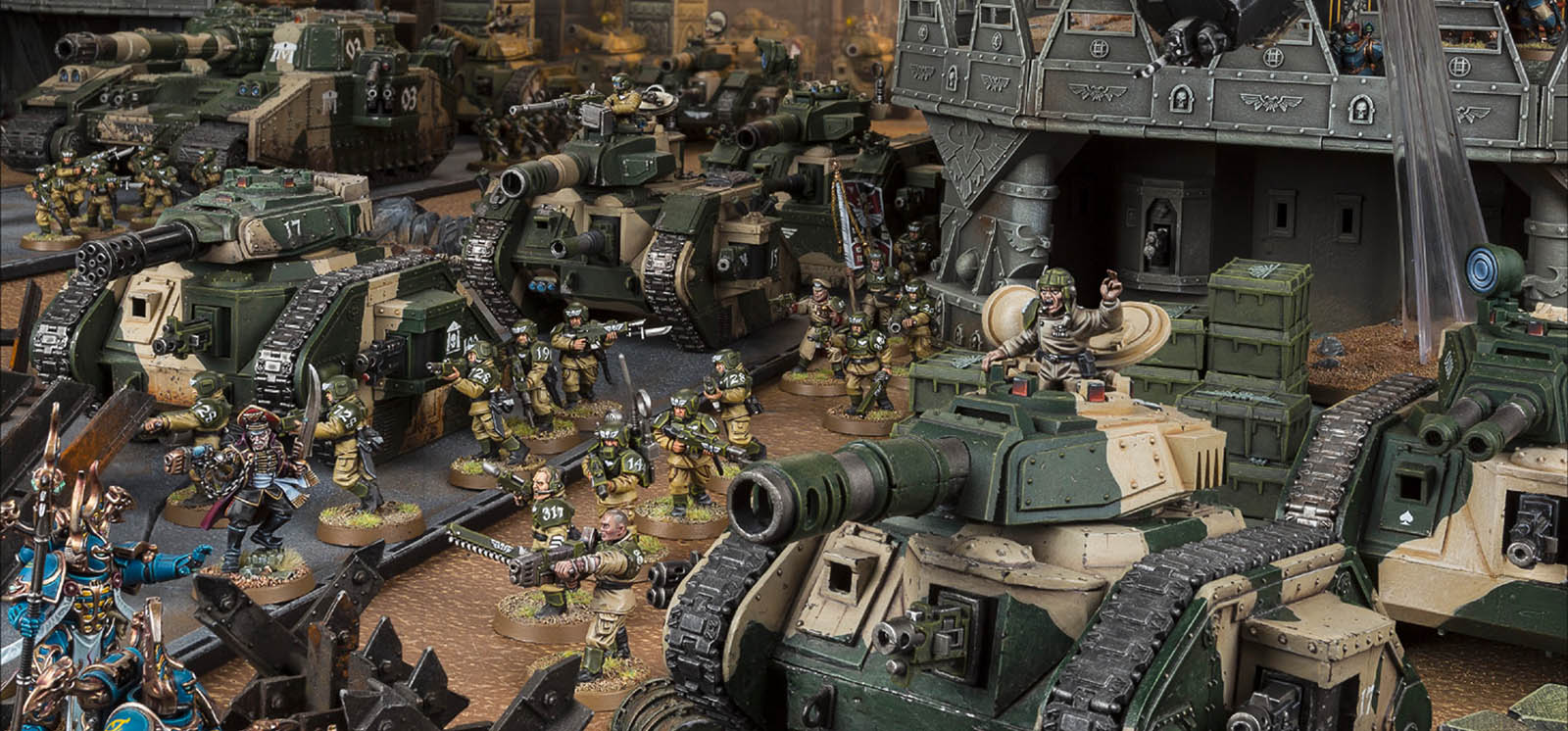 We hit the highlights on Astra Militarum and I think players will be happy with this.  The other interesting thing is the call back to the OG Fortifications.   I've taken them in the past when they were really advantageous and we might be right back in that spot now.
This is especially true with the bonus rules the Deathwatch are getting now.  We've seen this faction getting a fair amount of play recently and these new rules are definitely going to inject a few more into the ecosystem.
Let us know if you're going to bring these things off your shelves.

FTN mostly focuses on Warhammer 40k, but you will see that in the first few episodes, we take a severe deep dive into nerdom. These have been a blast to record, and I hope they help pass the time for you. Please please please check out the new
Forge The Narrative objective markers
. These things look awesome. Ordering a set is a good way to support one of our sponsors AND the show. Find them
here
.
FORGE THE NARRATIVE (iTunes Page)
Alternatively, you can subscribe via your own iTunes, and it should update our podcast when we post a new one. Don't have iTunes? Use the player below to access the podcast directly, or add our feed to your favorite player.
Podcast Link
Credits:
Paul Murphy – Host
@warmaster_tpm
Panelist:
Adam Camileri
Red Powell
Justin Troop – troopsmash
Christopher Morgan – captain morgan
Ricky Addington
Josh Ginn