Wonder Woman Celebrates Her 80th Birthday With 'Trial of the Amazons'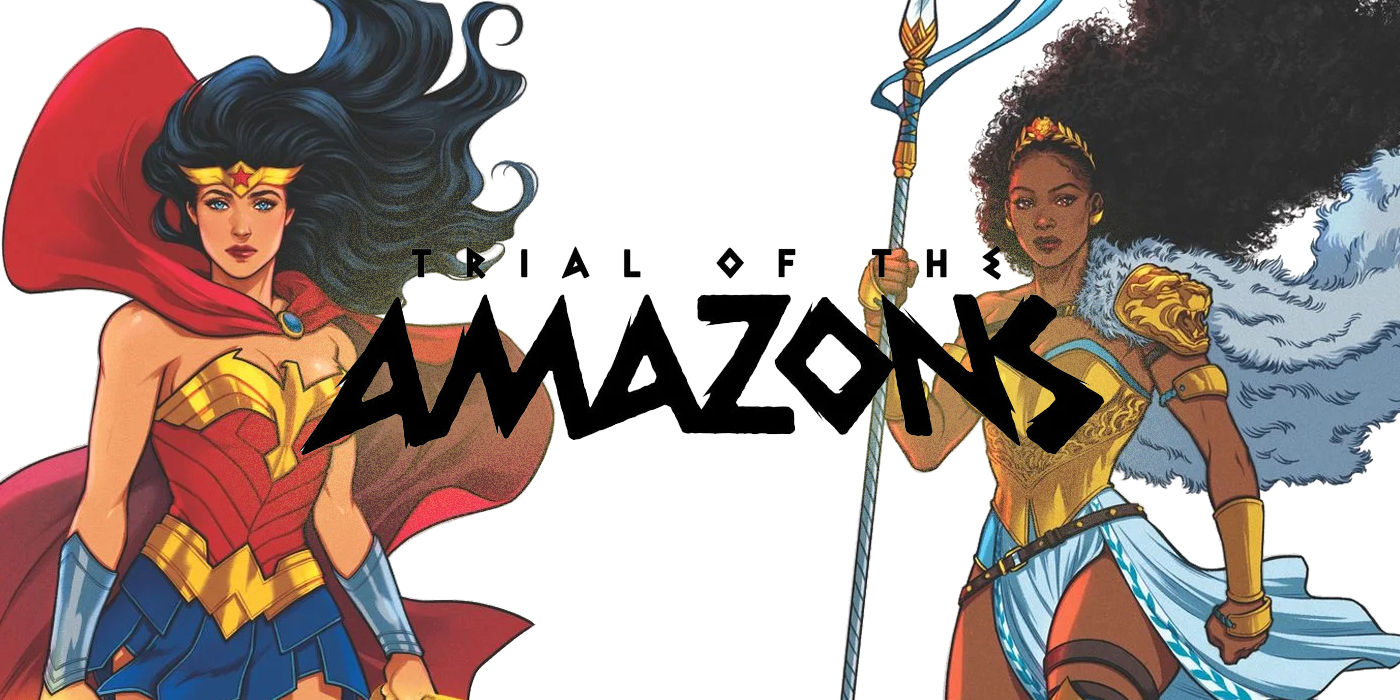 DC celebrated Diana's 80th birthday with an empowering DC Fandome tribute and some exciting Amazon announcements.
The Amazon Princess celebrated her 80th birthday at last weekend's DC Fandome event. Super stars like Gal Gadot, Helen Mirren, Linda Carter, and Patty Jenkins shared how Wonder Woman inspired them. Meanwhile, an incredible team of comic book creators are gearing up for Diana's biggest title event yet.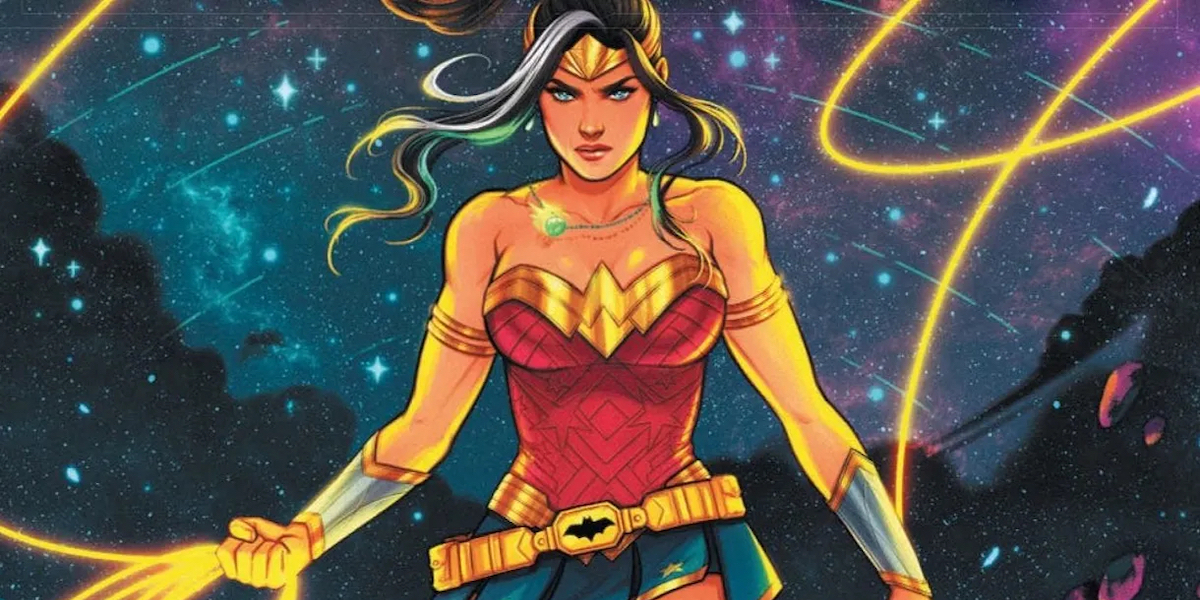 Trial of the Amazons DC Event
Finally, after decades of Superman and Batman events rocking the DCU, Wonder Woman and Themyscira take center stage. After turning down godhood, Diana has been traveling through various mythological afterlives. Her mother Hippolyta left the island and her throne, stepping up to fill Diana's space in the Justice League.
The Queen of the Amazons handed her crown to Nubia, Diana's long-lost sister. Meanwhile in Brazil, Yara Flor began her path to become the new Wonder Girl, and someday the Wonder Woman of a new generation.
"Wonder Woman has a literal ISLAND full of interesting characters, along with various family members scattered across the globe. 'Trial of the Amazons' presents a unique opportunity to either bring them together or fracture these relationships further. Diana finds herself as perhaps the only tenuous bond between them all, but she won't be able to fix this alone."

–Michael Conrad to Polygon
The team of writers working on DC's current Wonder Woman will all have a hand in event. Comic book superstars Becky Cloonan, Michael Conrad, Vita Ayala, Stephanie Williams, Joelle Jones, and Jordie Bellaire are all a part of the major changes happening in the world of the Amazons.
But Trial isn't the only evolution of the Wonder Woman mythos right now.
Themyscura– The Island for ALL Women
Writer Stephanie Williams just confirmed that there are trans Amazons– and that they'll play a significant role in the upcoming event. She took to Twitter this week to clarify the origins of a new Amazon character:
If you've read Nubia & the Amazons #1. The answer to your burning question is yes. There are trans Amazons. One of the newest Amazons is a Black trans woman. pic.twitter.com/FDgEUg8Vte
— ✨Steph✨ (leave a message at the beep) (@Steph_I_Will) October 21, 2021
Subscribe to our newsletter!
Get Tabletop, RPG & Pop Culture news delivered directly to your inbox.
In Nubia & the Amazons #1, readers met Bia, a new addition to Amazon island thanks to the Well of Souls, a gateway that brings women to Themyscira.
Creators Stephanie Williams and Vita Ayala saw this an an opportunity to create a more representative lineup of Amazon warriors.
As a devoted Wonder Woman ultra-fan and non-binary femme, I'm moved to see the Wonder Woman mythos represent a more inclusive view of womanhood.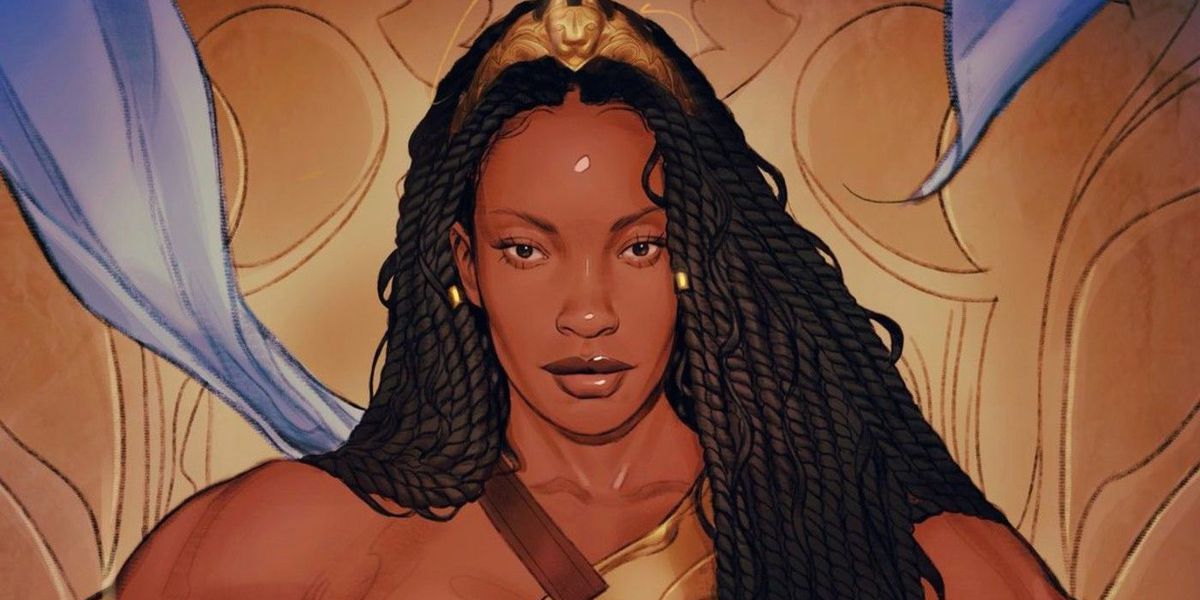 After the thrilling events of Infinite Frontier, Nubia becomes queen of Themyscira, but the new title also brings challenges. With the unexpected arrival of new Amazons, our hero is forced to reckon with her past and forge a new path forward for her sisters. Little does she know, a great evil grows beneath the island and it's up to this former guardian of Doom's Doorway to unite her tribe before paradise is lost forever! This unforgettable miniseries from writers Vita Ayala and Stephanie Williams, along with all-star artist Alitha Martinez (Future State) brings the fan-favorite character back to the DCU for good. After Nubia, the world of the Amazons will never be the same!
Other Wonder Woman Celebrations
DC Fandome went full-in on their Wonder Woman celebration. The event invited celebrities and writers to talk about what the Amazon warrior means to them personally. Of the interviews, the chat between Patty Jenkins and original on-screen Wonder Woman Lynda Carter was quite charming.
Wonder Woman 'Trial of the Amazons' will begin in 2022. Are you ready?