A New Sony 'Spider-Man' Trilogy is in the Works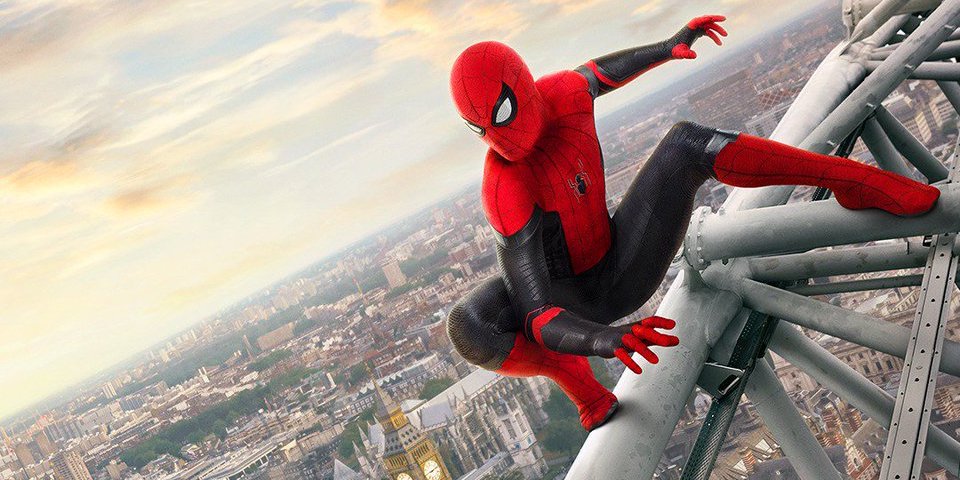 Sony has made it clear– they aren't done with Tom Holland at the end of No Way Home. What's next for Spider-Man and Sony Entertainment?
Sony has held the filming rights to the Spider-Verse since 1999 and isn't letting them go to Marvel Studios any time soon. They're also not letting the character sit on a shelf. Sony producer Amy Pascal told Fandango in an interview:
"This is not the last movie that we are going to make with Marvel — [this is not] the last Spider-Man movie. We are getting ready to make the next Spider-Man movie with Tom Holland and Marvel. We're thinking of this as three films, and now we're going to go onto the next three. This is not the last of our MCU movies."
The producer said she'd also love to have Tom Holland come back, but the actor doesn't exactly agree. The 25-year-old actor has said he thinks it's time for a live-action Miles Morales movie. It's become clear he has enjoyed his time as Peter and appreciates the launching point for his career, but he's not going to do this forever.
He told GQ that "if I'm playing Spider-Man after I'm 30, I've done something wrong."
If Sony wants to move forward they're going to have to find an actor that can and wants to invest in a new trilogy. I'm not sure who that should be or if we really need more stories about Peter in modern day. Miles has the animated movies cornered, maybe it's time to move him to live action. Or Gwen maybe?
Till then, we can enjoy the current trilogy.
"For the first time in the cinematic history of Spider-Man, our friendly neighborhood hero is unmasked and no longer able to separate his normal life from the high-stakes of being a Super Hero. When he asks for help from Doctor Strange the stakes become even more dangerous, forcing him to discover what it truly means to be Spider-Man."
The movie sees the return of Tom Holland as Peter Parker/Spider-Man, Zendaya as MJ, Benedict Cumberbatch as Doctor Stephen Strange, Jacob Batalon as Ned Leeds, Jon Favreau as Happy, Marisa Tomei as Aunt May, and Benedict Wong as the always grumpy Wong.
Spider-Man: No Way Home hits theaters on December 17th. Tickets are on sale now.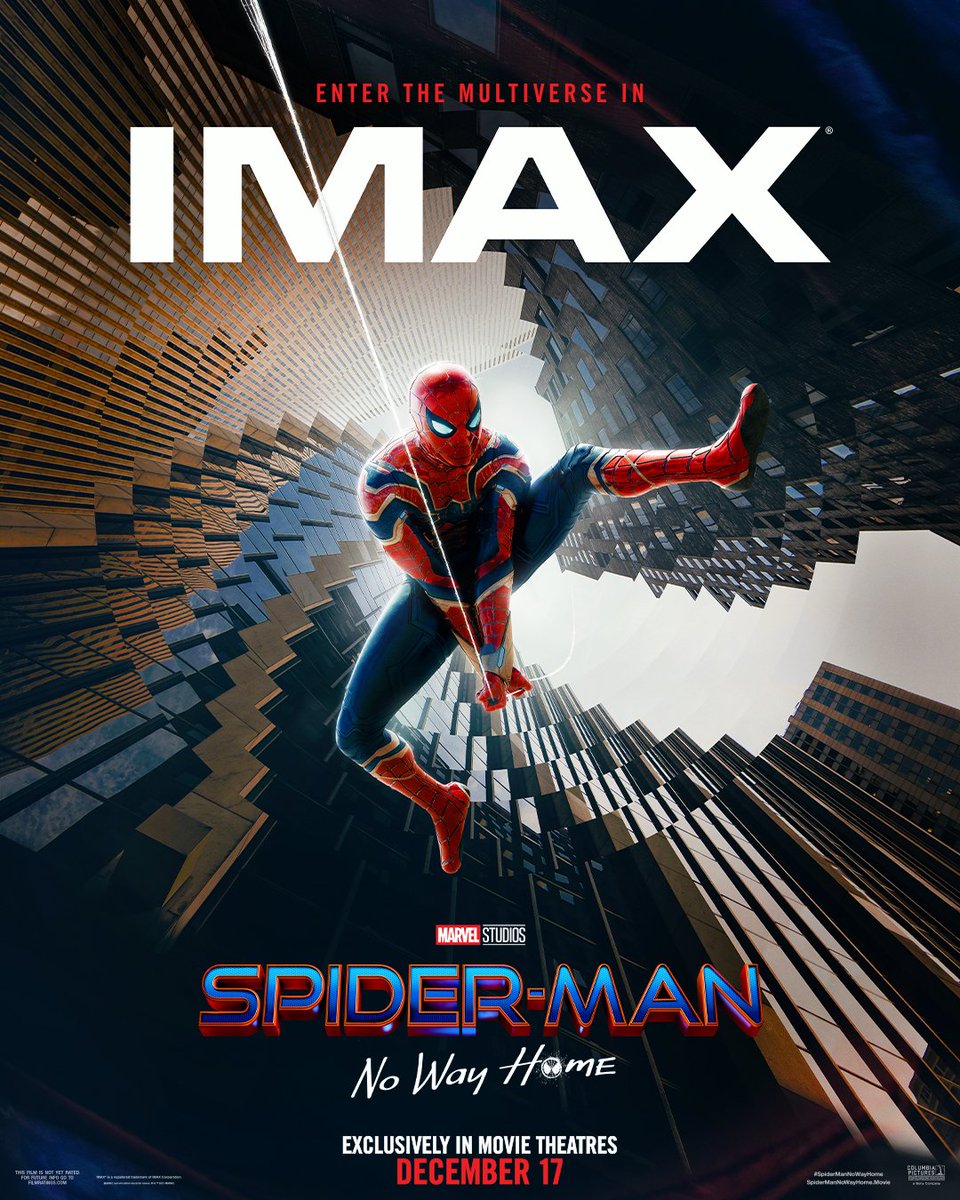 Subscribe to our newsletter!
Get Tabletop, RPG & Pop Culture news delivered directly to your inbox.