D&D: Critical Role Unveils New Gilmore Action Figure With McFarlane Toys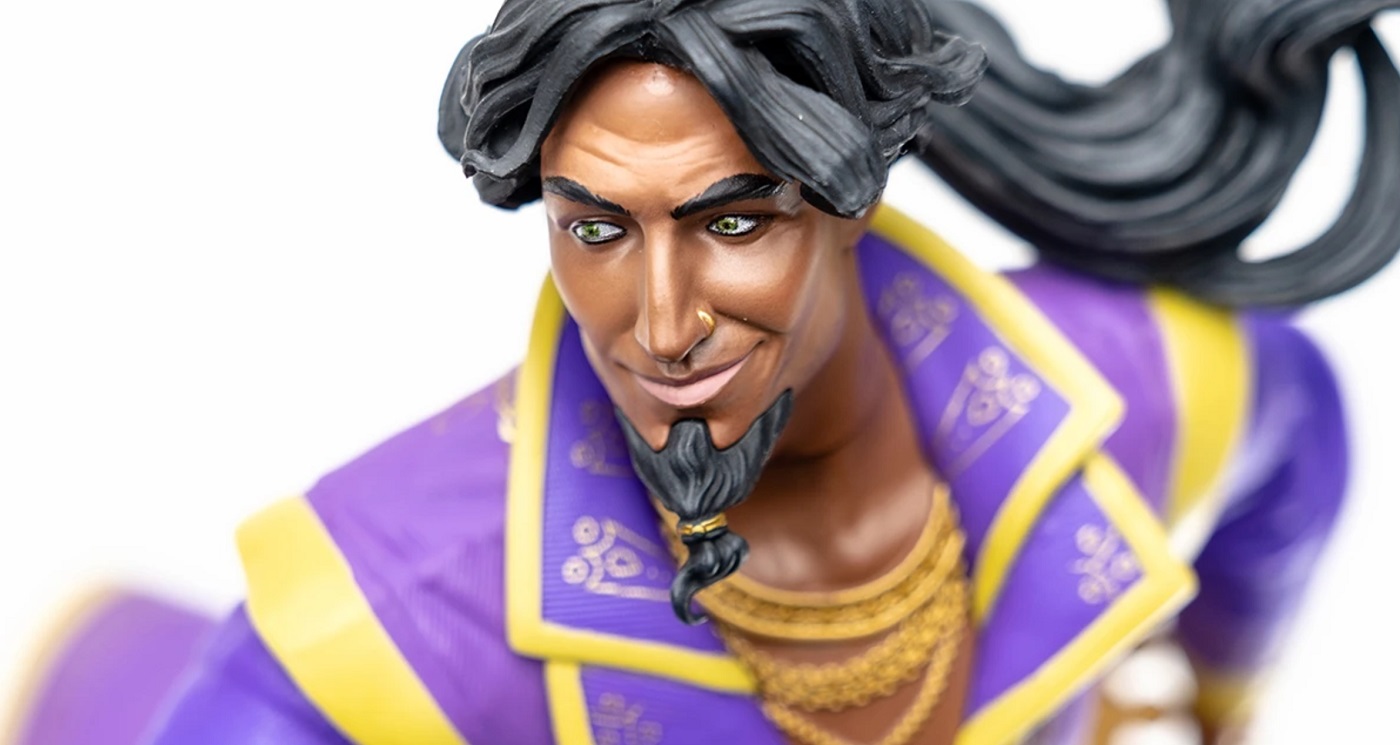 Critical Role and McFarlane Toys are teaming up to bring you one of your favorite shopkeepers. Get ready for the new Gilmore figure.
Shopkeepers and Critical Role go way back. And it's not hard to see why. One of the best talents of Critical Role's legendary DM Matt Mercer is breathing life into even the smallest character. Even an incidental tavern patron hoping to sell a map feels like a living, breathing person.
But when it comes to merchants? Half the reason the cast likes shopping episodes as much as they do is to meet characters. In today's reveal, we met Shaun Gilmore of Gilmore's Glorious Goods.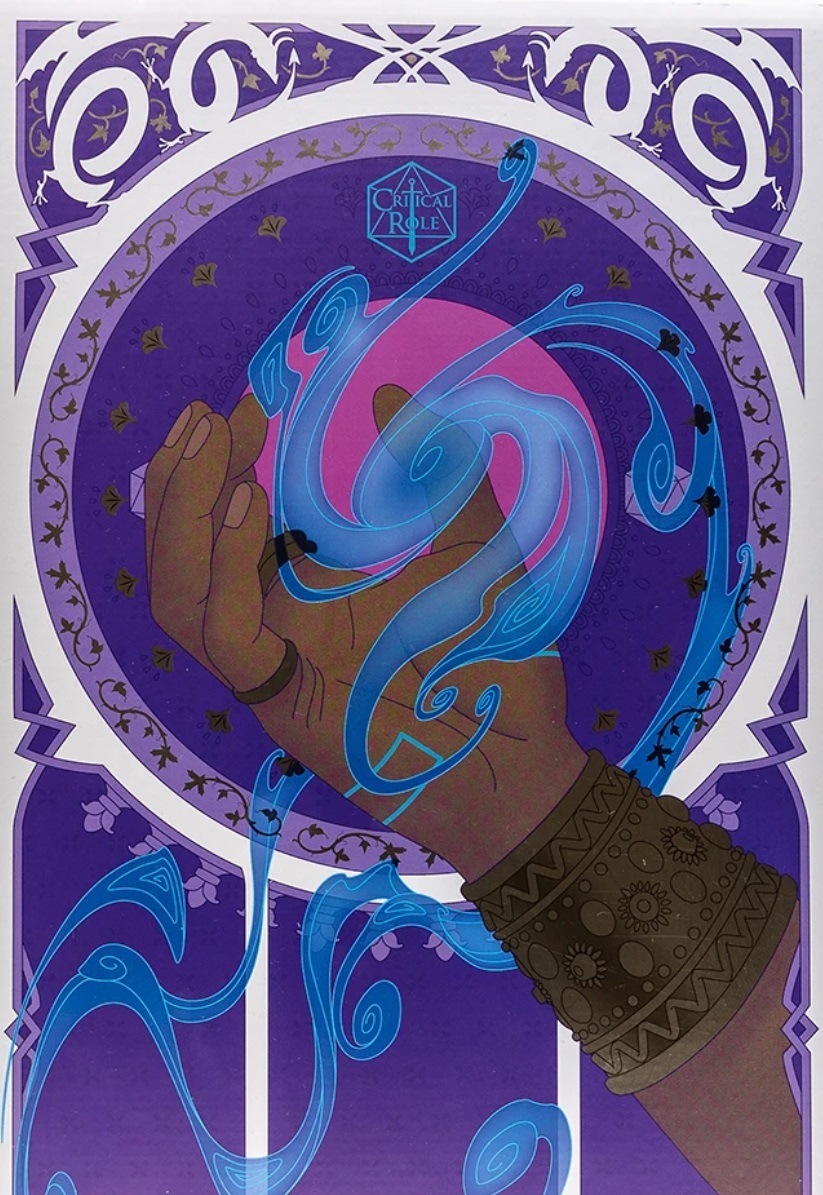 Gilmore swooped into the hearts of Critters everywhere early early on in Campaign 1, when Vox Machina wandered into his shop in Abdar's Promenade. From there, he dated one of the player characters for a bit, sold some magical items, and the rest is history.
History which you can now proudly display on your desk, shelf, or wherever it is you put your detailed collector's edition toys. Gilmore has incarnated the character in a Limited Edition 12″ figure by McFarlane Toys.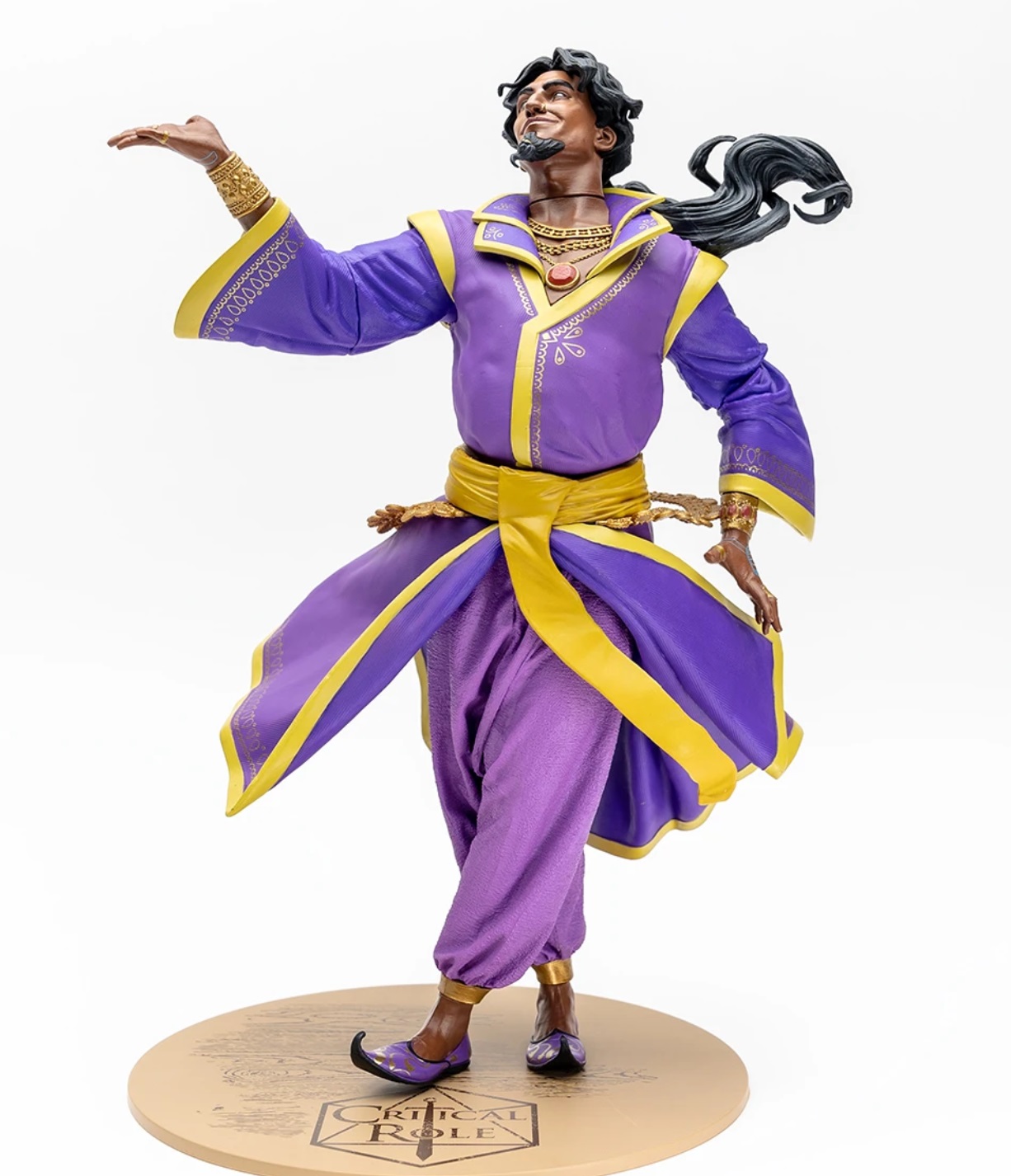 Let us show you why they call him glorious! Our extravagantly detailed limited edition Shaun Gilmore 12" scale figure, created with our friends at McFarlane Toys, is made of durable high-quality PVC, and is sure to be the crown jewel in any Critter's collection.
Gilmore is featured in his iconic gold trimmed purple robes, with a gilded unicorn on the back, the signature mascot of his prestigious shop Gilmore's Glorious Goods. With a smile on his face, this suave gentleman bids a warm welcome to everyone who comes into his establishment. On the tops of his hands you see glowing sigils, indicative of the source of his magic as a "Runechild."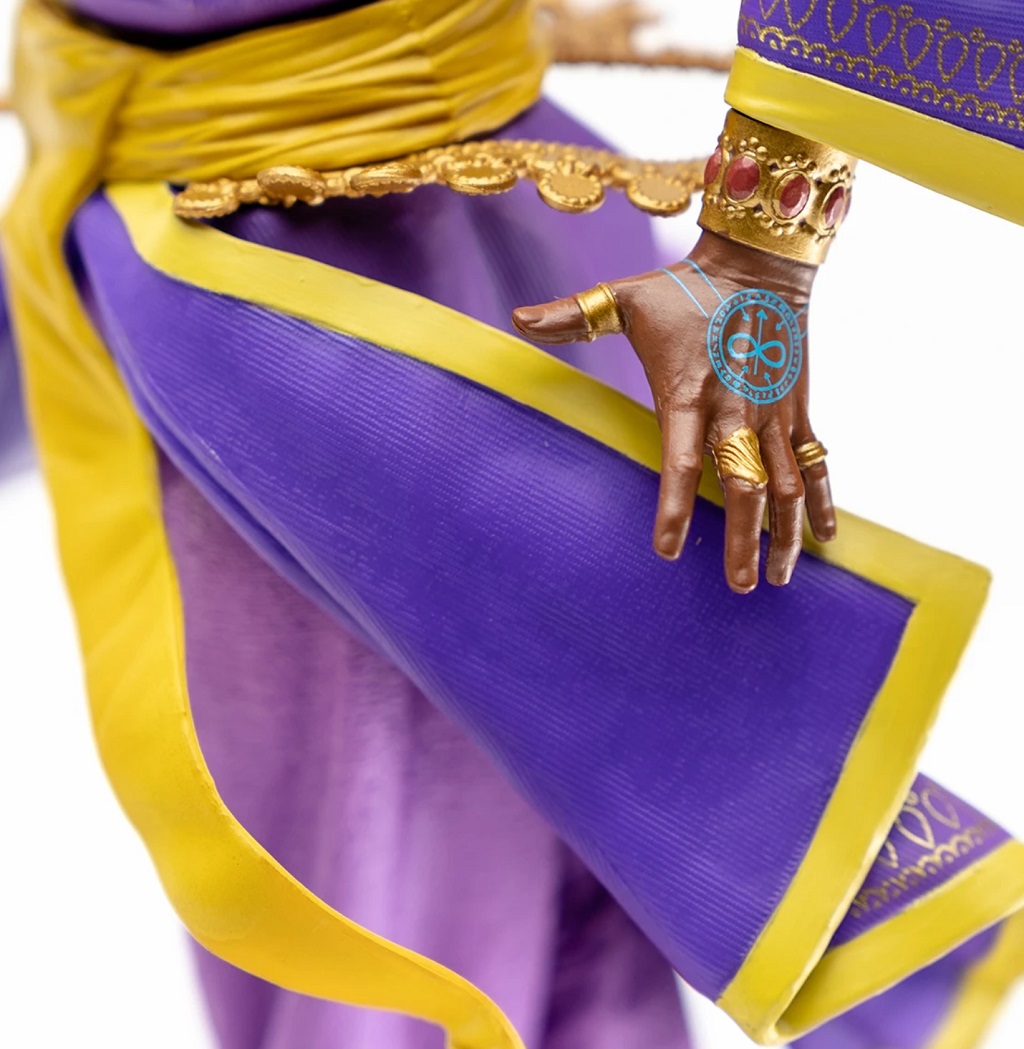 Our Gilmore figure sits on a 7" woodgrain base featuring the Critical Role logo, and is beautifully showcased in themed packaging befitting Gilmore's extravagance and magic. You won't have to have connections like Vox Machina to get this deal of a lifetime.
Details:
Subscribe to our newsletter!
Get Tabletop, RPG & Pop Culture news delivered directly to your inbox.
Flat cuts on arms and neck for adjustments to pose
12 inch scale figure
Multicolor PVC
Window boxed packaging
Happy Adventuring!