HAPPY THANKSGIVING! – D&D Open Thread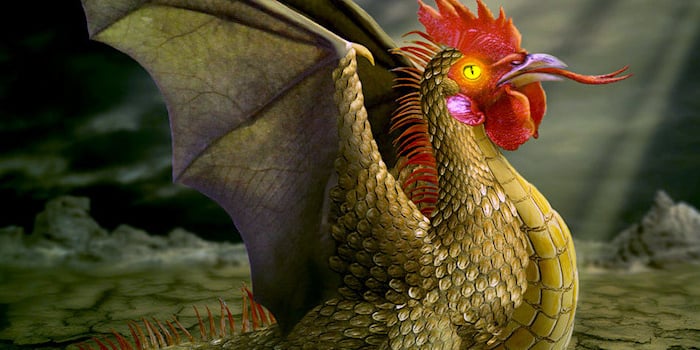 Happy Thanksgiving everyone! The drowsiness is upon like a wizard's spell. Tell us of your greatest adventures while you can!
Now is the time to throw back a few beverages and talk of the heady days of HIGH ADVENTURE! Eat up, and enjoy this open thread!
OPEN THREAD TOPIC: 
Dungeons & Dragons 1st – 5th Edition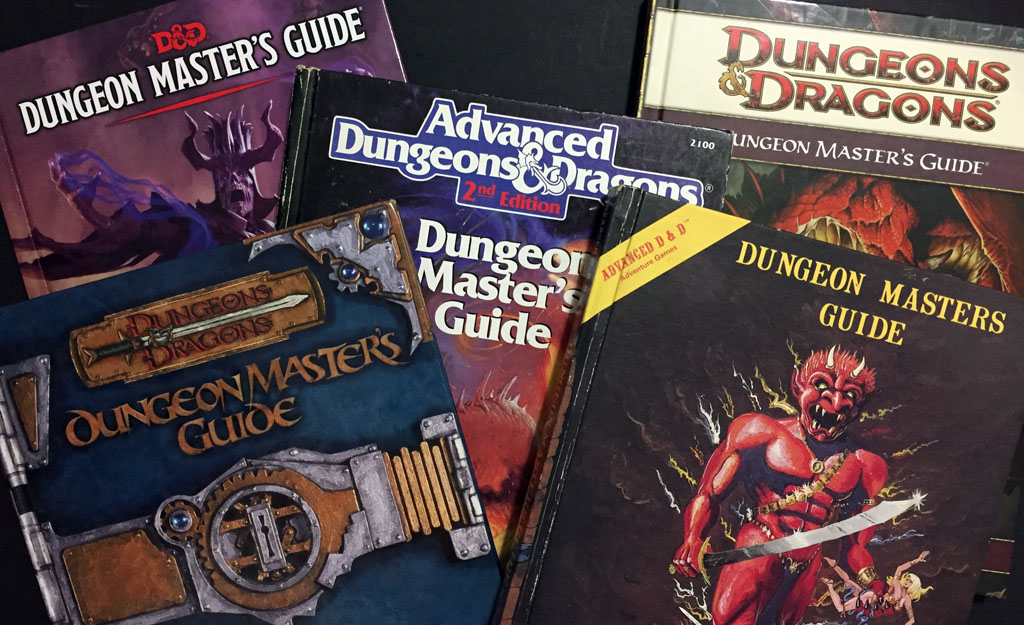 ~Urge to resist tryptophan failing, failing…