Minis Spotlight: Sons of Horus, Amazing Historicals, and Batman with a Sword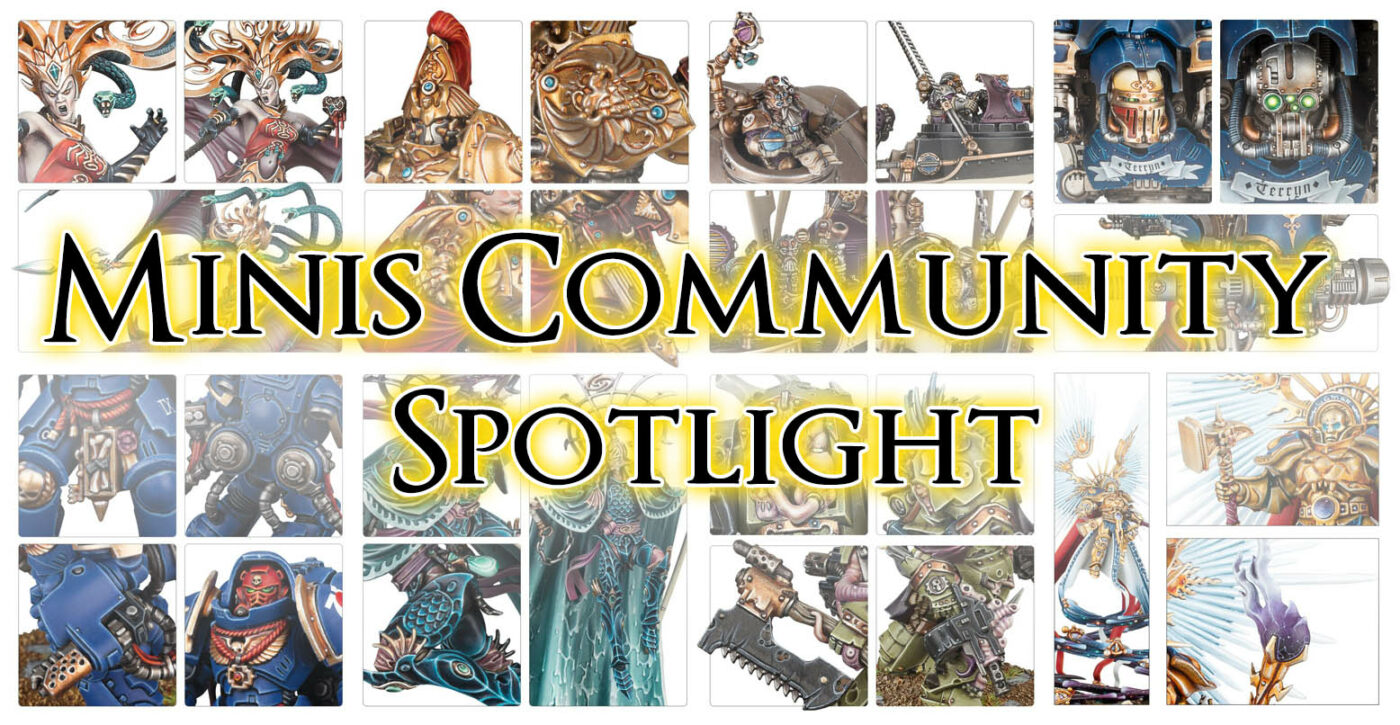 These are some of our favorites from this week on social media. Come take a look at what the community is working on!
If you see something you like, be sure to show your support by following the artist on Instagram or Twitter!
View this post on Instagram
View this post on Instagram
View this post on Instagram
View this post on Instagram