We are headed to the Mortal Realms and the Grimdark, with the Age of Sigmar Dragons taking wing. Take a look at these prices.
It's a return to the Necromunda and the Mortal Realms this weekend from Games Workshop – here come the all-new Age of Sigmar goodies!
All these items are up for pre-order November 27. Street date is December 4.

Necromunda

Book of the Outcast:   
$47
€37 £28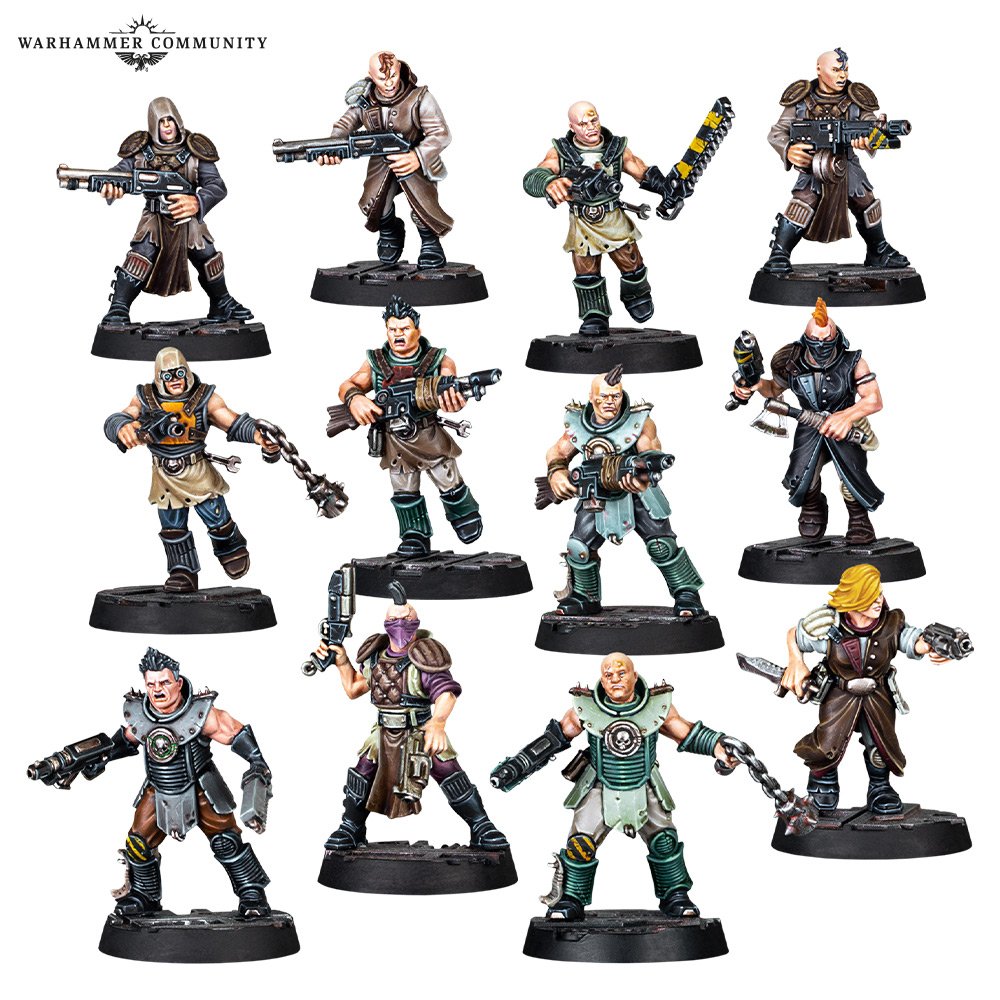 Underhive Outcasts Gang:   
$42
€34 £26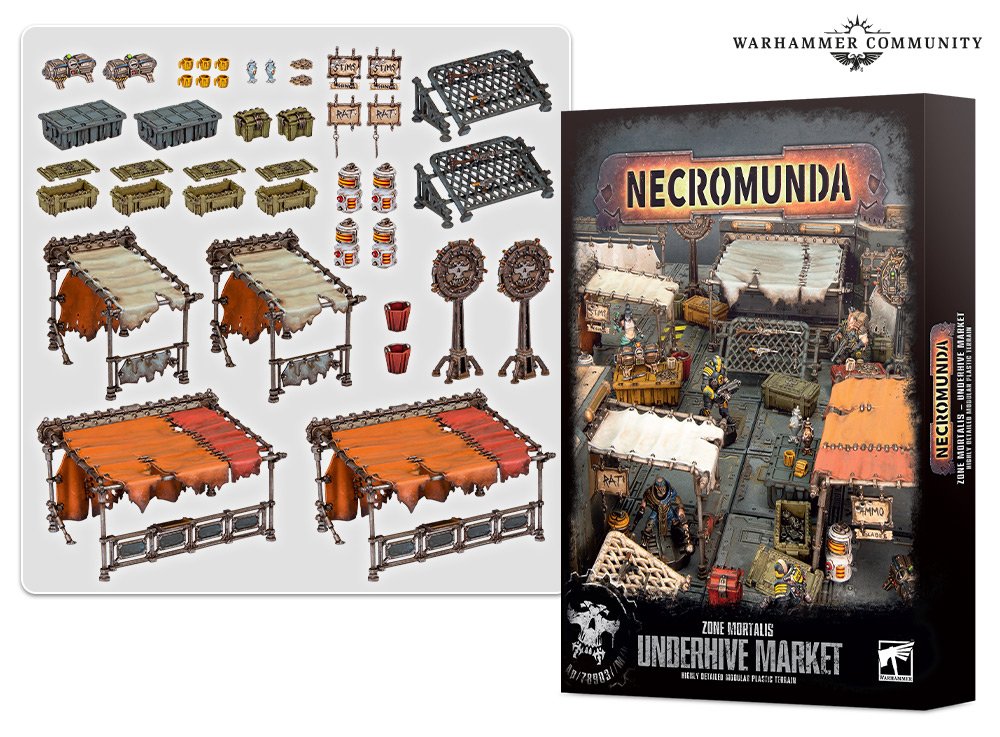 Zone Mortalis Underhive Market:   
$50
€40 £31.50
Outcasts Gang Tactics Cards:   
$15
€12 £9.50

Age of Sigmar

Stormcast Eternals Krondys: Son of Dracothian:   
$156
€120 £95

Stormcast Eternals Stormdrake Guard:   
$110
€85 £68

Blood Bowl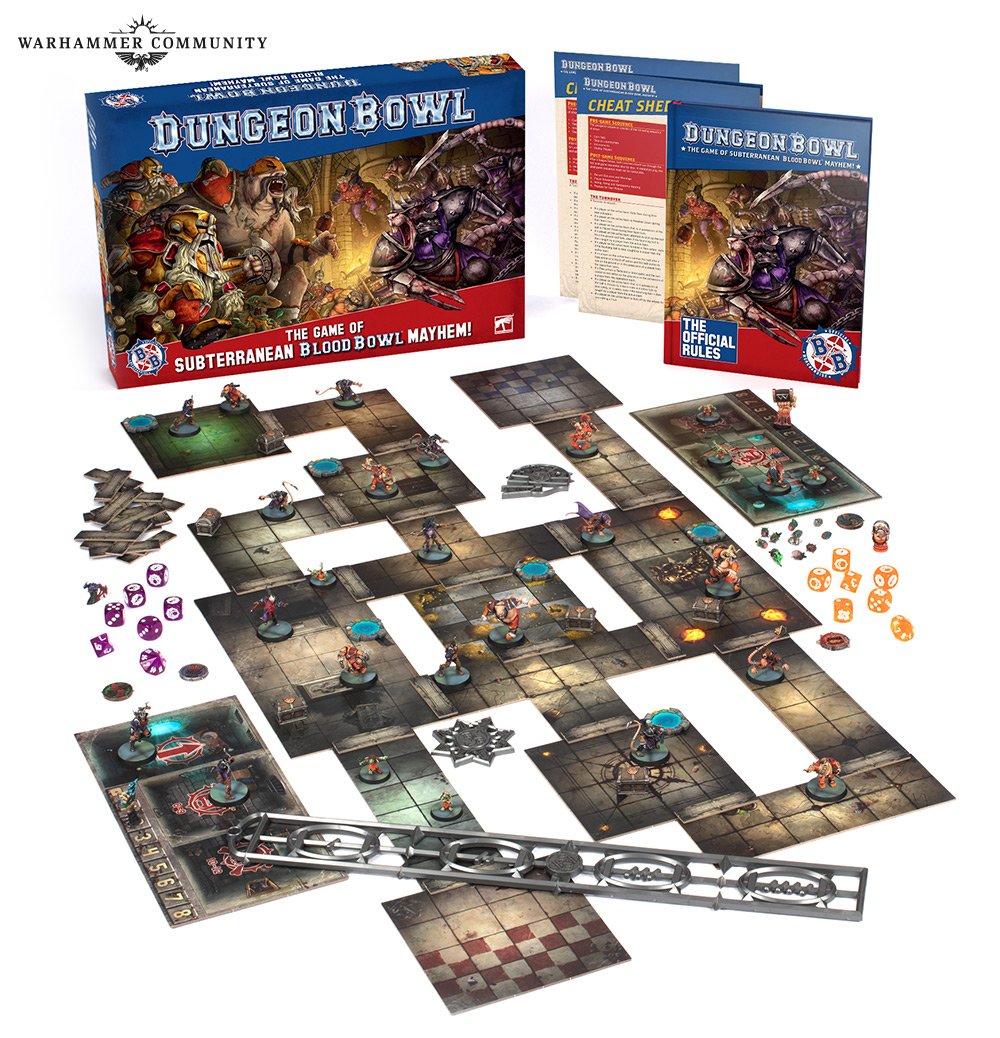 DungeonBowl:   
$160
€125 £100

Goblin Team Pitch & Dugouts:   
$47
€37 £28
Goblin Team Dice:   
$18
€14.50 £12.50
Goblin Team Card Pack:   
$27
€21 £16
Those Dragons are going to FLY off the shelves… 🙂