We're not saying it would be a great list…but you can do it with the new book on the way. Come see how!
The Sisters of Silence have always been an interesting batch of units. Psychic Nulls and devotees of the Emperor they make for an interesting support option you can slot into other Armies. They play very well with the Adeptus Custodes, too. And with the new Codex, you'll be able to craft an entire Sisters of Silence Army.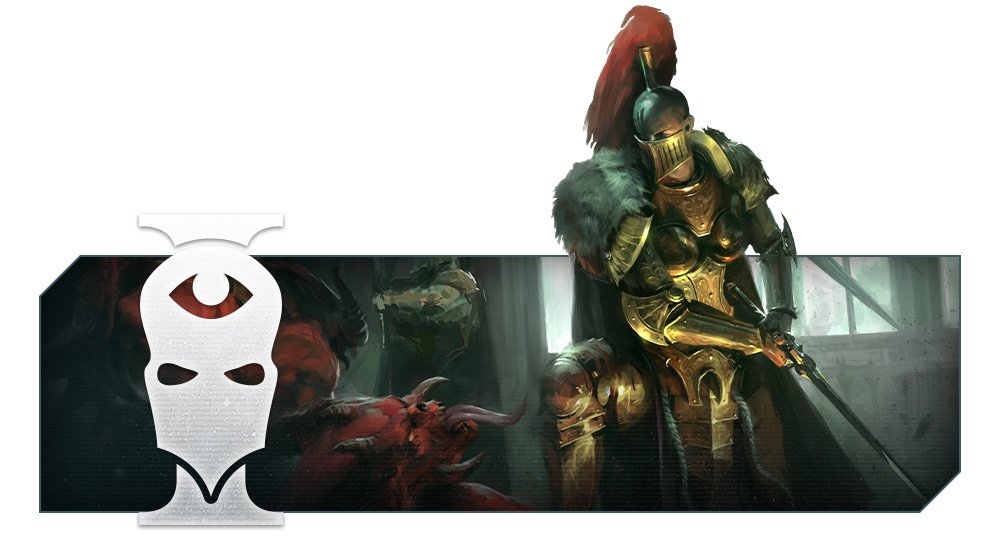 "The Sisters of Silence have always been a faction on their own but they're now finding an official home in the Adeptus Custodes codex, making it easier than ever to run a Talons of the Emperor army.* Along with new Crusade rules, Warlord Traits, and Relics, the codex also introduces several new units, including the Knight-Centura. These experienced warriors are the leaders of the Sisters of Silence cadres and guardians of their traditions. With an encyclopedic knowledge of the witch and the sorcerer, they can easily take out any rogue psykers they hunt down."
So how can you run a full Sisters of Silence army now? Well it starts with the new unit: The Knight-Centura.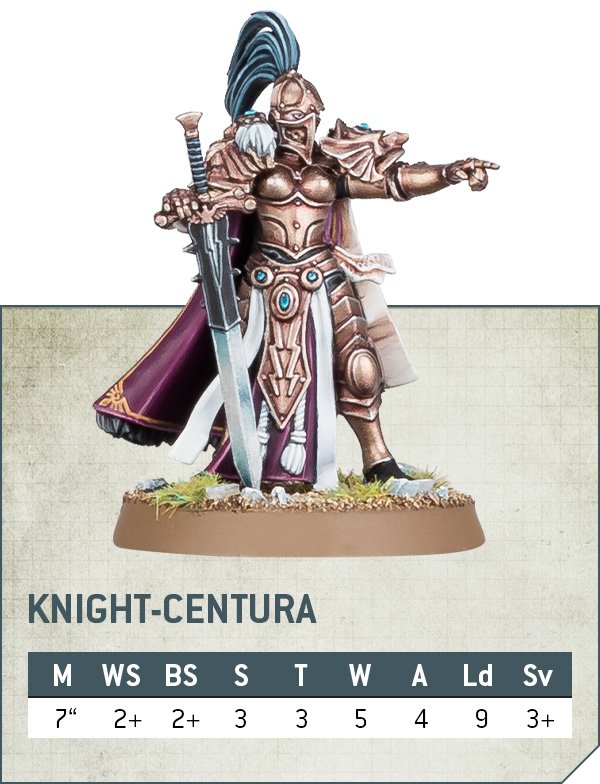 As an HQ option, she fills that all important role. Now they have options for Troops, Elites, and Fast Attack in the new codex, too. That means you can take an entire Detachment/Army of just Sisters of Silence. And it's not completely without merit. The Knight-Centura's aura only works on other Anathema Psykana units:

Furthermore, there are also relics that she'll be able to use — like the Raptor Blade!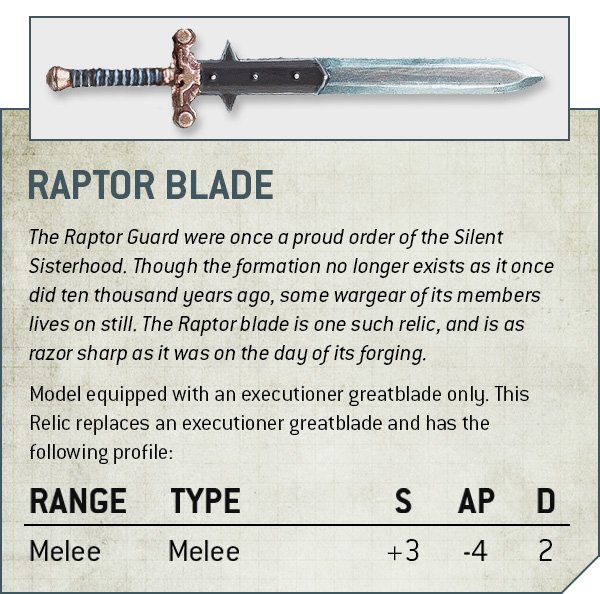 That's a pretty hard-hitting weapon! With her base stats, that's 4 attacks at strength 6 with an AP of -4. Each successful attack/wound is 2 damage as well. That's nothing to sneeze at considering she hits and wounds on 2+!
If you're fans of the Sisters of Silence and their lore, you're probably familiar with Aleya from the Black Library books. A while back she got her own model and now she can also be taken as an independent HQ option, too.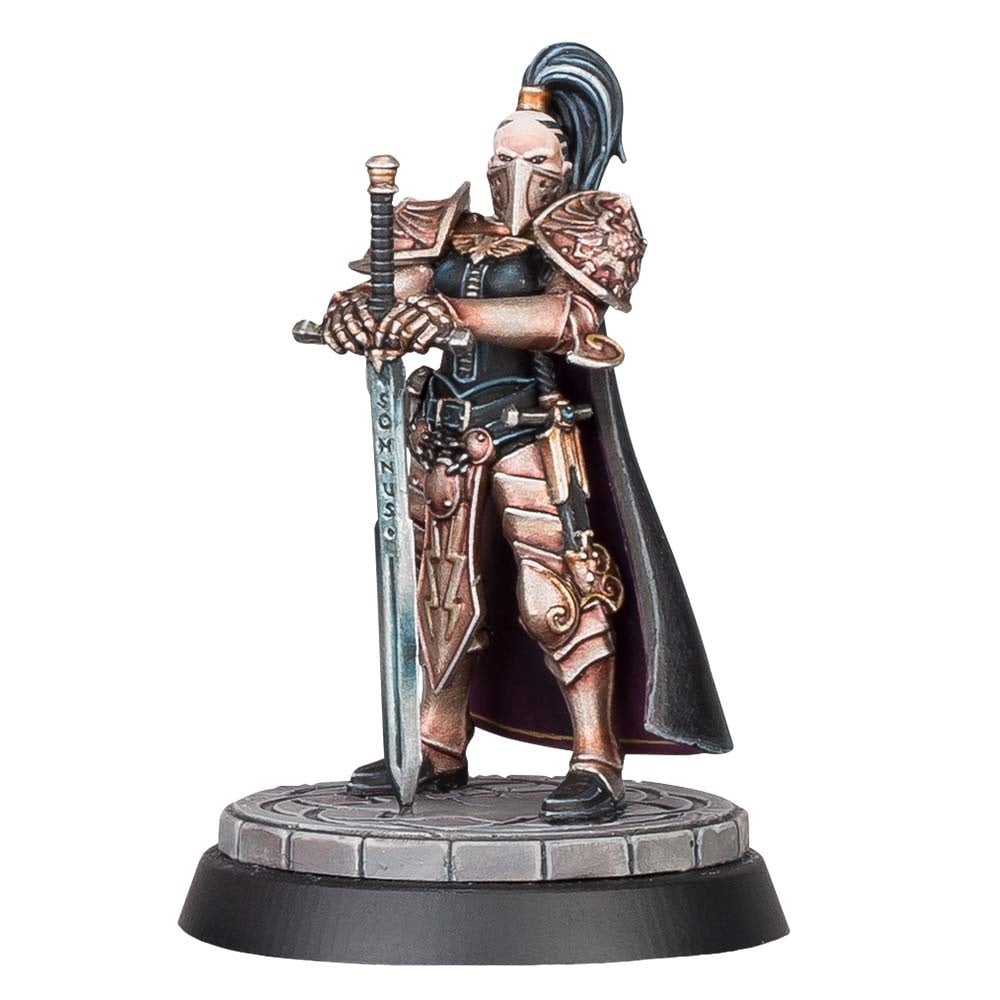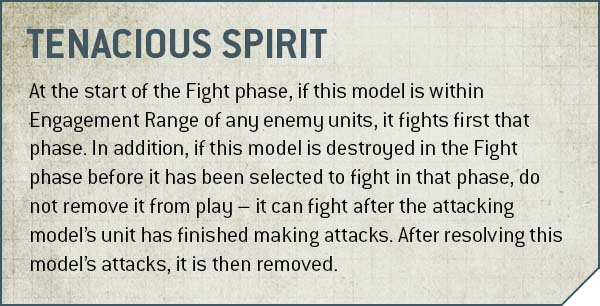 Again, while it's technically possible to run a pure Sisters of Silence force you might find a more balanced Talons of the Emperor list is better suited to smashing the enemies of the Imperium. But hey, you do you.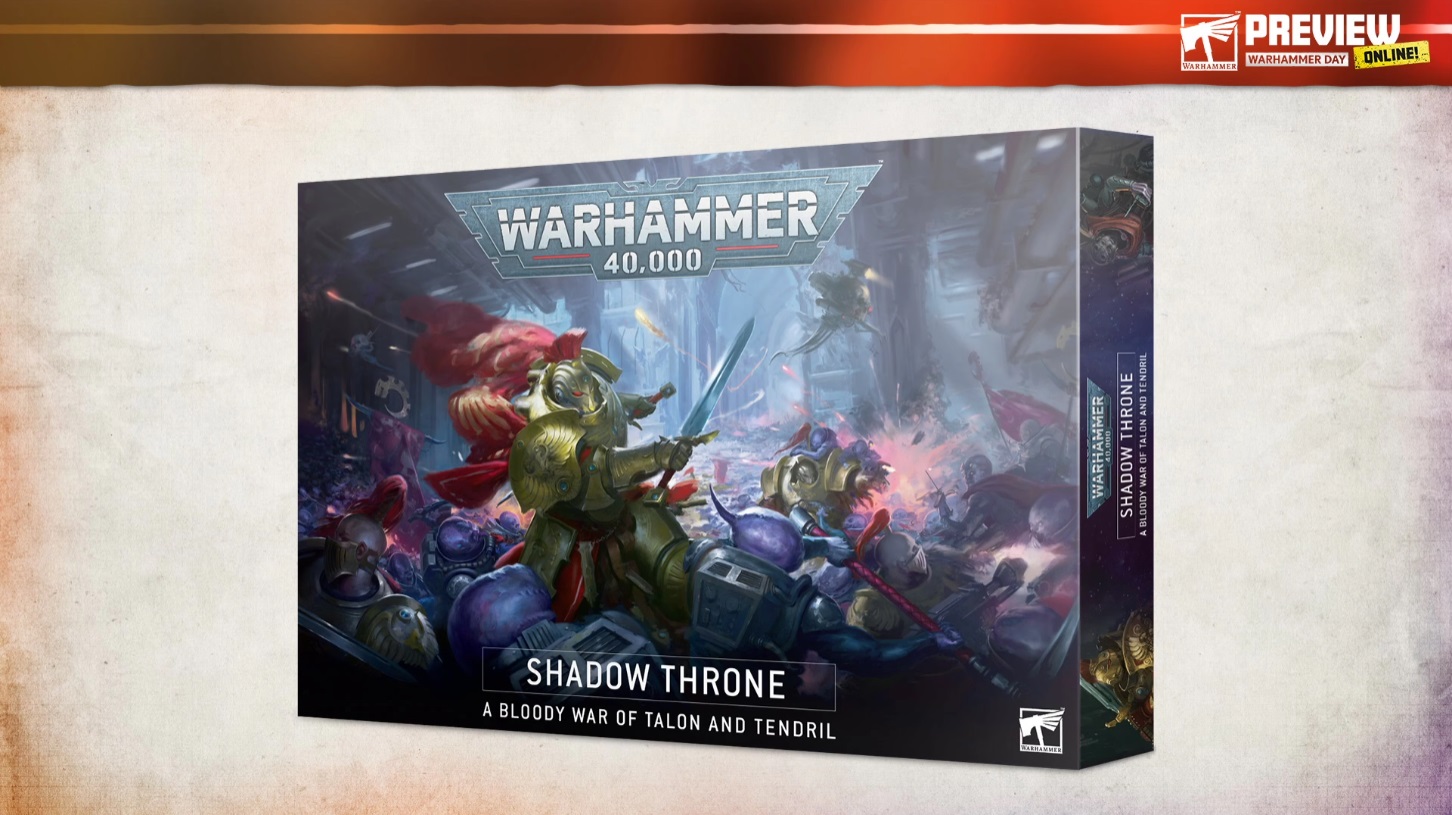 The Shadow Throne box is coming soon and shortly after that we should be getting the new Custodes and Genestealer Cult codexes as well!
"…"
~Knight-Centura of the Sisters of Silence